2013 David Croix Beaune 1er Cru Les Cents Vignes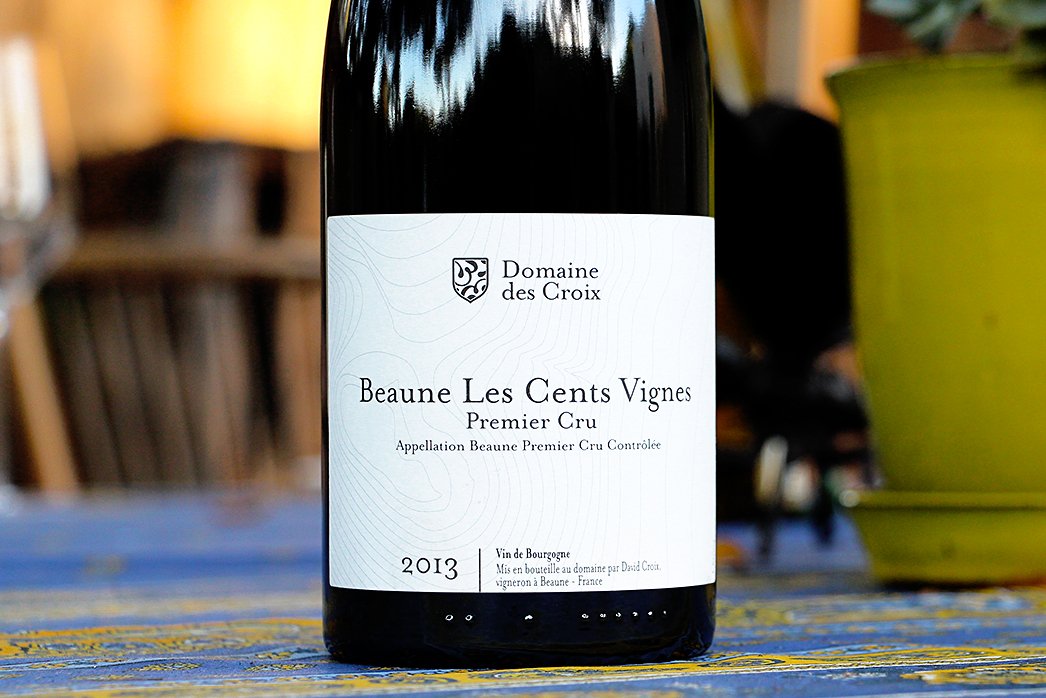 Special 3-Pack Price: $169 ($56.33/btl)
If one of the world's greatest vignerons, Jean-Marc Roulot, trusts him to guide the precious wines of Domaine Roulot, what can we expect from David Croix's personal domaine? The answer was expressed most succinctly by Clive Coates eight years ago in his book The Wines of Burgundy: "I expect great things here," he wrote of Domaine des Croix. And indeed, the domaine has delivered.
There can be no question that David Croix is one of the outstanding talents in Burgundy. We'd continue to call him "young"—as he has been tabbed for more than a decade—but the 36-year-old has made exceptional wines for long enough now that he no longer requires an age qualifier. An adult in full possession of his powers, David's ascent has been steady and observable, starting with his first stint as an (actually) young winemaker in charge of turning around the negociant Camille-Giroud (which he did). His star continued to rise in 2005 when he and an investor group took over an existing domaine (Domaine Duchets) with outstanding holdings in Beaune and Corton to create Domaine des Croix. Now, in addition to running Domaine des Croix, David has stepped down from Camille-Giroud to serve as winemaker for Jean-Marc Roulot. Not only an honor and a compliment, this is an unprecedented opportunity for Croix to continue his development alongside Jean-Marc Roulot, a modern master.
One of the most compelling qualities about David is his directness. He answers all questions with honest answers, no candy-coating, no embellishment. His wines have similar qualities; they're honest and direct. Respectful. The Beaune 1er Cru Cents Vignes 2013 is a great example. Located on the bottom of the Beaune's slope, its deeper soils provide a certain fleshiness and affability. Perhaps the most forward and seductive of his Beaune 1er Crus, it may open up slowly over 15-30 minutes, but gathers force in the glass as its complexities emerge. Gentle purple berry flavors intertwine with ever-present earthy and savory notes, crowned with layers of floral high tones that recall the wildflowers one sees in his vineyards in springtime. This is the best of his Beaunes to drink young. David teases it for its early availability, suggesting a lack of profundity, but we don't see it like that. There's only beauty here. And joy—the joy of realizing possibilities.
If you'd like to read more of Jordan Mackay's piece about David, go here.
To view all of David's wines, click here