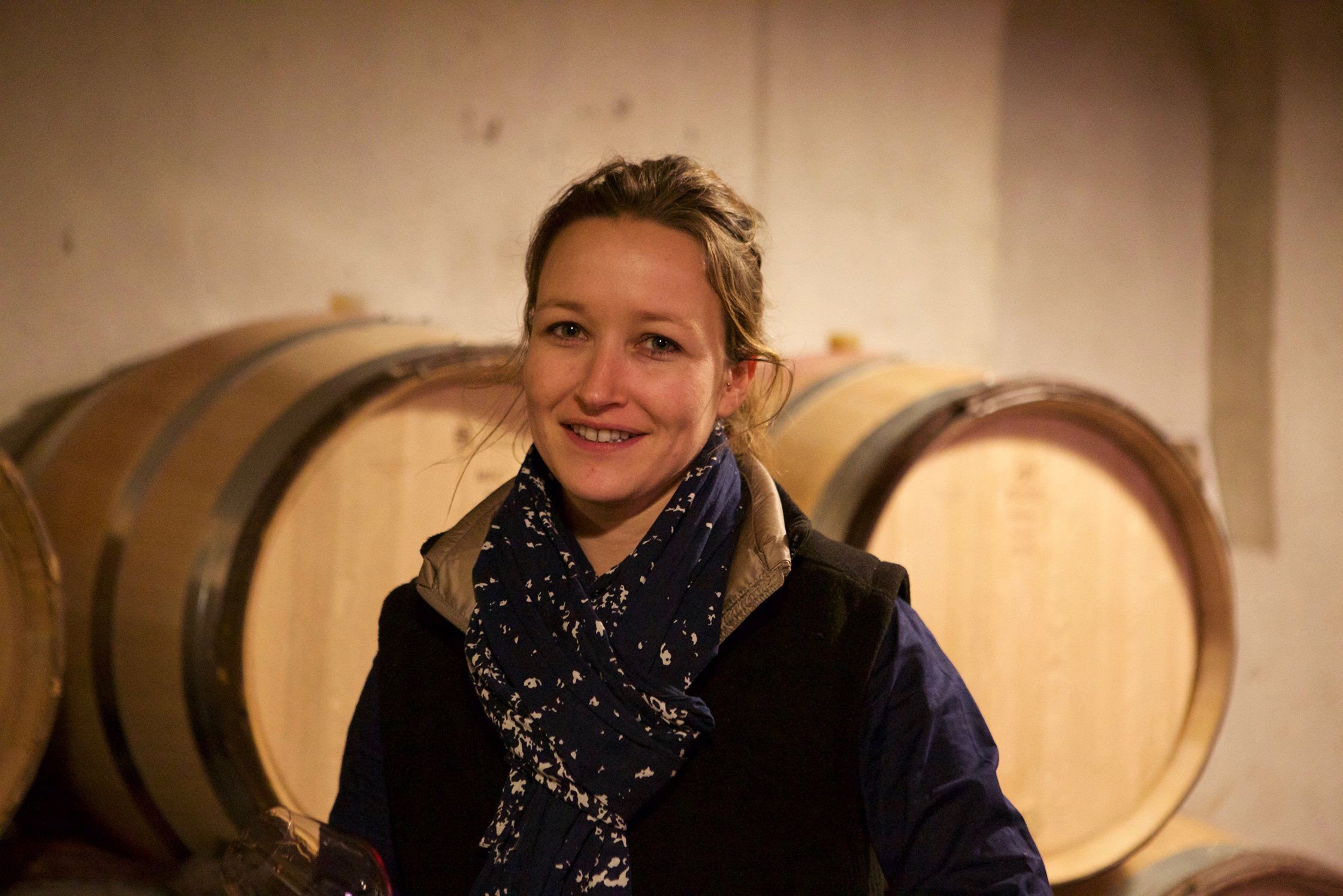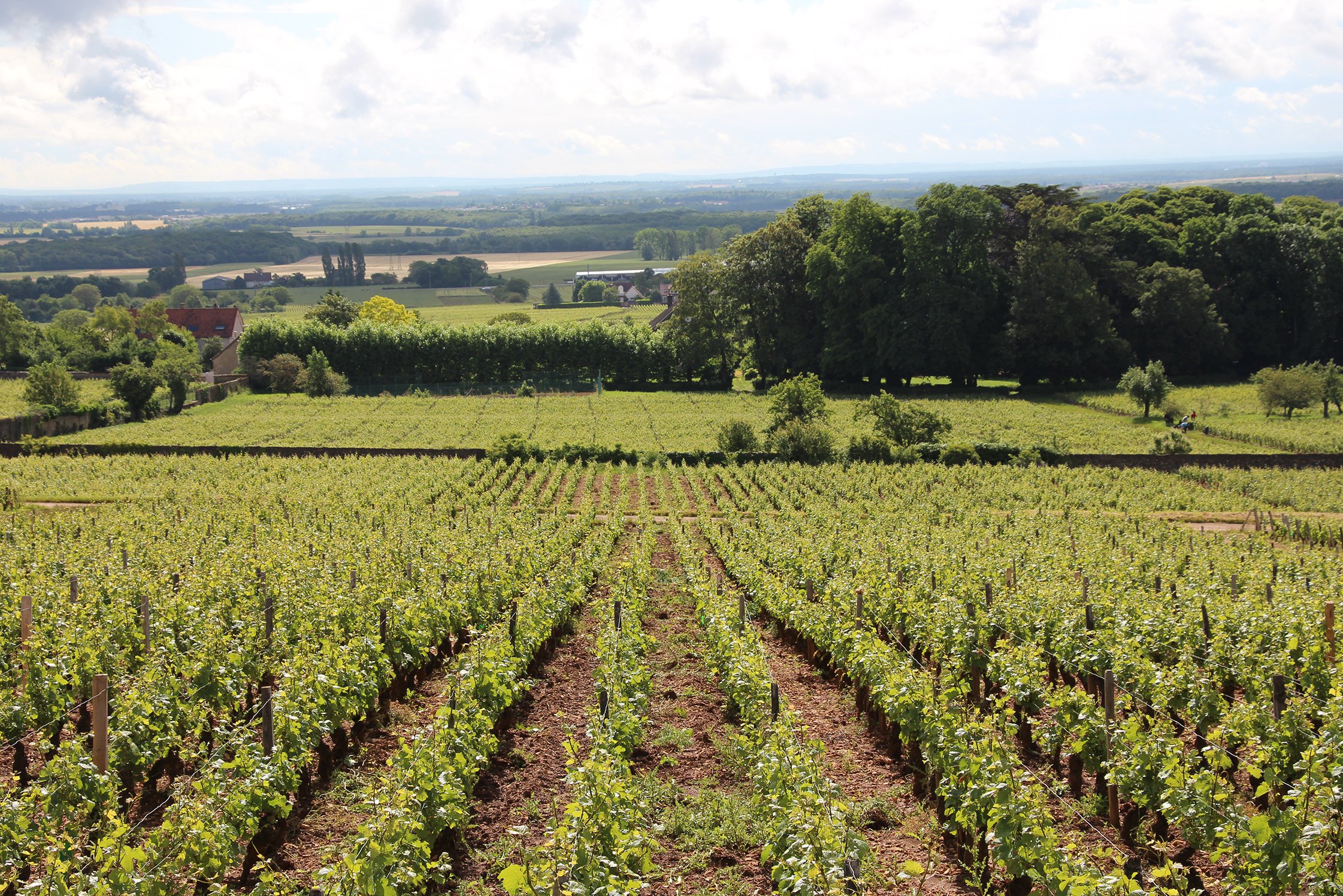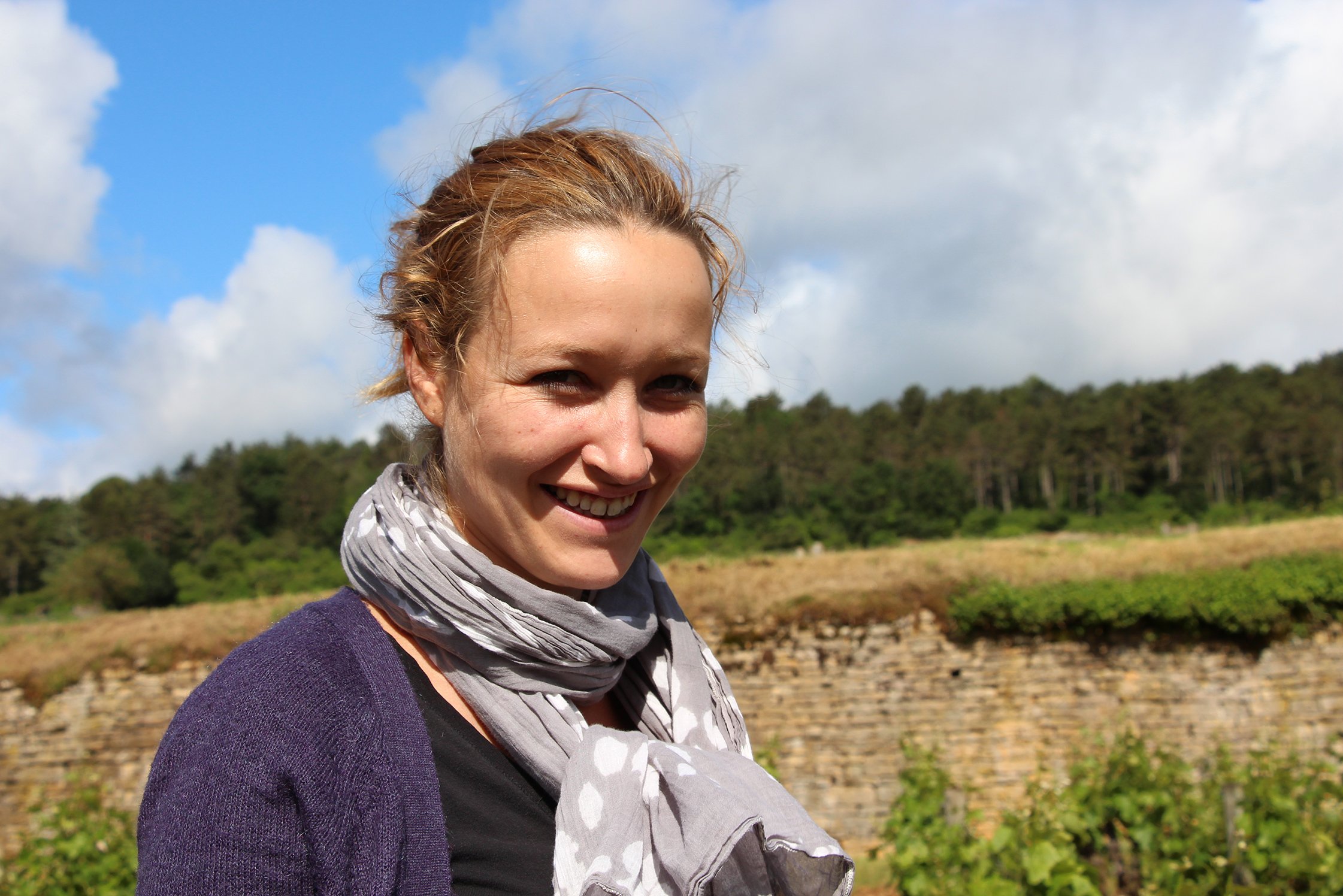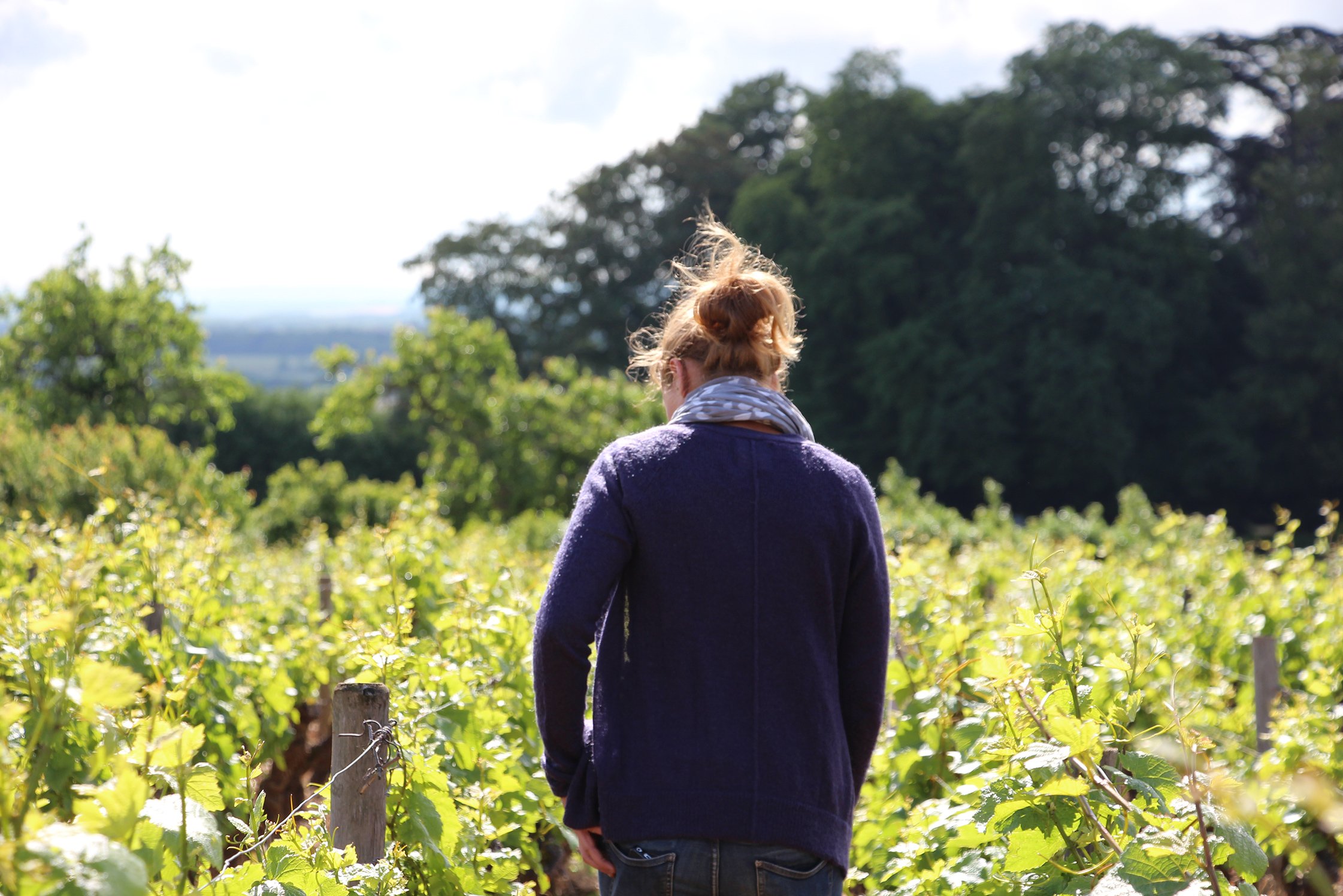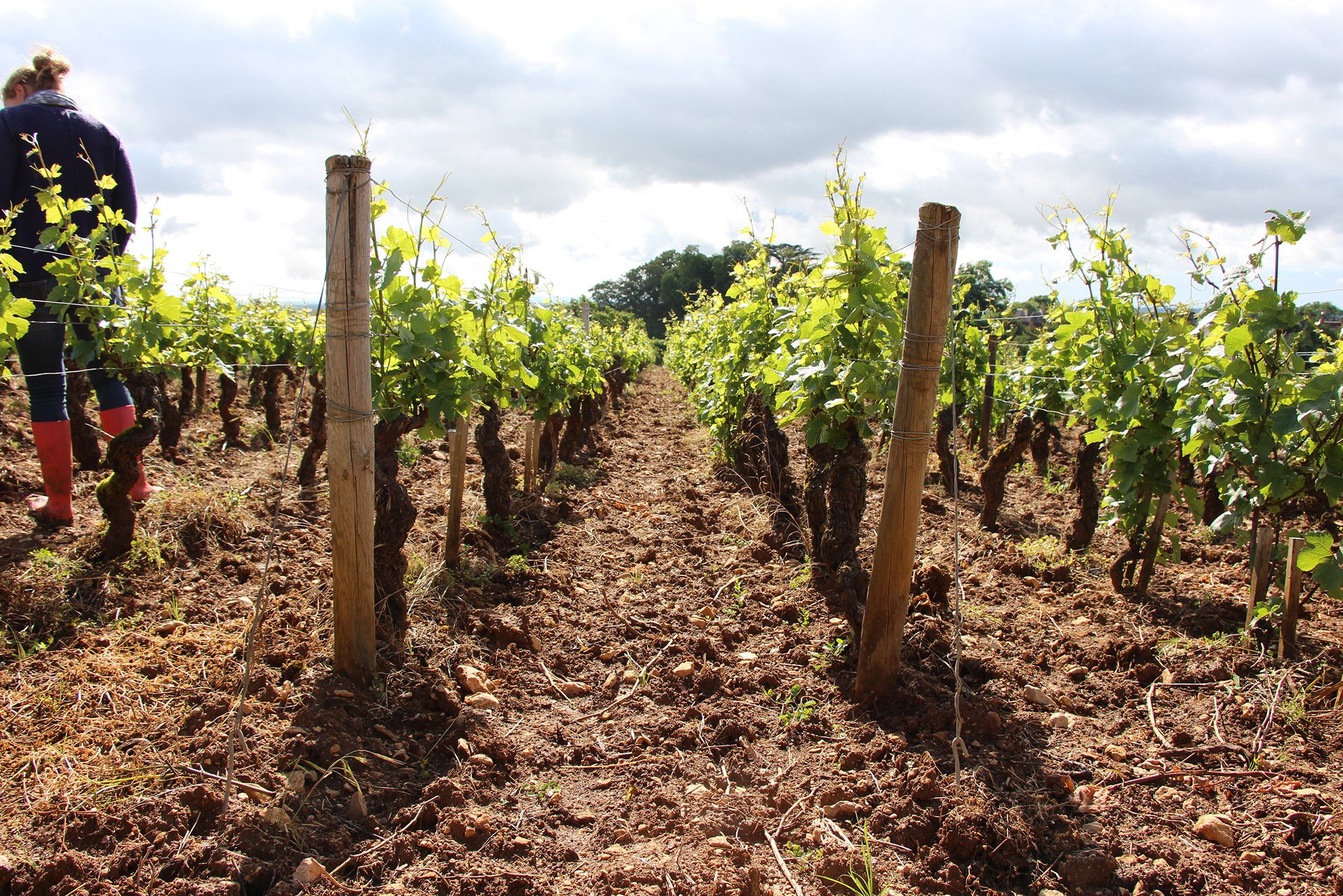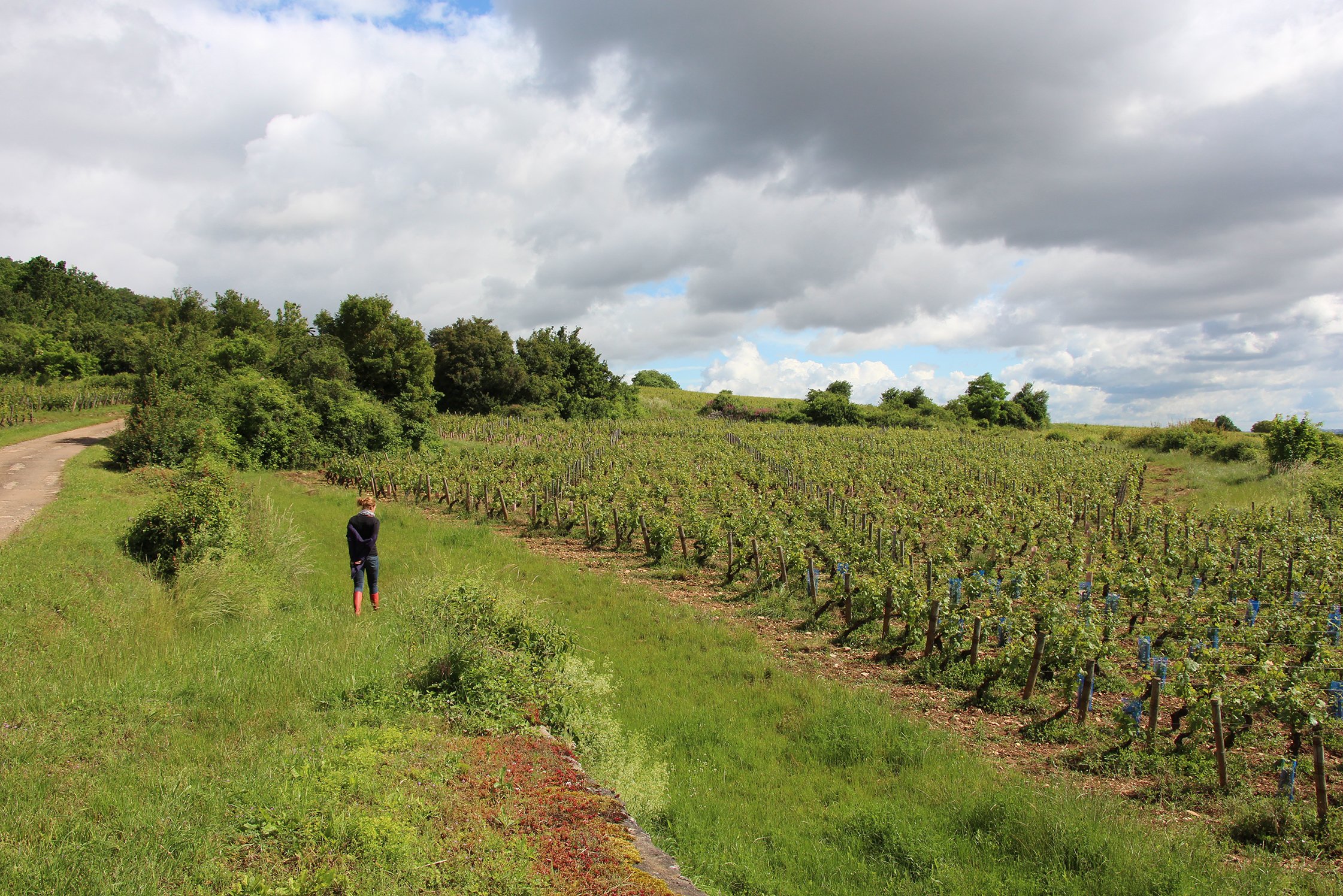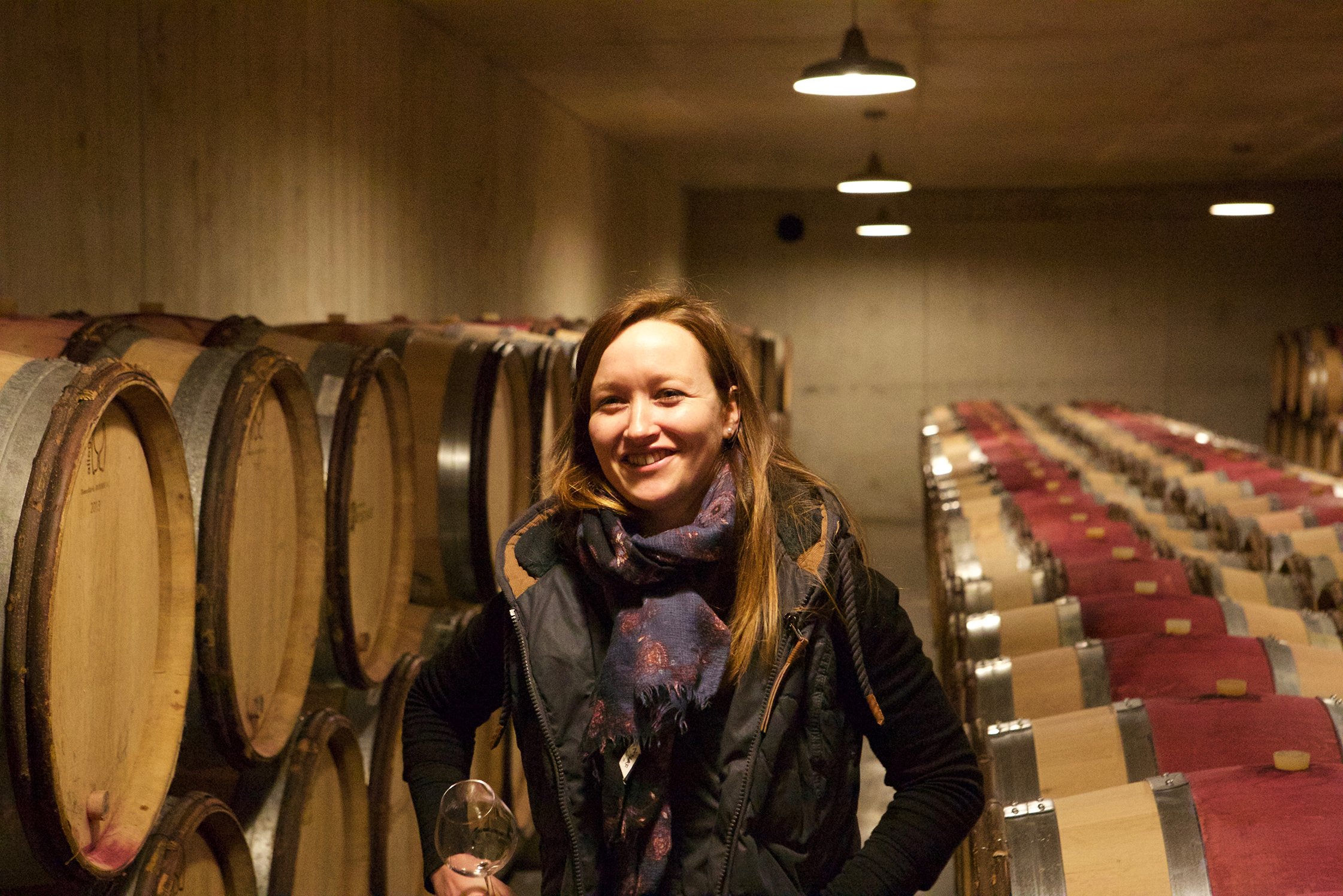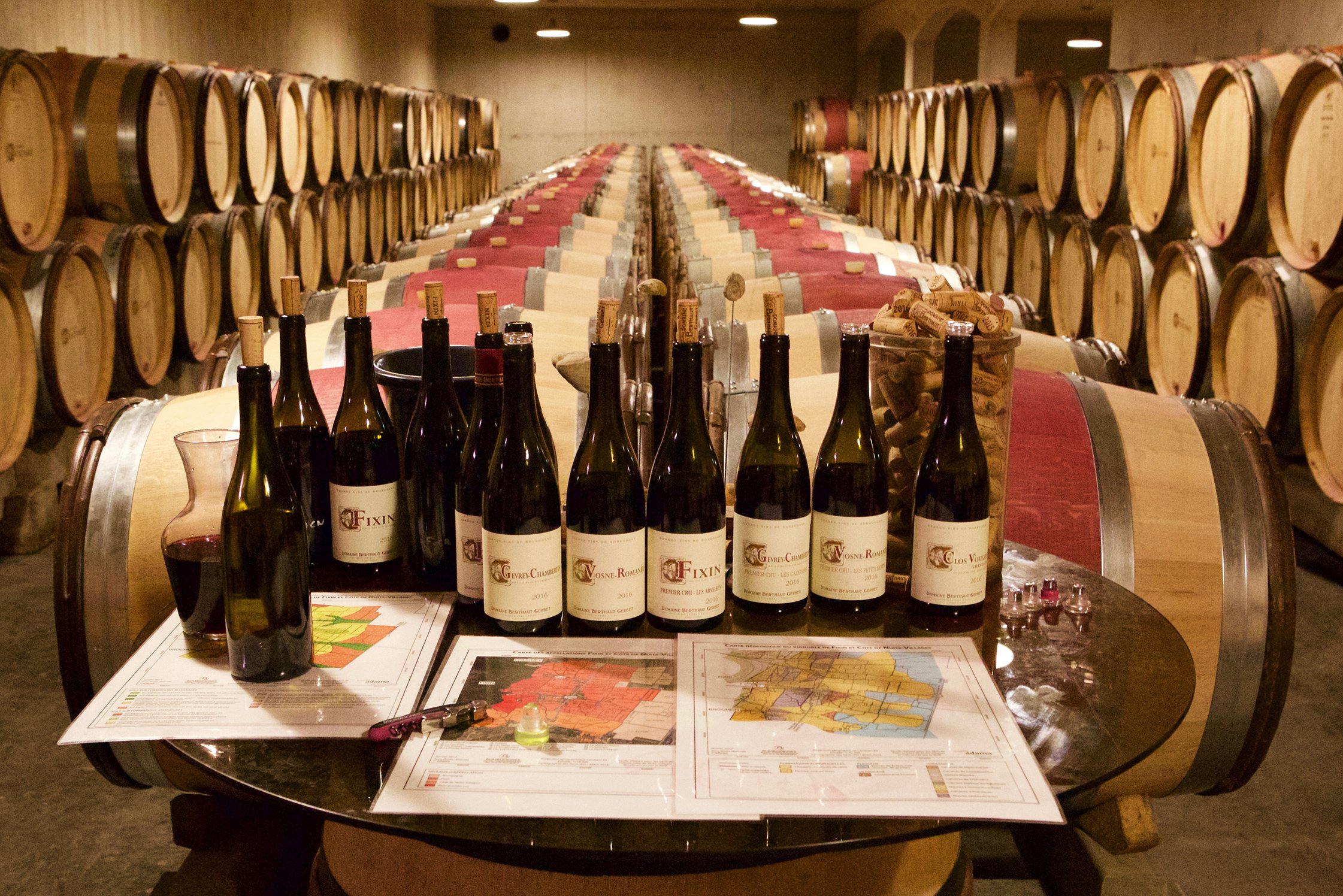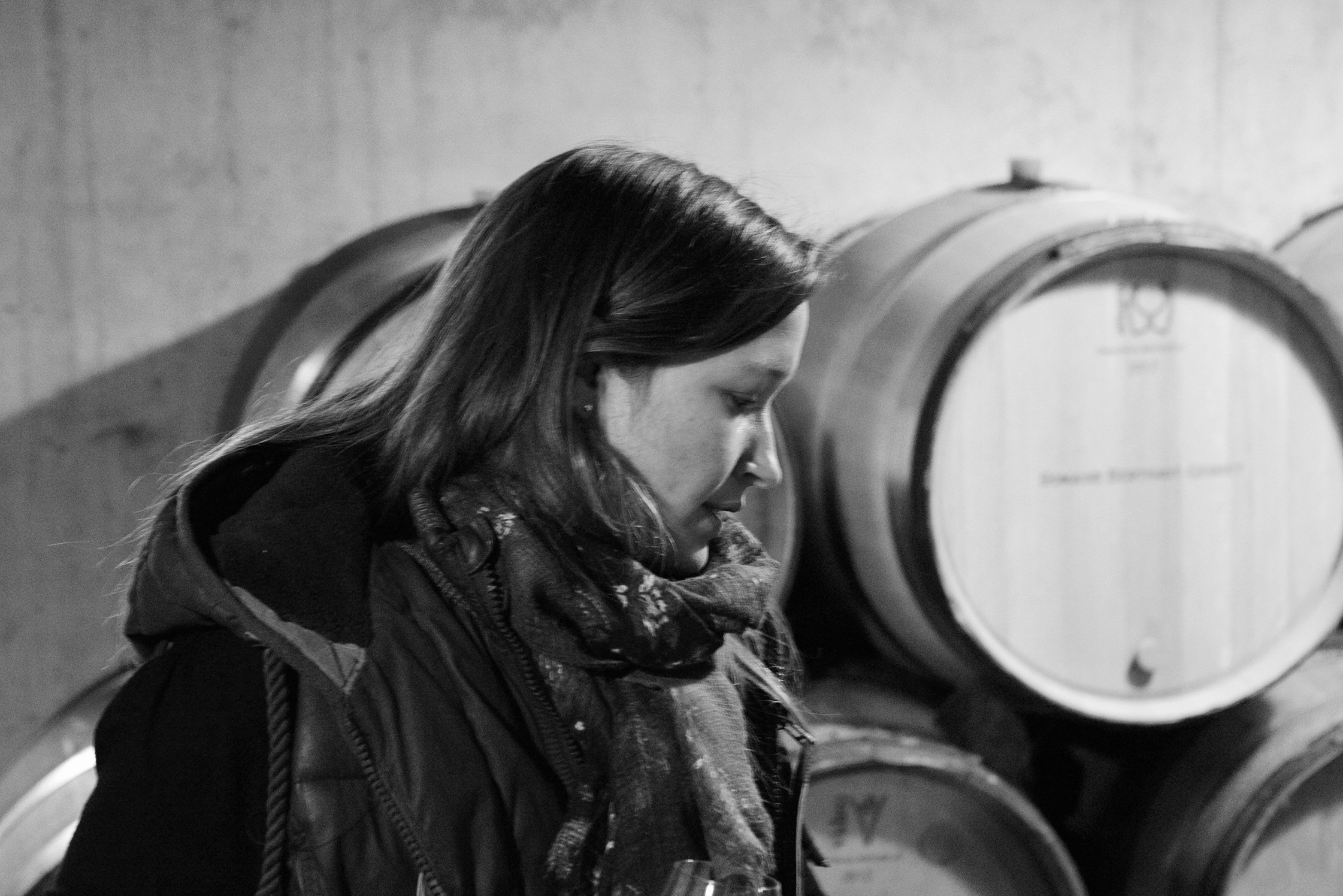 The Story
This is a moment importers and wine lovers wait for: the changing of the guard.  Sometimes it can go bad, and sometimes very well; the family's new vigneron, Amélie Berthaut has the promise of the latter.  After graduating from the University of Bordeaux with a degree in Engineering and Viticulture-Enology, she quickly began a relatively peaceful transfer of power from her father, Denis.  Her father's wines speak the language one would imagine Burgundy wines did centuries ago.  Amélie's first vintage, 2013, at age 25, is a significant departure from her father's.
Organic and sustainable practices are employed in the Berthaut's vineyards, and the winery is fully renovating its cellar space, and new, more modern processing materials are en route.  Spending time with Amélie in the vines and cellar, it's clear she represents the newest generation of vigneron in Burgundy, the millennial: idealistic, practical and in control.  When tasting wine with her, she is open and inquisitive, which leads to candid dialogue—her humility is a trait often found in the greatest vignerons.
Like Amélie herself, her wines combine youthful elegance, purity and honesty, while shining brightly and radiating a natural charm.  In her first vintage, she stripped her father's style from the wines, leaving them naked in the glass with very little on but their terroir—Fixin, a terroir not well understood even for the most practiced of Burgundy drinkers.  While maintaining great parcels in Gevrey-Chambertin and Vosne-Romanée, it is in Fixin, a small village with nearly forgotten wines, where she is likely spearheading a renaissance; the wines of Fixin were once considered fit for French nobles and known to sometimes possess similar quality and potential as a good Gevrey-Chambertin.
Amélie's wines are the beginning of something special, and one should get in early before she becomes too famous and out of reach for us Burgundy lovers who aren't able to sit around and regularly sip on the region's most famous wines.
Lay of the Land
Because Fixin is known to be a rustic and somewhat underachieving appellation, there isn't much written about it aside from basic geology and history in the countless books that repeat the same stories about Burgundy.
Walking in the tree-lined vineyards of this appellation gives a different view than from the most of the Côte de Nuits, a monocultural land that has hardly spared a tree within the confines of a vineyard.  Unlike other more famous villages to the south, like Gevrey-Chambertin, or Nuits-Saint-Georges, within the vineyards of the two communes of Fixin and Fixey, there is the feel of the ancienne, a village with her vines untainted by the commercial success that would bring an excess of wine fanatics, trade and tourists alike.
Downslope from Fixin's few Premier Crus, the land is somewhat flat and typical for a village level Burgundy.  Up on the slopes is where the visual aesthetic changes dramatically.  Just above the village, the vines are surrounded by thick forest teeming with life, an ace up the sleeve for anyone interested in farming in a more natural way; forests bring more biodiversity which further encourages a stronger signature in the terroir.  Tall trees and numerous head-level limestone faults give natural and clear separation between its terroirs, which adds complexity within this tiny commune of the Côte d'Or.