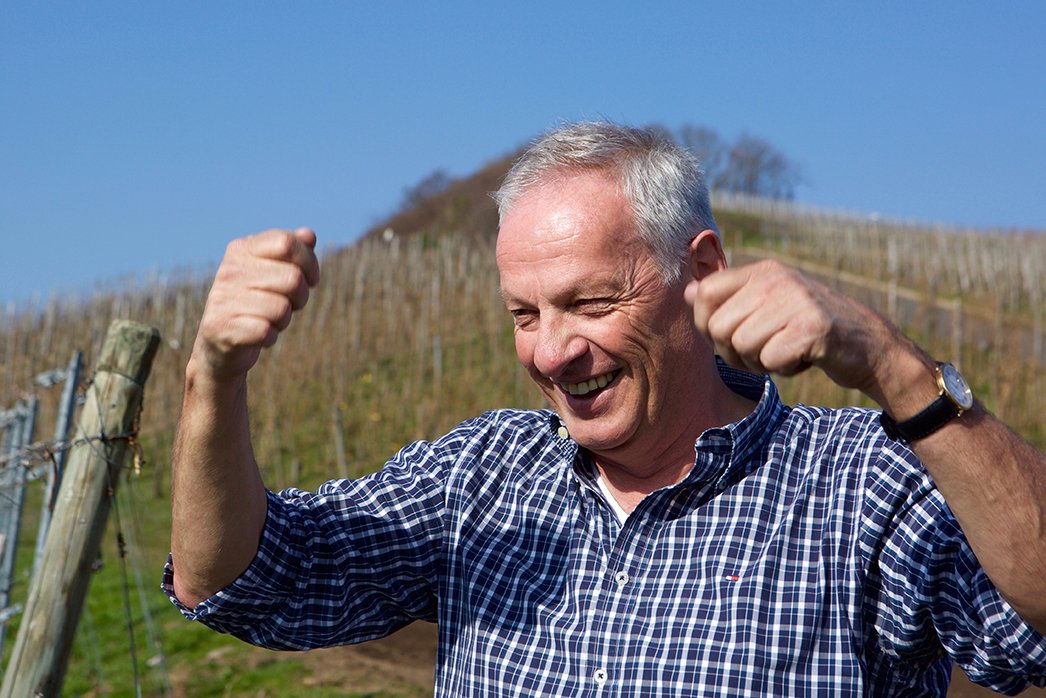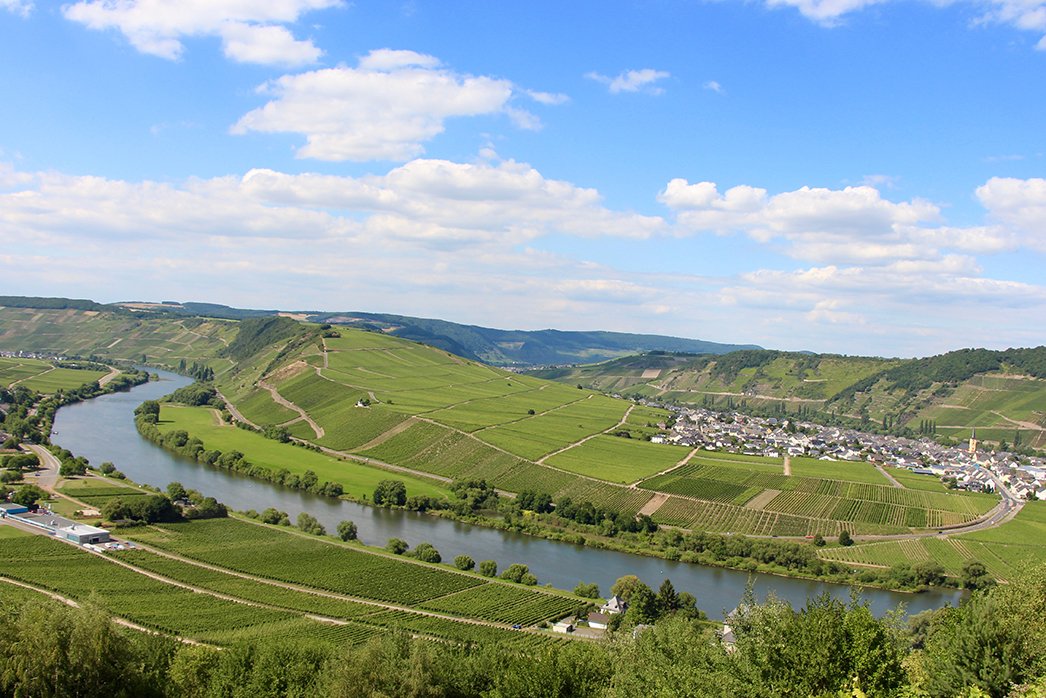 The Story
Werner Rosch is one of our most energized personalities in Germany (and perhaps in our entire collection of producers). Like a human nuclear reactor, this former professional soccer player patiently guides us through our tastings, all the while seeming like he's going to super nova at any moment. Only when he takes us into his vineyards is he able to release some of his nearly uncontrollable energy.
Werner is very well respected by his winemaking colleagues throughout Germany, despite not being a part of the independent group of elite wineries in Germany known as the VDP (Verband deutscher Prädikatsweingüter—give pronouncing that a try…). He makes impressive wines that punch well above their weight class and offer the stiffest competition in high quality German wines for their price. A self-made man with humble beginnings, Werner enjoys recounting the long list of the highest rated Michelin-starred restaurants in Germany who now pour his wines by the glass. Like visiting the man himself, drinking Werner's wines is always an energizing experience.
Lay of the Land
The vineyards of this tiny estate are located on the middle Mosel, primarily in the villages of Leiwen, Trittenheim and Piesport. The largest vineyard holdings for Werner's range of wines comes from Klostergarten, a site that faces north-east and is planted on blue slate with a rich topsoil made completely of decomposed (almost clay-like) blue slate. The soils are deeper than his prized parcels, rendering wines with more body, weight and earlier drinking pleasure.
The most prized vineyards in his range are the Trittenheimer Apoteke and his newest acquisition, Piesporter Goldtröpfchen—the first vintage of which was bottled in 2013. Werner's parcel of Apoteke is away from the main face of Apotheke (to make things confusing), which is located directly to the east of Trittenheim, on the furthest south section of the Laurentiuslay, technically named Apotheke. This steep blue slate vineyard renders wines of classic middle mosel purity: high-toned but subtle Riesling flowers and exotic green fruit aromas with a sleek but energetic palate. Goldtröpfchen, which means "droplets of gold," is a very different expression. An amphitheater with a perfect south exposition and on very steep (70%) to moderately steep (30%) slopes, makes for a wine loaded with more ripe stone fruits (peach is the most typical) and honey. Both of these Grand Cru sites are deeply mineral and forceful wines.