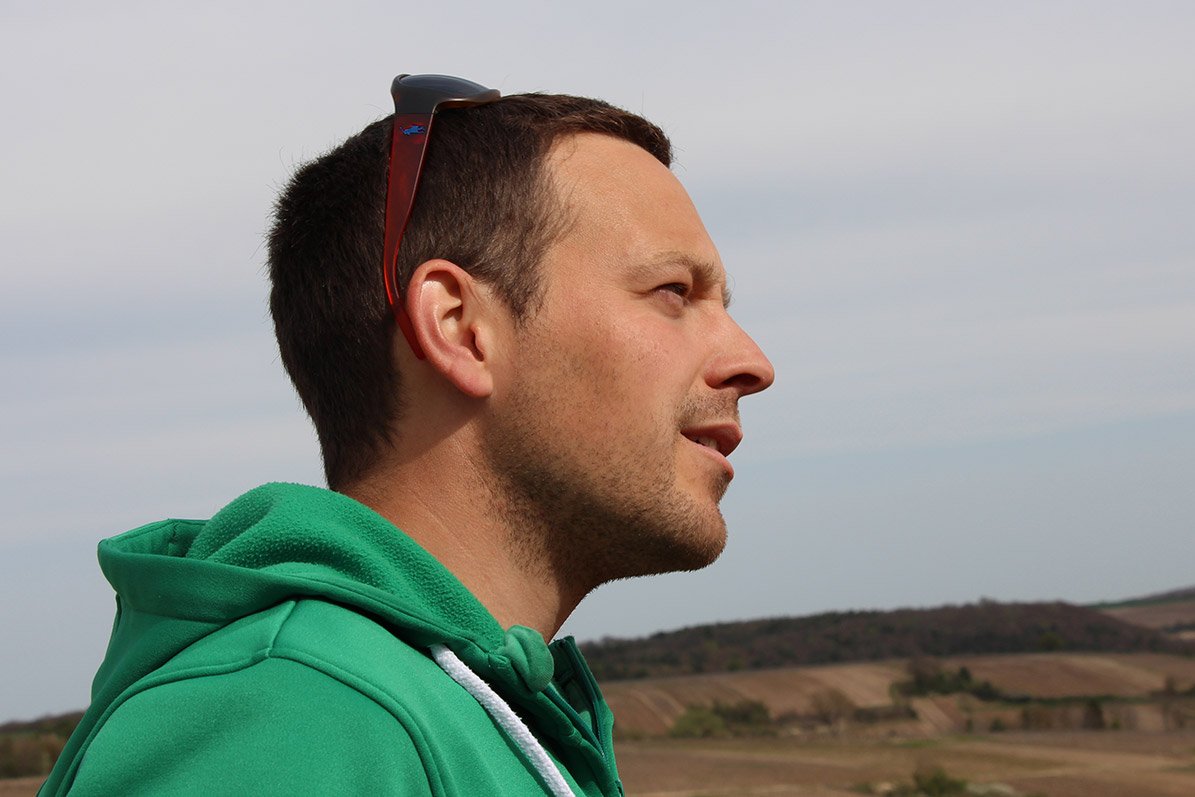 L'Histoire
It was immediately apparent when first meeting Remi Leroy that he is special. Young and idealistic, he still carries himself with humility and a curiosity for his craft. His first bottling was made not more than a couple of years ago and the first effort is impressive. Walking through his organically farmed vineyards quickly establishes him as an outlier in the region. They sit like an oasis for vines, surrounded by sad and poorly treated vines whose mass-produced grapes are sent off to the produce Champagne for the Grandes Marques houses.
Today, Remi vinifies only 1/3 of his family's 9 hectares of vineyards under his label, while the rest of his grapes are sold off for a handsome price. For Remi and his family, it is purely a financial decision to continue to sell grapes as it takes quite a long time to get the return on investment with the wines he makes as compared to the immediate cash in-hand from the quick sale of grapes.  The dream is to convert all of his holdings to his own label. The is no doubt that Remi is one to watch. He's got it all at his fingertips and its hard to imagine that he won't run straight to the top of his field.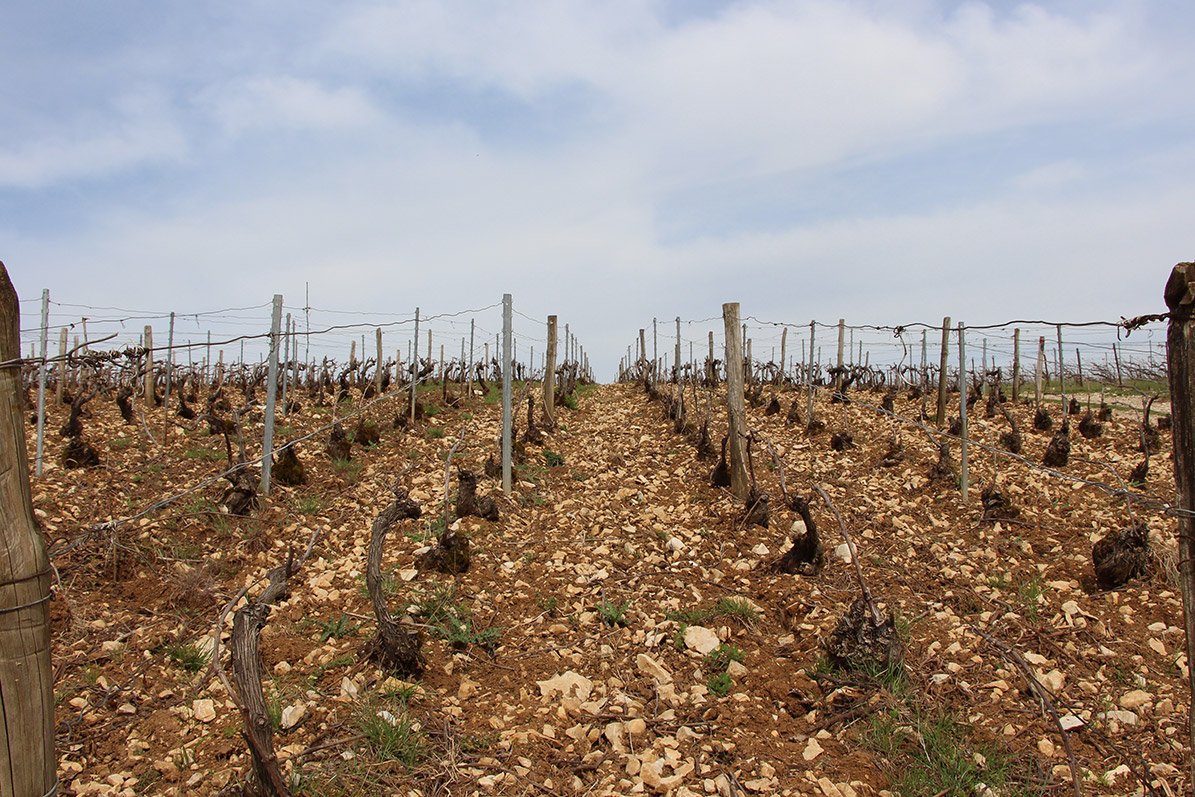 Lay Of The Land
Remi Leroy grew up in a small town in the Aube department of Champagne called Meurville that, historically, sold off all their grapes to local negociants. The Aube is dominated by Pinot Noir even though 95% of the soil here is Kimmeridgean, which is thought to be better suited to Chardonnay. Meurville is unique in the sense that a large portion of Pinot Noir is planted to Portlandian soil, giving it a distinct disposition. Considered a local anomaly, Remi grew up passionate about oenology and set out to become his own grower-producer in Meurville. Remi released his first non-vintage cuvée Champagne as recently as 2013. His wine is masterful and precise and show great promise of things to come.