Joh. Bapt. Schafer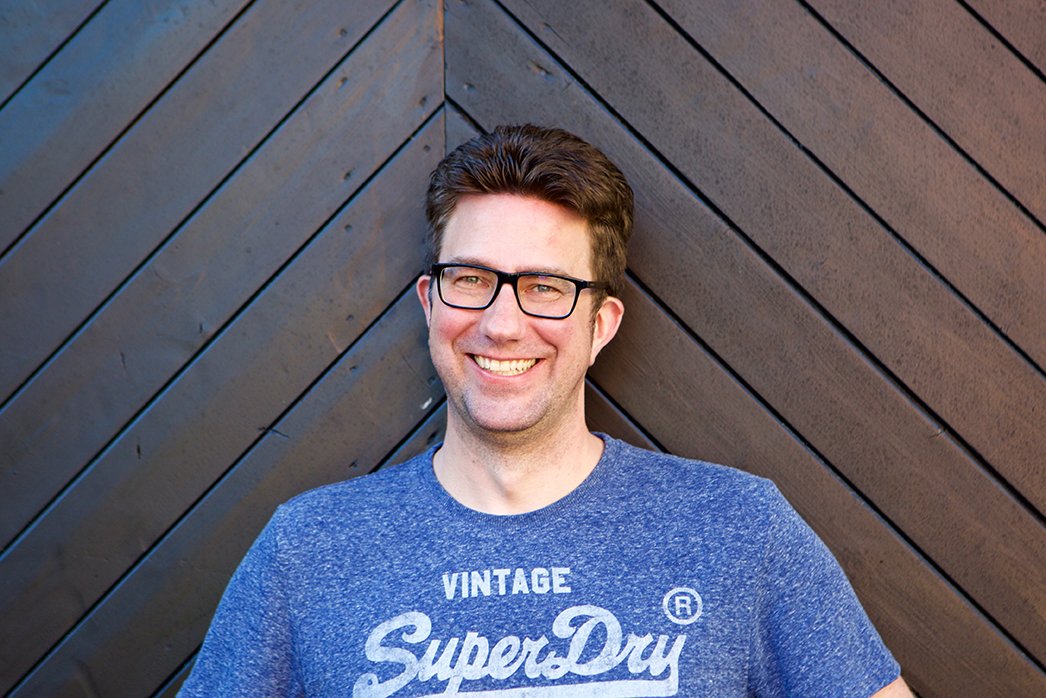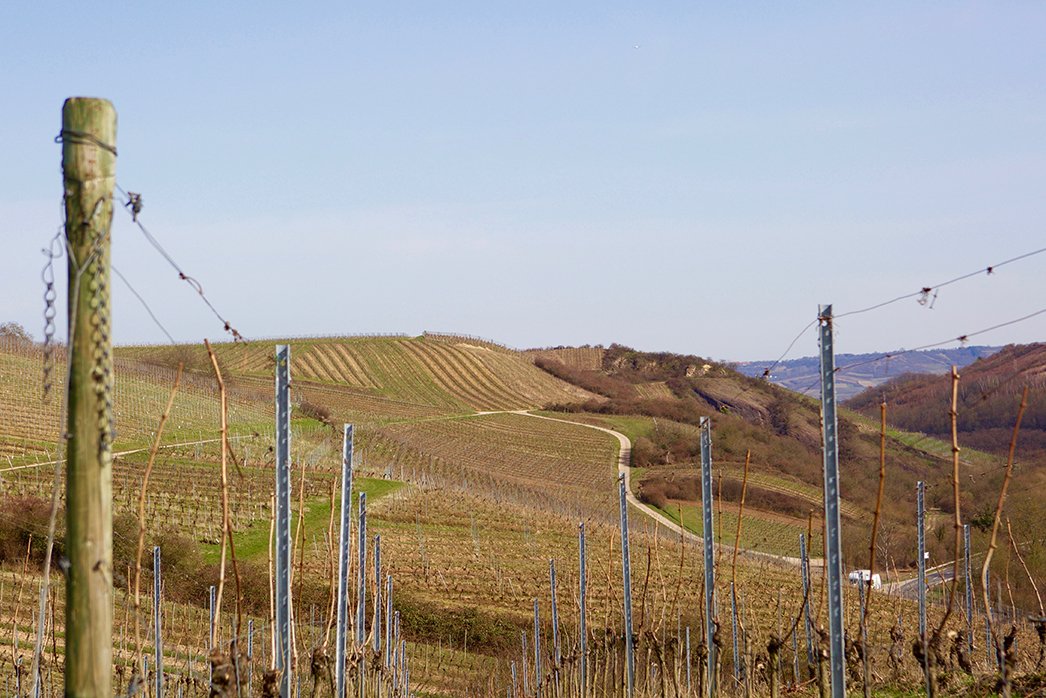 The Story
Sebastian Schäfer took over this small six-hectare estate in the far eastern end of the Nahe in 2002. In an area flush with great winemakers and estates, like Dönnhoff, Schönleber, Diel and Schäfer Fröhlich, it was an unexpected and welcome surprise to stumble such a rising talent with the determination and chops to rise all the way to the top. The road is long when one considers the luminaries of the region but he's already well on his way.
Sebastian has a good range of Rieslings in both fruity (a clever word German winemakers have coined to try to differentiate the lightly sweet ones from those which are quite sweet) and dry styles. The production is tiny, and so is the cellar. He works primarily with large old foudres that appear to be well older than 30 years and stainless steel. The fermentations are spontaneous and he prefers to keep the cellar processes are simple. For Sebastian, it's the meticulous vineyard care where the focus of this estate is prioritized.
Lay of the Land
The Nahe is one of the most climatically and geologically diverse regions within Germany. In the lower Nahe, where Schäfer's vineyards are located, it's most warm and dry zone of this small but mighty wine producing area. This is no surprise with the Nahe's close proximity to the much more warm Mittelrhein, Rheinhessen and Rhiengau because all are within sight from certain vantage points in the area. The range of soil types and different expositions are broad and Schäfer's range of vineyards demonstrates this well and no more than a couple kilometers apart.
Sebastian's vineyard collection is first rate and prime for dry style Rieslings with a lot of character, a medium to full body and striking freshness. Most of his top cru vineyards can be viewed from the 61 highway that passes alongside these picturesque steeply sloped vineyards next to the small villages Dorsheim and Burg Layen, within the Trollbach Valley.
The first important site for Sebastian is Schlossberg, a premier cru vineyard composed of loam and clay with quartz and decomposed red and blue slate. The wines here are racy, mineral and textured. His Grosses Gewächs (Grand Cru) vineyards start with Goldloch, a powerhouse Riesling fueled by plenty of sunshine and grown on red slate, quartzite and conglomerate rocks. It's loaded with upfront stone fruits, hot iron and saltiness. The Pittermännchen Grosses Gewächs has some of the most unique soils composed of clay loam soils derived from decomposed white and grey slate with quartzite; this is the first and only time we've seen white slate. It's a wine equally as charming as it is serious and leans toward the soft flesh white fruit spectrum with sweet herbs and spices.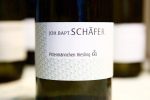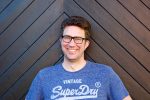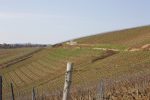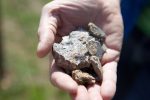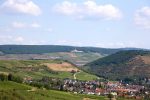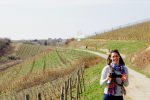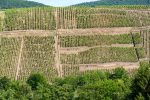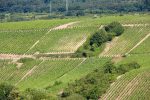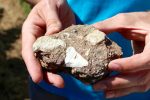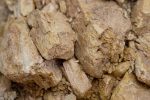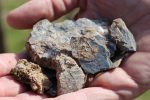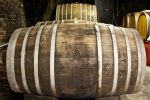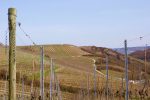 Joh. Bapt. Schafer - 2013 Riesling, Pittermannchen, Grosses Gewächs
Size: 750ml
Availability:
Out of stock
Type of Wine: White
Style: Mineral, Elegant and Aromatic