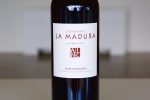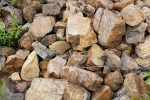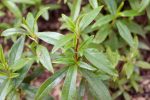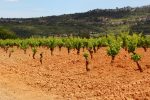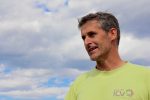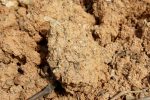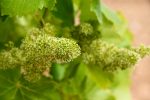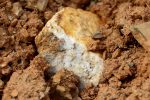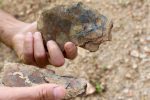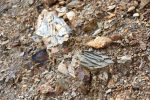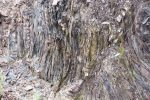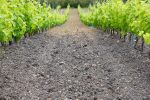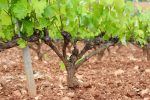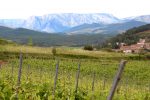 La Madura - 2013 Saint Chinian, Classic
Size: 750ml
Availability:
Out of stock
Type of Wine: Red
Style: Rich, Medium Body
Inside the bottle: As you could imagine, three distinguished soil types, a Mediterranean climate and four grapes can bring a tremendous amount of layers to a wine. While this is priced as a simple, quaffing wine, given some time, it will stimulate your inner wine geek. It's an elegant wine that shows its charm straight out of the gates with orange and dark fruits, sun-dried flowers, roasted chestnut, smoke and dried thyme. As it opens, red fruit and lavender sneak out of the nose while the palate becomes rich in iron, metal, cured meat and salt. It is wonderfully balanced and can find itself fitting in most cuisines from Chinese, Indian, Morrocan, Southern French and some good ol' backyard BBQ.
Extra details: The soil blend of this wine is sandstone, limestone and schist. The grapes are 39% Grenache and 37% Carignan, which are vinified in concrete vats. The remaining 14% Syrah and 10% Mourvedre spend time in barrel to soften their intensity and allow the wines to develop more complex layers that could be forever hidden inside of inert tanks like concrete or stainless steel. Non collé, non filtré.