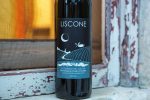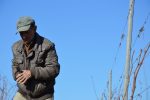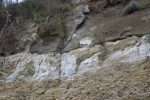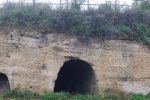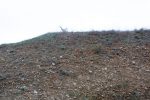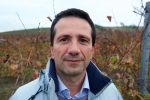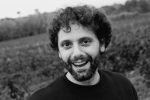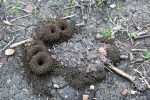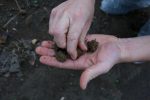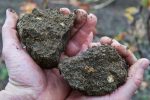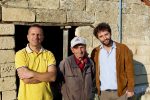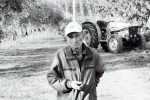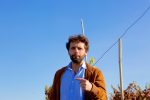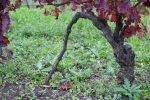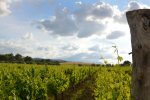 Size: 750ml
Availability:
24+ in stock
Type of Wine: Red
Style: Medium Body, Elegant and Aromatic
Liscone is the second Aglianico from the Latoracca family and comes from 30-60 year-old vines sitting 450 meters above the sea. It is almost always harvested one week later than Messer Oto (the younger vine wine) on the second week of October. Liscone's fermentation is longer than Messer Oto's, ranging between 14-24 days. Aging takes place in old, neutral 500-liter French oak barrels for one year and then another 3-4 years in stainless steel. Another contrast to Messer Oto is that it comes exclusively from Volcanic soils (no limestone), with different layers of volcanic clays and very few stones.
Liscone's taste is more refined and sophisticated than Messer Oto. It is a notably more serious, deep, dark red with a fine structure and loads of charm. It punches so far above its weight class that most tasters guess the price to be much higher, even top Italian wine professionals in California. Like Messer Oto, the wine matches very well the overall mood suggested by its dreamscape label.