David Croix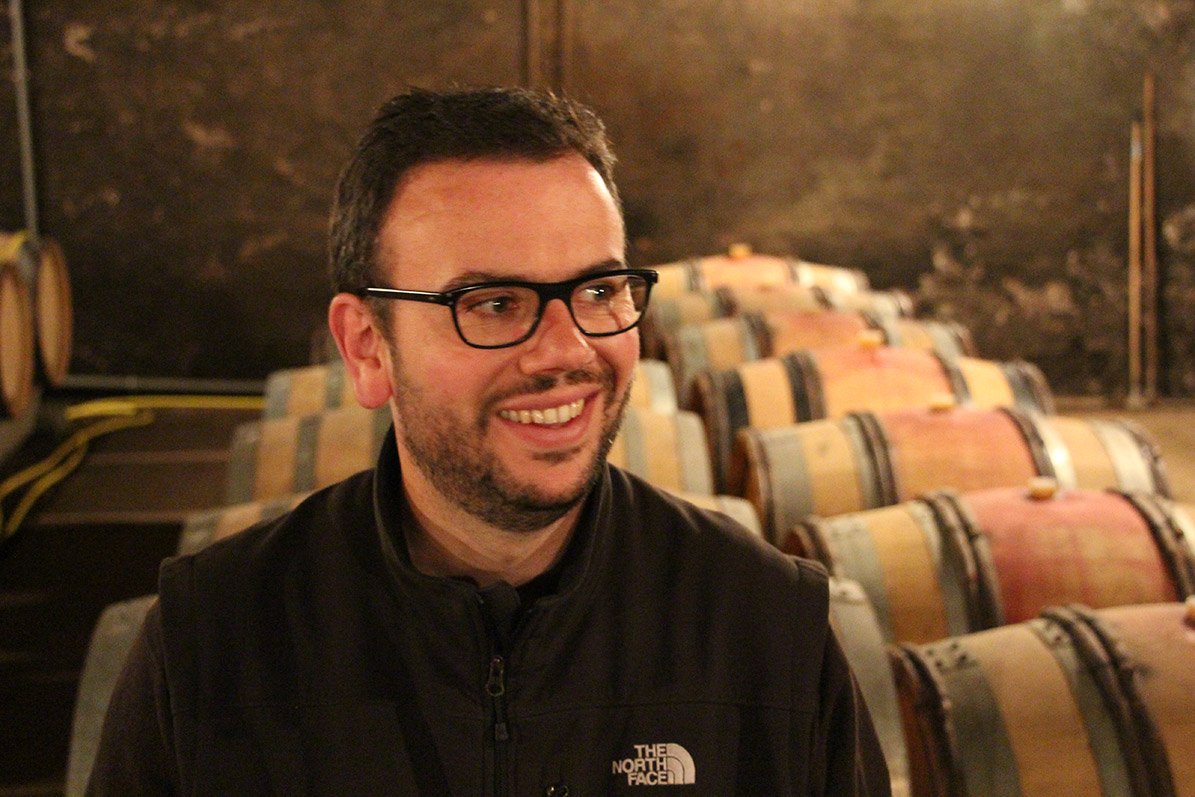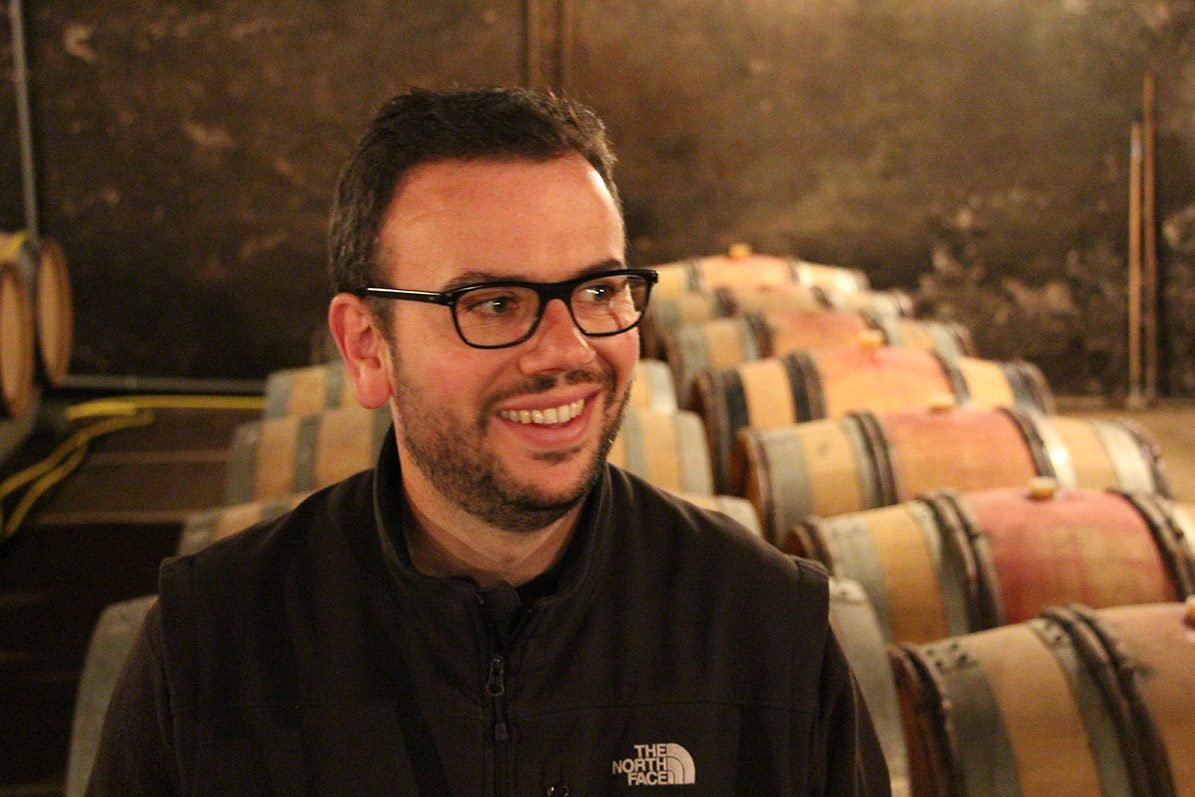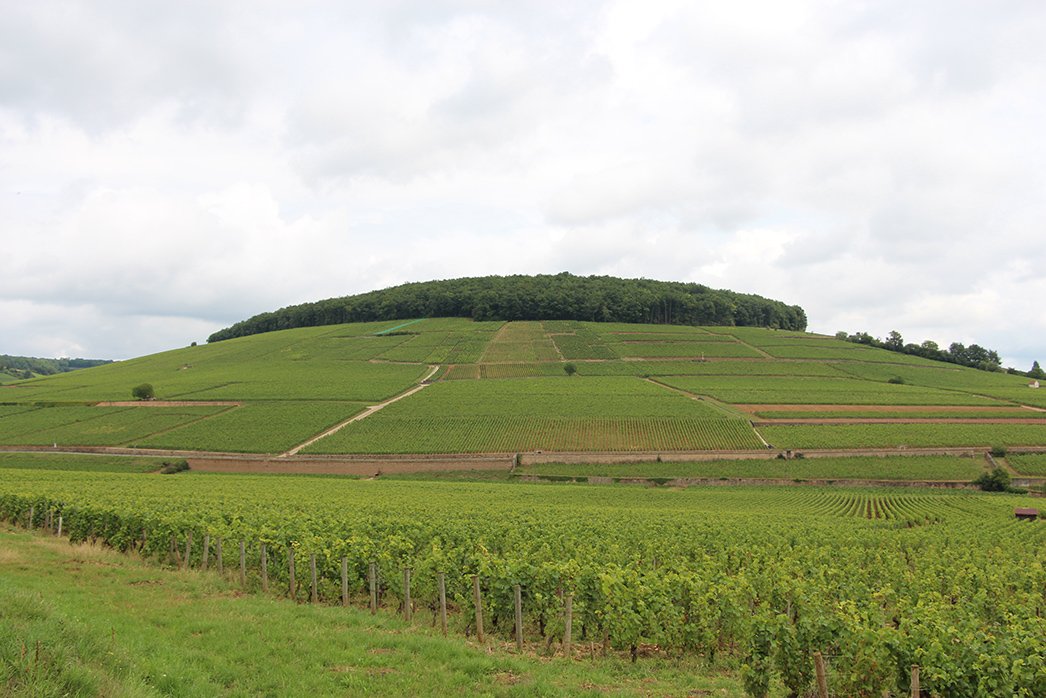 The Story
Beaune is an overlooked appellation because of the dominance of the negociants, who own the majority of the land. David Croix brings a set of wines that makes you want to rediscover the appellation.
The easy going and humble Croix is one of the great young talents of Burgundy. He is always open to discussing his work and his way of thinking, which is one of the reasons why he has come so far so fast. He was introduced to Becky Wasserman after finishing enology school in Beaune and at age twenty-four he was handed the reigns to the historic Camille Giroud estate. In 2005, with a little help from some friends, David had the chance to purchase a historic collection of vineyards from the estate Domaine Duchet. After many years of work with these vines, he's found his stride and is putting out a smashing roster of wines from the vineyards of Beaune and Corton. His wines have become perfect examples of exquisite craftsmanship and are amongst our favorite wines in the portfolio.
Lay of the Land
You simply can't visit Burgundy without spending time in the city of Beaune. It is the epicenter for wine business, tourism, restaurants and museums. Because of it's urban attraction, it's easy to overlook the fact that Beaune is also a great wine commune producing 85% red and 15% white wine. Depending on whether you are on the south end or north end of Beaune helps better depict how a wine expresses itself stylistically. Some flagship Premier Cru vineyards, such as Clos des Mouches that border Pommard on the southern end, yield red wine with more tannic structure and intensity. Whereas Premier Cru Les Marconnets, that borders Savigny-les-Beaune in the northern end, produces wine with more elegance and delicate red fruit aromas.
The young vigneron, David Croix makes wine focused around Beaune, but he also has interesting parcels in the hill of Corton just to the north. This is a unique site in the sense that the hill rises to 330 meters and towers over other famous wine-growing villages that surround it on three sides. On this "king's" hill, David produces white wine from "Corton-Charlemagne" and two red wines from "Corton". The soil here is predominantly Comblanchien Limestone. It is perhaps the most recognizable hill in all of Burgundy.
David Croix - 2015 Grand Cru Corton Charlemagne
Size: 750ml
Availability:
14 in stock
Type of Wine: Red
Style: Medium Body, Elegant and Aromatic