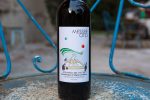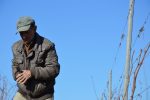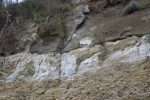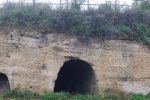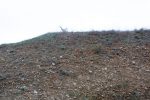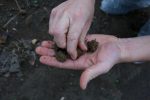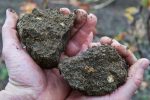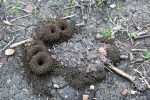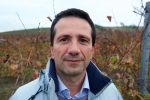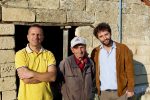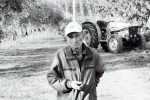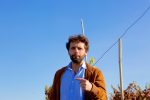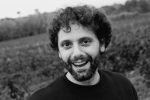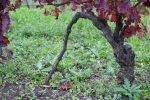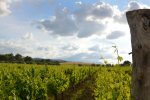 Size: 750ml
Availability:
24+ in stock
Type of Wine: Red
Style: Rich, Elegant and Aromatic
Inside the Bottle: The Aglianico vines that make up Messer Oto come from the family's youngest vineyards (15 years) in the Fiano di Camera district, an area of Vinosa. A location 420 meters above sea level on volcanic soils full of limestones (unlike the dark volcanic stones in their other vineyards) makes this wine highly expressive with bright aromas.
To achieve the ethereal nose and spry texture, the brothers ferment and age only in stainless steel vats. Wines are bottled when ready, often times an amazing four years after harvest. These are always the first grapes to come in at harvest—usually during October—and receive a single, gentle pump-over each day. The wine is left on its lees after a natural fermentation and micro-dosed with SO2 when needed.
Messer Otto is a charmer, perhaps the most versatile wine in the group and able to appeal to a broad range of drinkers. The four years of aging in steel preserves the wine well, revealing impressive levels of bright acidity, earthiness and an ethereal nose. One might say this is the Aglianico for summer time.