Chateau Cremade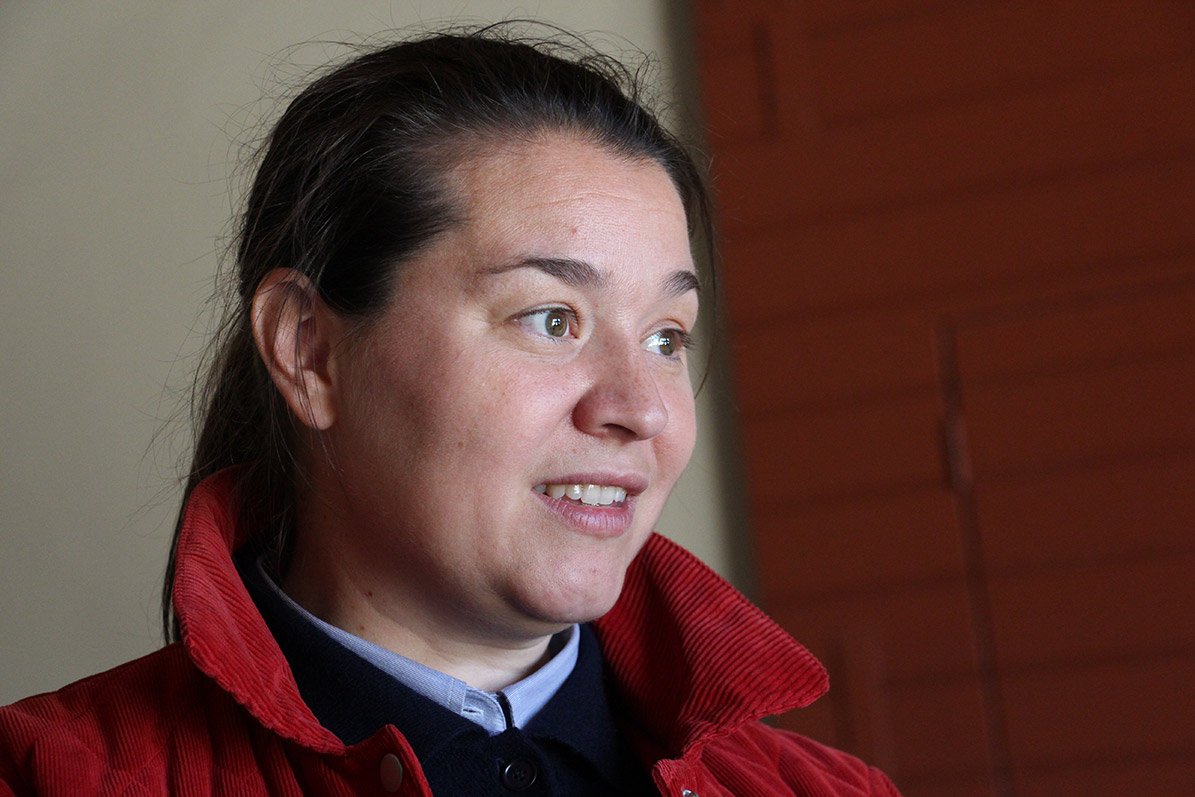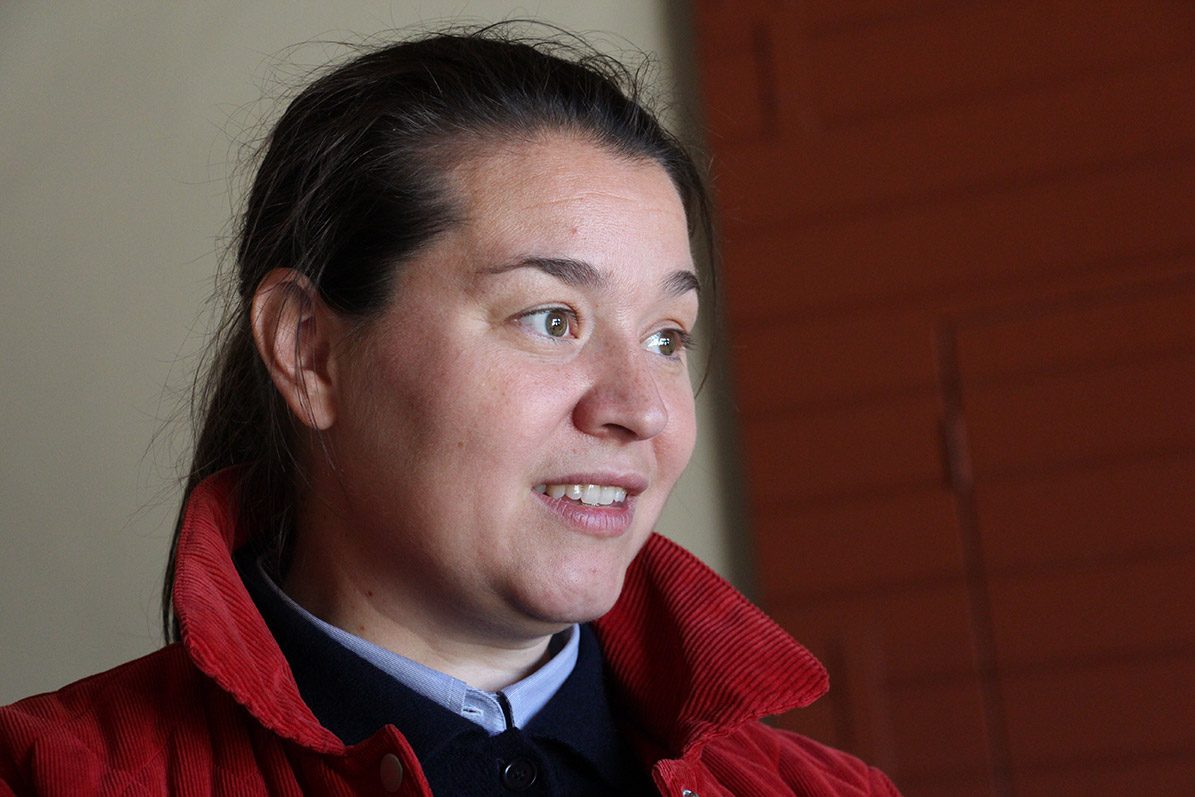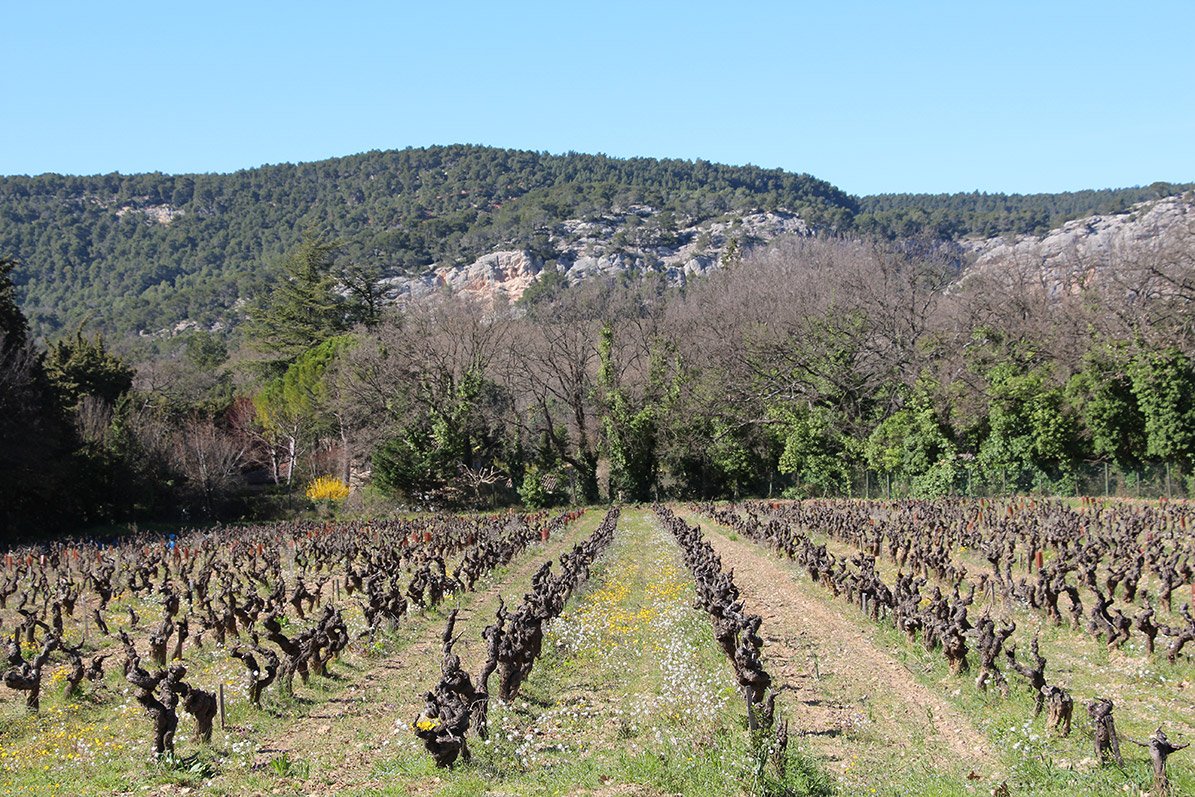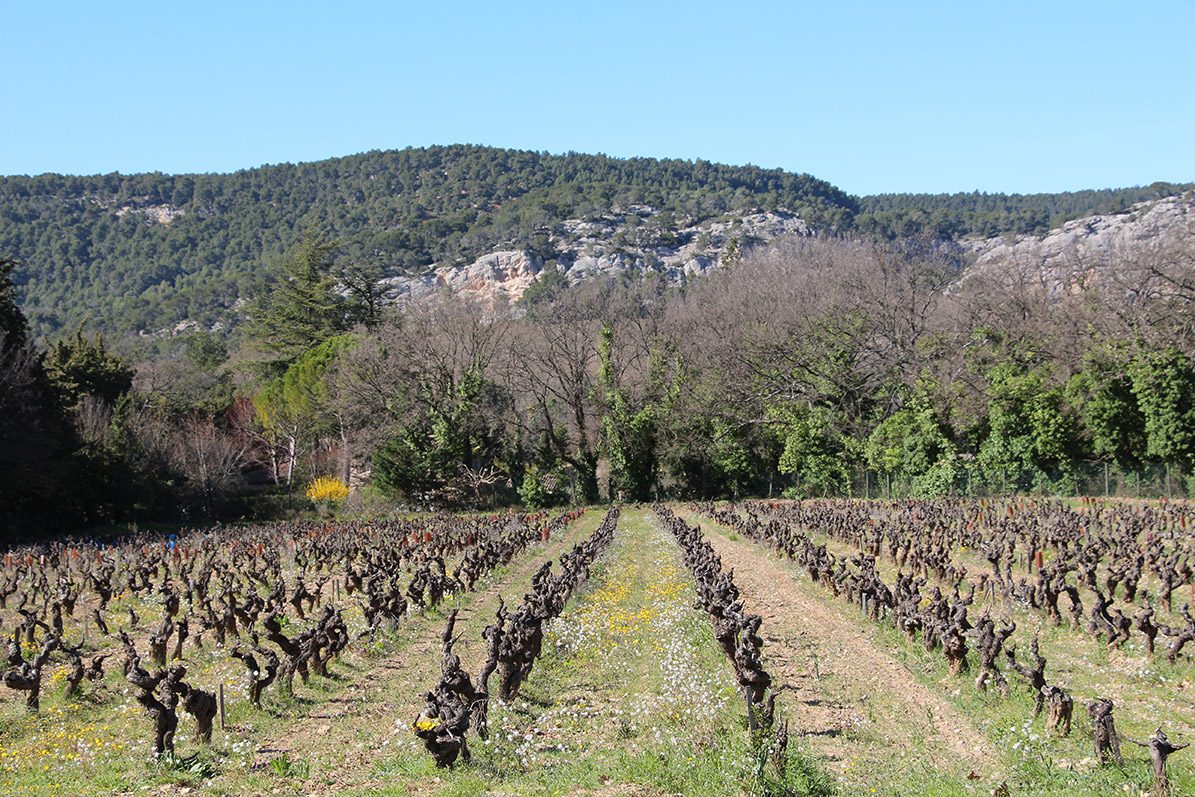 The Story
Château Crémade could be the quintessential Provençal estate. Beautifully nestled between the capital of Provence, Aix-en-Provence, and the formidable limestone mountain, Sainte-Victoire, this estate feels like a walk back in time. The vineyards feel more like a large garden that happens to grow 22 acres of vines with more than 25 varieties, most of which have nearly been forgotten. Sophie Moquet, a trained enologist and agronomist, has recently taken the reigns of viticulture and winemaking and the estate has been quietly putting out beautiful wines in the shadow of the region's most famous and extraordinary estate, Château Simone. We always love to watch the renaissance of an old estate and we are certain that one is brewing at the Château Crémade.
My first visit happened during spring, when everyone is making their first vineyard treatments (a great time to see if vigneron are really doing what they say!) Being the curious one that I am, I asked if she was using any herbicides in her vineyard. She looked at me with a little surprise and said, "look at my vineyards. What do you think?" Yes, it was obvious, but I had to ask. The magic of Provençal nature is indeed in full force at the Château Crémade. Luckily for us, these absolutely delicious bottles of liquid Provence make the journey to the States quite well.
Lay of the Land
The vineyards of this small estate flow with life in the soil and happy little bugs buzzing through the air. Its tiny appellation, Palette, sits at the foot of the Saint-Victoire Mountains, in Provence, within the town of Aix-en-Provence. Merely 46 hectares of vines in the entire appellation are devoted to viticulture and the local grapes here (26 varieties are on Cremade's small vineyard) make red, white and rosé wines. They have the usual suspects, but also include rare varieties such as Durif, Castet, Terret, Tibouren, Picpoul and Tokay. The Mediterranean climate ensures long sunlight hours during the summer months that are tempered by the cool marine breeze. The calcareous, stony soils give great age-ability and tenacity to the wines, more so than most Provencal appellation.
Size: 750ml
Availability:
Out of stock
Type of Wine: Rosé
Style: Mineral, Elegant and Aromatic