Domaine de Chassorney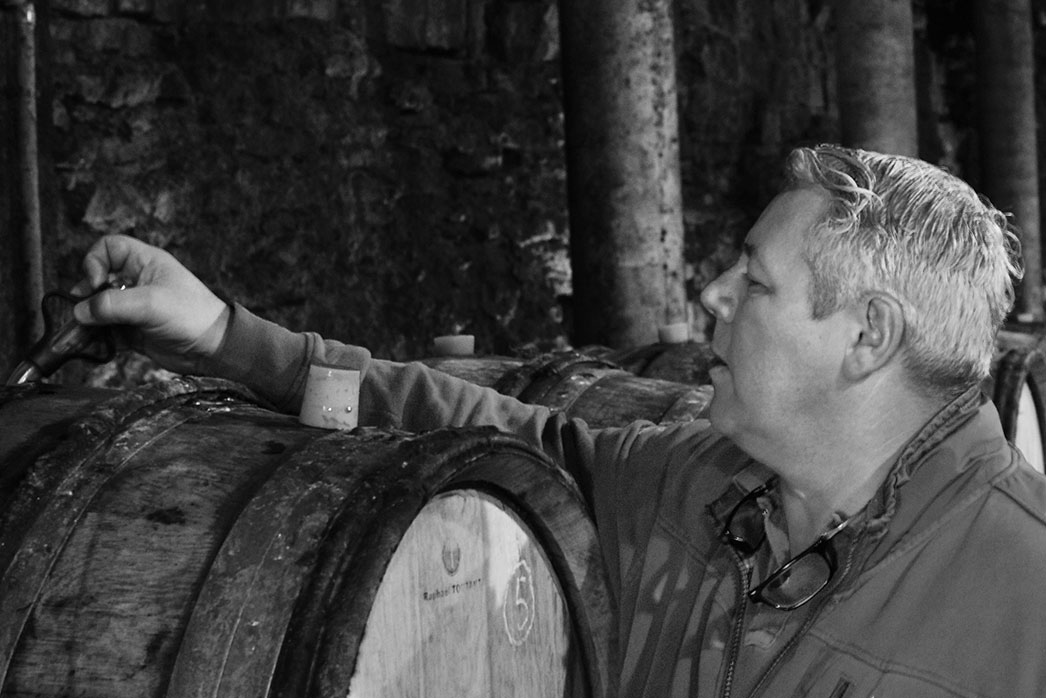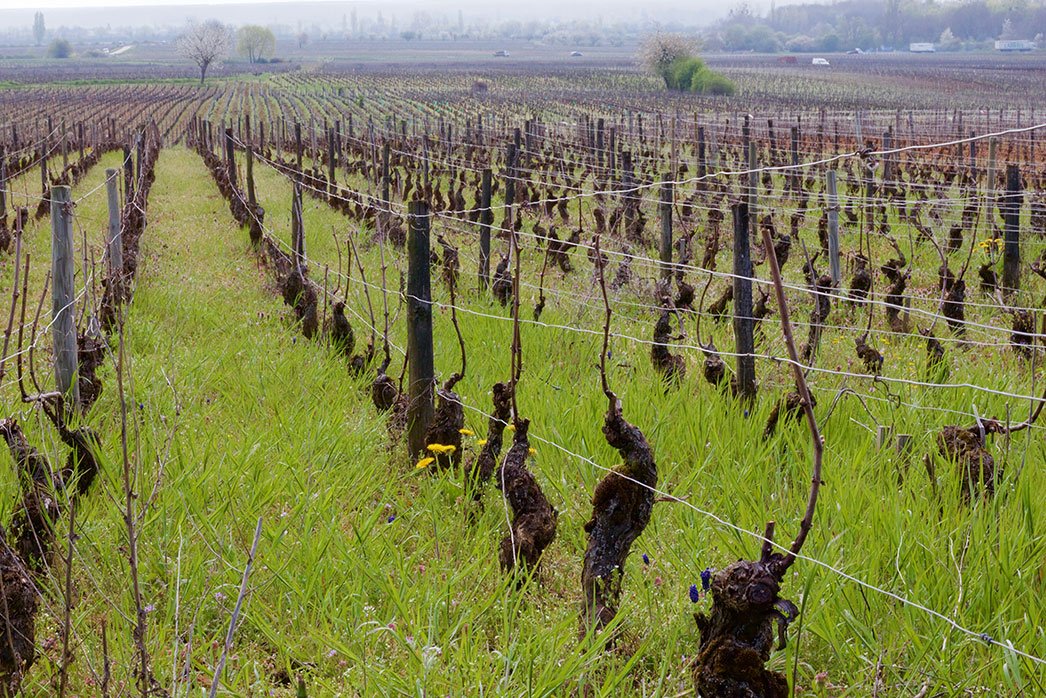 The Story
Rebels with a cause, the Cossards, Fréderic and Laure, are headliners of the (still tiny) natural wine movement in the Côte d'Or.  A relative newcomer to making wine in Burgundy, Fréderic started his domaine in 1996 with some small parcels in Saint-Romain and has since amassed choice parcels in Volnay and Pommard.  They also maintain the negociant label "Fréderic Cossard" which rents and organically farms parcels in Beaujolais and the Côte de Nuits.
Mind-bendingly good, Fréd's wines burst with life and energy.  Each red slowly evolves in the glass, opening with a fruity, Beaujolais-like charm before tightening into very serious wines reminiscent of the greatest offerings of the Côte d'Or.  Much like the man himself, Fréd's wines are full of surprises.
Fréderic is no cossard!  He could be a study in psychological effect one's name has on oneself; cossard, translates to "lazy person."  This couldn't be more opposite of his nature, and the obvious reason the domaine doesn't carry his name.  Inspired to become a vigneron at age four, he set the course in search of the holy grail of wines.  Rarely found in the Côte d'Or, calculated risks in Fred's case are informed by observation and reverence for mother earth, with the imagined echo of the ancient Burgundian taste a compass in his wines.
Completely different from his angelic wines, Fréd is like a charming, mischievous kid down the street, melding the polarizing genius of Beethoven and the provocative antics of punk rock (lyrics included).  Clearly an inspired vigneron with a green thumb in the vines and wizard's magic in the cellar, he loves to keep his immediate audience off-balance with the dance of his charm and sharp wit.
Lay of the Land
Despite having coveted lands in more famous appellations such as Volnay and Pommard (about which information is plentiful, including on our website), Saint-Romain is the birthplace of Domaine Chassorney, so that is what we will discuss.
Tucked away in the hills to the west and slightly north of its more famous neighbors, Pommard, Volnay and Meursault, Saint Romain is one of the rare areas of the Côte d'Or with strong polyculture.  A beautiful geological setting with a crown of limestone cliffs, it's framed by steep slopes on three sides, with forestland capping cliffs and dramatic drops from the village to the highest vineyards.  It's a fresh and almost sequestered area for growing both Pinot Noir and Chardonnay, producing savory, earthy styles in both colors.
The soils in the appellation follow suit with the common limestone and clay structures found in the Côte d'Or.  However, here there is more stone than clay.  The altitudes change quickly, going from 280 meters to 400 giving even more drama and tension to the wines than the aristocratic polish of its famous neighbors on the Côte.
Size: 750ml
Availability:
Out of stock
Type of Wine: Red
Style: Mineral, Elegant and Aromatic