Fred Prinz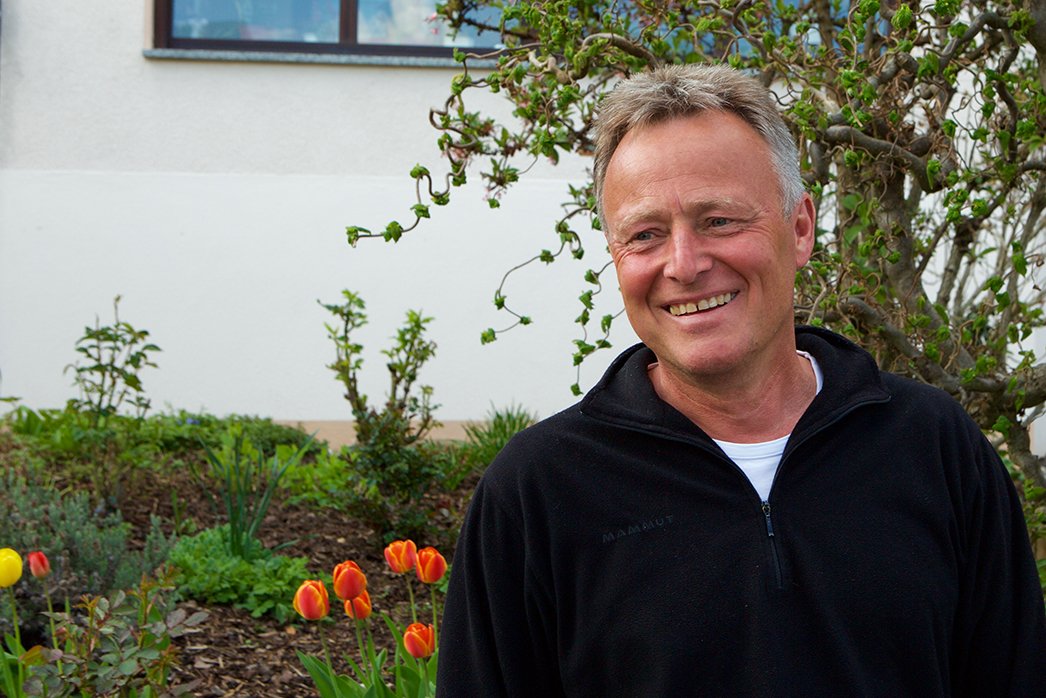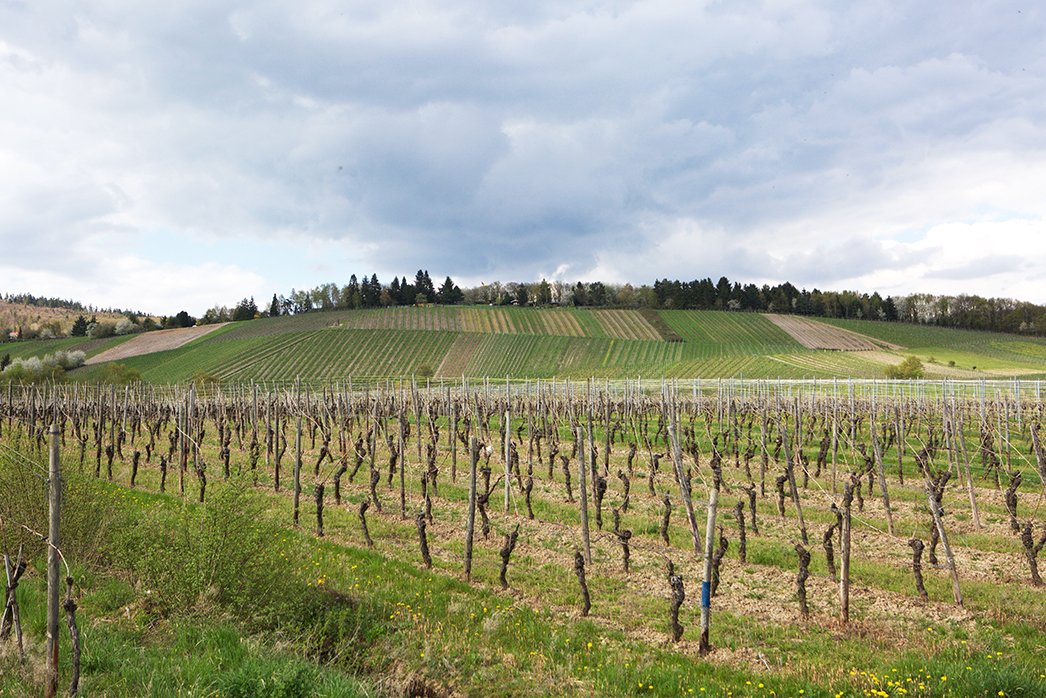 The Story
Fred Prinz made his name during a short stint working as the cellar master for the Rheingau estate, Kloster Eberbach, which is the jewel of the Staatsweingut, the largest winery in and owned by Germany. Along with his service for the state he developed his own estate with a production of only 1,500 cases on the side. Fred is one of the few modern era "garagistes," in Germany.
Today, Fred's organically made wines (one of the few in Germany) are celebrated at home and abroad, resulting in a quick turn around with the release of each vintage. His wines go through natural processes and you can feel it in the depth of their range. There is always a little extra stuffing in each cuvée from the basic Estate Trocken to the highest pedigree labels. Interestingly, many of Fred's Rieslings carry subtle, gorgeous wild red berry notes tucked in the fold of these very complex wines. The wines are as serious as their maker and do most of the talking for this shy and humble artisan.
Lay of the Land
The Rheingau was once the king of wine in Germany, but has since fallen behind other regions as they have rested on their laurels for decades while others have made the move up the ladder. Today, it's the small producers—like Fred Prinz—that lead the way in quality standards in both the vineyards and the cellar.
A drive from the charming and very well kept city of Wiesbaden, on the right bank (north side) of the Rhine River, rests an extensive field of grapevines facing south (and slightly east). It runs about 30 kilometers before making a sharp turn toward the northwest, where it ends about six kilometers in a small town named, Lorch. The vines are planted on moderate and sometimes steep slopes sandwiched between the Tanus mountains and the river the entire way, which gives some much-needed cool air during the summertime from the forest and a good regulation from the river against temperatures both too hot and too cold. It's a near perfect winegrowing region; only global warming could stand in the way of it recapturing its former glory.
Fred's vineyard holdings are a little less than eight hectares (20 acres) between the sites of Hendelberg, Frühernberg, Jungfer and Schönhell, and all located in the town of Hallgarten high above the river with good ventilation, save for Frühernberg. His vineyards are made of mostly loess, loam, gravel, red slate and quartzite, most of which aid in good drainage for the soils. Jungfer has marl in addition to large variations of soils, and the Schönhell is heavier on the deeply loamy side. Jungfer provides the grapes for the fruity wines, whereas the Schönhell is used primarily to make dry styles.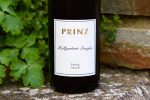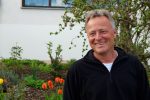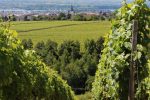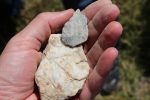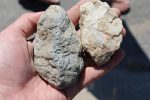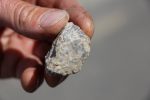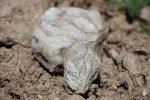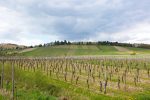 Fred Prinz - 2015 Riesling, Hallgarten Jungfer, Kabinett
Size: 750ml
Availability:
Out of stock
Type of Wine: White
Style: Mineral, Elegant and Aromatic