Poderi Colla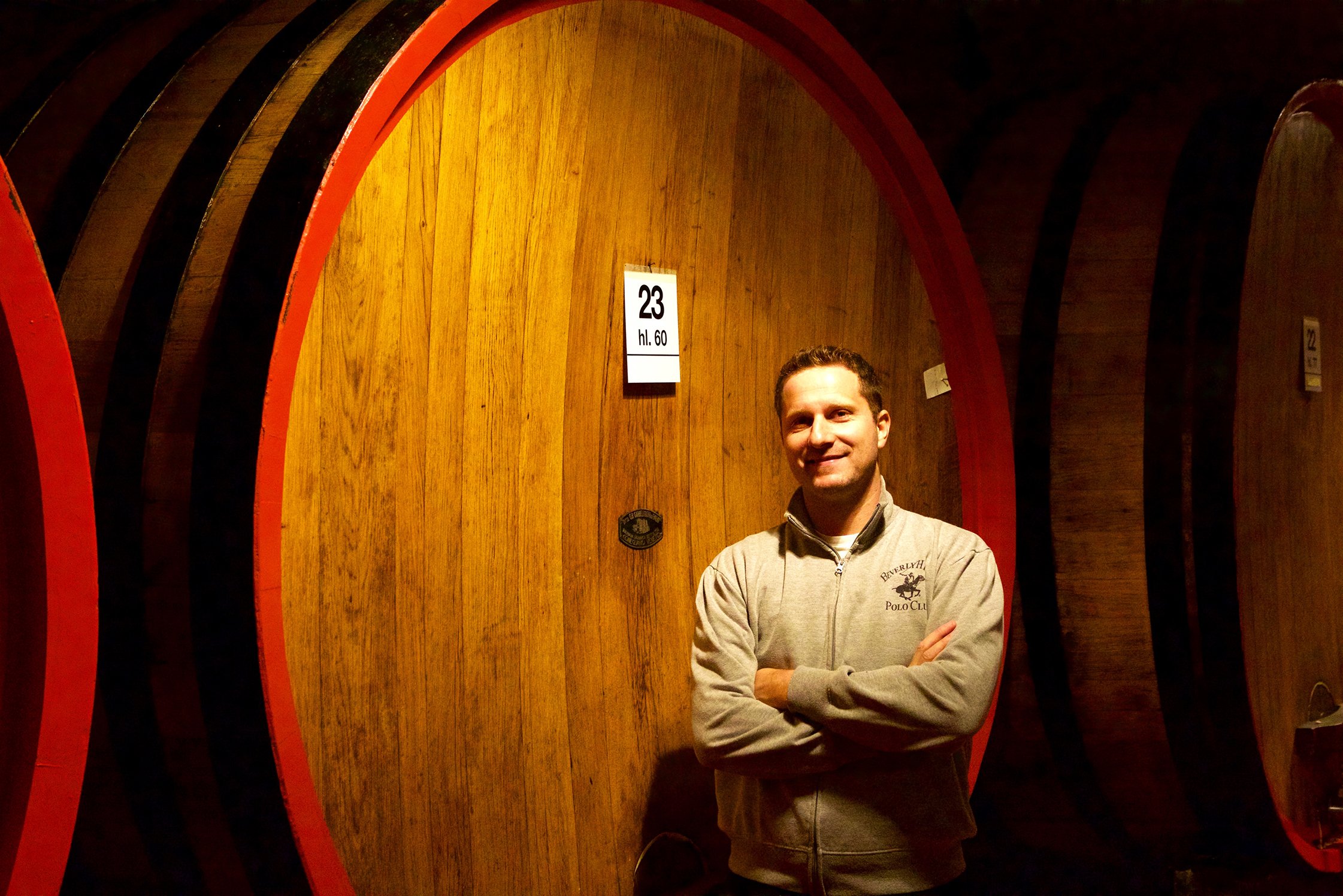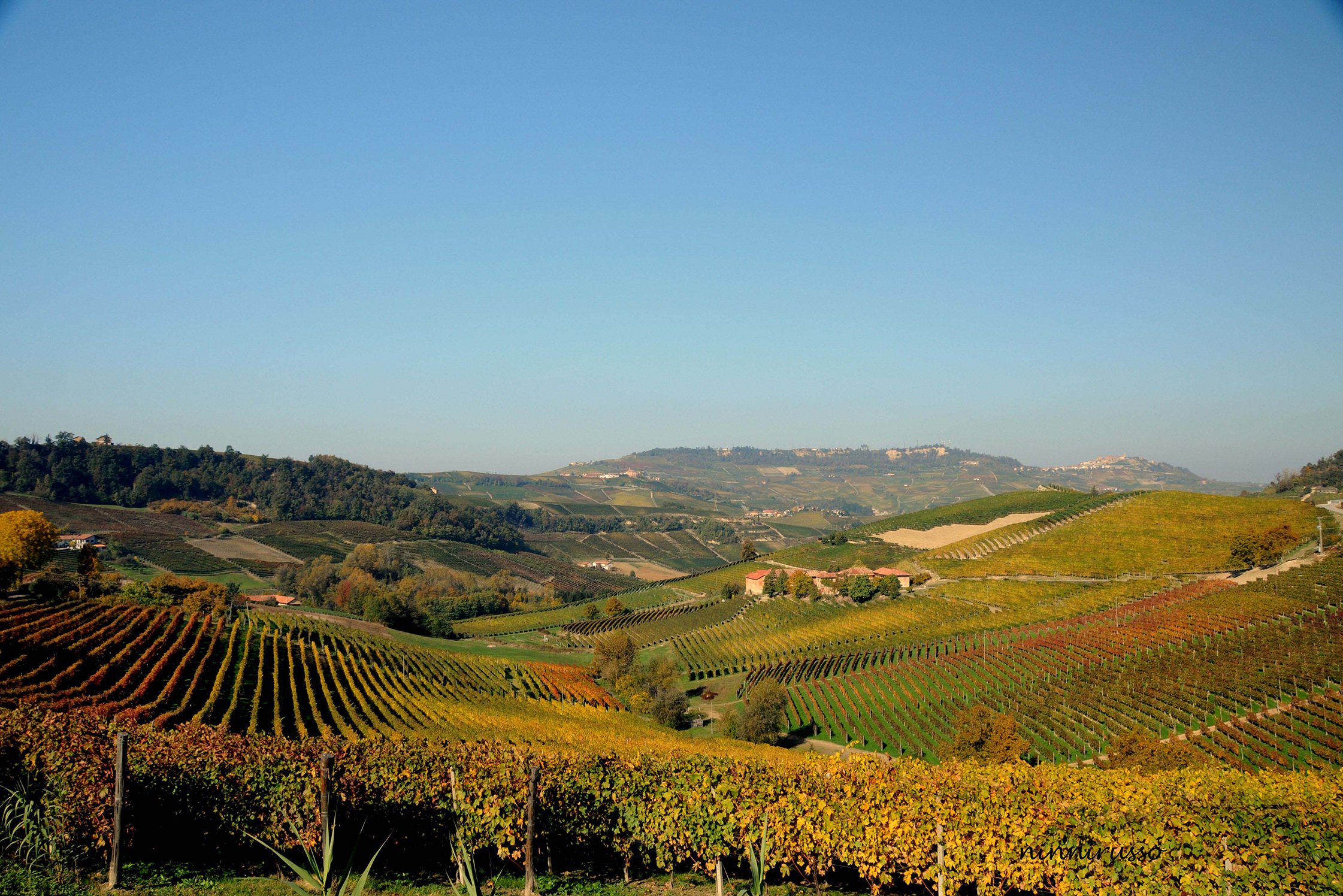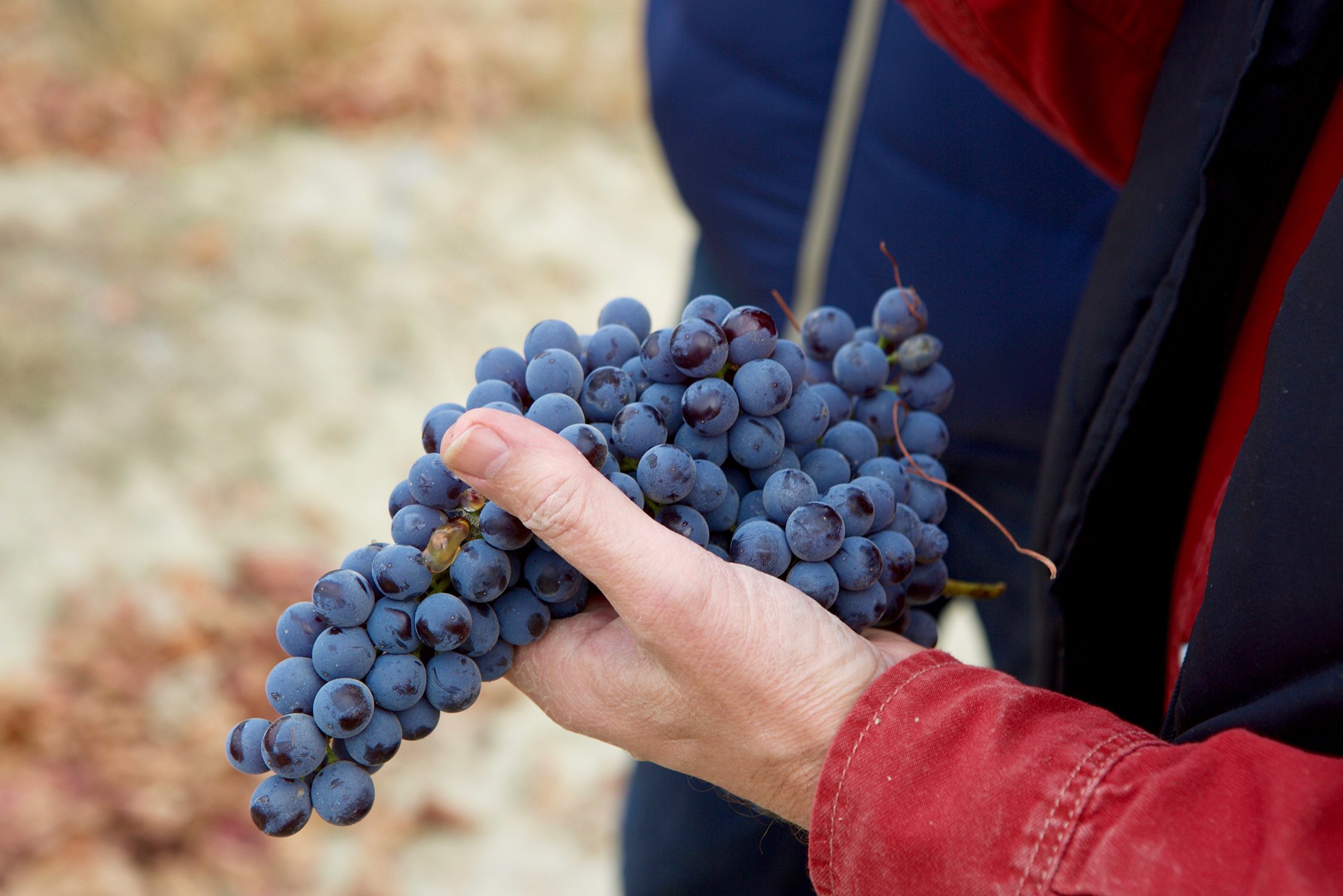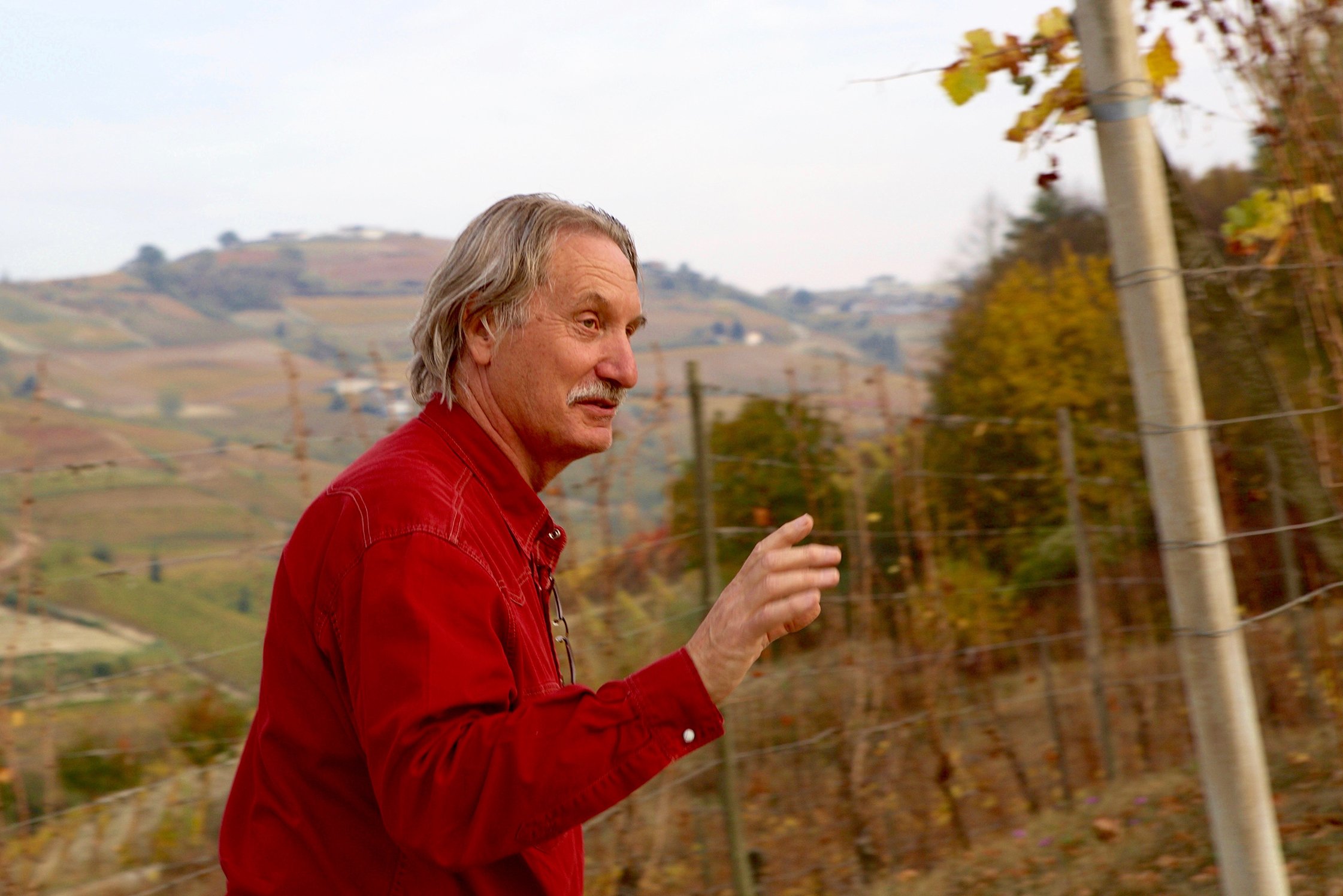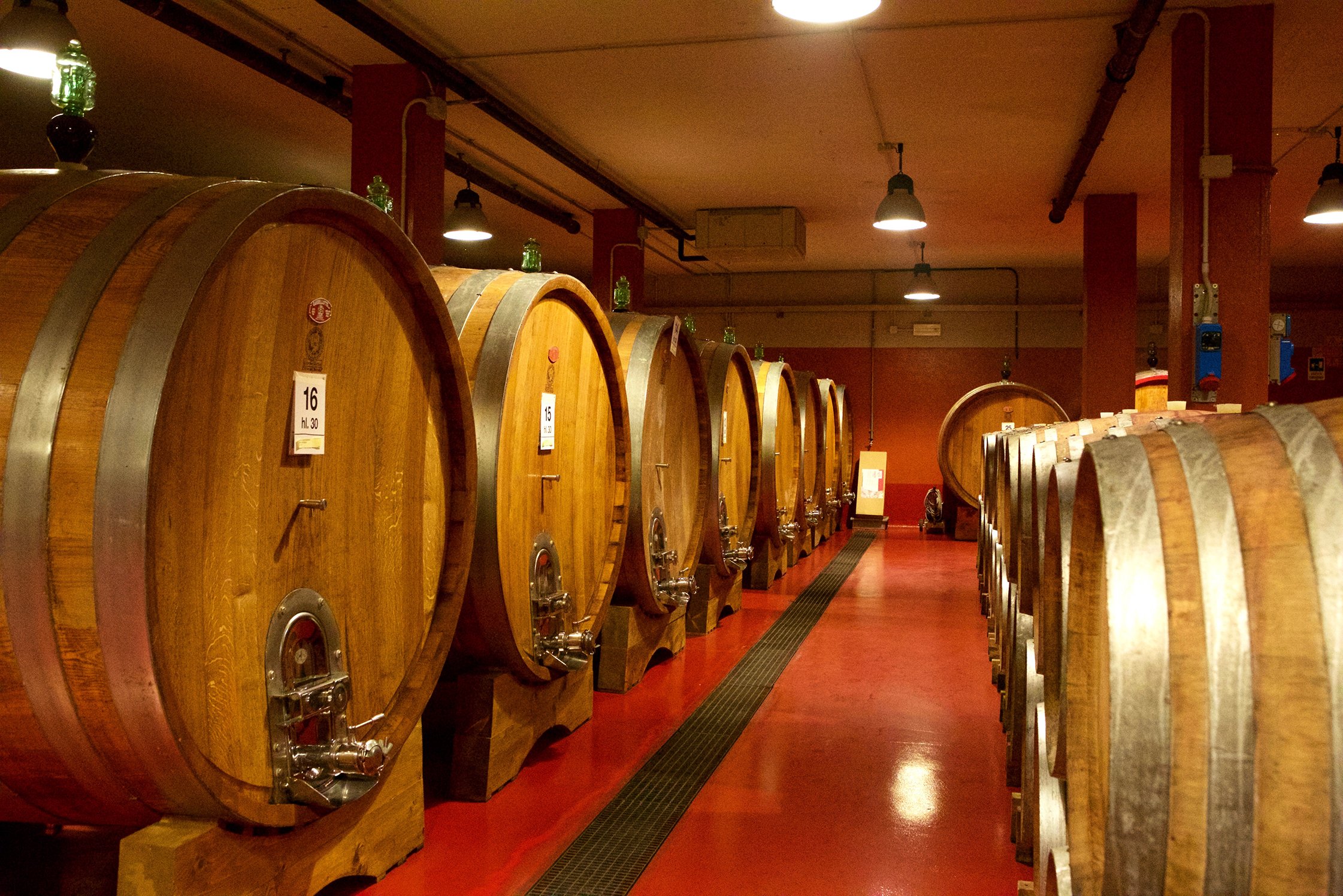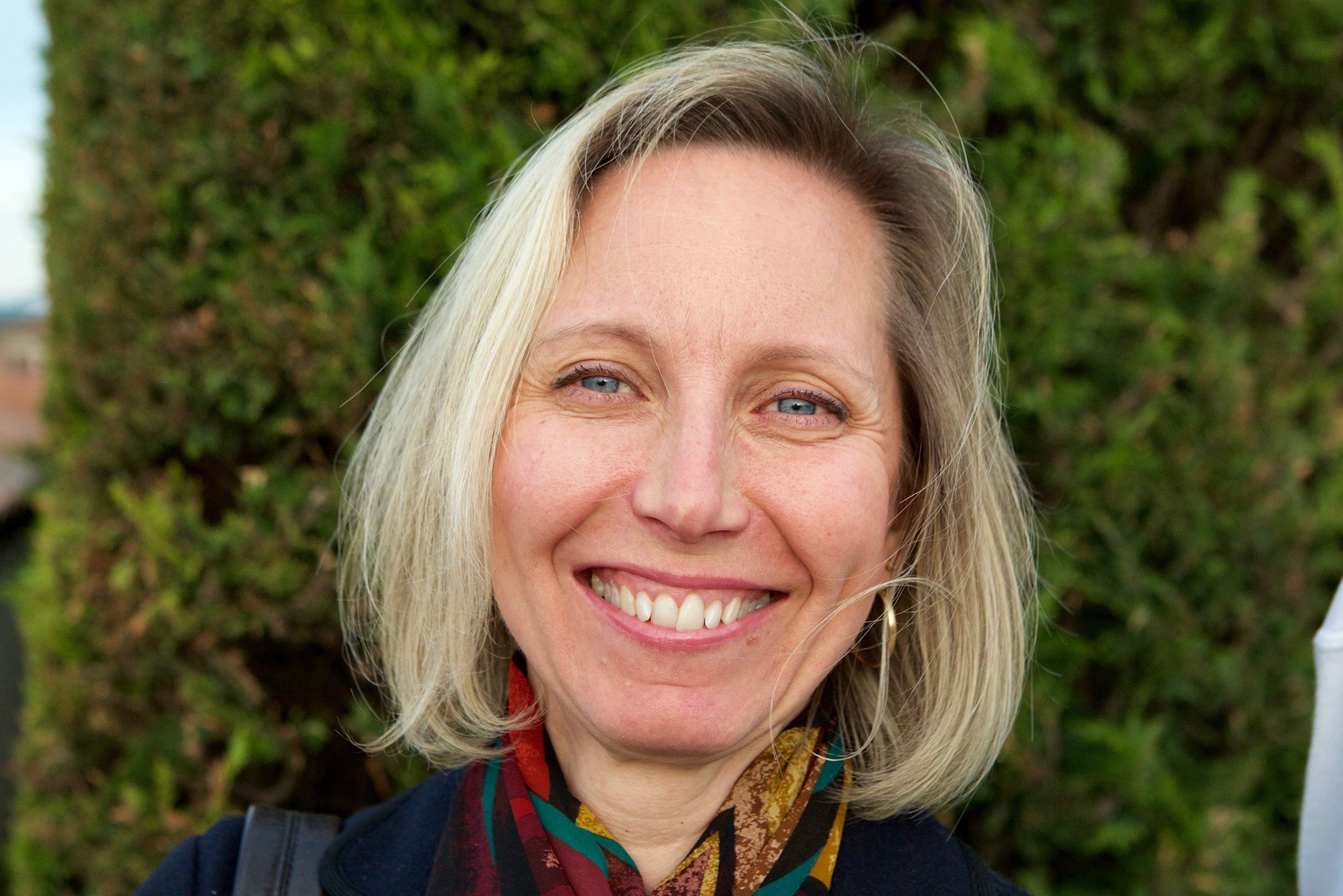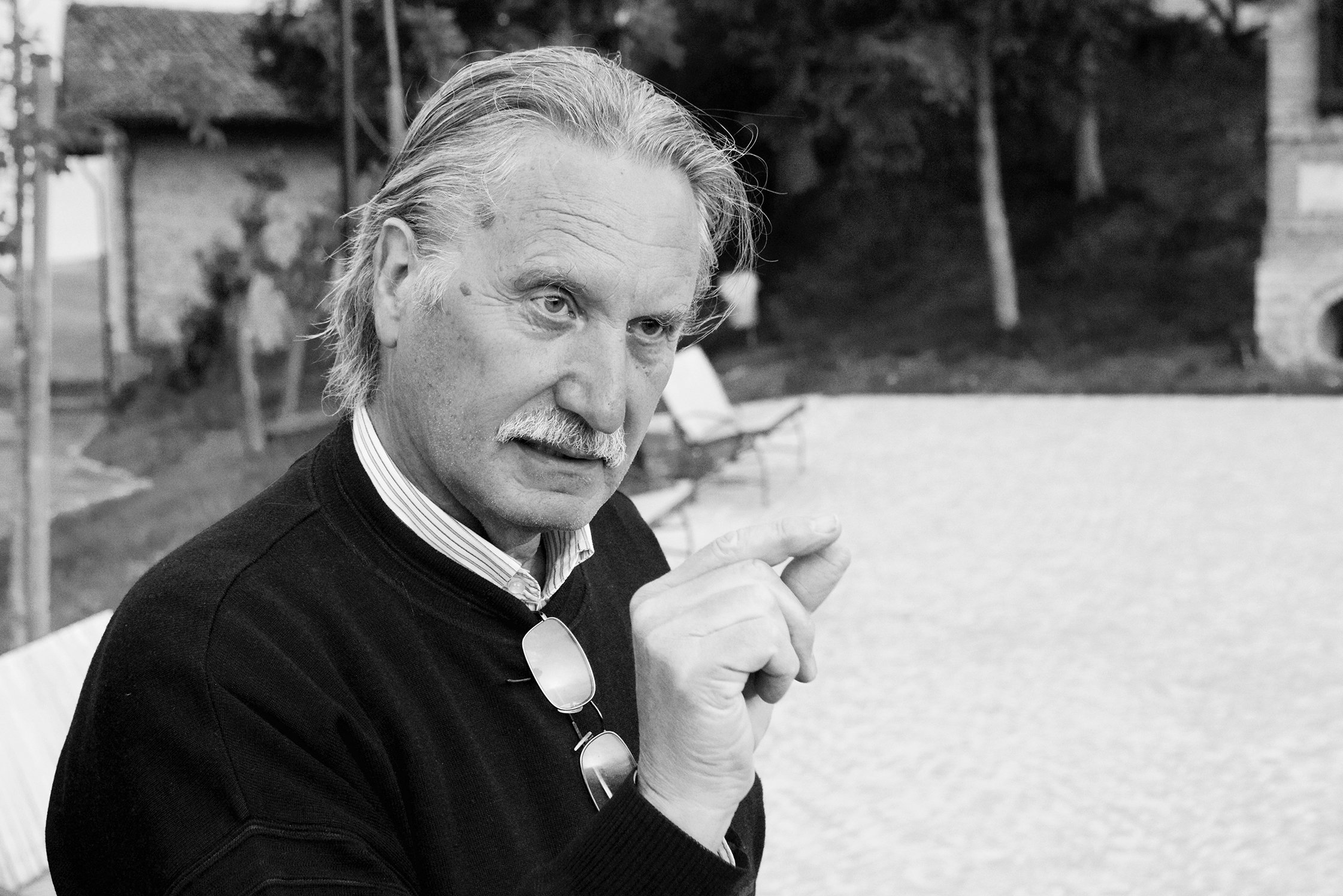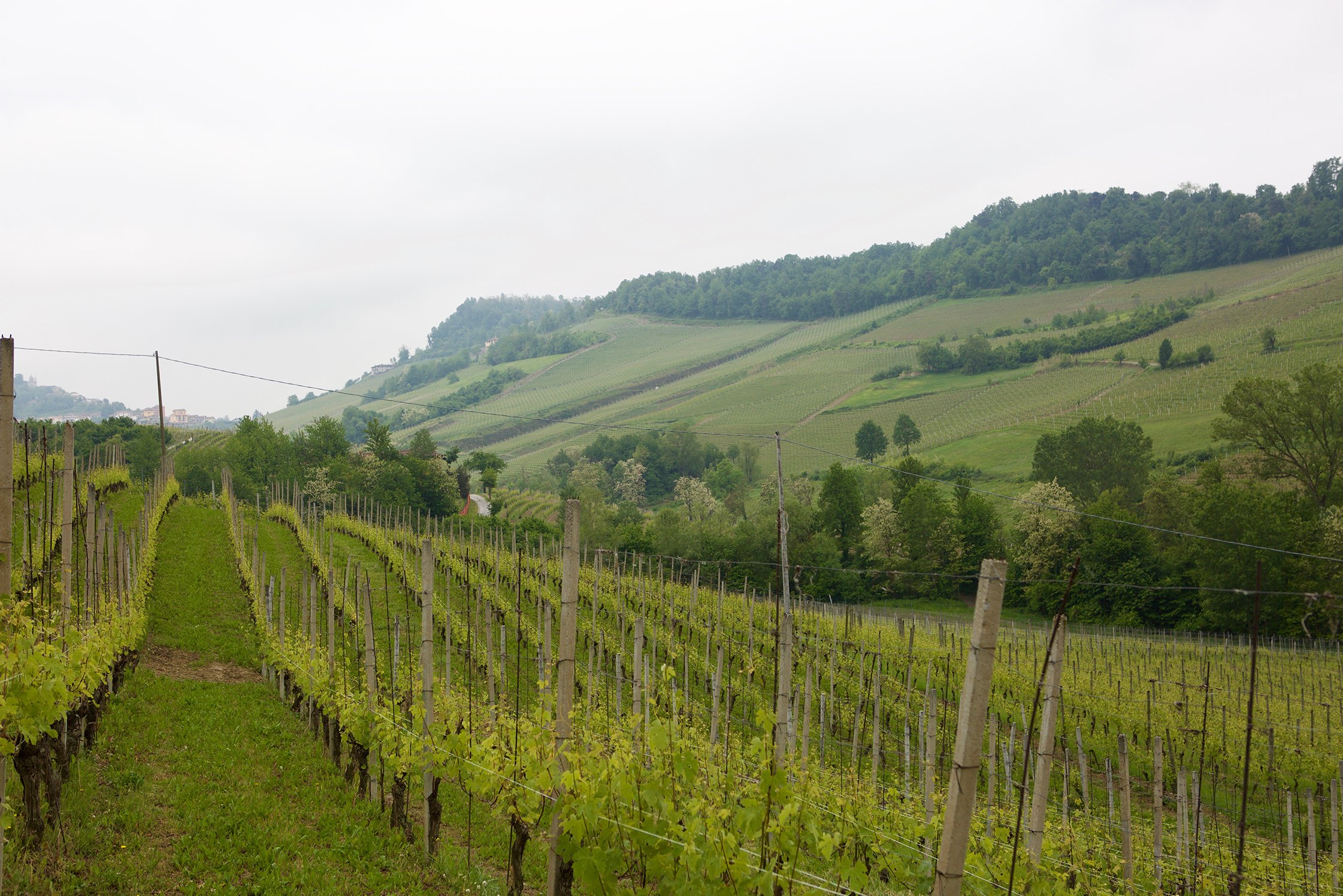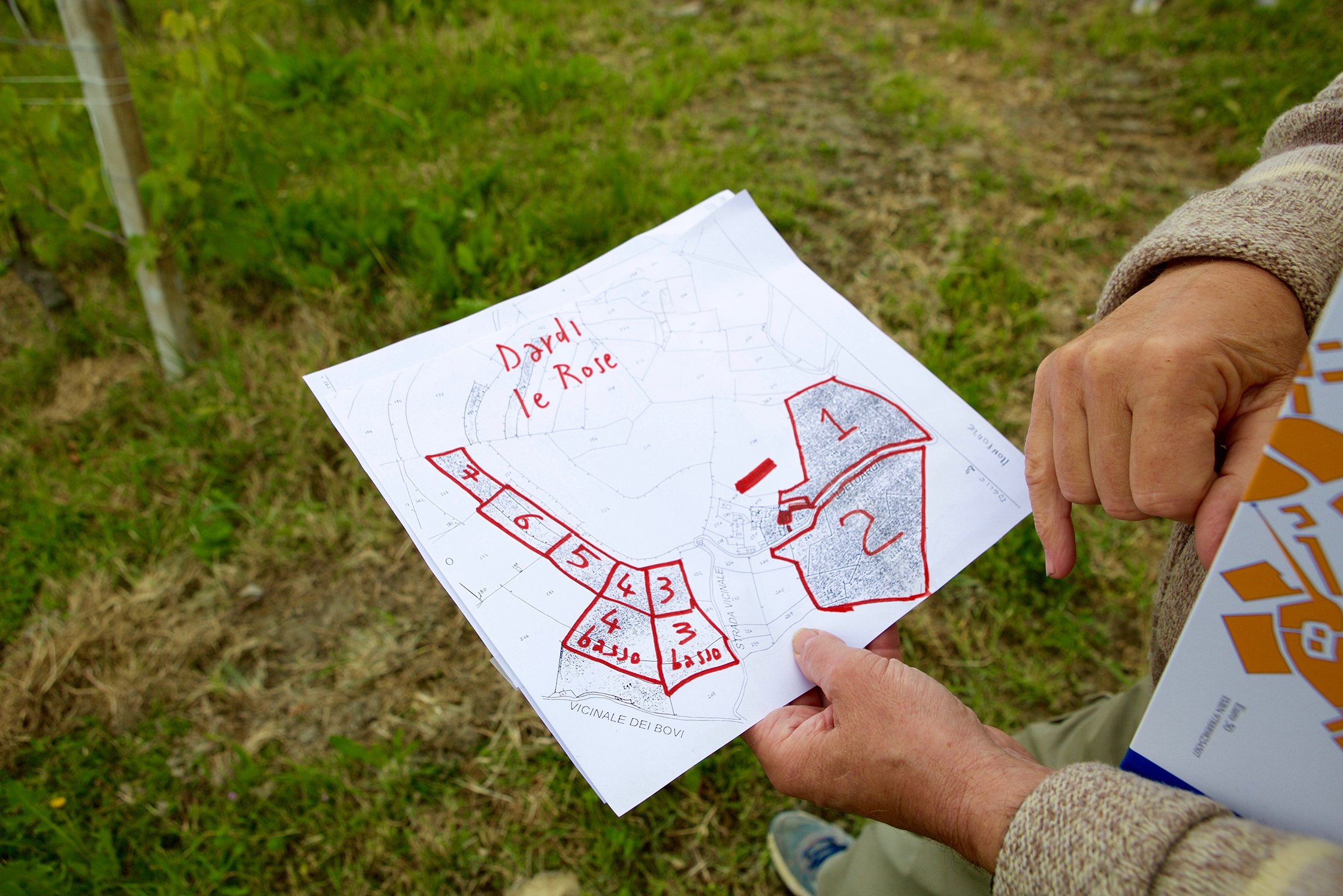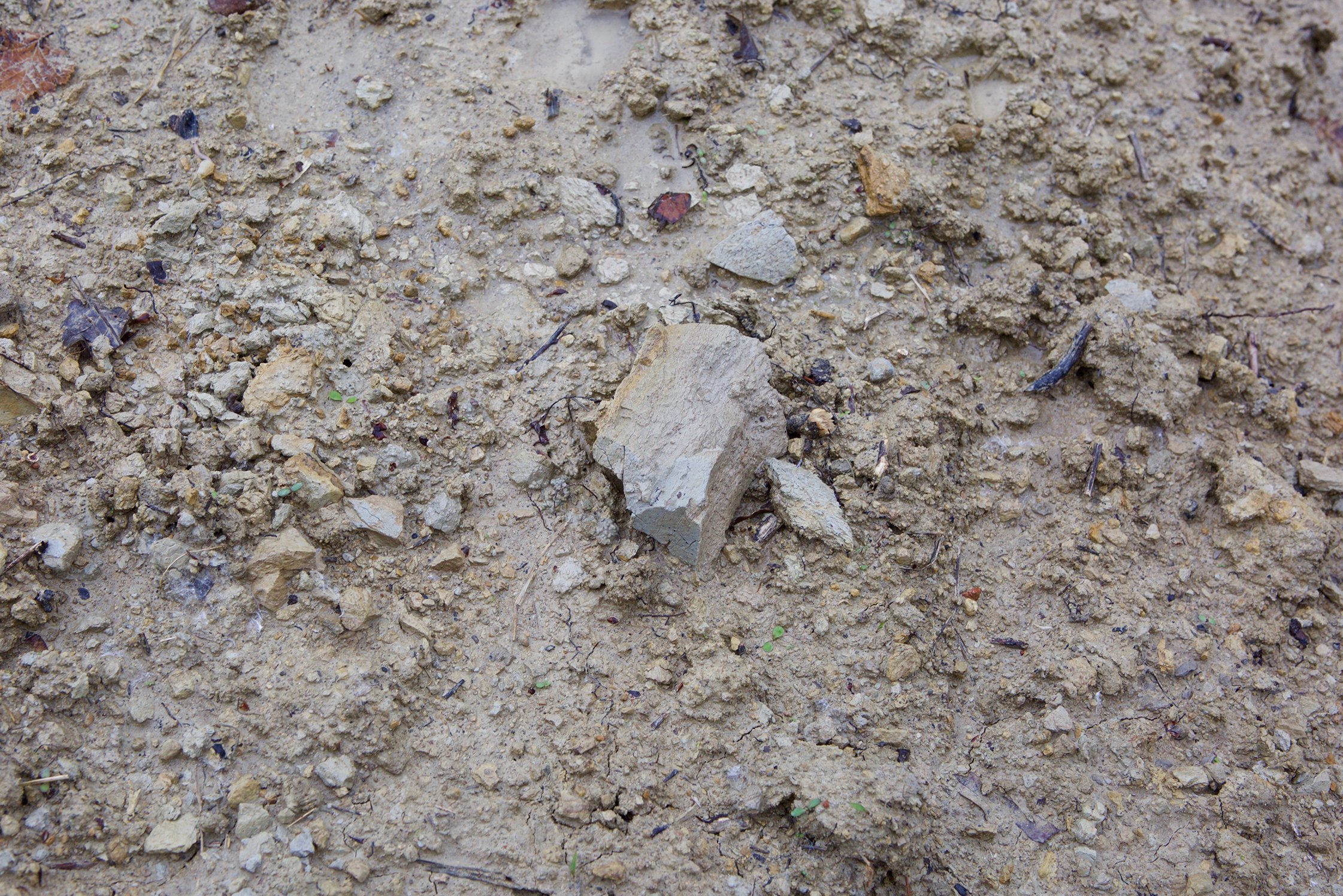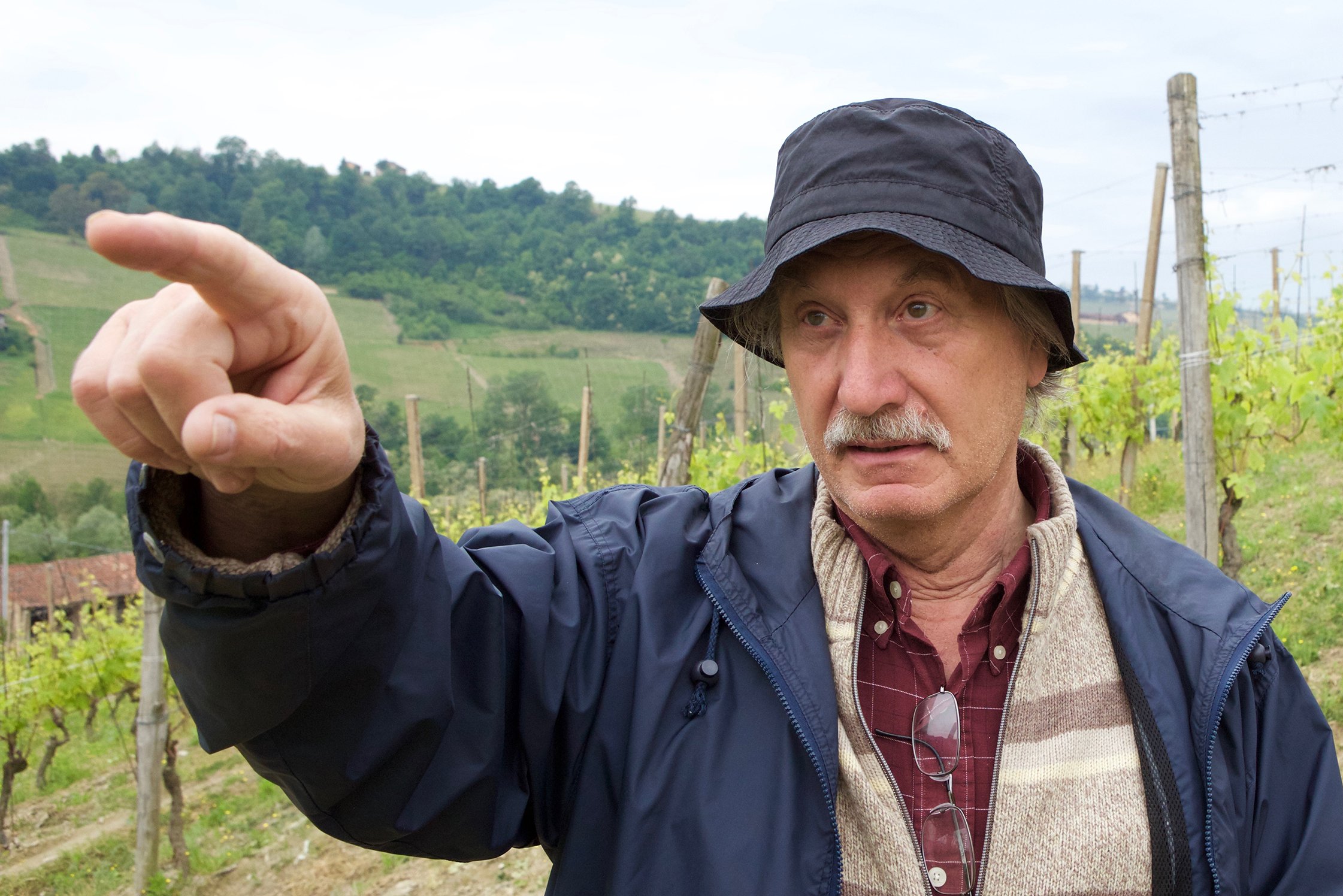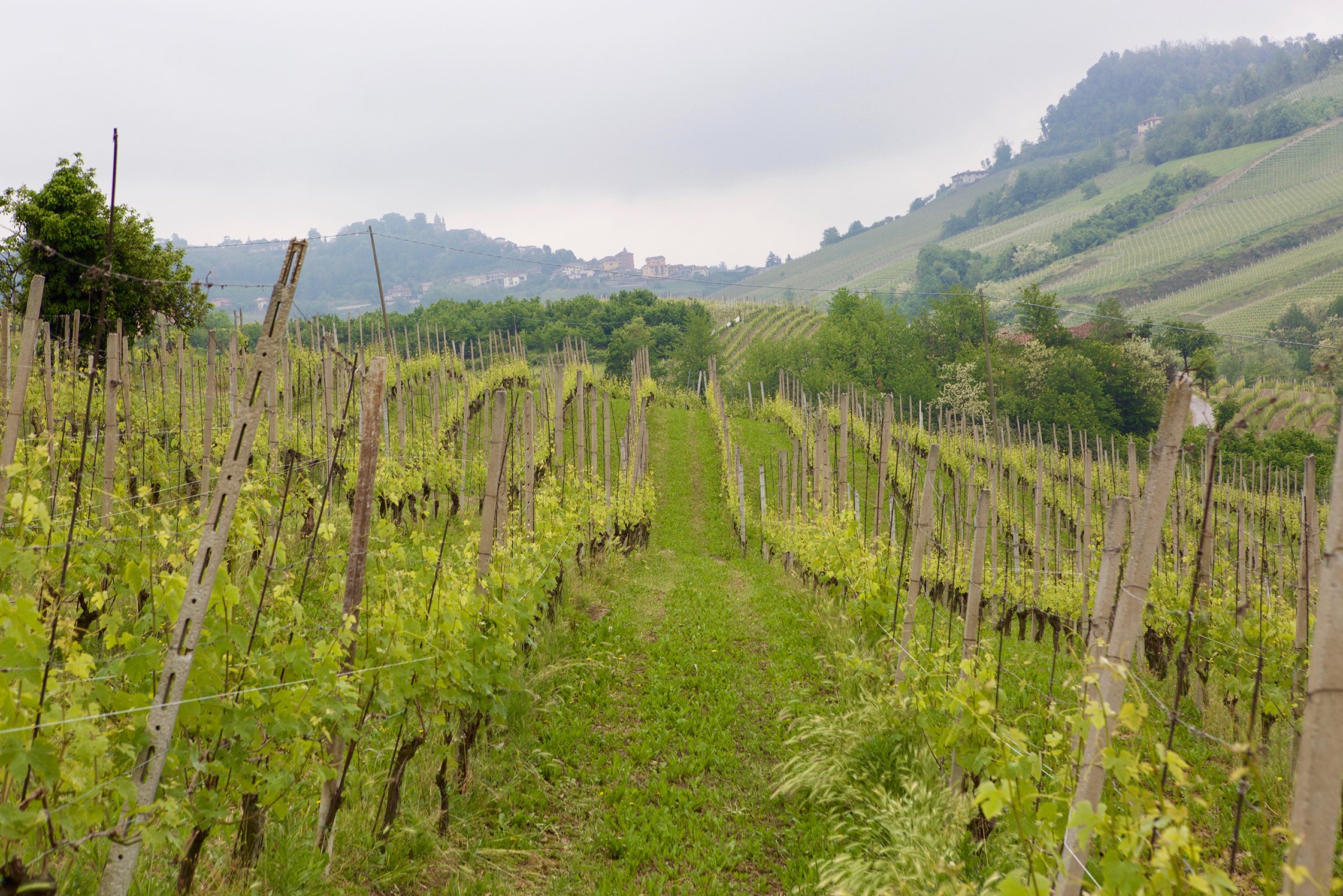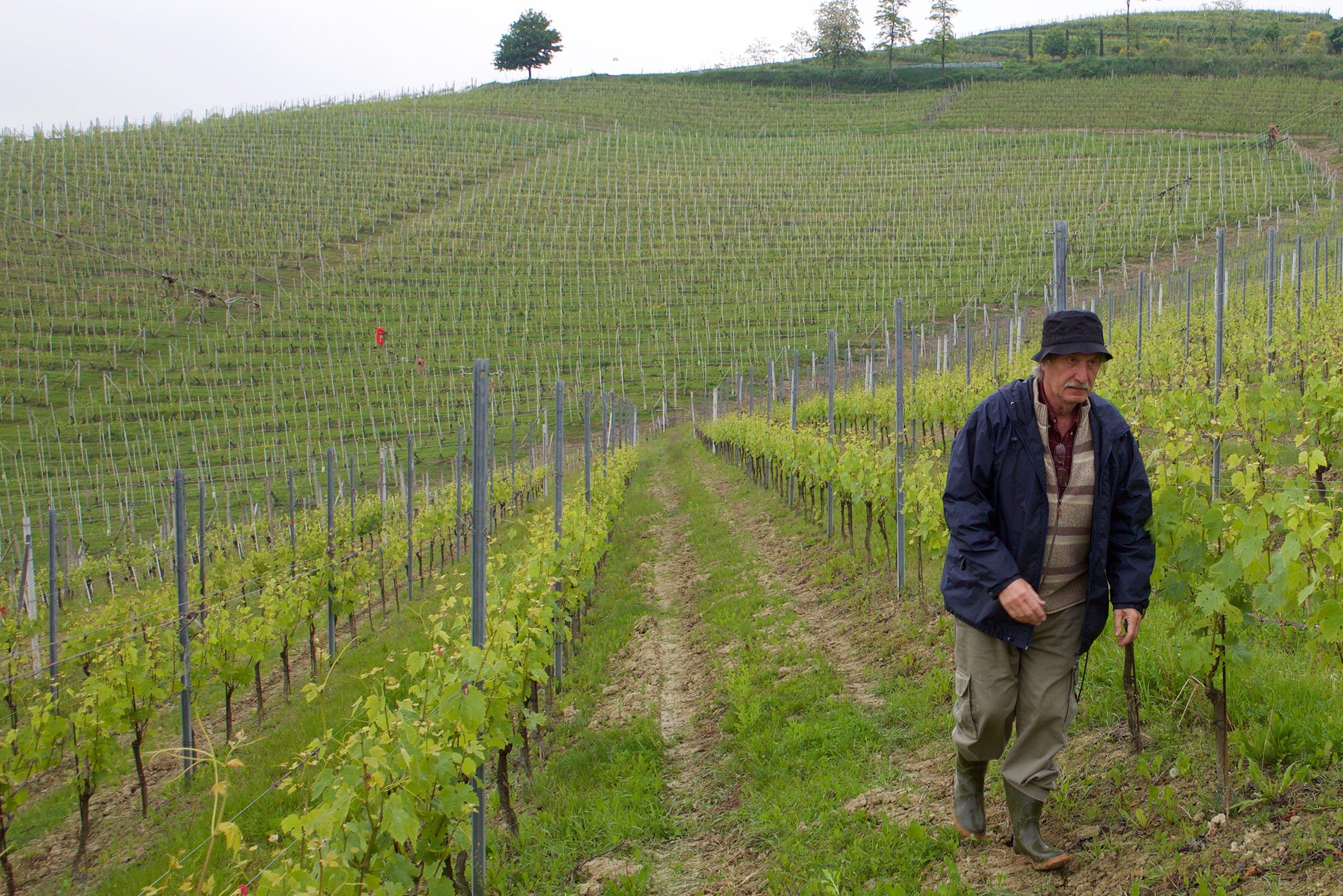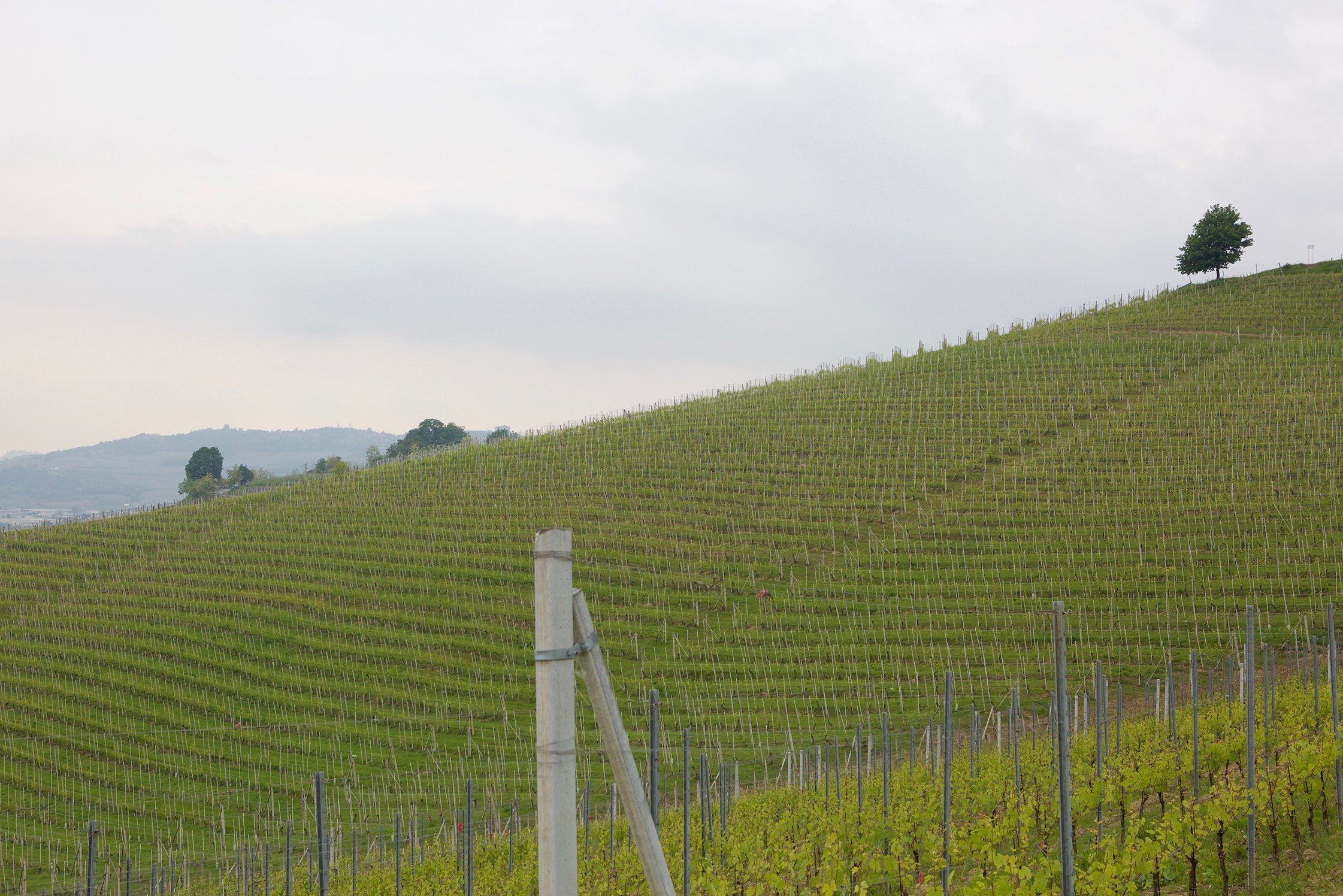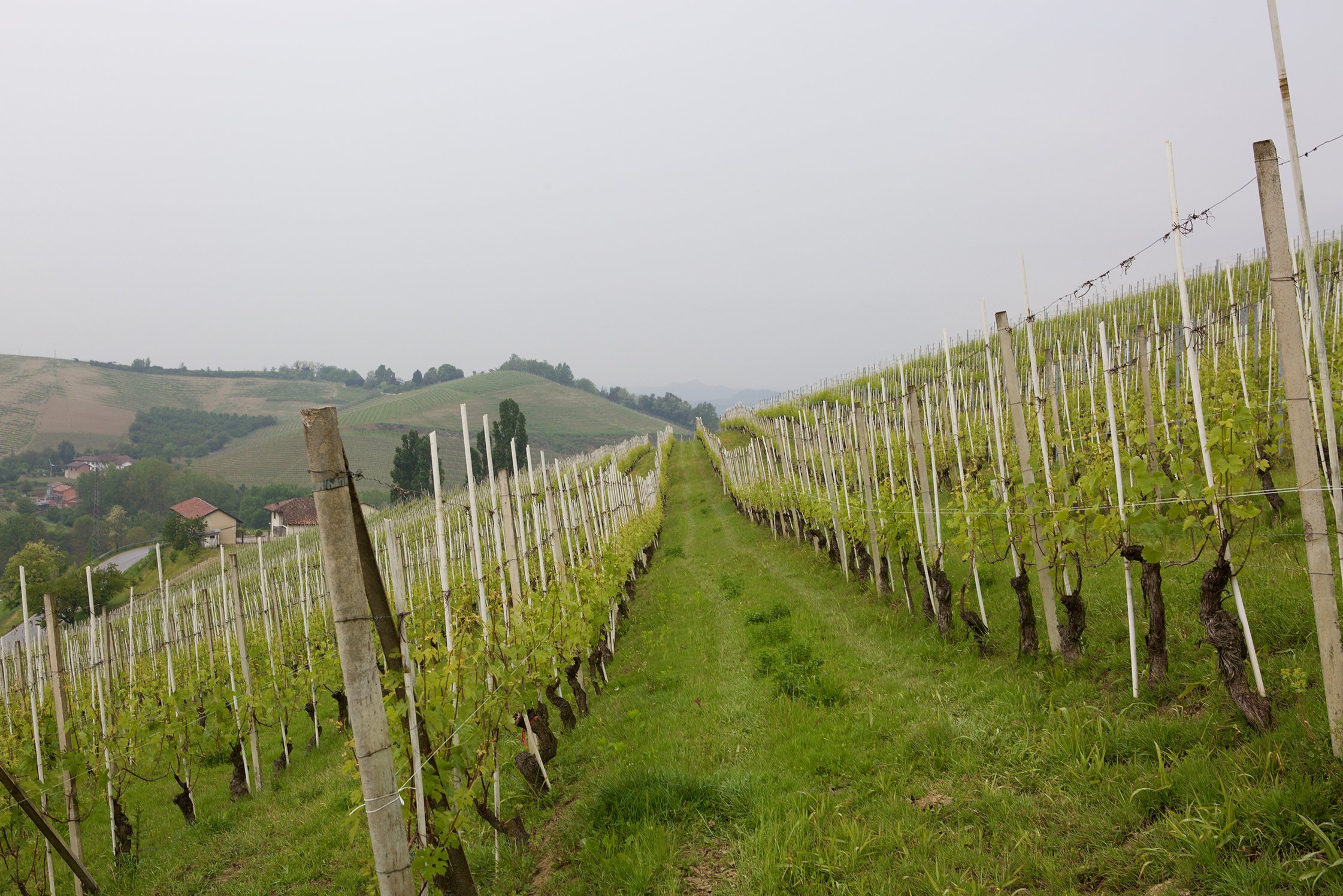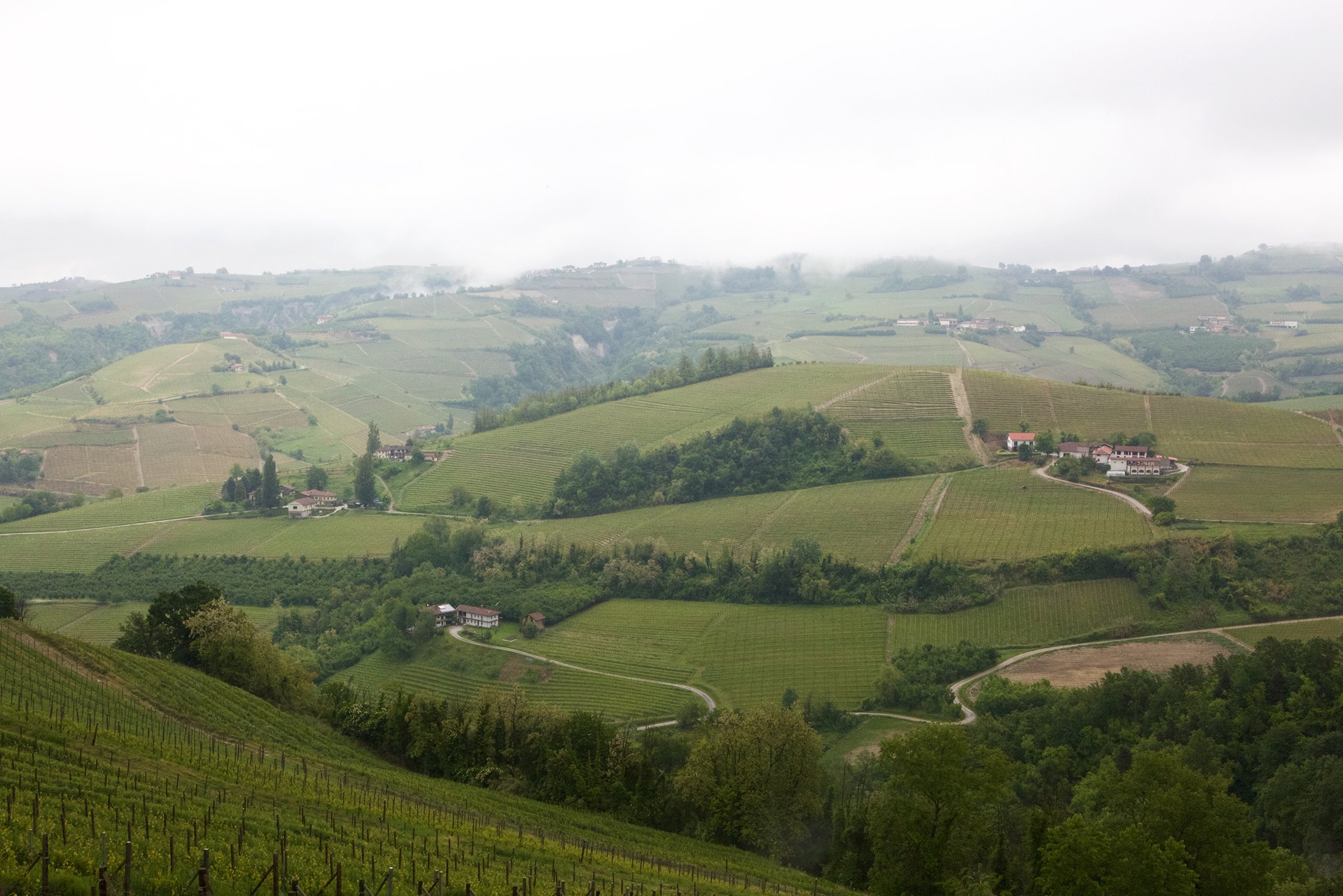 The Story
The first time I tasted a wine from Poderi Colla was at a BYO Barolo party that we threw at one of our favorite restaurants in Los Angeles, Terroni. I was smitten upon first taste and had to visit the estate, which I did months later. You cannot write a better story for an estate than what you could write for this one. The Colla family has been involved in making wine in the Langhe since the very beginning of the 18th century. However, this is one of the newest estates in the region. It was started in 1994 by Tino Colla and his niece, Frederica, the daughter of the legendary winemaker, Beppe Colla, of Prunotto fame. What is most interesting about this estate is that given the experience of owning Prunotto for over 30 years and vinifying nearly all the great vineyards of Barolo and Barbaresco, instead of buying many different crus with the money from the sale, they decided to buy three very specific estates: A six hectare plot in what Beppe Colla considered to be the finest vineyard that he ever vinified in Barolo, a significant property that is home to one of Barbaresco's great crus, Tenuta Ronconglie, and an even more historical site, Cascina Drago, which is home to one legendary Dolcetto wine that Tino claims will age effortlessly for 50 years. It all makes sense when you taste these three wines. There is something to be said to cast your entire lot on very specific plots of land after centuries of experience passed down from fathers to sons about the greatest vineyards of the Langhe.
Lay of the Land
The Langhe is home to some of the most famous wines in all of Italy. Its hilly area lies due south of the Tanaro River in the region of Piedmont, Northern Italy. Here we find the two zones recognized as the King and Queen of Nebbiolo, "Barolo" and "Barbaresco." Barbaresco is situated just 3 km northeast of Barolo and is composed primarily of calcareous marl. Though the area is divided into three, Barbaresco, Neive and Treiso, the soil and climate is relatively uniform, creating a more consistent quality between them. Barolo, on the other hand, is composed of 11 communities (5 significant ones) that vary drastically in microclimates and soils. The zone is cooler and higher in altitude than Barbaresco and the development of the Nebbiolo grape can differ based on its exposition. Parts of Barolo, like Serralunga d'Alba and Monforte d'Alba are compact, calcium-rich, sandstone soils that create a more structured and tannic expression of Nebbiolo. More western communities, like Barolo and La Morra have soils more similar to the Barbaresco zone. And, of course, Castiglioni Falletto, always stuck in the middle, combines the best of both worlds. Regardless of the zone, these powerful wines are noted for their complexity ability to age over most other wines in the world.
Poderi Colla - 2016 Barbaresco, Roncaglie Magnum
Size: 1500ml
Availability:
24+ in stock
Type of Wine: Red
Style: Rustic, Medium Body
Please note that shipping cost for Magnums is double the price than a regular bottle.