Jean David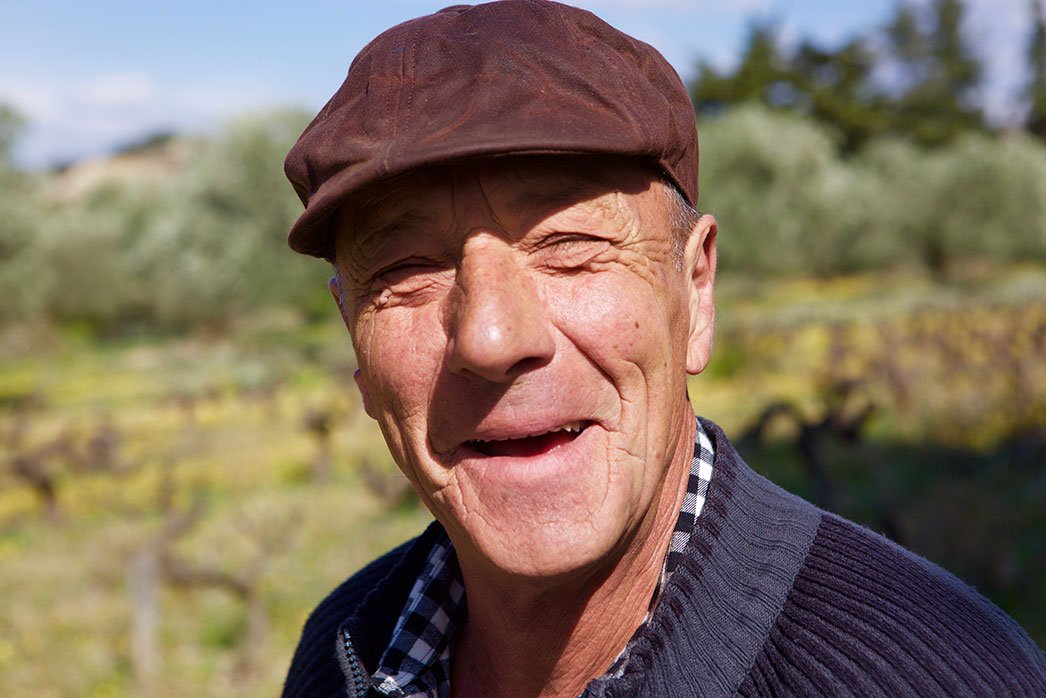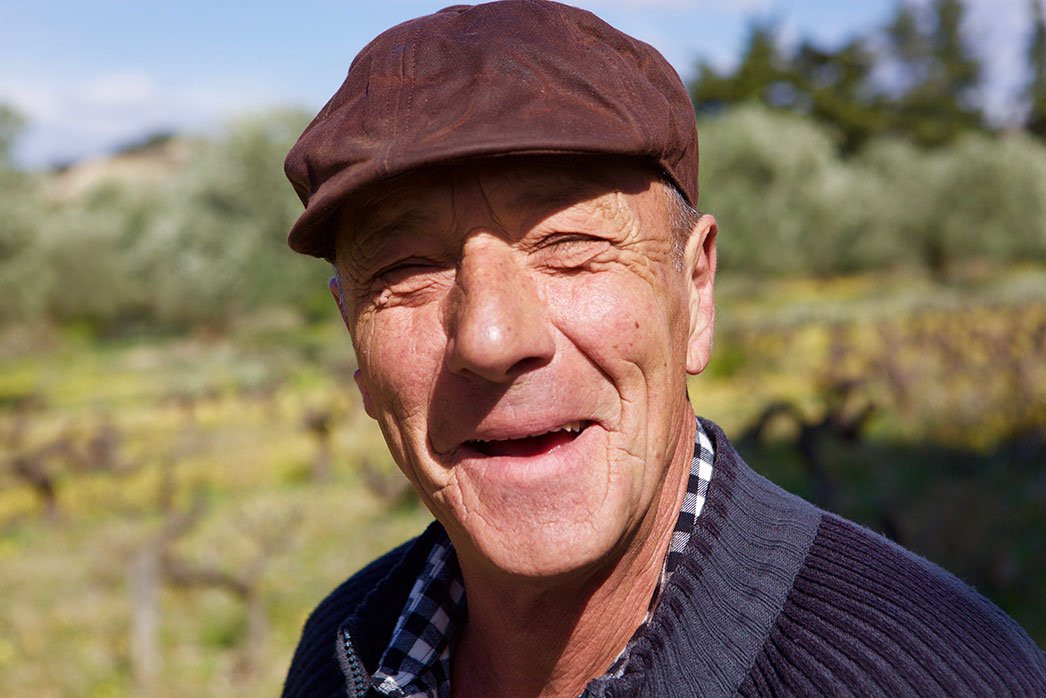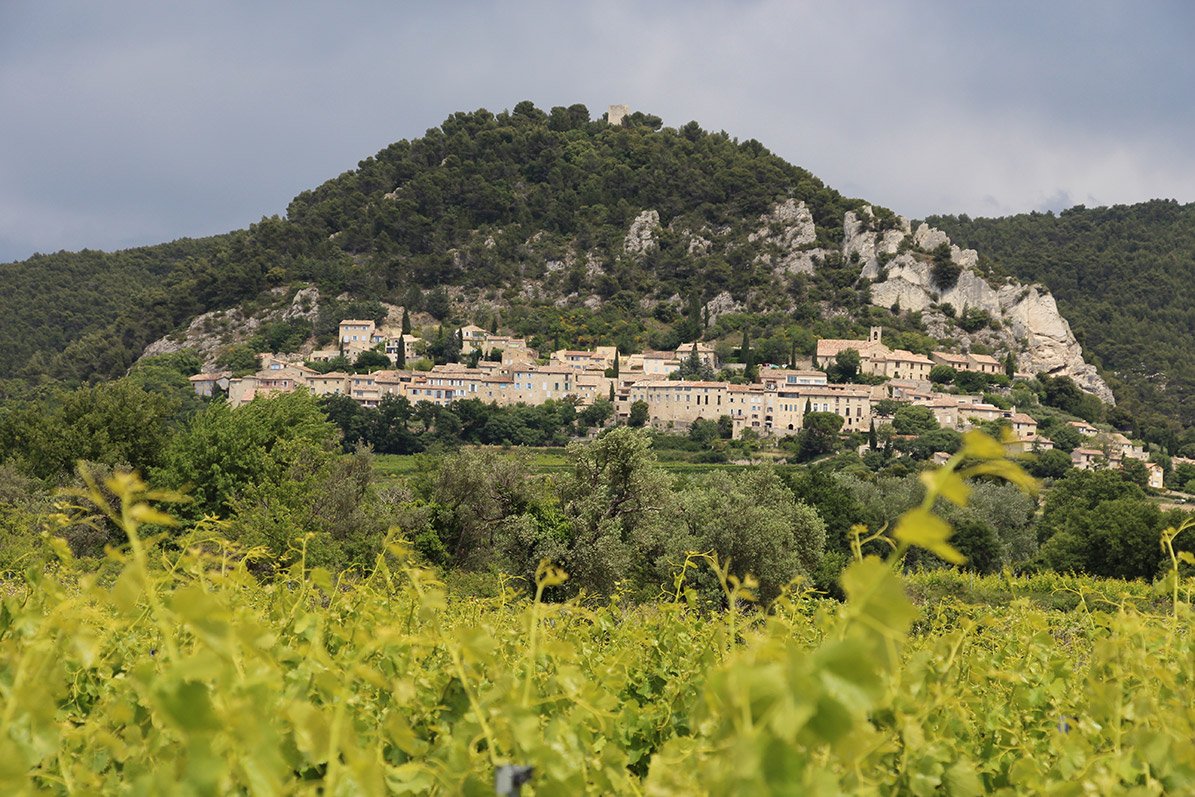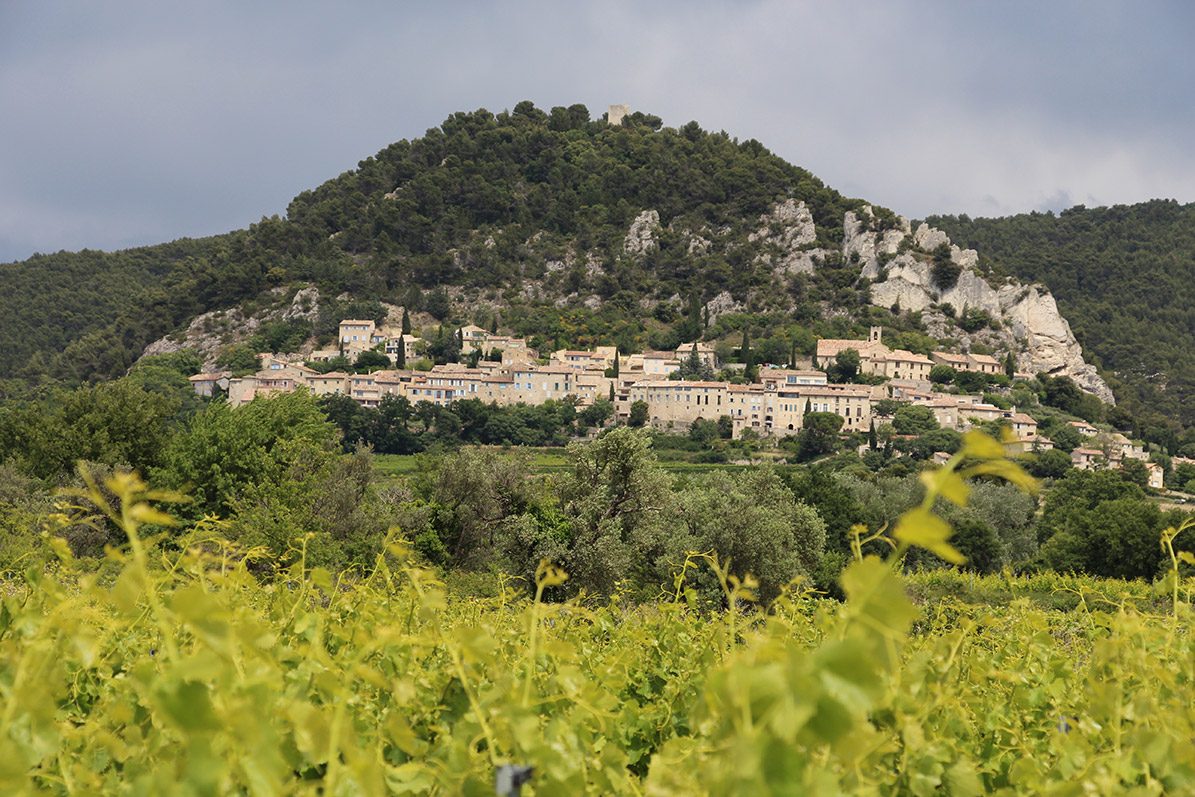 The Story
As the age of extraction continues to lose ground, producers like Jean David, who have been organically farming since 1979 and making elegant, low alcohol, whole cluster, unoaked wines from Grenache and other aromatic red grapes, will begin to emerge from unassuming southern French appellations, like Seguret.
Jean David and his wife, Martine, are some of the most enjoyable and humble people, and their wines mirror their demeanor. The soft-spoken Jean wears the years spent in the vineyards under the beating sun on his dark skin and large, strong and soft hands. He seems to be a purebred, blue-collar vigneron but when you get to talking with him you realize there is much more to this fellow than meets the eye. Jean's voice is gentle and flows fluently with English, Spanish, Italian and, of course, French. He has spent his life with Martine travelling the world learning about culture and incorporating a well-rounded worldview into their life. They make wines that have the balance of firm structure and gorgeous fresh, delicate and high-toned aromas that rarely find their way into Southern French wine.
Lay of the Land
Seguret, literally meaning "secure" in Provençal, is a small, ancient town tucked away in the hillsides of the Côtes du Rhône. Colonized by the Romans, Seguret is occupied by tiny stone houses and filled with the appeal of les anciens. It has been classified "most beautiful village in France" and upon visiting, one would clearly understand why. The vines that surround the village to the east and south offer wines that are well structured yet fresh and elegant and undoubtedly stand the test of time. The climate is Mediterranean, influenced by the intense Mistral wind and the terroir is predominantly sand, alluvium, clay and limestone slopes around the village and poor arid, stony soils on the steeper hillsides. For the observant, the geological range here is massive and extends subtle nuances to its fine wines. The reds are led by Grenache and the whites are made up of Roussanne and Marsanne. It seems that Seguret is one of those very special places with the potential to quietly make some of the most elegant and perfumed wines in the south of France.
Jean David - 2016 Côtes du Rhône Blanc, Roussanne
Size: 750ml
Availability:
Out of stock
Type of Wine: White
Style: Medium Body, Elegant and Aromatic