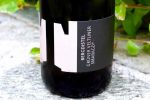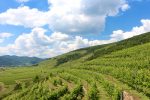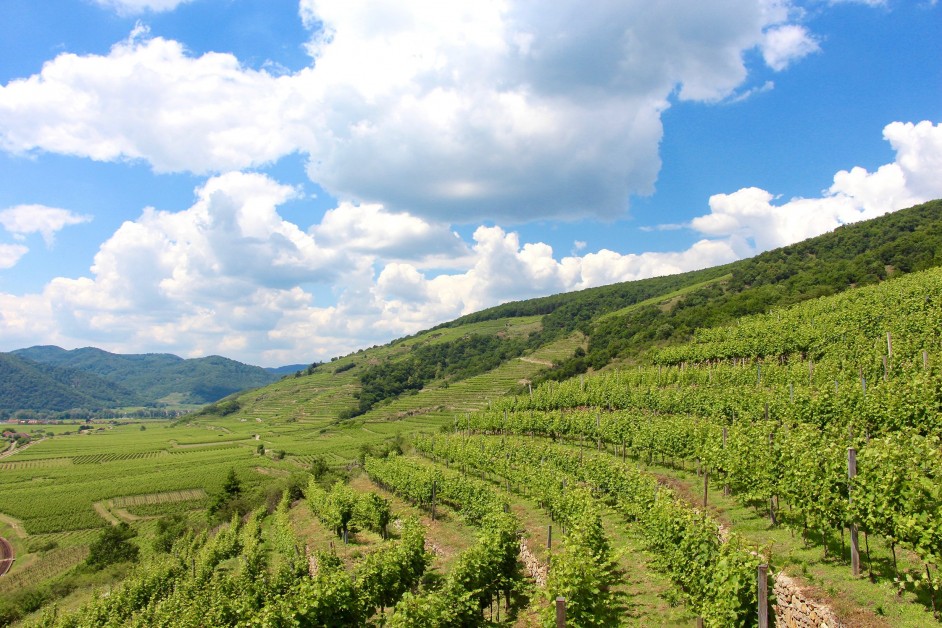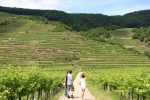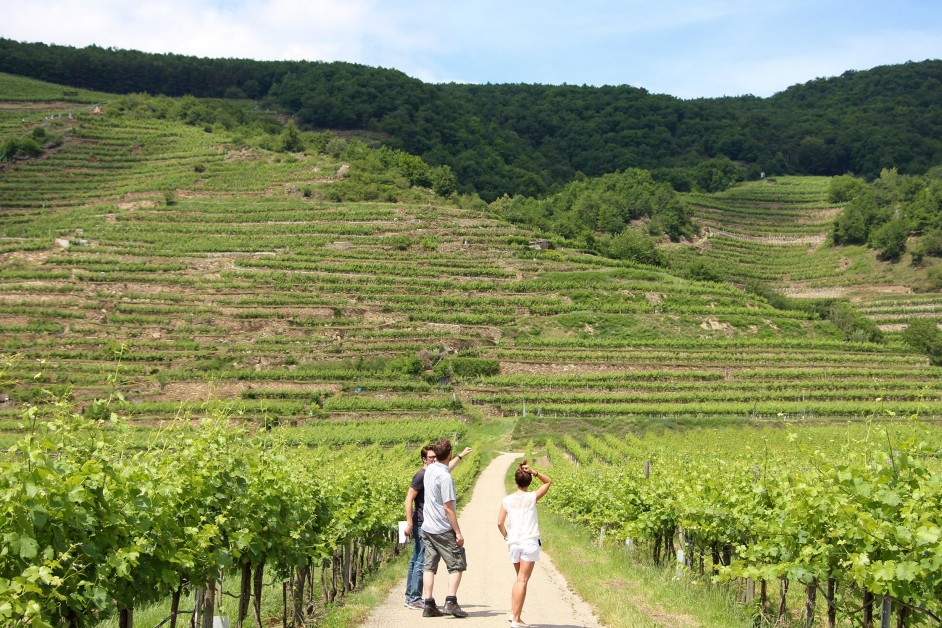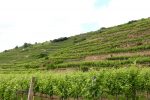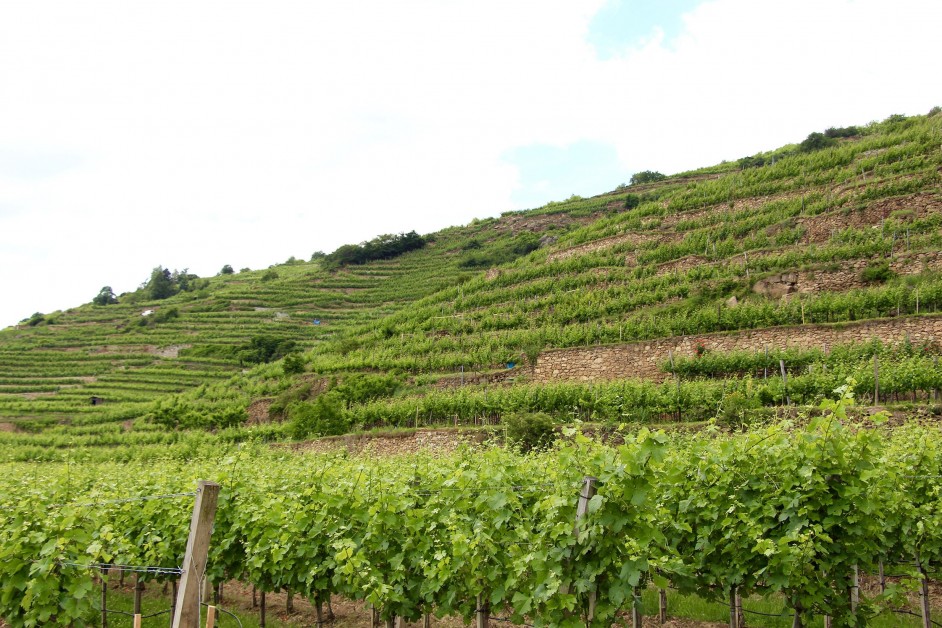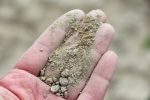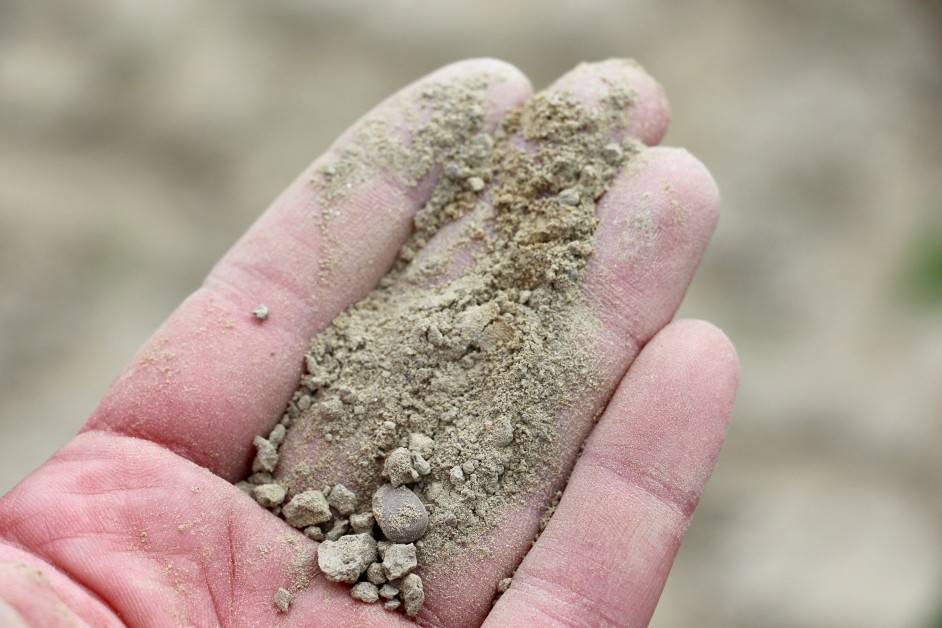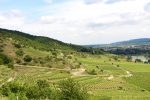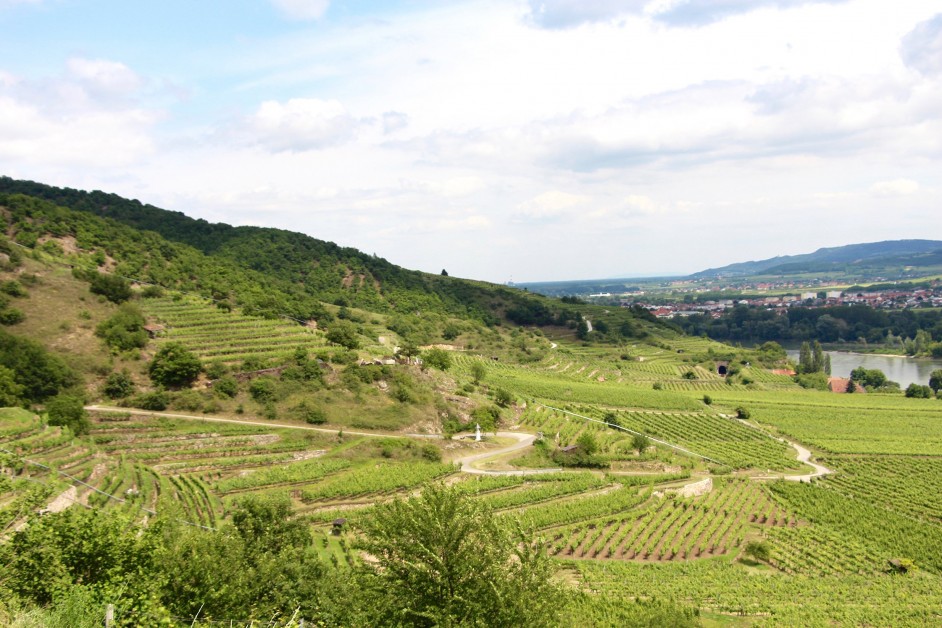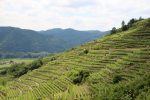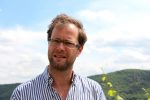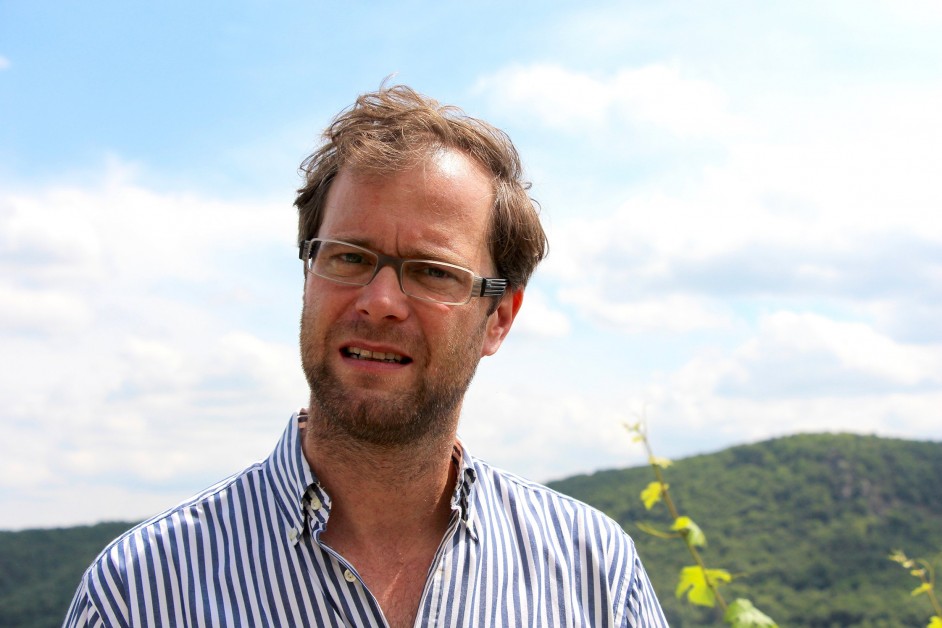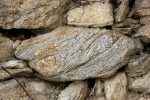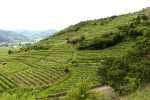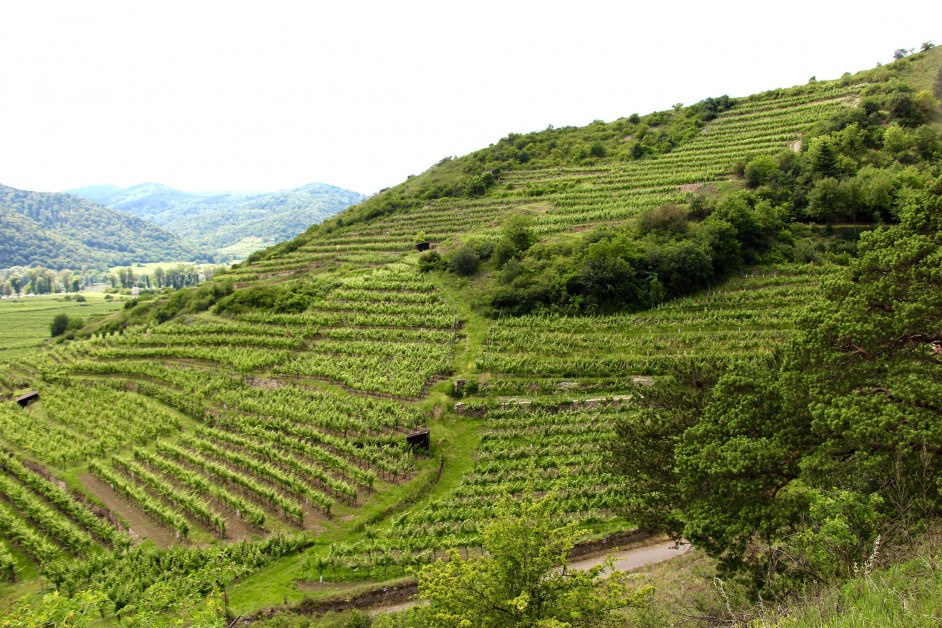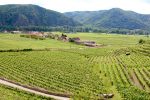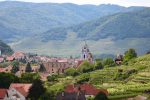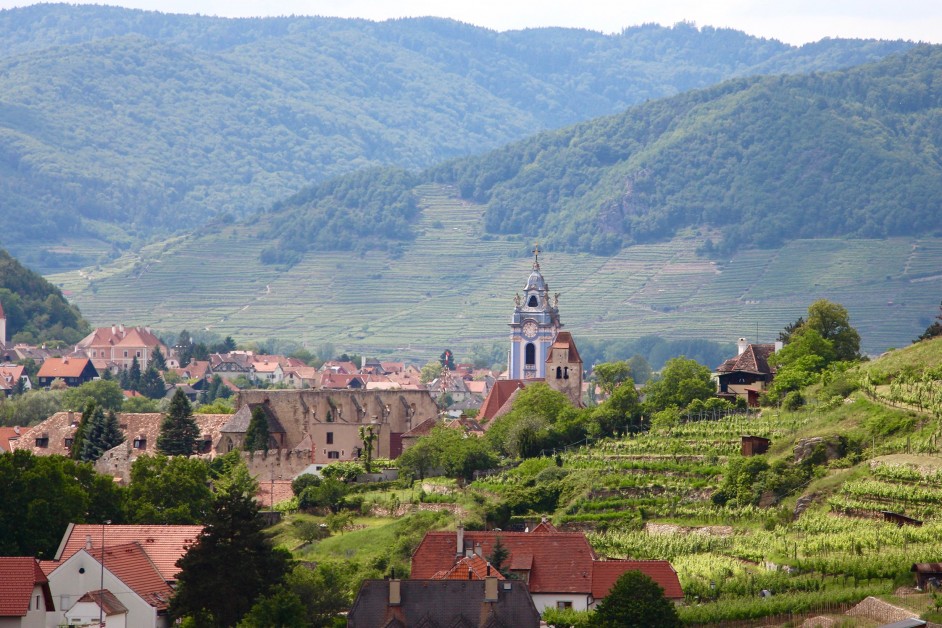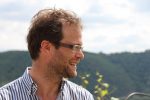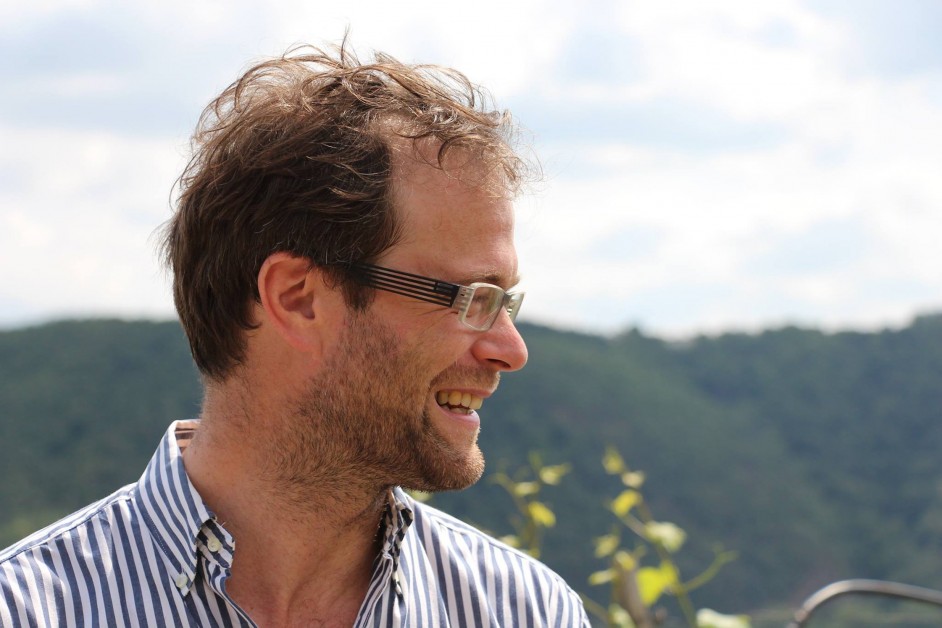 Weingut Tegernseerhof - 2016 Gruner Veltliner, Bergdistel, Smaragd
Size: 750ml
Availability:
24+ in stock
Type of Wine: White
Style: Mineral, Elegant and Aromatic
This wine is an explosion of pleasure straight out of the bottle. A blend of vineyards from Weisenkirchen and Loiben, it has a crazy good range of complex pleasantries that are developed in the confines of stainless steel. The soils are mostly composed of the great acidic bedrock (which they refer to as "primary rock") gfogel gneiss, and a bit of loess.
Uni, iodine, marine salt, gardenia, sweet mint, cassis, black pepper, peanut brittle, and sweet green melon make for an intensely complex set of aromas that leap from the glass—all within the first seconds of smelling it! This wine relentlessly infiltrates your senses and commands your attention until the last drop is gone. It's unapologetically extroverted with the addicting charm of a great storyteller, loaded with deep mineral, metal, and powerful rock notes. Simply put, this is awesome stuff. If there is a Bono, or Mick, in the range of Martin's wines, this is it!