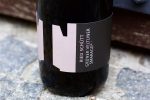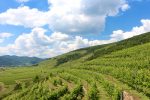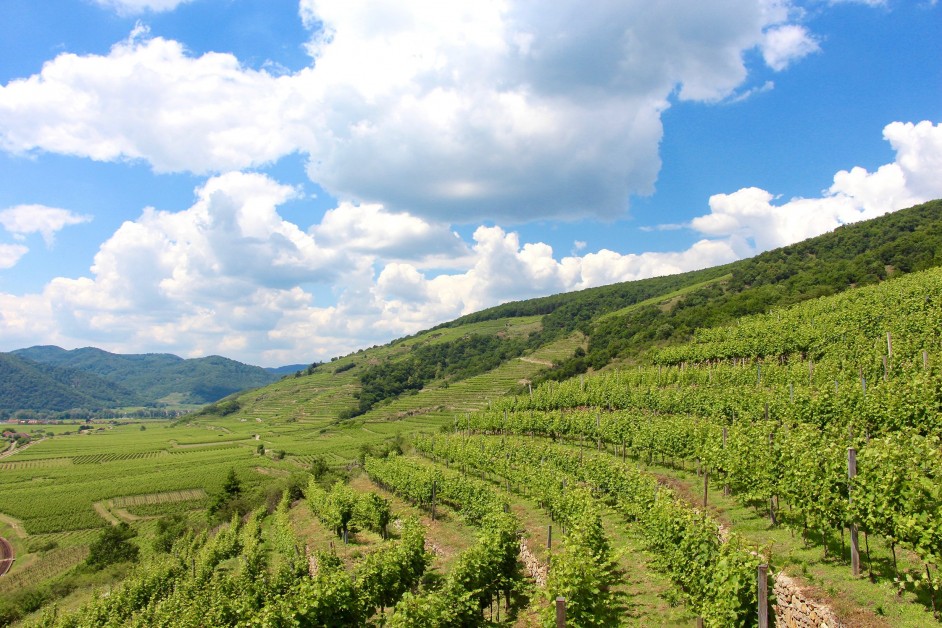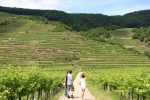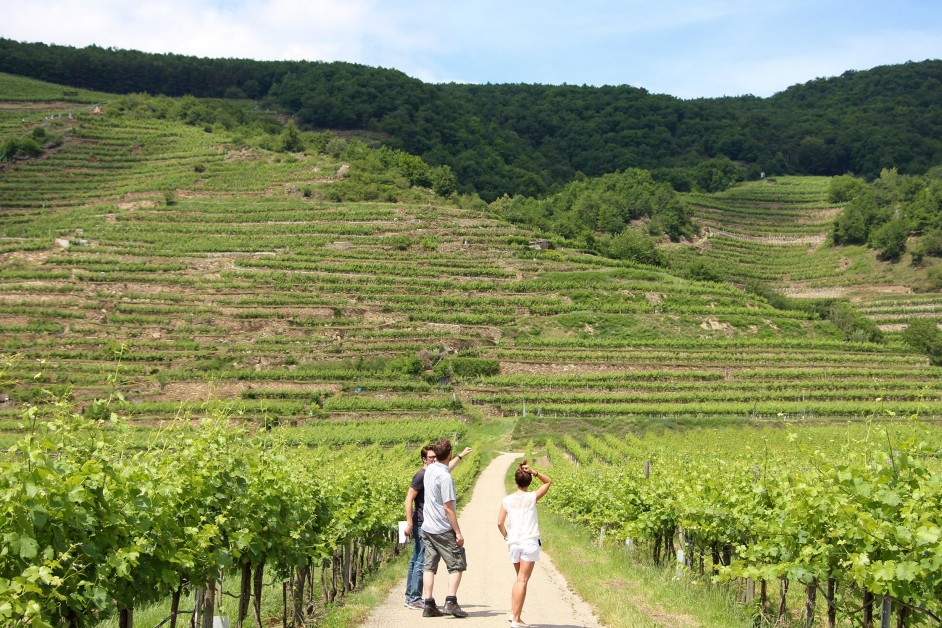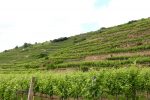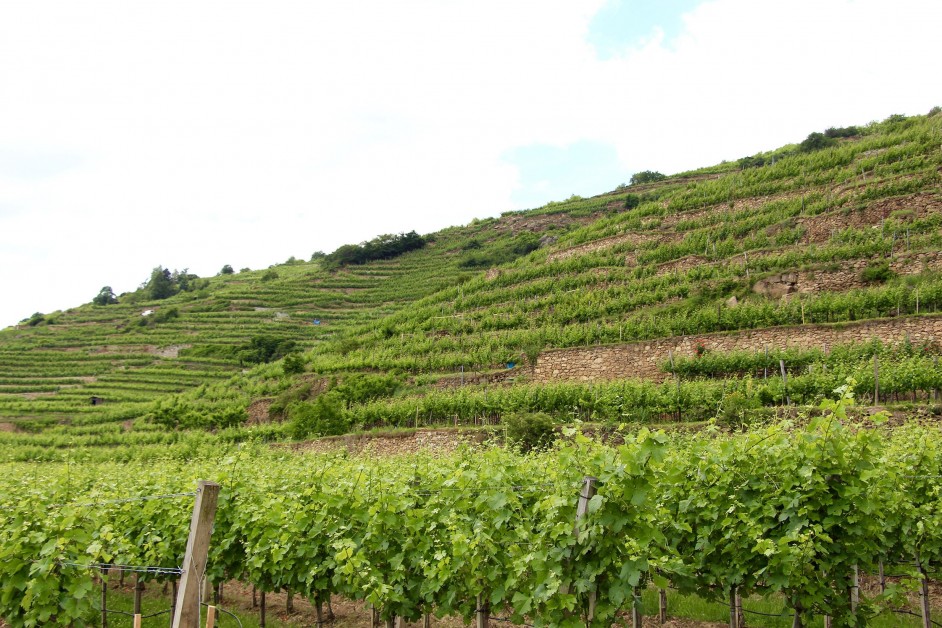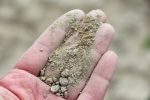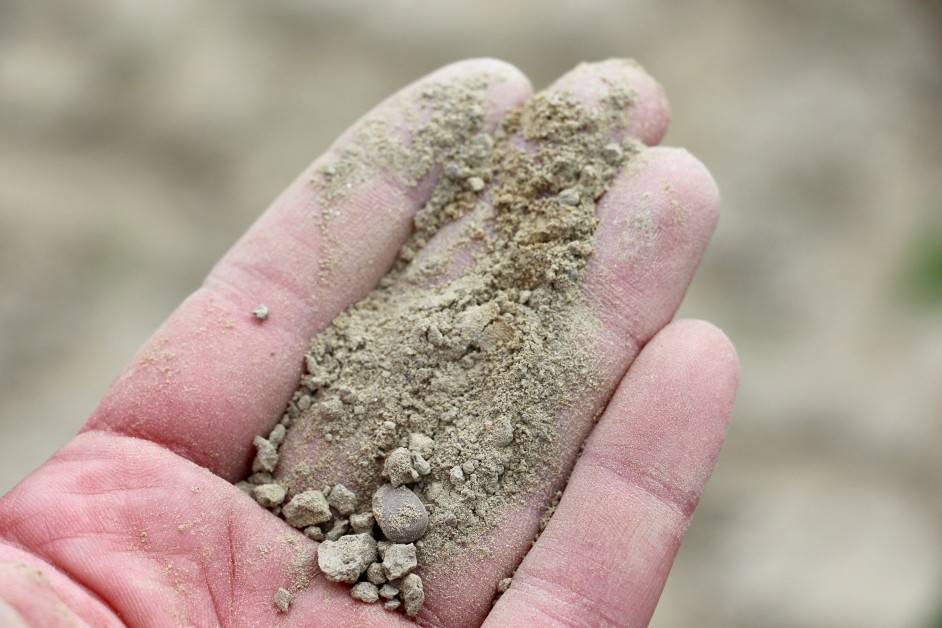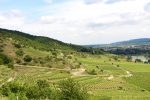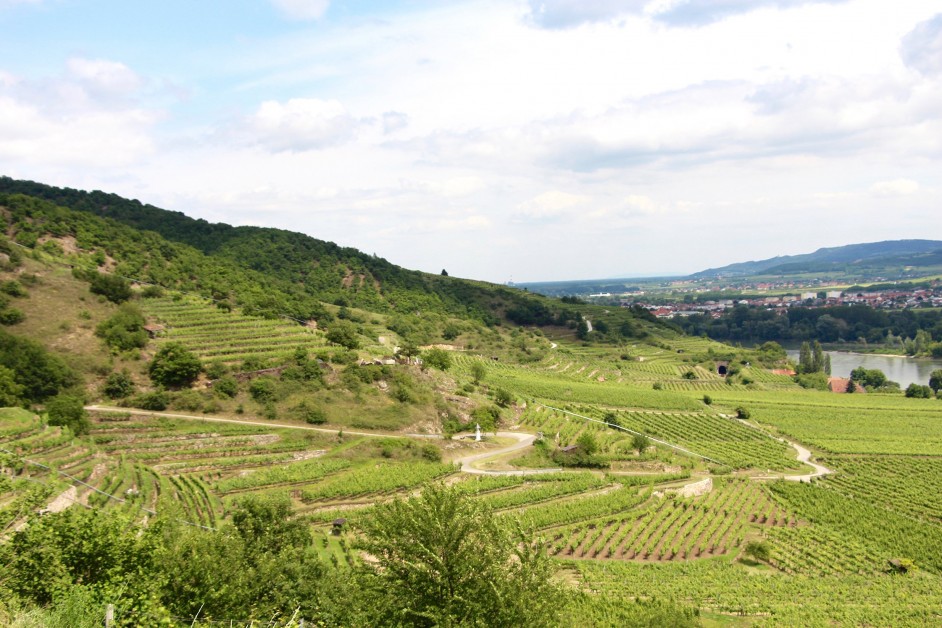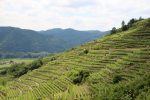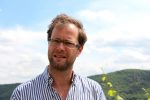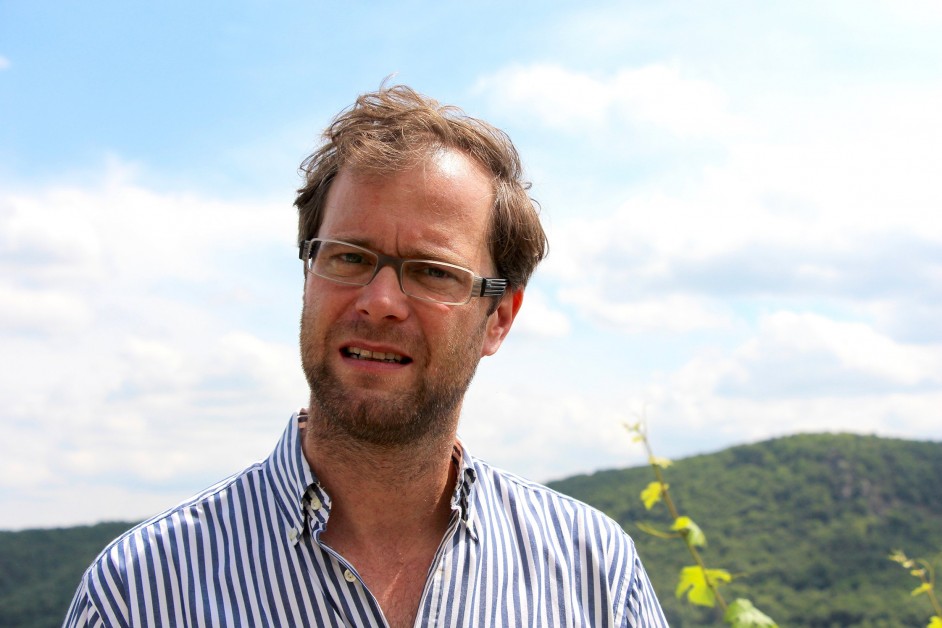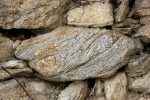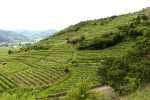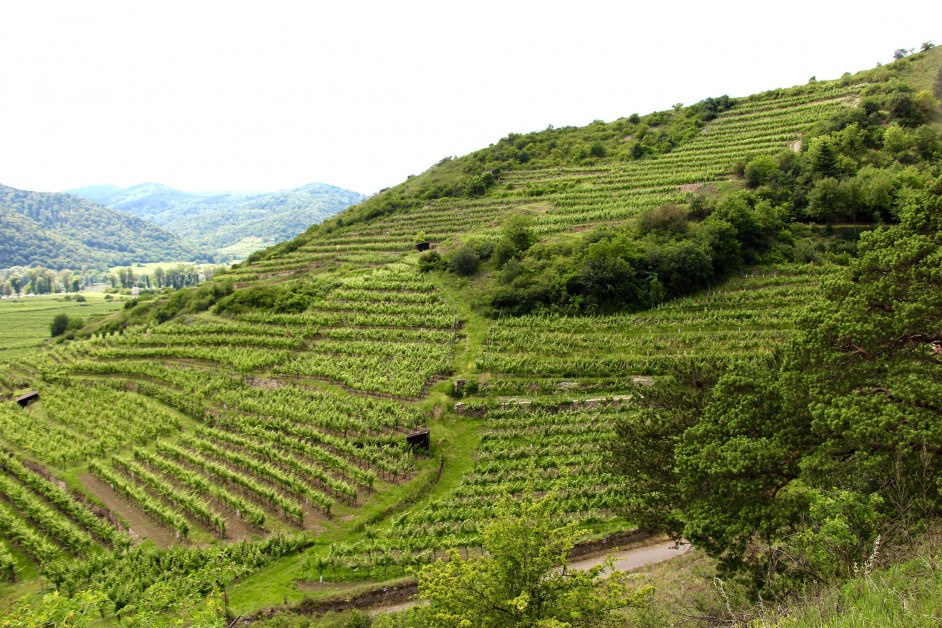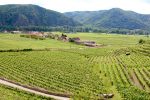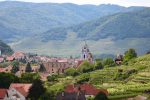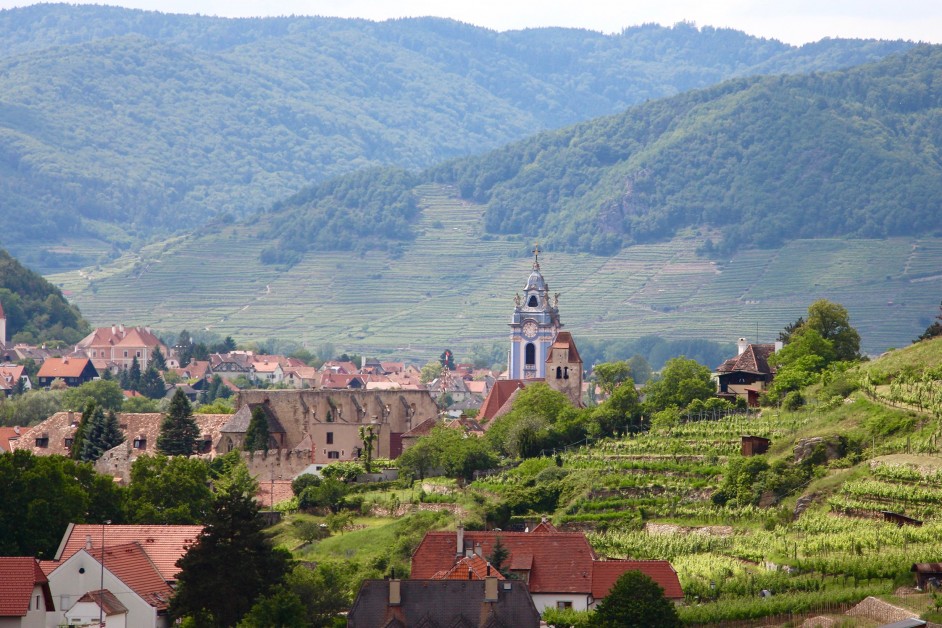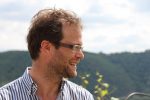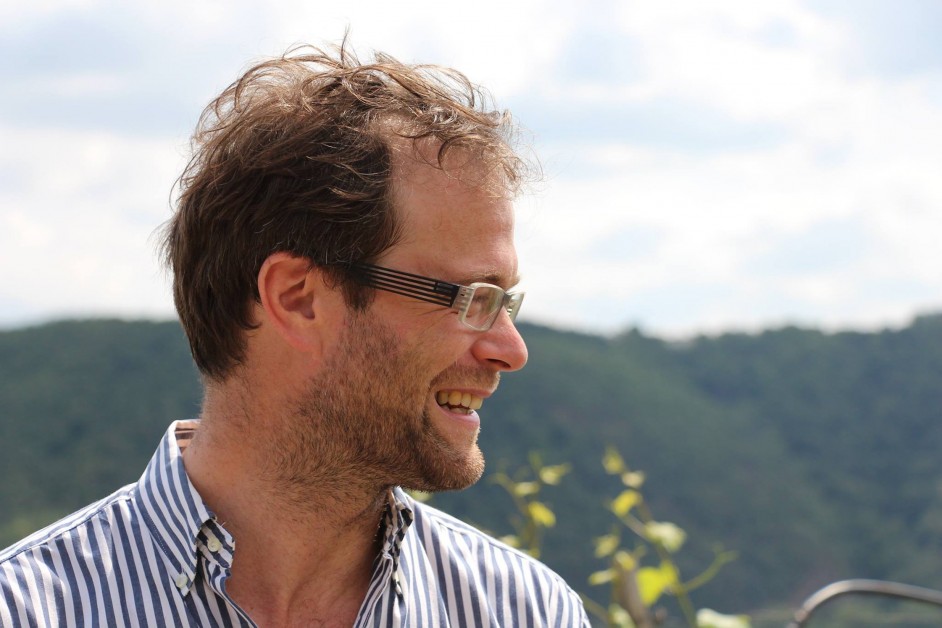 Size: 750ml
Availability:
24+ in stock
Type of Wine: White
Style: Mineral, Elegant and Aromatic
One of the most famous and exclusive vineyards in the Wachau is Ried Schütt. Only Weingut Knoll and Tegernseerhof have parcels of it; both have Gruner, but Knoll is the only one to bottle a Riesling, which some say is the best in his impressive range.
This Veltliner from Mittelbach is slightly more textured and amare (in a very pleasant way!) than his Loibenberg and Berdistel, with ethereal aromas of fresh sage, spice, exotic greens, and sweet lemon. On the palate, the aromatic sweetness of bay leaf stains deeply on all sides of the back palate, while sweet green grasses, marine salt, and lightly purple and yellow citrus fruits round out the full but clean palate. This wine is a beauty and perhaps the most regal of wines in the range of Veltliners from Martin.