Emrich-Schönleber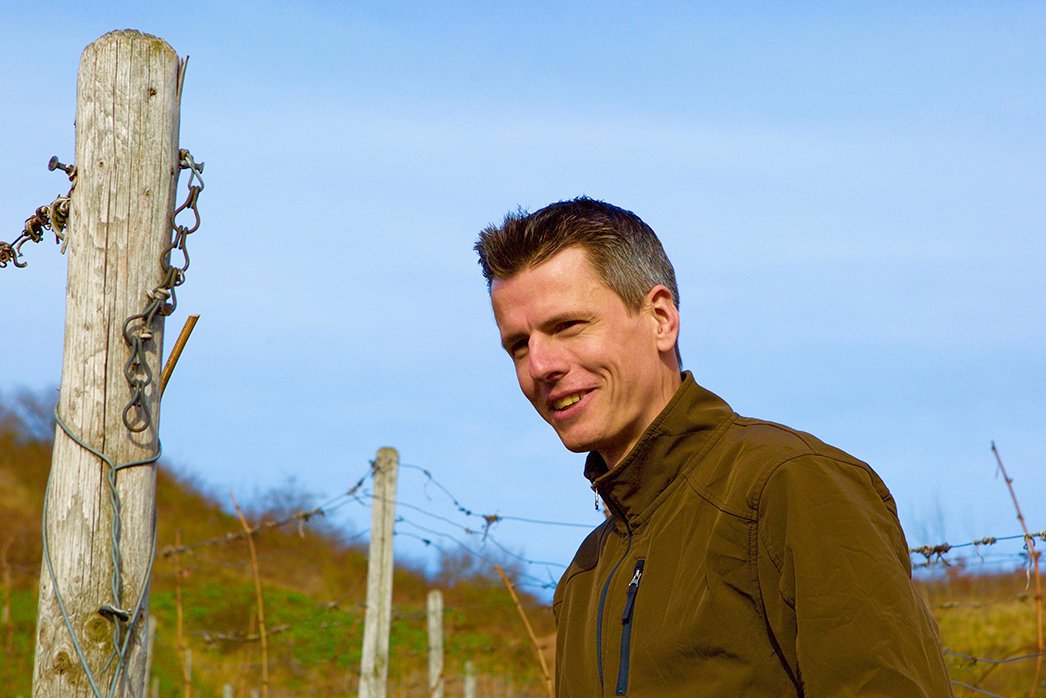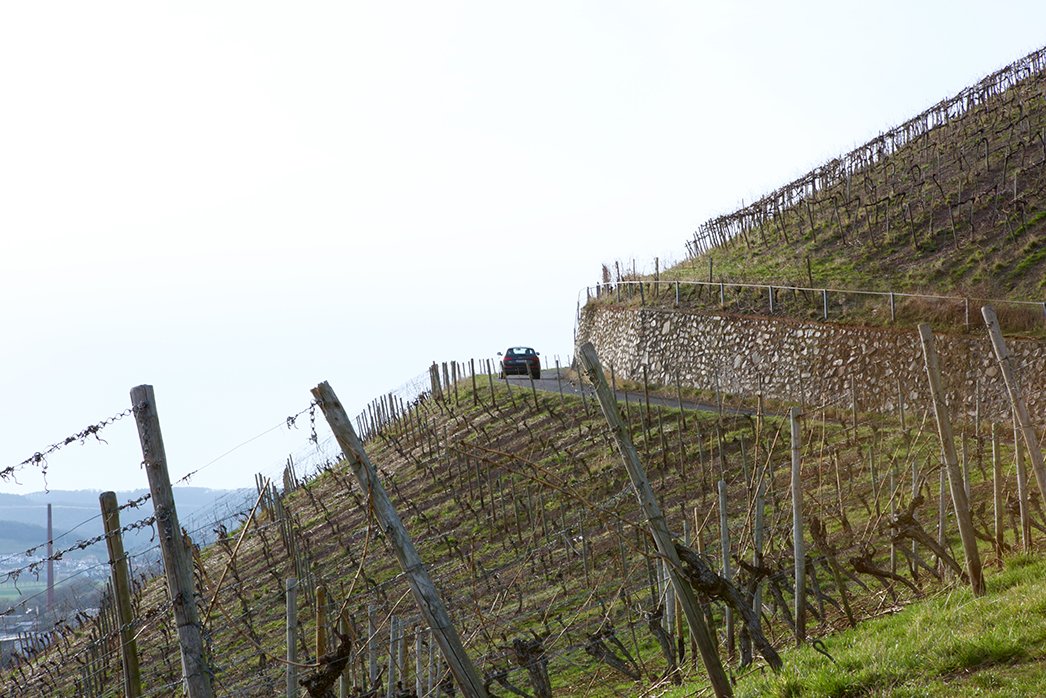 The Story
Werner and his son Frank remain one of lowest profile great producers in Germany. Those who know the greatest of the greats of dry Riesling wouldn't dare to miss the mention of the Emrich-Schönlebers when speaking of Germany's elite dry Riesling producers. They make a full range of wines from the most basic dry Riesling through Grosses Gewächs as well as all prädikat levels—all of which are superb.
Frank took over the winemaking reigns from his father, Werner, in mid-2000s and shook things up a bit by refocusing the estate's attention on dry Riesling rather than the semi-sweet pradikat wines, which of course they still make. Their styles are deeply core-powered, with waves of electrically charged mineral impressions from one sip to the next. Without a single hair out of place, they demonstrate nearly perfect craftsmanship in both the vineyards and the cellar, which yields terroir-driven wines of tremendous polish and intention. There are only a few who can match the dry Rieslings of the Emrich-Schönleber and not a one who can be placed above.
Lay of the Land
The Emrich-Schönleber's vineyards are located further upstream from the famed vineyards of the Nahe's most well-known producer, Helmut Dönnhoff. This section of the Nahe is the coolest growing area of the region, bringing tension and force into the wines. Werner and his son Frank work only two vineyards in Monzingen, which sit directly to the east and west of the tiny village: Halenberg and Frühlingsplätzchen.
Both classified by the VDP as grand cru vineyards, Halenberg is on compacted soils of blue slate and hard black quartzite, while Frühlingsplätzchen primarily sits on heavily decomposed red slate, white quartzite with much softer soils. Halenberg is the most profoundly mineral and intensely focused of the two, a mark of the ancient Devonian blue slate. Frühlingsplätzchen shows the influence of the iron-rich red slate, giving it more fat and roundness, framed in by friendly, but sharp mineral impressions.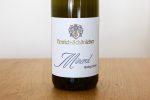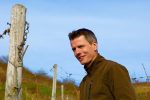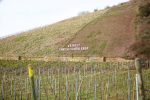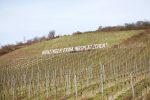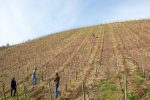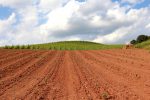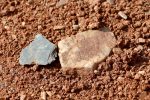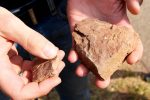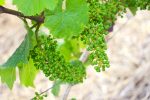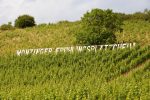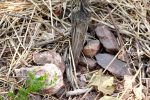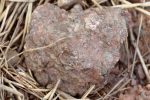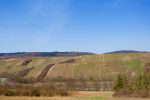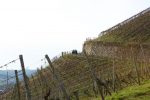 Size: 750ml
Availability:
Out of stock
Type of Wine: White
Style: High acid, Mineral