Azienda Agricola 499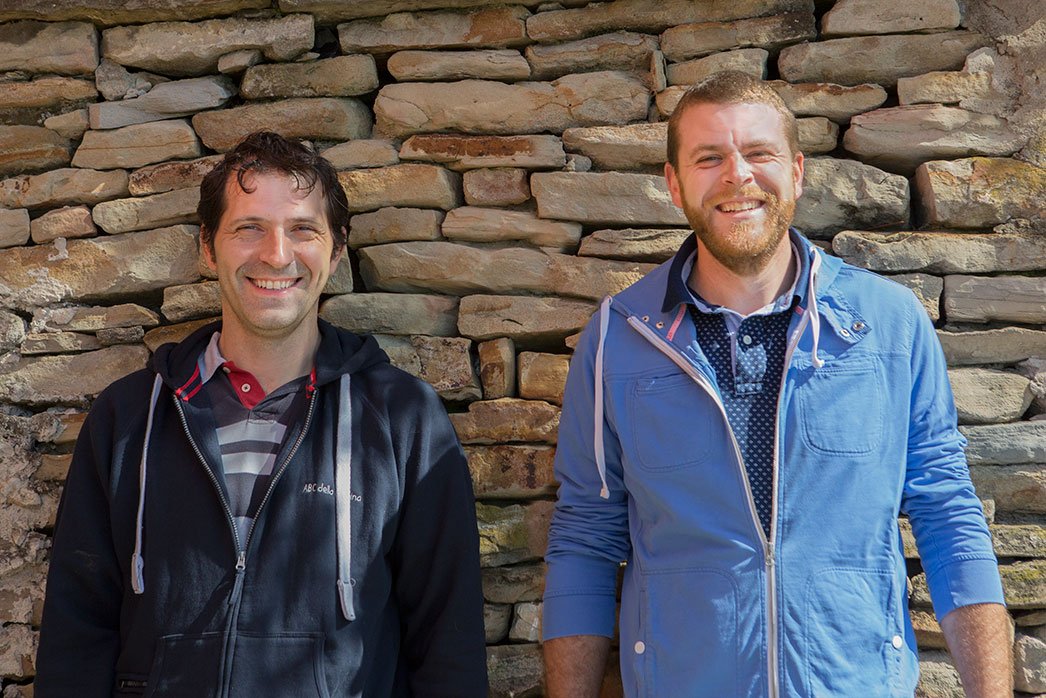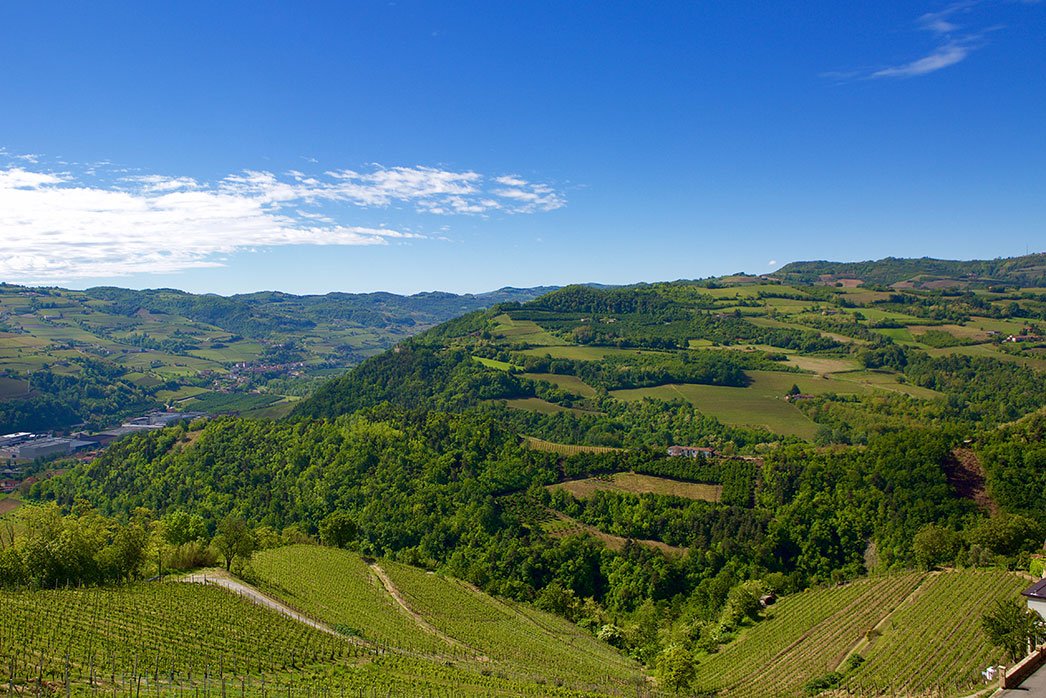 The Story
In the vast hillsides of the largely chemically farmed region of Asti shines this beacon of light. In the town of Camo, Mario Andrion and Gabriele Saffirio are making luminous and ecologically farmed wines from the Freisa and Moscato grapes. The domaine's name comes from the altitude (in meters) of the highest vineyards they work with. Organically farmed, their vineyards are teaming with life; sometimes in the spring it looks a bit like a jungle!
Mario Andrion, the winemaker at the famous Barolo and Barbaresco estate, Castello di Verduno, started this project in 2012 with his dear friend, Gabriele Saffirio (a cellar worker at one of Barolo's best, Fratelli Brovia). Almost ten years ago, Mario hired Gabriele at Castello di Verduno to oversee the cellar and vineyards. For 499, Gabriele switched over to manage the organic vineyard work, while Mario took over the cellar. Together, they're pioneering the rebirth of single site Freisa as well as a setting an example in the region by using only organic grapes. Theirs is one of the few, if not the only, organically certified Moscato d'Asti in the region.
Lay of the Land
It's a long and windy drive to Camo, the Asti region town (though technically in the province of Cuneo) where you'll find this tiny cantina. Above a treacherously steep, south-facing hill bursting with Moscato vines is that little building. In Spring, it's easy to spot from anywhere the area, because it's the only slope with vegetatation between the vine rows amidst a sea of barren hills, denuded by herbicide.
The vineyards are definitely steep and most have white soils that signal the calcium-rich sandstones found throughout the commune. The sandy limestones make for a dangerously addictive, energetic Moscato d'Asti that doesn't use a robe of bubbles and sugar to conceal its chemically farmed roots. Mario and Gabriele's version of this seductive grape is far more complex than anything found in the region—a testament to the skill of the winemakers and their respect for nature.
Freisa, the sole red grape vinified at this cantina, used to be a significant wine in Piedmont and once was a strong rival of Nebbiolo. It's high acidity, firm tannins, surprising ageability, and marvelous complexity can be credited to its genetic connection to Nebbiolo. Azienda Agricola 499's Freisa vines come from sandy and chalky soils mostly facing northwest and northeast. Their Freisa vineyards are chock full of small seashell fossils, giving away the origin of this land. A historical vine in these parts, Freisa has largely fallen out of favor because of the fast turnaround and easy negociant money paid for Moscato grapes.
Size: 750ml
Type of Wine: White
Style: Mineral, Sweet