Emrich-Schönleber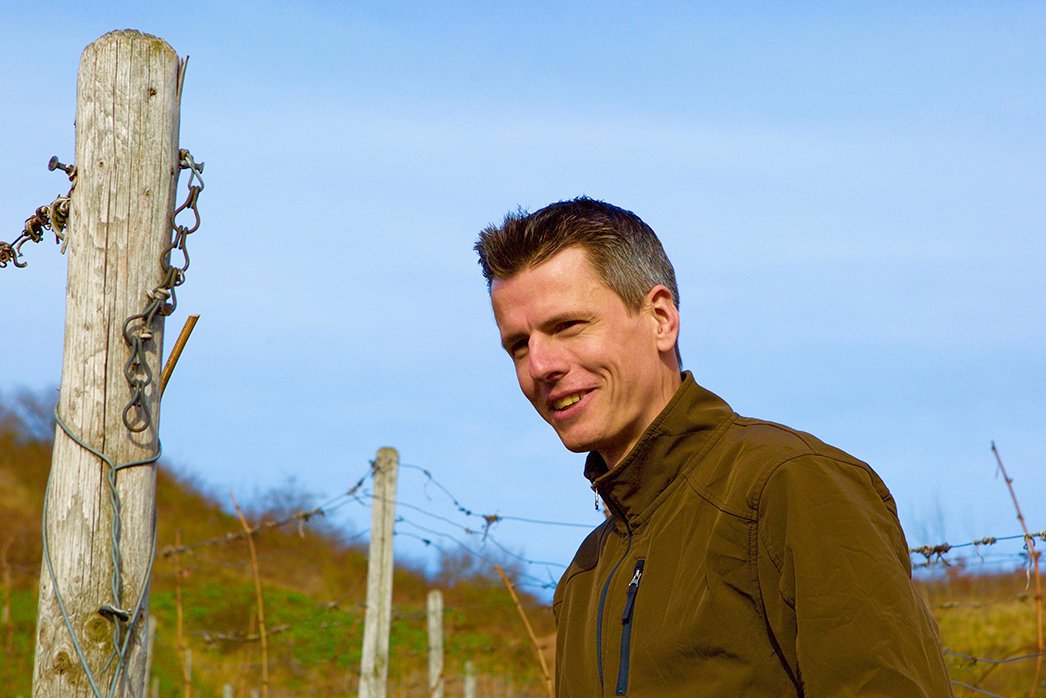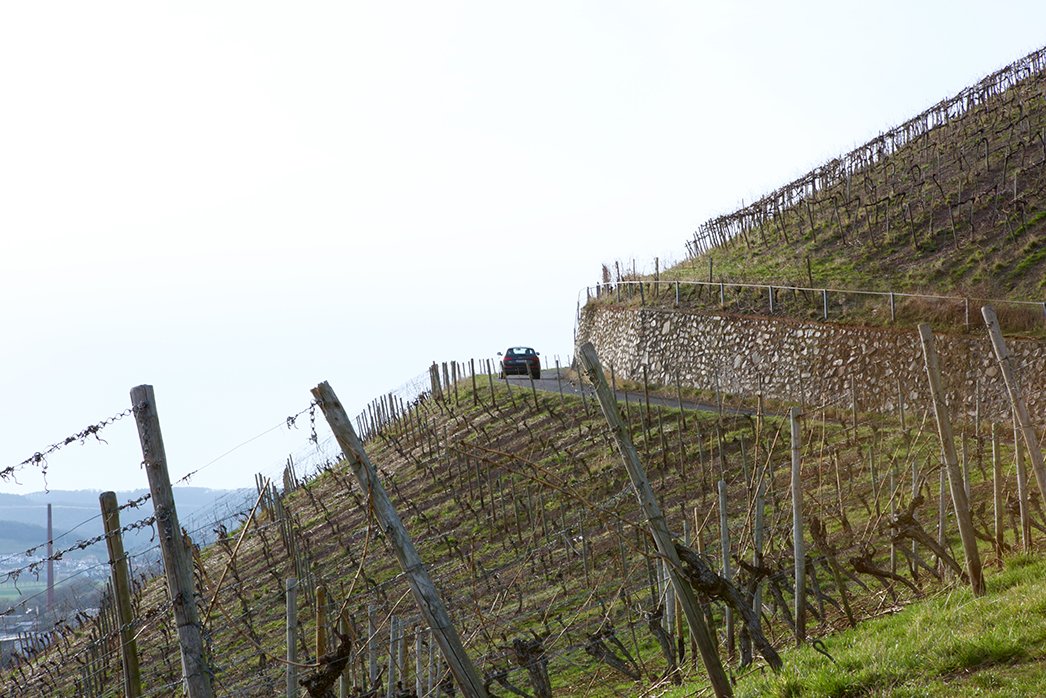 The Story
Werner and his son Frank remain one of lowest profile great producers in Germany. Those who know the greatest of the greats of dry Riesling wouldn't dare to miss the mention of the Emrich-Schönlebers when speaking of Germany's elite dry Riesling producers. They make a full range of wines from the most basic dry Riesling through Grosses Gewächs as well as all prädikat levels—all of which are superb.
Frank took over the winemaking reigns from his father, Werner, in mid-2000s and shook things up a bit by refocusing the estate's attention on dry Riesling rather than the semi-sweet pradikat wines, which of course they still make. Their styles are deeply core-powered, with waves of electrically charged mineral impressions from one sip to the next. Without a single hair out of place, they demonstrate nearly perfect craftsmanship in both the vineyards and the cellar, which yields terroir-driven wines of tremendous polish and intention. There are only a few who can match the dry Rieslings of the Emrich-Schönleber and not a one who can be placed above.
Lay of the Land
The Emrich-Schönleber's vineyards are located further upstream from the famed vineyards of the Nahe's most well-known producer, Helmut Dönnhoff. This section of the Nahe is the coolest growing area of the region, bringing tension and force into the wines. Werner and his son Frank work only two vineyards in Monzingen, which sit directly to the east and west of the tiny village: Halenberg and Frühlingsplätzchen.
Both classified by the VDP as grand cru vineyards, Halenberg is on compacted soils of blue slate and hard black quartzite, while Frühlingsplätzchen primarily sits on heavily decomposed red slate, white quartzite with much softer soils. Halenberg is the most profoundly mineral and intensely focused of the two, a mark of the ancient Devonian blue slate. Frühlingsplätzchen shows the influence of the iron-rich red slate, giving it more fat and roundness, framed in by friendly, but sharp mineral impressions.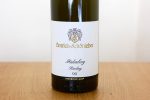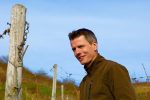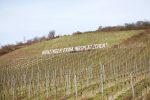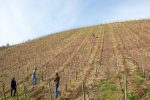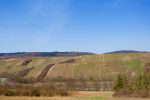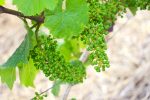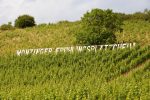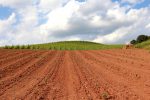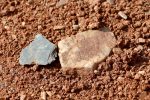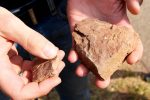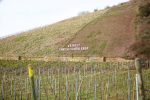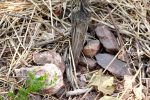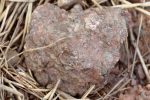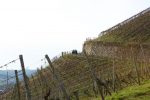 Size: 750ml
Availability:
Out of stock
Type of Wine: White
Grape(s): Riesling
Style: High acid, Mineral
Terroir: Monzingen is within one of the coldest growing areas of the Nahe, which makes it one of the coldest in German wine country. Werner and his son Frank work only two Erste Lage vineyards in Monzingen (Halenberg and Frühlingsplätzchen), which sit directly to the east and west of the tiny village. In this far western section of the Nahe the valley is wide and the vineyards completely exposed. Cold air from the dense Soonwald forest is key to the balance, however the valley is wide and exposed and it takes more time reach the vineyards. Extremely geologically diverse, the Nahe has as many different soil types but in Monzingen their vineyards vary between blue and red slate with different soil components and structures.
Vinification: Once the grapes are picked they are lightly crushed and macerated between 3-5 hours before pressing. The juice is settled in tank for one day where it receives its first addition of sulfites (20-40mg/l) in order to protect the wine from oxidation as well as inhibiting the lactic acid bacteria from starting undesired malolactic fermentation during their 4-6 week fermentation. Fermentations in stainless steel vats are largely inoculated with cultured yeasts, however the single site trocken and Grosses Gewächs wines usually go through spontaneous fermentations in large old foudre, which Frank prefers to stainless steel because it reduces the potential of reductive elements in the wine.
Aging: The Grosses Gewächs wines are aged in old 1,500- to 3,500-liter foudre until April of May following the harvest. The wines are filtered before bottling.
(Subjective and based on young wines)
Drink Young
—
Short-Term Benefits
—
Long-Term Benefits
—
Unknown
The Vineyard
Soil:
Compacted blue slate bedrock with extremely shallow topsoil of decomposed blue slate mixed with extremely hard black, slightly rounded quartzite stones.
Sustainable
—
Organic Certified
—
Biodynamic Certified
—
Uncertified Naturalist
Forbidden
—
Never
—
Sometimes
20-40 years old; Average 30 years (2019)
(typical numbers; not vintage specific)
Sulfur Dioxide. Bentonite, a natural clay used for protein stability.
None Added
—
Very Low
—
Low
—
Medium
—
High
Notes compiled in 2019 by Ted Vance (The Source) and Frank Schönleber