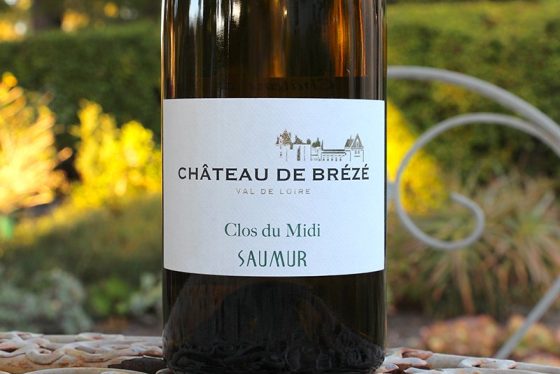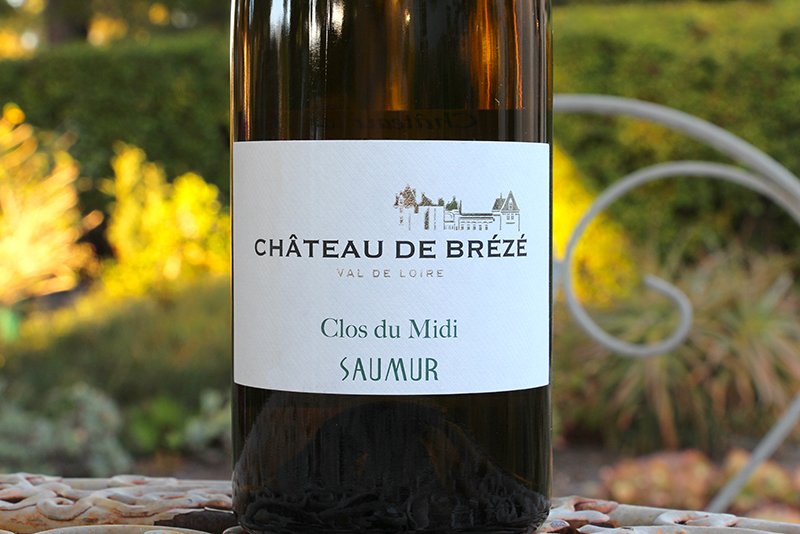 Château de Brézé - 2016 Saumur Blanc, 'Clos du Midi'
Size: 750ml
Availability:
Out of stock
Type of Wine: White
Style: Mineral, Medium Body
Inside the bottle: When I first tasted this wine, it was like sticking my finger in a light socket! As my first white from the hill of Brézé, indeed, it made quite an impression. Of course, that was shortly after it was bottled and after a few more years in bottle, the wine has mellowed out, showing great, regal acidity combined with delicate, chalky texture. Clos du Midi's aromas are discrete expressions of honey, dried exotic fruits, herbal tea and sweet lemon. Although this wine is 100% Chenin Blanc, it bears the freshness of a young Sancerre, the soft richness of Chabis, but with the unmistakable charm of Chenin Blanc. It's a stunner!
Terroir: This is one of the colder sites on the Brézé hill and has nearly four hectares in production. The upper section, on the mid-slope of the hill, is primarily made of sand and at the bottom it is more rich in clay. Both of these features combined with Brézé's mother rock, tuffeau limestone, create the wine's balance between tension and generosity.