Riecine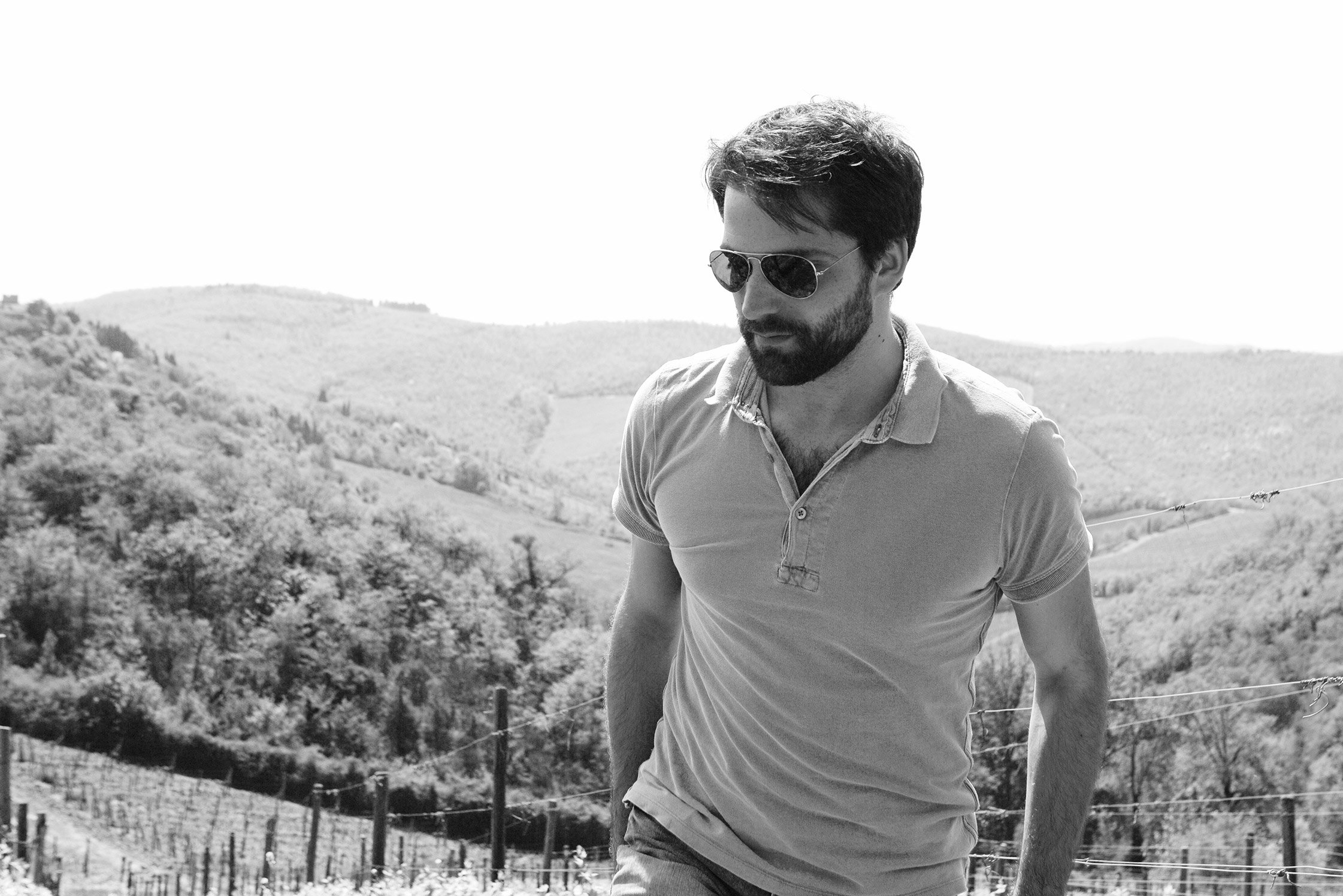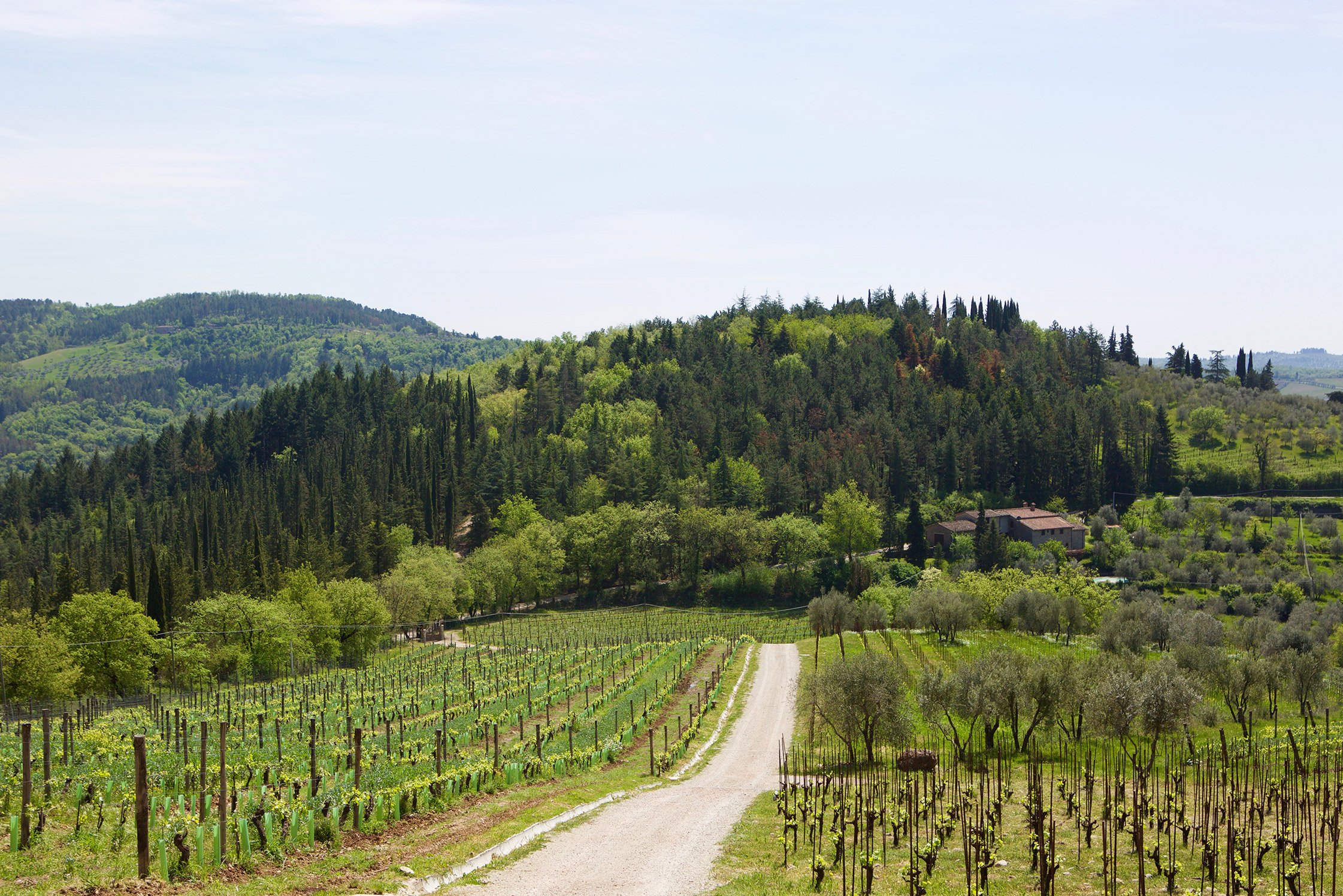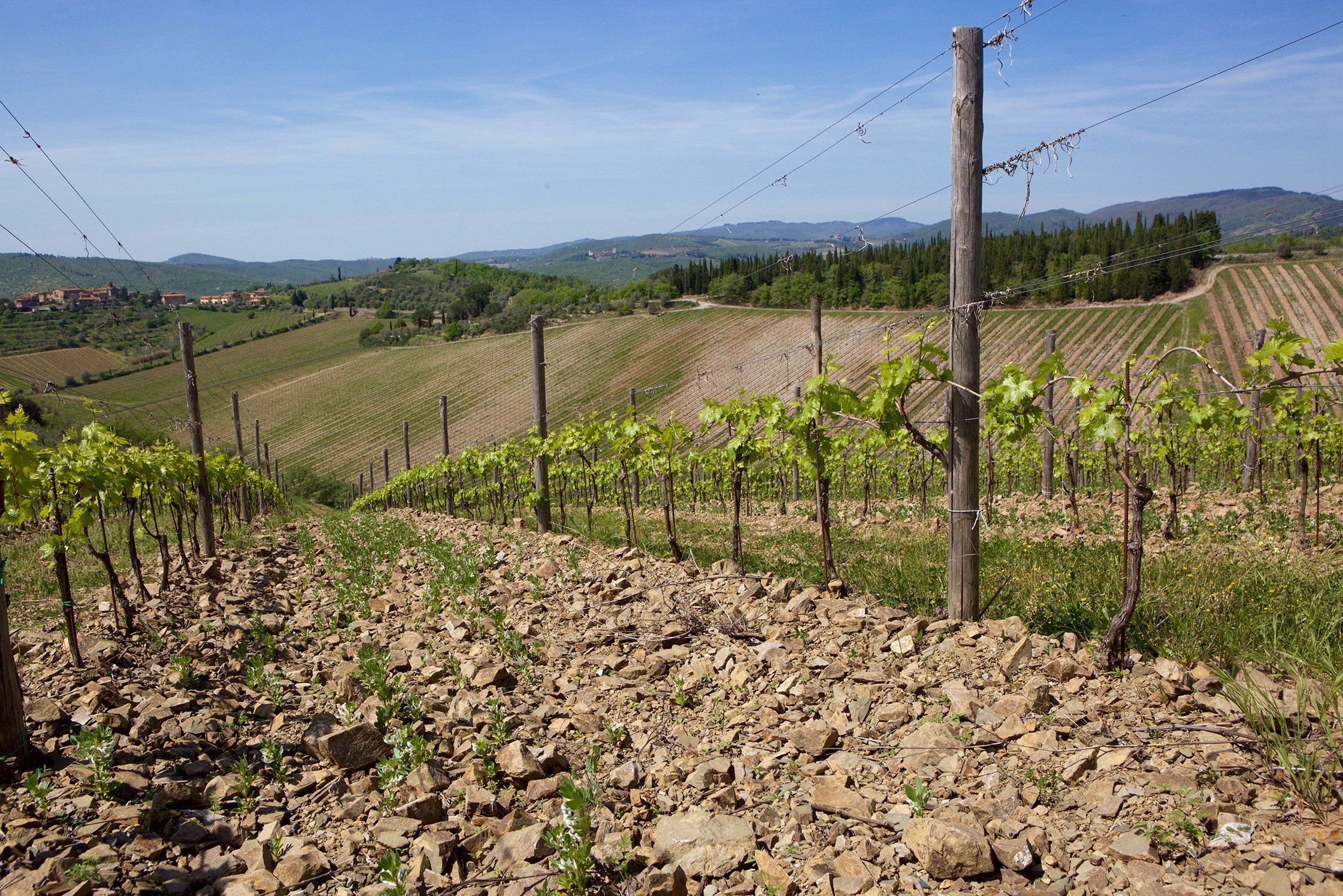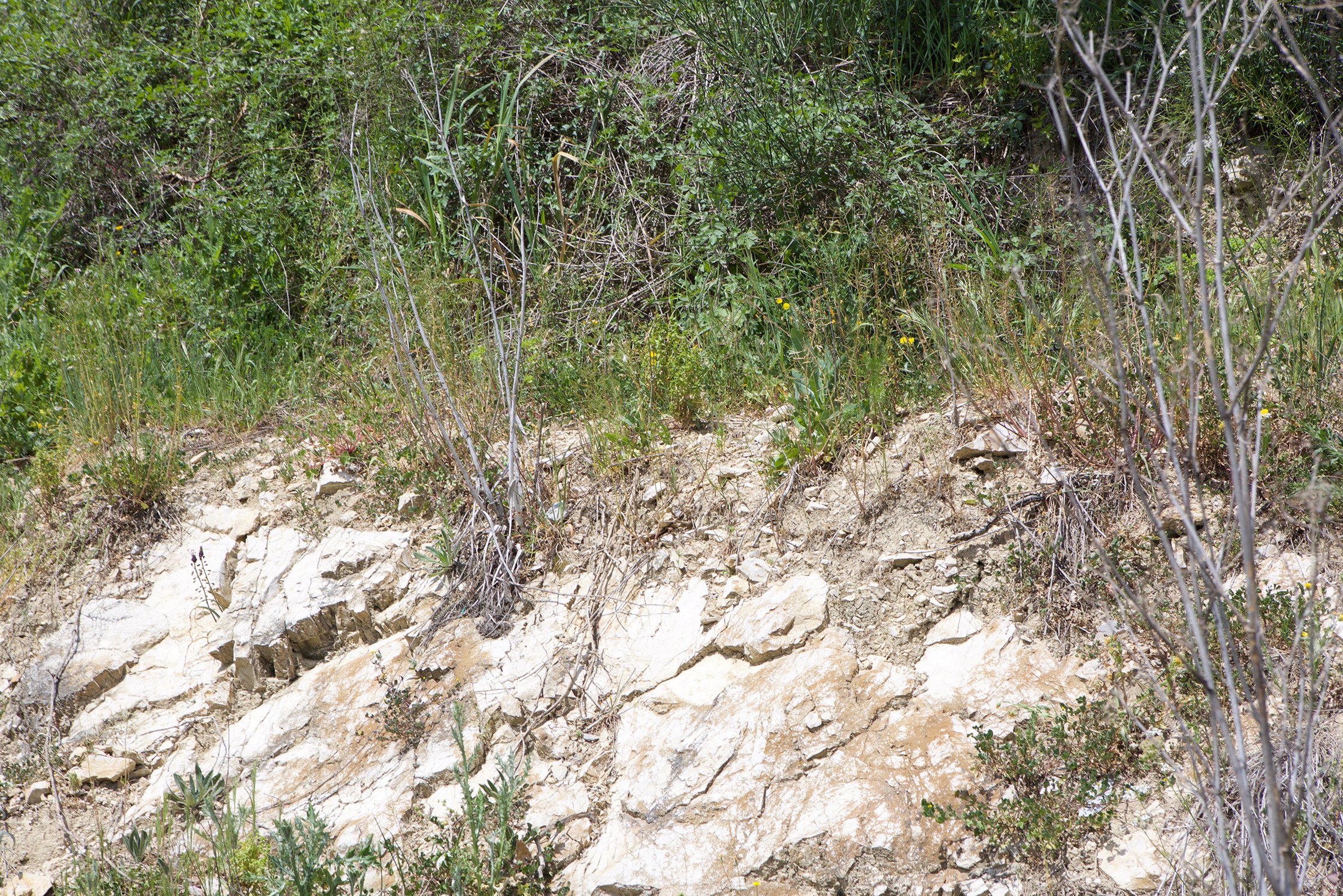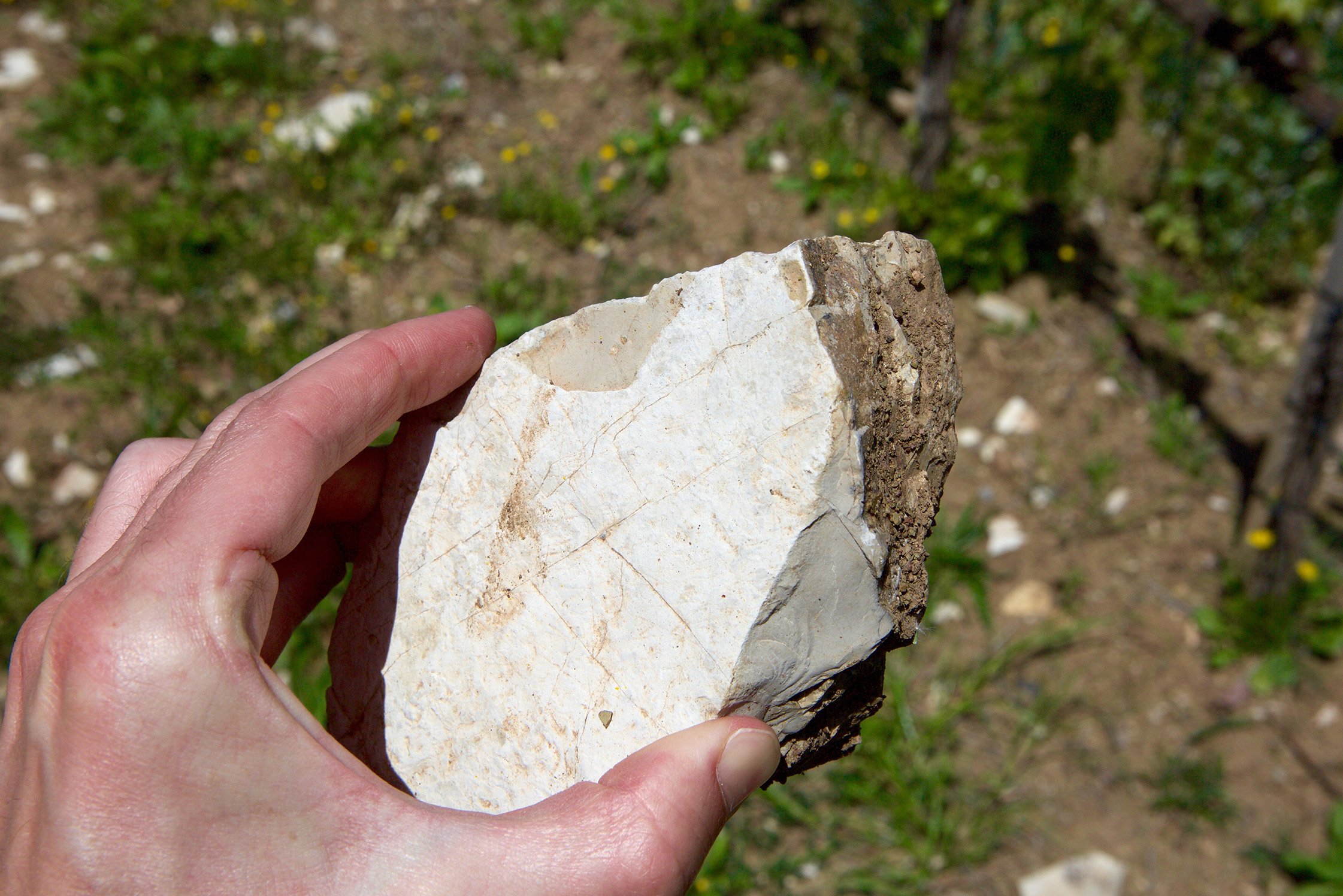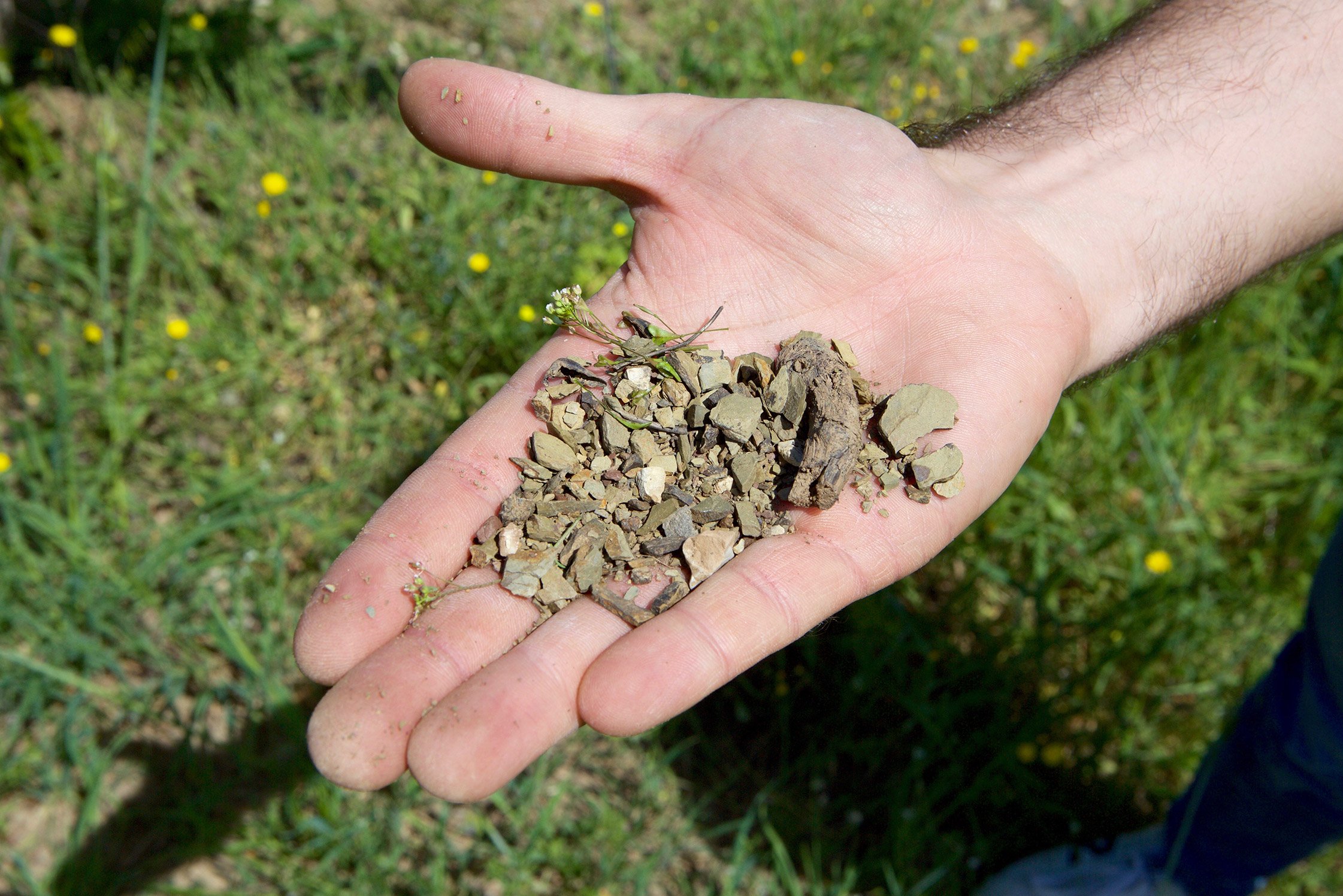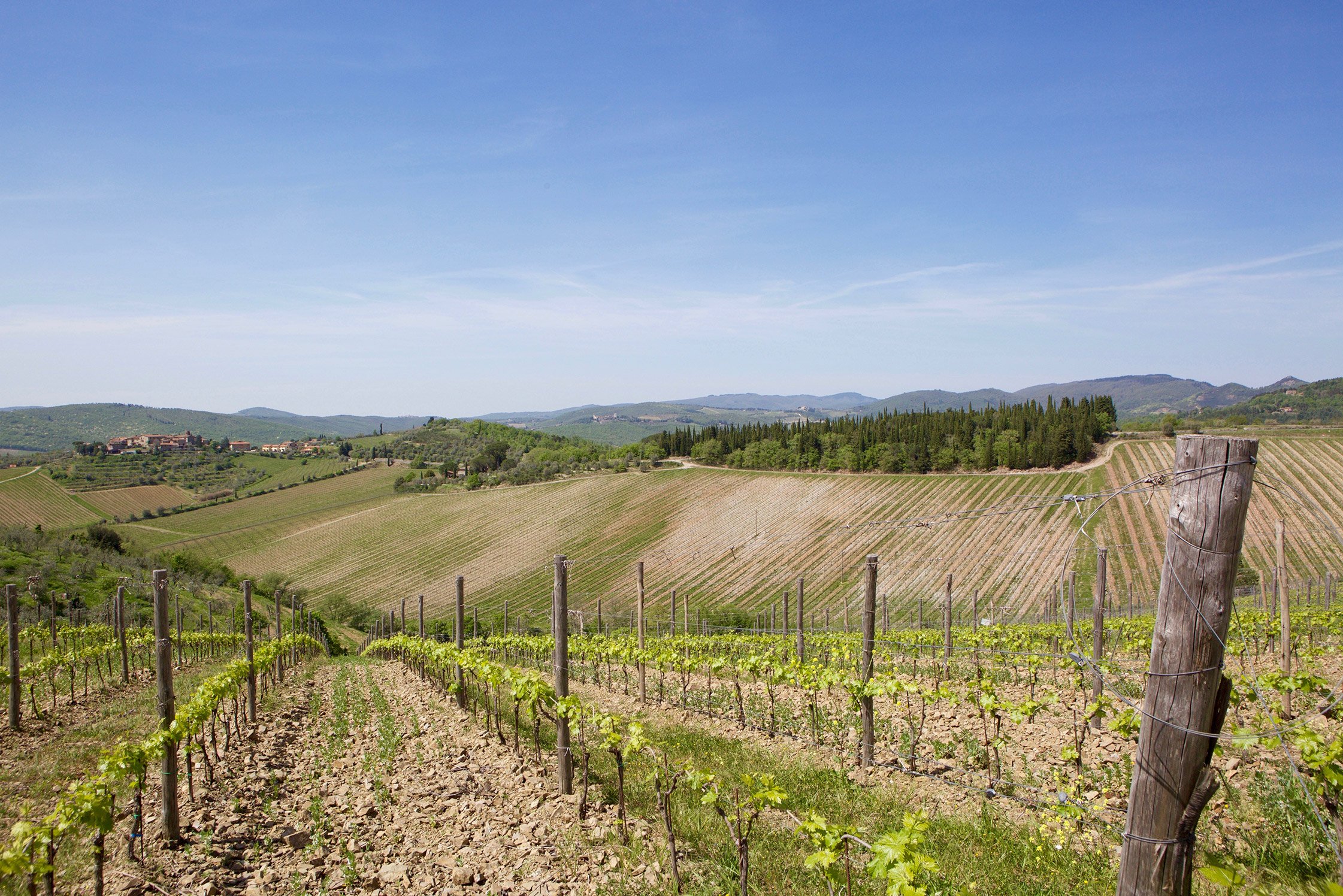 The Story
Since the passing of Riecine's founders, John Dunkley and his wife, Palmina Abbagnano, the property passed through a few different owners. In 2015, a young and talented Italian enologist named Alessandro Campatelli (pictured) was put in charge. His mission was to bring back the spirit of these historic Chianti Classico wines that began with the 1973 vintage made by Dunkley and his then enologist, Carlo Ferrini. Ferrini has since become one of the biggest names in Italian wine and Alessandro's first order of business was to ask him back to help rediscover the magic that he had found there over forty years ago.
After Dunkley passed away in 1996, Ferrini decided to move on the following year. He was surprised by the call from Alessandro and hadn't been back to Riecine since the day he resigned. "It had been almost twenty years and when Ferrini arrived, he had tears in his eyes. John and Palmina were like Ferrini's second parents. It was a great moment to have him back," Alessandro explained.
Riecine's Chianti Classico wines are known for their elegance. In a blind taste, the wine labeled simply, "Riecine," could easily be mistaken for Burgundy, even with a reasonably experienced taster. They represent one of the extreme styles of Chianti Classico because of their unusually pronounced elegance and high-spirited ruby red color and bright red fruit notes.
A now retired legend of Italian wine in California (who asked to remain anonymous) told me the story about the change of guard at Riecine and the return of the legendary Carlo Ferrini. It will be exciting to watch as they resurrect one of the most glorious estates in Chianti Classico within the last forty years. -TV
Lay of the Land
Riecine's organically farmed vineyards are located in Gaiole, one of the highest quality communes within Chianti Classico. Giaole could be split into two very different sections; in the south, the vineyards are much lower in elevation, and the soil is less rocky than in the north. The northern section is easier to compare to the wines from Radda in Chianti; they share a similarly high altitude, which impacts the overall growing season and resulting flavors of the wine. The biggest difference is that Radda has more galestro (a decomposed schistous clay soil with a very high soil pH) while the Riecine vineyards are principally on limestone.
Riecine's vineyards sit between 430 and 600 meters above sea level and are mostly on very stony alluvial limestone topsoil and limestone bedrock. The limestone rocks came down from the Monterossi hill by way of the Massellone River (once called the Clante, which is where the name Chianti originated). The high elevation and surrounding forests help to maintain cooler temperatures in vineyards in both the day and even more during the night. -TV
Riecine - 2017 Chianti Classico
Size: 750ml
Availability:
24+ in stock
Type of Wine: Red
Style: Medium Body, Elegant and Aromatic