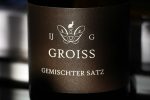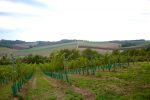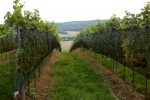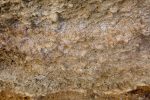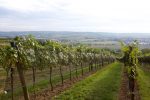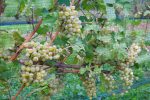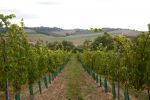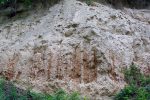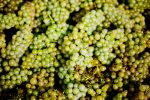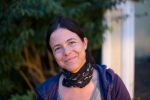 Ingrid Groiss - 2017 Gemischter Satz, Braitenpuechtorff
Size: 750ml
Availability:
Out of stock
Type of Wine: White
Style: Mineral, Elegant and Aromatic
This blend of 17 grape varieties is as dazzling to the senses as it is fun to drink. With the first sip, the rollercoaster ride through the fields of the Weinvertel begins, revealing a potpourri blend of dried white citrus peel, pumpkin spice, dried grasses, almond, freshly harvested wheat, and scratched bronze metal. The palate gets its undeniable structure from the help of a seven-hour maceration on the skins (without the stems) before it's pressed and aged in stainless steel. Its intense streak of a citrus-like acidity goes straight down the center and the outer edges of your tongue, reminiscent of old Spanish whites from the Rioja.
This wine, grown on limestone-rich conglomerate (hard-packed pebbles mortared together by limestone), falls somewhere between a white and orange wine, and is exquisitely crafted. It's a wine that paints a beautiful picture of the place (beyond the vineyard itself) and the time of year it was harvested—kudos to that.