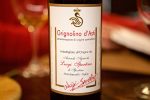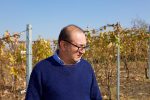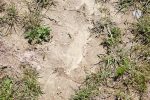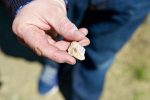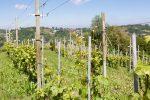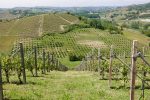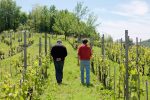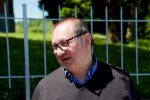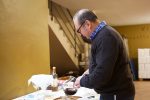 Size: 750ml
Availability:
Out of stock
Type of Wine: Red
Style: Medium Body, Elegant and Aromatic
Mauro Spertino's rendition of this typical easy quaffing wine is nothing short of spectacular. The aromas are almost theatrical in their exuberant display of personality; they're hypnotic and cast a spell scented with Aperol, Persian mulberry, lemon zest, orange peel and exotic spices. The palate is fine, fresh, light and taut with a cool glycerol finish that brings everything into perfect harmony. There are few wines as lovely to drink as this. While it seems like a wine from another galaxy, its wonderfully pleasing dimensions and unique personality maintain the unmistakable taste of Piemontese wine.
The details: Depending on the vintage, it spends fifteen to twenty days during fermentation, then it's racked into old barrels where it undergoes malolactic fermentation, followed by some time in stainless steel before it's bottled. I would suggest serving a little more chilled than a typical red wine, perhaps somewhere between fifty and fifty-five degrees.