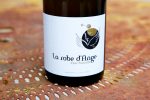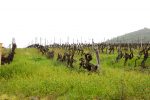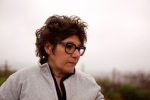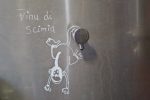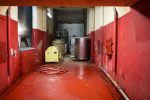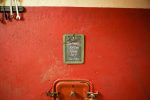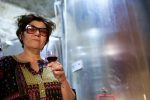 Clos Fornelli - 2017 La Robe d'Ange Rouge
Size: 750ml
Availability:
Out of stock
Type of Wine: Red
Style: Medium Body, Elegant and Aromatic
If you've read the producer profile written for Clos Fornelli it's easy to already have a feel for this wine. To simply say it's elegant and delicious is stopping far too short. This full-tilt seductress is robed in transparent barberry red with a sleek frame and only the right amount of suppleness to polish its angles and bring a beautiful esthetic to its curvature. In some ways, it's just too good and too charming and you won't want to finish the bottle unless you have another one in the queue—be careful with this one; if your significant is with you in the room, don't forget they're there.
Some of the details that go into the construction of this delightful wine are that it is fermented only in cement tanks to keep that perfume lifted and pumped over for a gentle extraction. The bright acidity (at pH 3.40) is gorgeous and well integrated into the wine despite being within the range of solidly refreshing white—in fact, I'd serve this at slightly closer to a white wine temp than red. It comes from two parcels, the smaller third of it from vines planted around the year 2000, and the rest (2/3) from vines planted in the late 1970s.