David Duband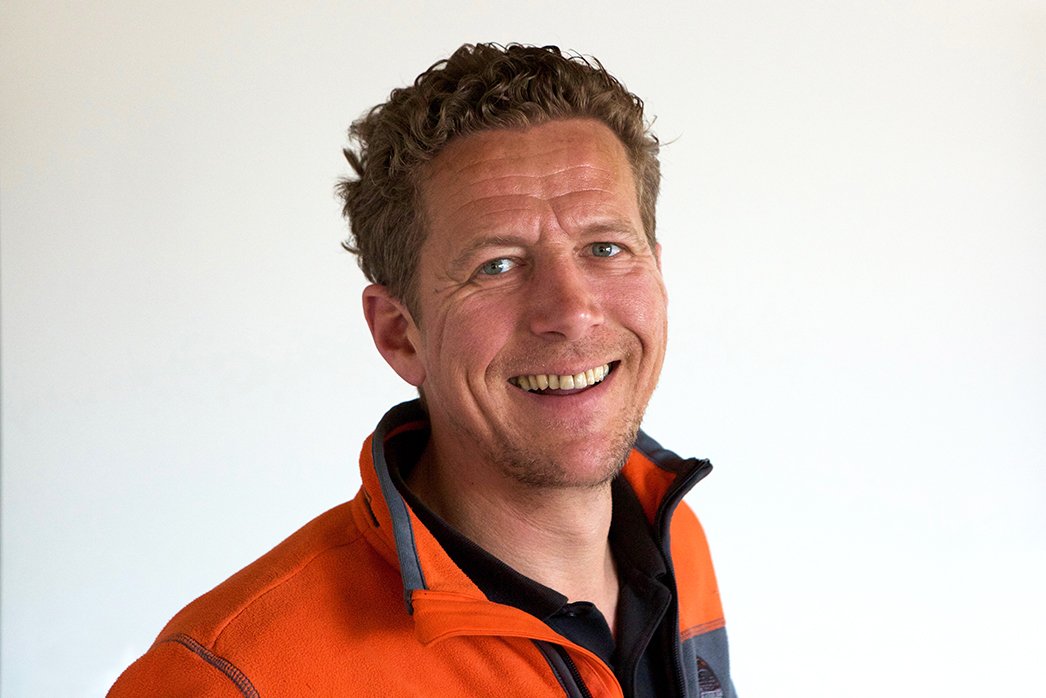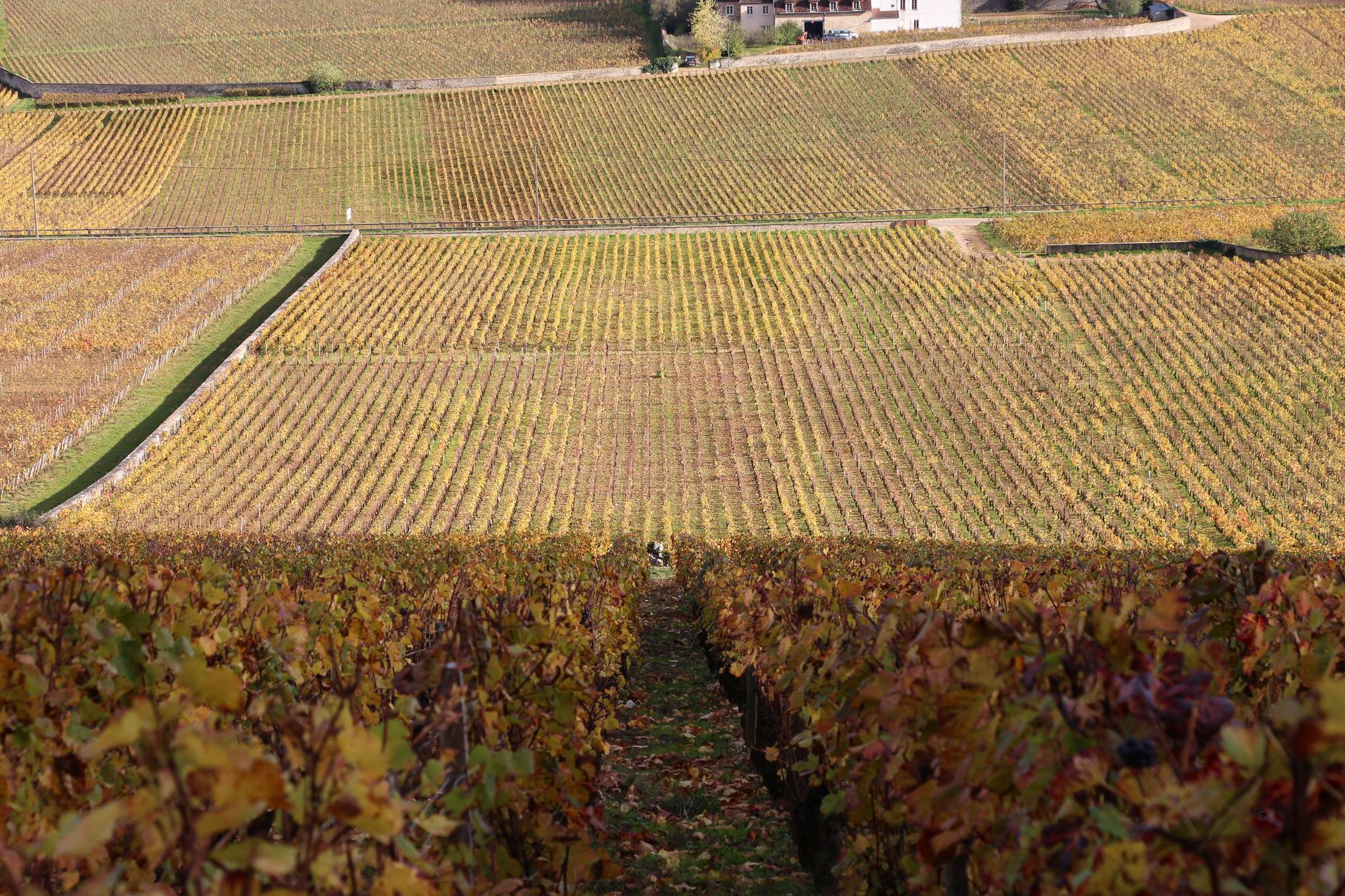 The Story
When I first met David, he didn't speak much English. These days it flows gracefully off his tongue as someone born speaking it.  Much like his brisk improvement in English, the quality and integrity of his wines and vineyards has advanced at a rapid pace since he took over in 1991, while still attending winemaking school. In 1999 he abandoned conventional farming and by 2006 was completely organic.  An overhaul of his vineyard protocol was a dramatic step that allowed an evolution in David's winemaking style, which has become more sensitive, more precise, in an attempt to articulate a more intimate engagement with his terroir.  Over the last five vintages or so, he extracts less, uses less oak and has increased his percentage of whole cluster fermentations. These changes and the beauty of the plots he purchased from Jacky Truchot (now-retired, but in his day a vigneron with terrific collection of very old vineyards and a cult following of Burgundy lovers), David's wines are turning the heads of both his colleagues in Burgundy and wine lovers around the world.
Lay of the Land
It would be hard for a wine Francophile to not be familiar with Burgundy and its famous sub-region, Côte de Nuits. The Côte de Nuits is the most northern part of the central area of Burgundy; of course, there are many appellations further to the north such as Chablis and many other smaller ones. This region is known to reach the highest of highs with one of the worlds most exceptional grapes, Pinot Noir. The general soil composition of the area is very complex and can be oversimplified by naming limestone and clay as the dominant features. The climate brings quite a variation in vintages (even more so recently) which can change the quality of a vintage over night, as it has done many times, with a single hailstorm. It is a region of reverence by the world's wine elite and has nearly priced itself out of the hands of the average consumer. However, when they are good, they are worth every penny.
David Duband - 2017 Latricières Rouge, Grand Cru
Size: 750ml
Availability:
Out of stock
Type of Wine: Red
Grape(s): Pinot Noir
Style: Mineral, Elegant and Aromatic
Terroir: David's Latricières-Chambertin is one of the great wine in his range. Not too far south of one of the world's greatest vineyards, Chambertin, it shares many of the same characteristics of its seriousness and nobility. Latricières is a slightly cooler vineyard when compared to Chamertin because it is located in the cool airstream of the Combe Grisard, just to the west. In warmer years this is an advantage, but in colder ones less so. It's a rare wine and one that should not be exhausted too early after the cork is pulled.
Vinification: Stems are included in all Duband wines (average: 30-40% for entry-level, 70-80% on Village/1er Cru, 80-100% Grand Cru). Small dose of SO2 (7ppm) is made at crush. Pigeage (punchdowns) is made by foot to not break stems and begins after fermentation starts—5 to 7 total. Remontage (pump overs) only used if there is H2S (reductive elements) which is very common in organic wines. 17-18 day fermentation, pressed and settled in tanks 2-3 weeks to allow for whole cluster ferments to settle more clearly—destemmed ferments clarify quicker. Racked for the first time before the end of the year.
Aging: Aged 14 months in 225l barrels (50% old wood on Grand Cru, 60-70% old wood on all others), racked to steel tanks 2 months before bottling. No fining or filtration.
(Subjective and based on young wines)
Aromatic, Dark Red Fruit, Full, Clean, Spicy, Textured, Ferrous, Full Palate
Lightly Salty
—
Salty
—
Metal
—
Mineral
—
Wet Stone
—
Flint
—
Graphite
—
Reductive
—
Petrol
Drink Young
—
Short-Term Benefits
—
Long-Term Benefits
—
Unknown
The Vineyard
Soil:
Shallow brown soil (10-20cm) before thin limestone bedrock—not alluvial, as one could expect from Mazoyères-Chambertin.
Sustainable
—
Organic Certified
—
Biodynamic Certified
—
Uncertified Naturalist
Forbidden
—
Never
—
Sometimes
(typical numbers; not vintage specific)
None Added
—
Very Low
—
Low
—
Medium
—
High
Notes compiled in 2019 by Ted Vance (The Source) and David Duband