Anthony Thevenet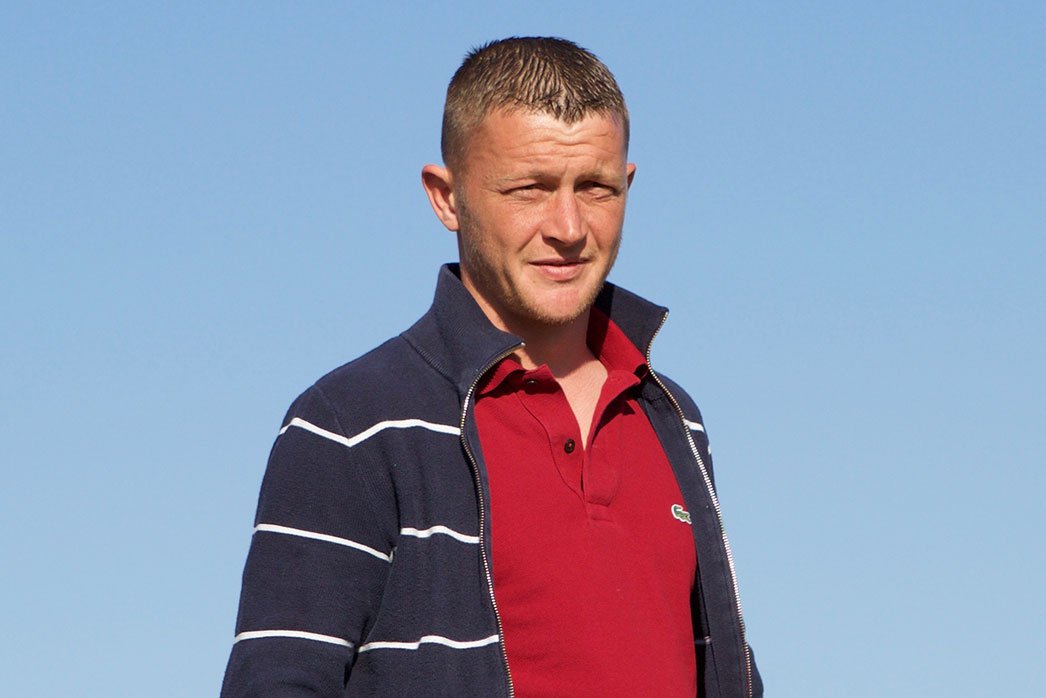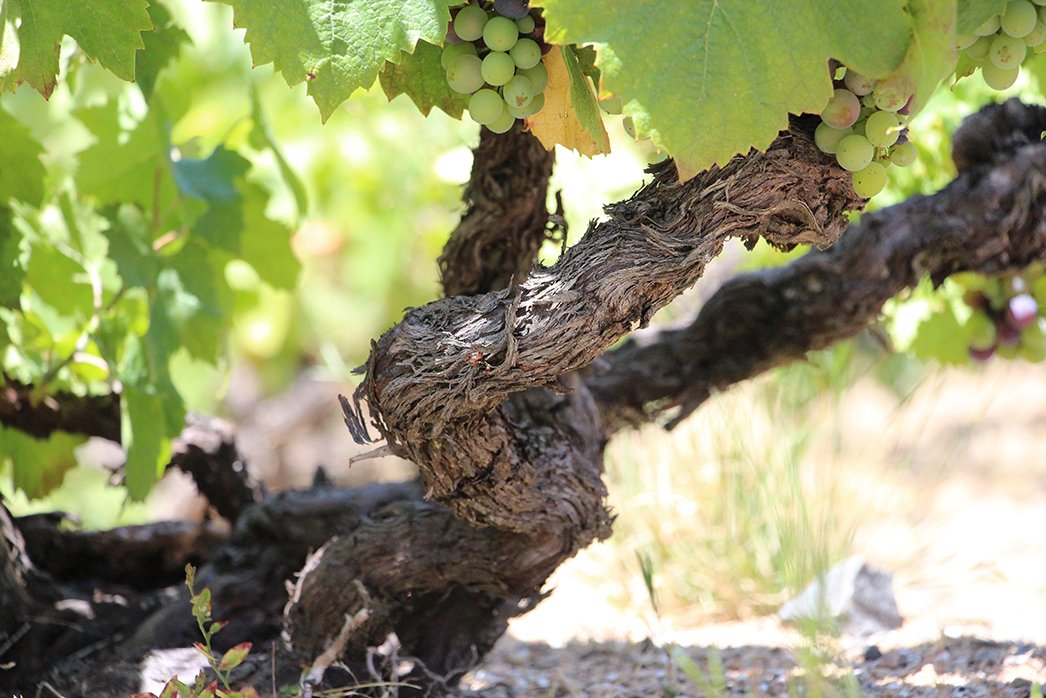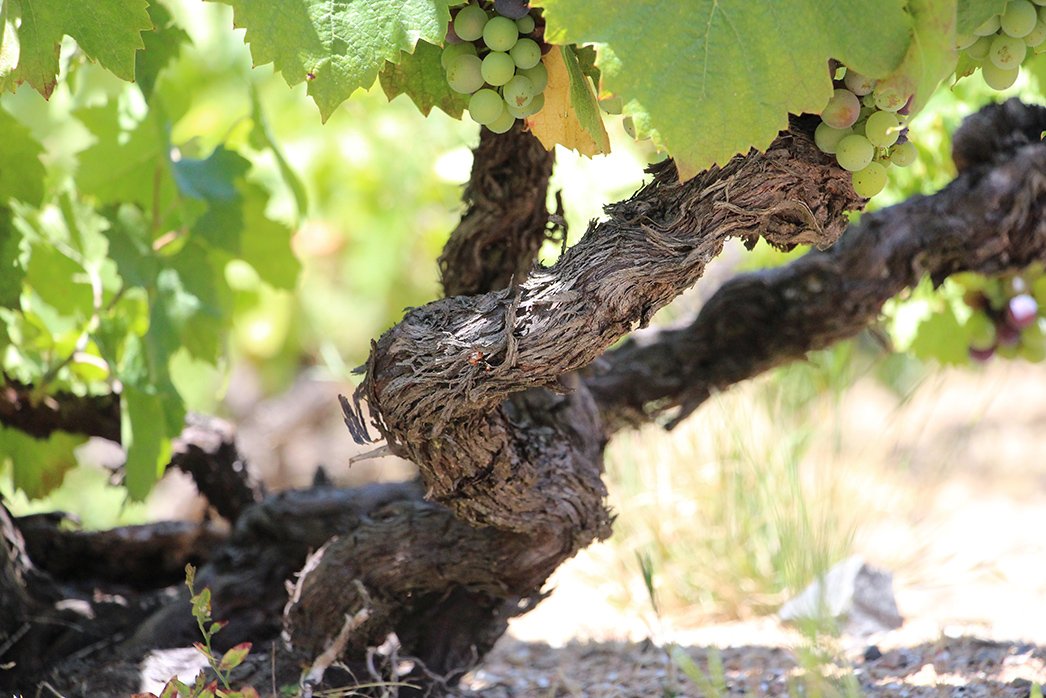 The Story
Anthony Thevenet is a young vigneron that has the fortune of playing with vines in Morgon that were planted as far back as the American Civil War- yes, 150-year-old vines. As he slowly builds up his production from his family's estate he spends his days working in the cellar of Jean-Marc Foillard, a job that followed an apprenticeship with another reputable producer, Georges Descombes. He works similarly in the vineyards like his teachers, without herbicides or pesticides, and works the soil around his vines by hand. He follows the principles of the natural wine movement but the wines remain strikingly clear of many flaws that adorn wines in this movement. He is someone to watch as he refines his ideas over a very long lifespan ahead in wine. His first vintage was produced in 2013.
Lay of the Land
Anthony Thevenet was raised around his grandfather's vineyards in Morgon. When his grandfather passed away Anthony inherited 3 ha of vines, and most recently in 2014, he inherited a parcel in Côte du Py. Morgon is easily one of the most celebrated cru names in Beaujolais and is situated right in the heart of Beaujolais. With a semi-continental climate, which enjoys long, hot summers and cold winters, the region is perfect for the Gamay grape. The sandy and rocky soils, known as "rotton rocks," of Morgon provide a certain structure and richness that is rarely matched by other crus. The famous hill of Cote du Py has a unique soil type that is mostly composed of schist, blue granite and volcanic rock produces the most powerful examples of Beaujolais. Morgon may be the Beaujolais' quintessential village.
Size: 750ml
Availability:
24+ in stock
Type of Wine: Red
Grape(s): Gamay
Style: Medium Body, Elegant and Aromatic
Terroir: These vines are located in Douby, a zone on the north side of Morgon between the famous Côte de Py hill and Fleurie. The soil is a combination of coarse granite sands, granite rocks and shallow topsoil. The vineyard faces directly south on a gently sloping vineyard. This wine is profoundly deep, thanks to its vines that were planted around the same time as the American Civil War, and at the same time extremely elegant. The climate here is warm by contrast to those further uphill.
Vinification: All the wines at Thevenet's cellar are vinified with a carbonic maceration without any sulfur added until just before bottling and at temperatures no lower than 16C. There is no yeast added for the 20 days of "infusion" style fermentation (which means little to no movement of the grapes while fermenting) and all the wines complete malolactic fermentation; interestingly, the malolactic fermentation usually starts and finishes during primary fermentation—even more interesting is that this is very common among natural wines made in Beaujolais. There is no fining or filtration.
Aging: 7 months in old demi-muids (600 liter barrels) without sulfur until bottling. The wines are not racked until bottling and SO2 is never more than 15mg/l or ppm—a very low dose of sulfites.
(Subjective and based on young wines)
Profound, Extremely Elegant, Bright, Complex, Red Fruits and Flowers, Multilayered
Lightly Salty
—
Salty
—
Metal
—
Mineral
—
Wet Stone
—
Flint
—
Graphite
—
Reductive
—
Petrol
Drink Young
—
Short-Term Benefits
—
Long-Term Benefits
—
Unknown
The Vineyard
Soil:
Granite sand and gravel
Sustainable
—
Organic Certified
—
Biodynamic Certified
—
Uncertified Naturalist
Forbidden
—
Never
—
Sometimes
(typical numbers; not vintage specific)
None Added
—
Very Low
—
Low
—
Medium
—
High
Notes compiled in 2019 by Ted Vance (The Source) and Anthony Thevenet