Clemens Busch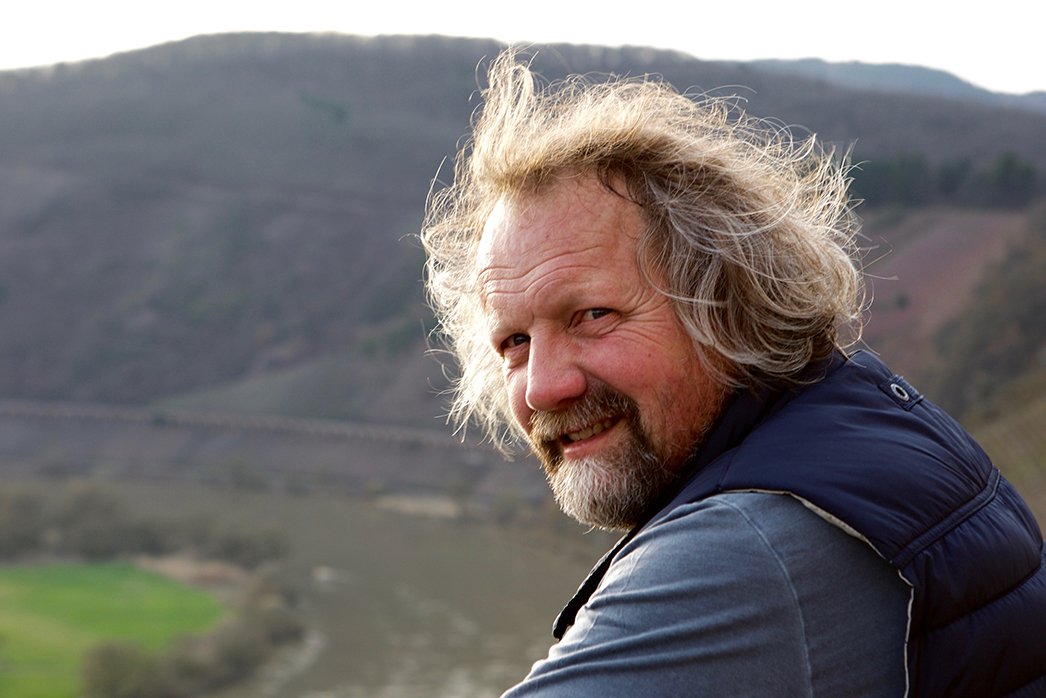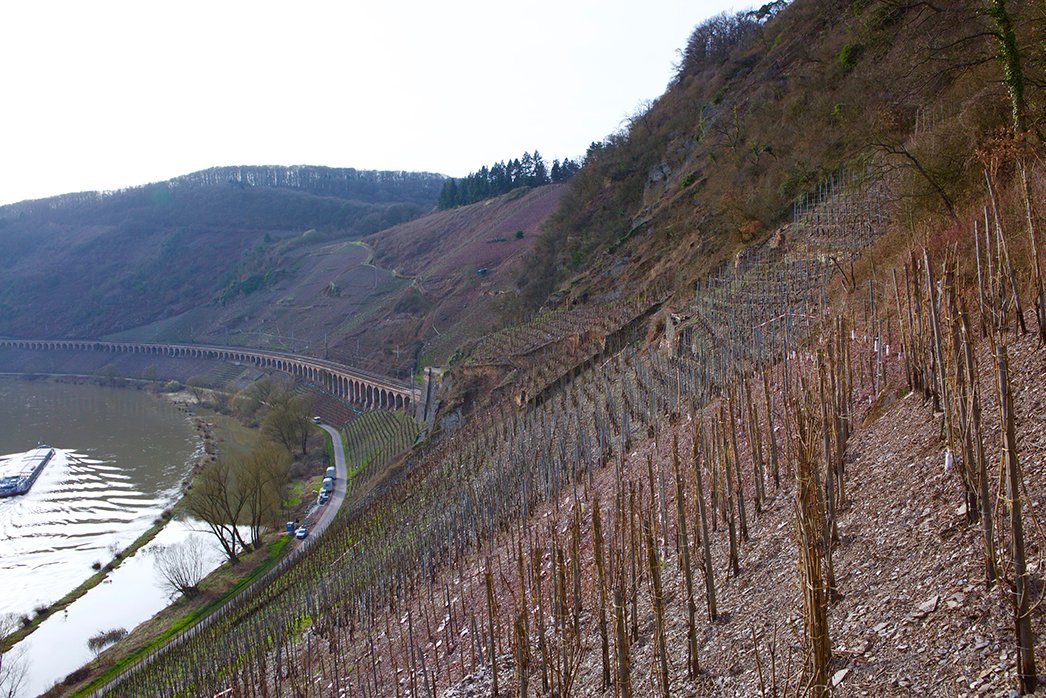 The Story
If you had run into Clemens Busch on a battlefield a thousand years ago, you would've been certain it would be your last day on earth—he looks like a man groomed for such times. But it's true that looks can be deceiving.
The moment you meet Clemens you know you are in the company of a wine yogi rather than a warrior. Extremely thoughtful, soft-spoken and humble, he is also a man of great depth and quiet intensity. Clemens and his wife Rita (who also maintains the same air of calm intensity and depth of character) have worked with organic/biodynamic methods for more than 20 years. During a visit in the spring of 2017, Clemens said that their quiet influence by their proven success in the vineyards has resulted in more than 70% of all the vineyards within their area being converted to biodynamic farming.
Lay of the Land
First and foremost, Clemens and Rita have a great reverence for the terroir they work with, above and beyond the biodynamic methods they practice. Despite the large variation of slate types in the Grosses Gewachs vineyard, Pundericher Marienberg, where they get their wines, it was classified as a single site. However, the true terroirists that they are, they have been bottling Rieslings separately based on the soils within that are from grey, blue and red slate; their bottle capsules are matched by color to that of the slates that occur where the different grapes are grown—a clever reference tool.
The vineyards across from Punderich are home to the Busch's vines. The land in which the vines sit are treacherous by foot with their non-existent top soils, and the rather slippery slate rocks are barely held in place during the spring by wild strawberries; only in a biodynamic vineyard would you find such things! The parcels are snugged right up to the river with only a small single-lane road between the current and the first vines. Punderich and its Marienberg are a magical piece of ancient Deutschland: rustic, natural, fresh and quiet, with wines to match.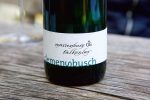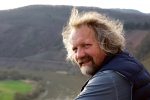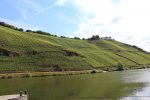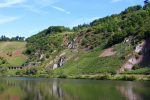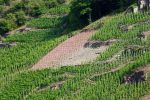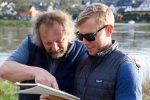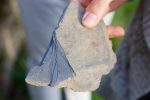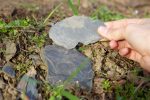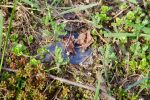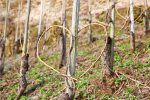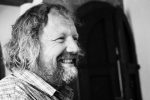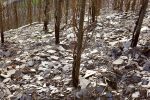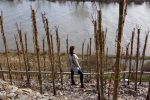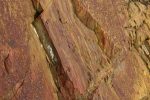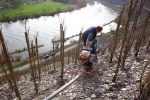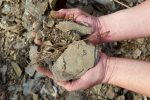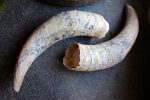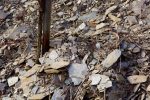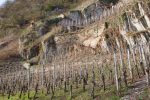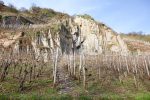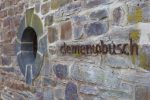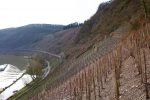 Size: 750ml
Availability:
Out of stock
Type of Wine: White
Style: High acid, Mineral