Arnaud Lambert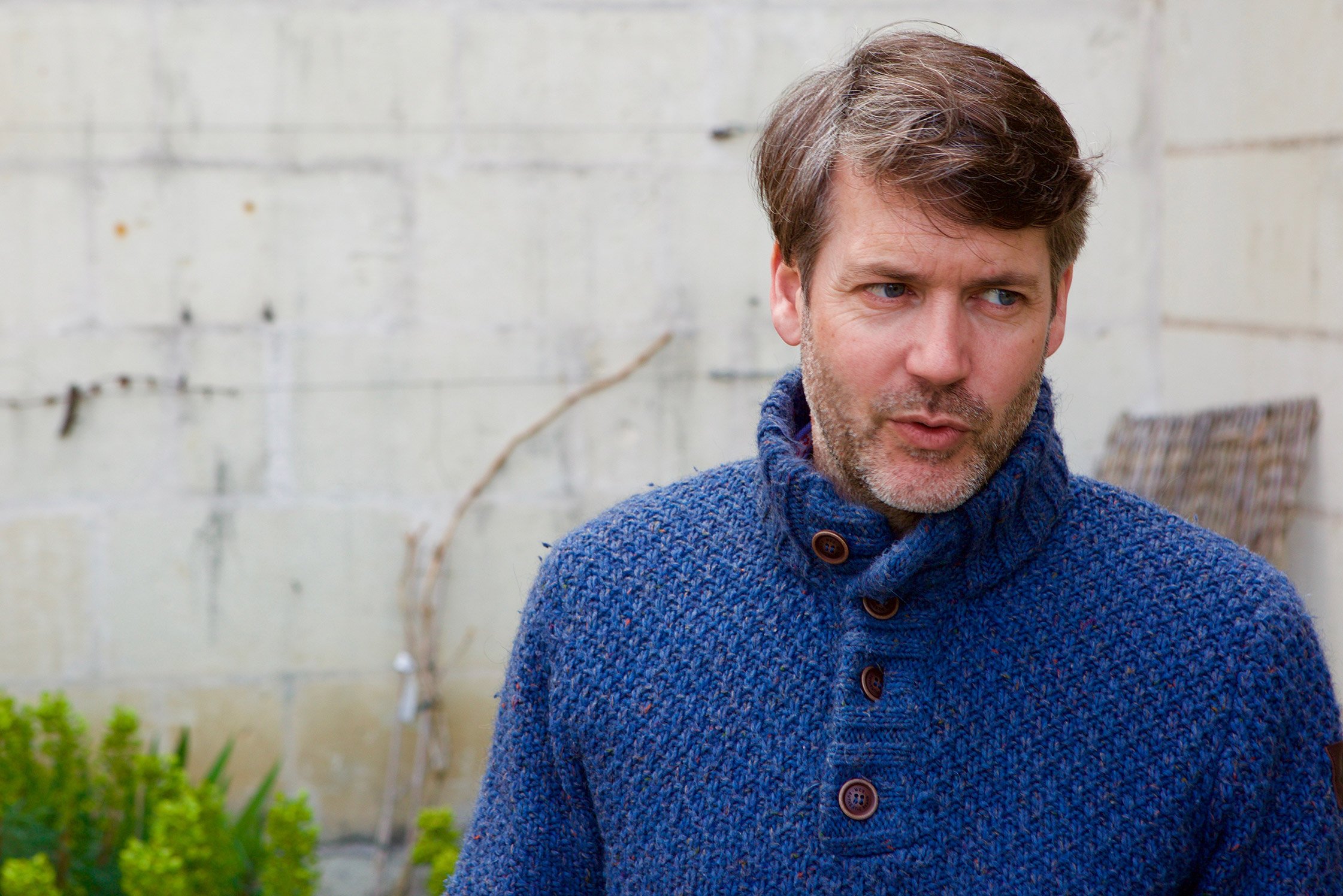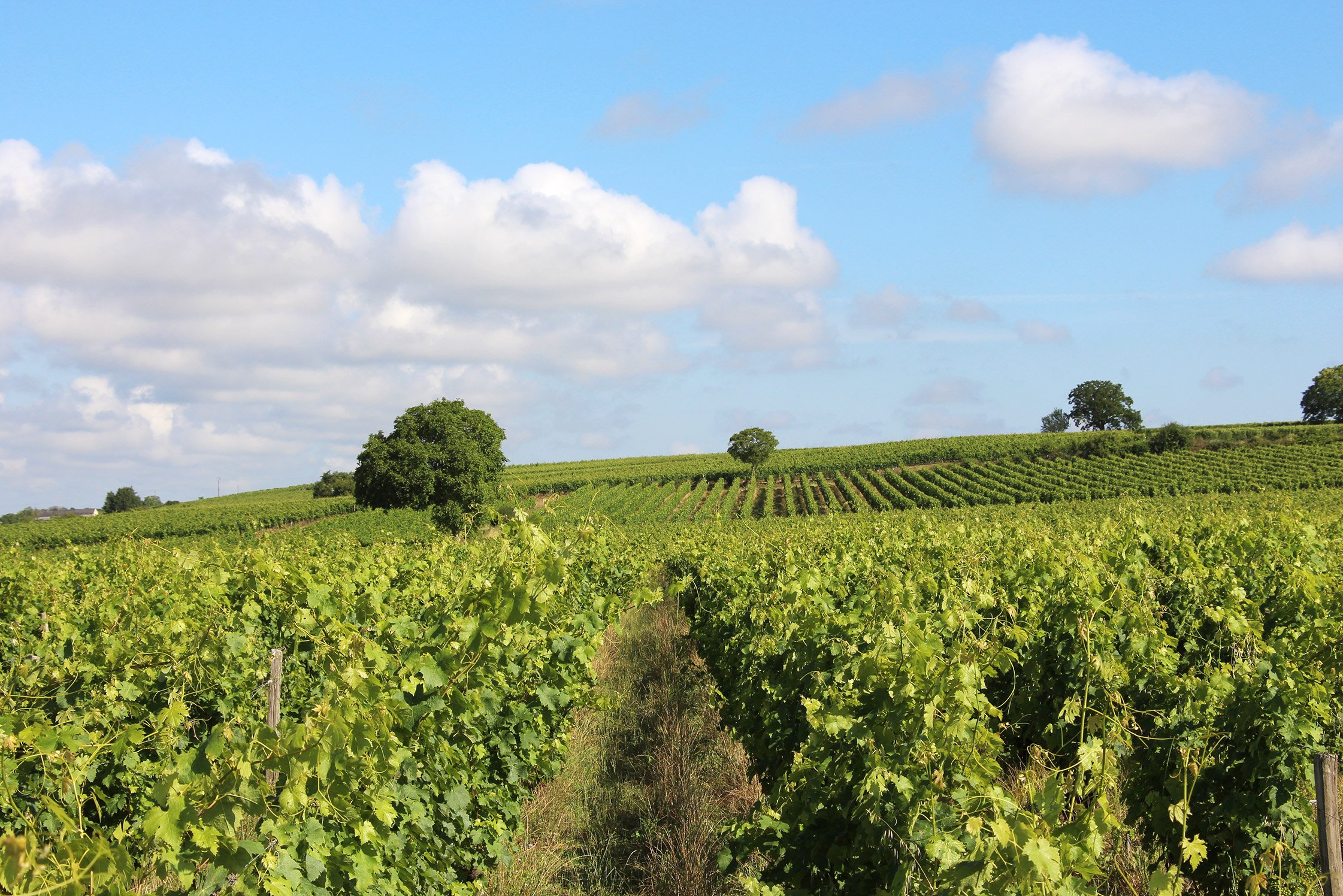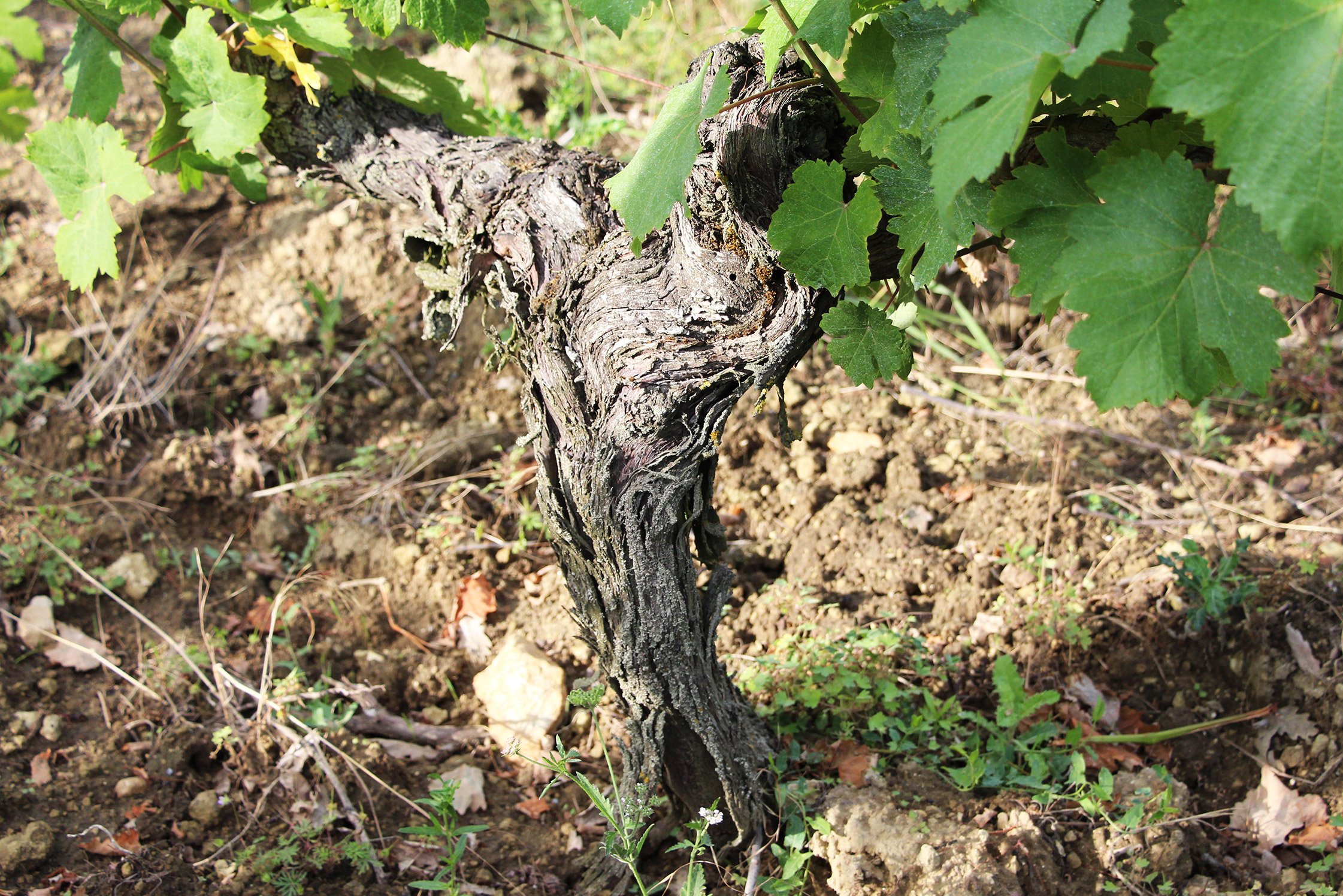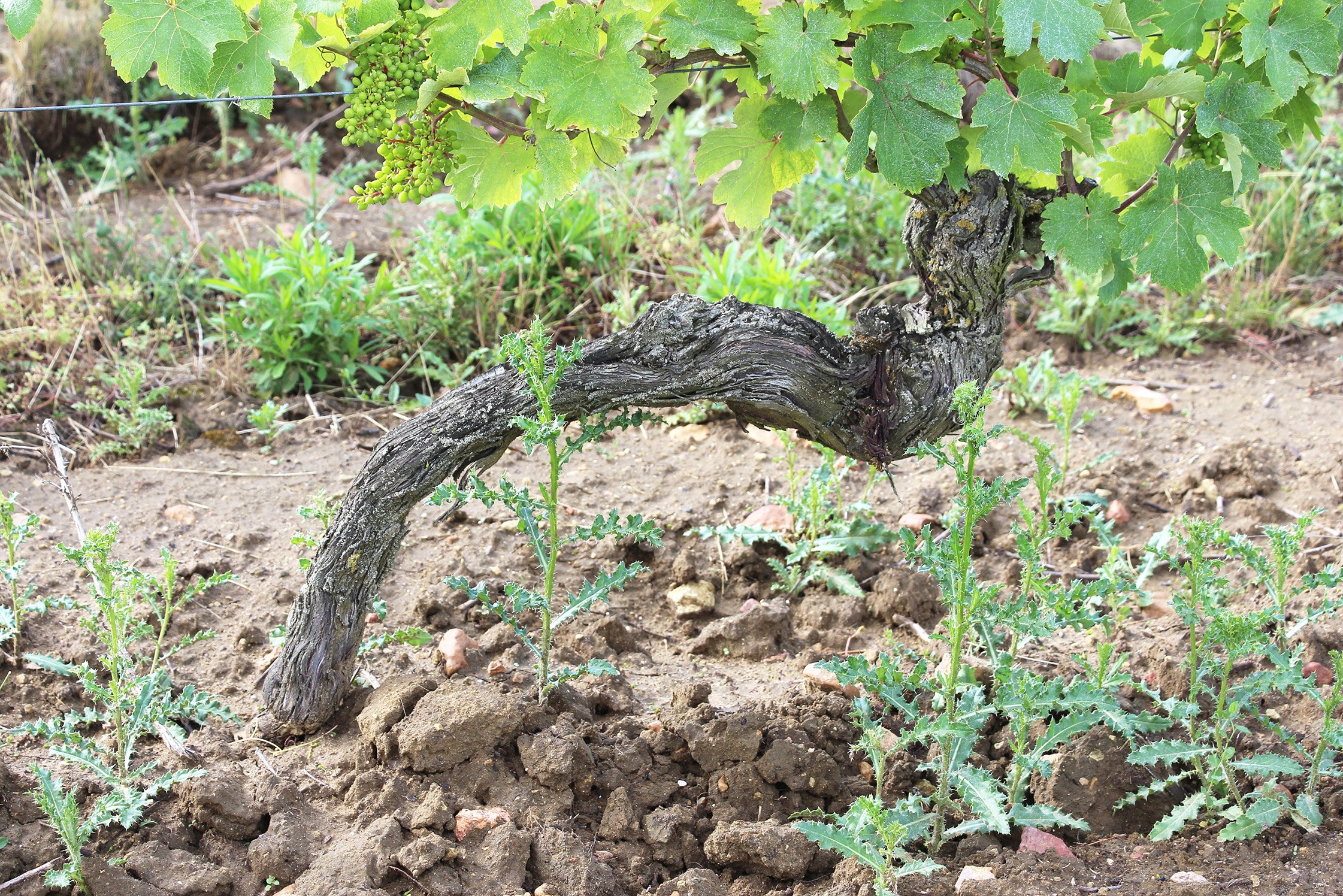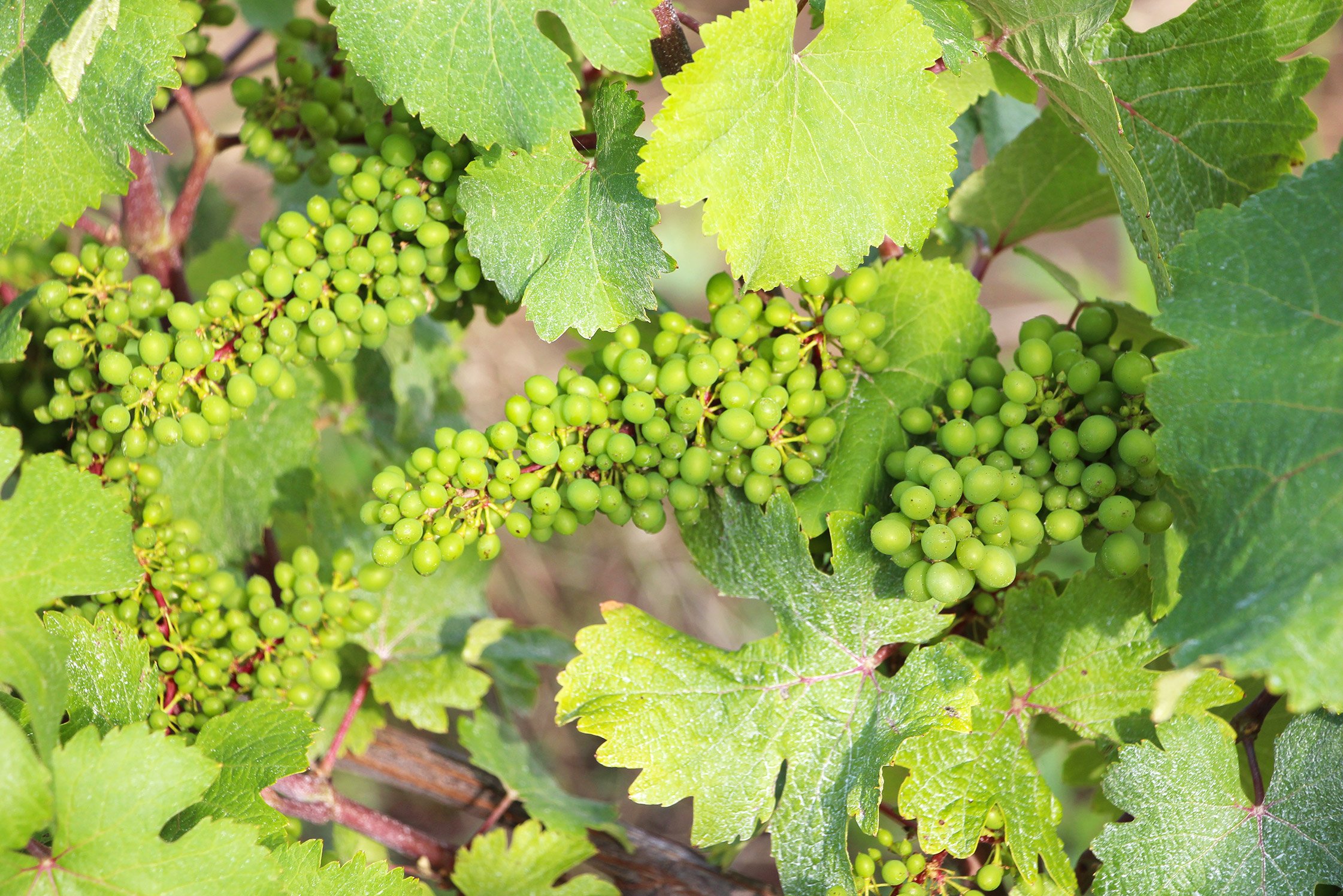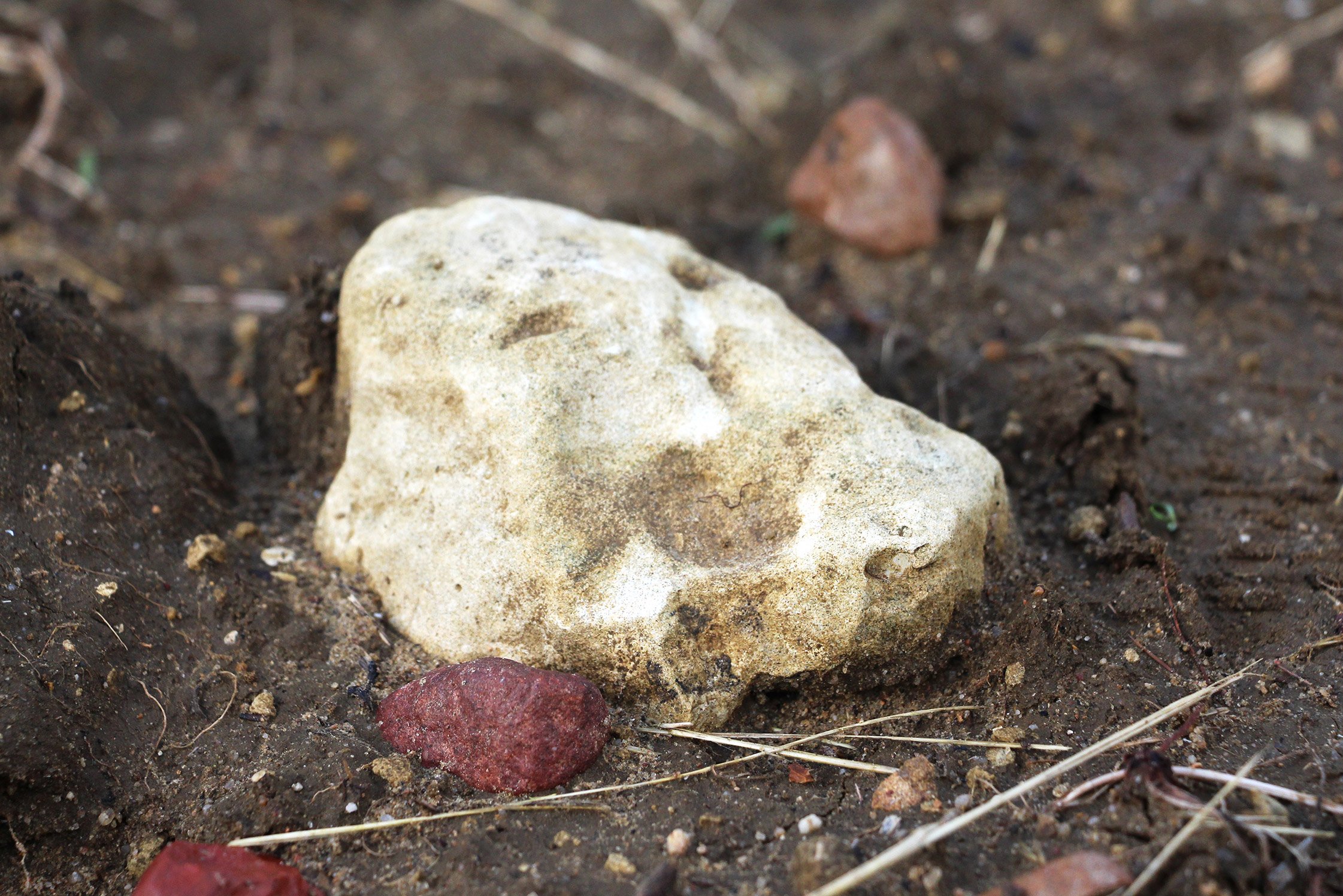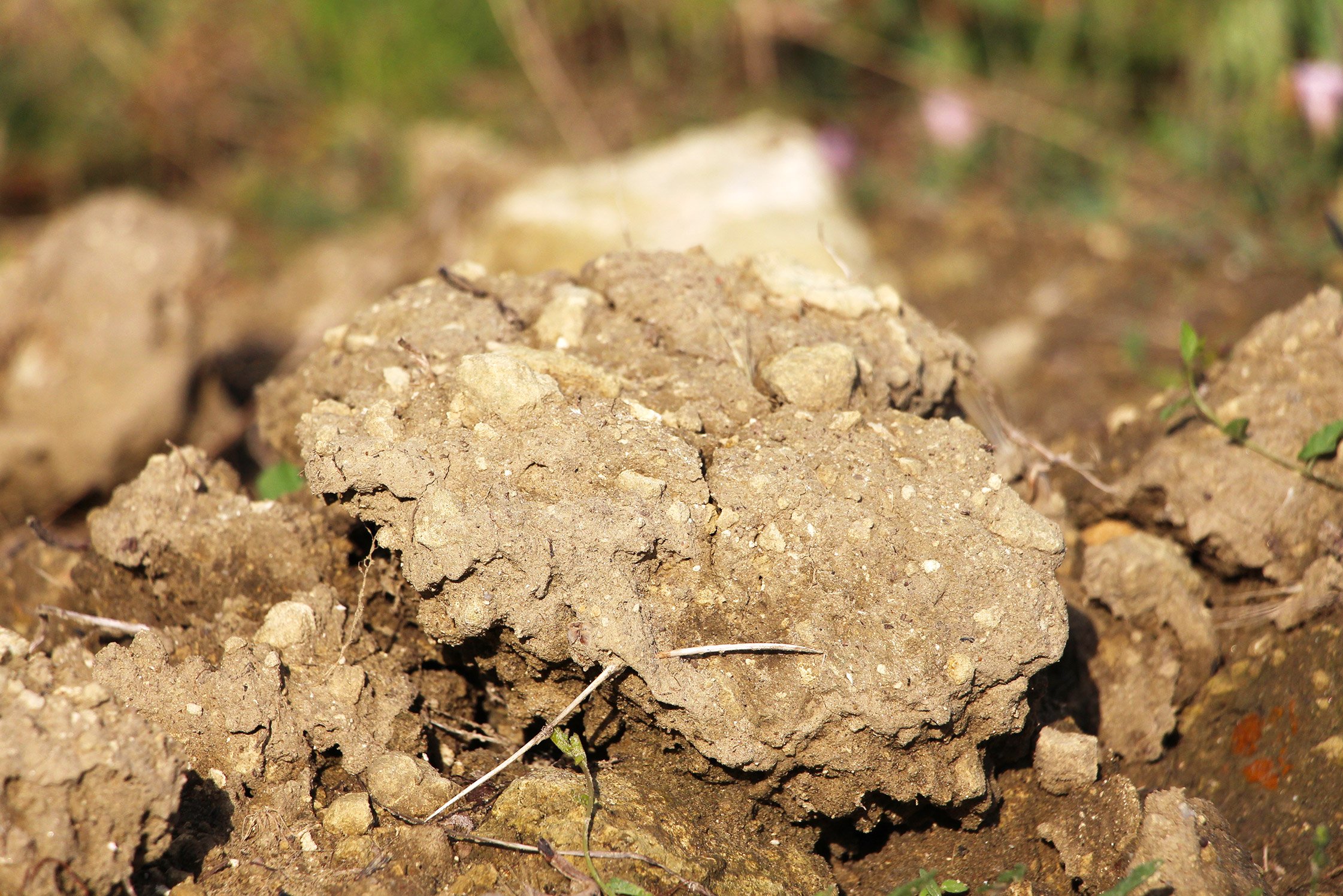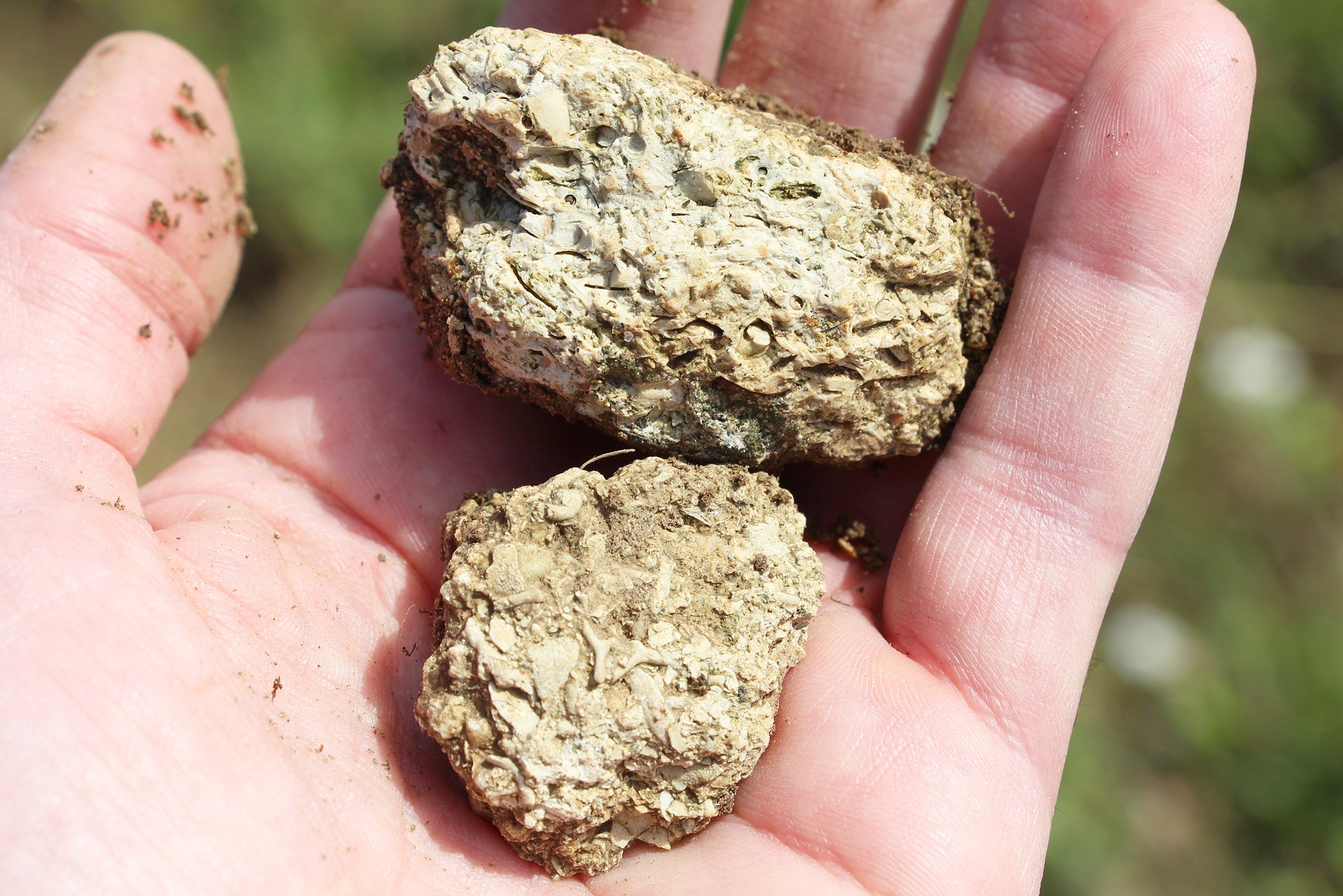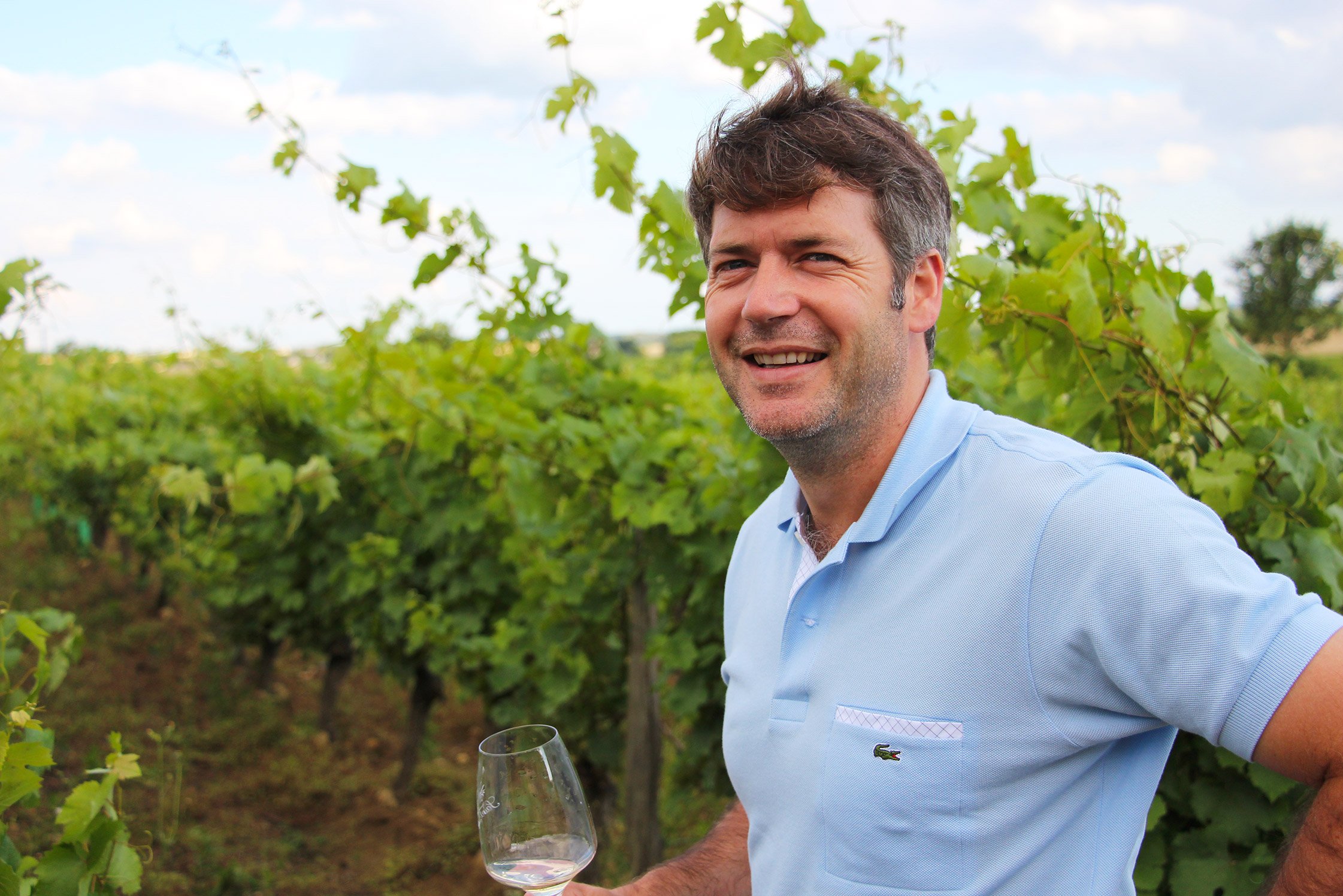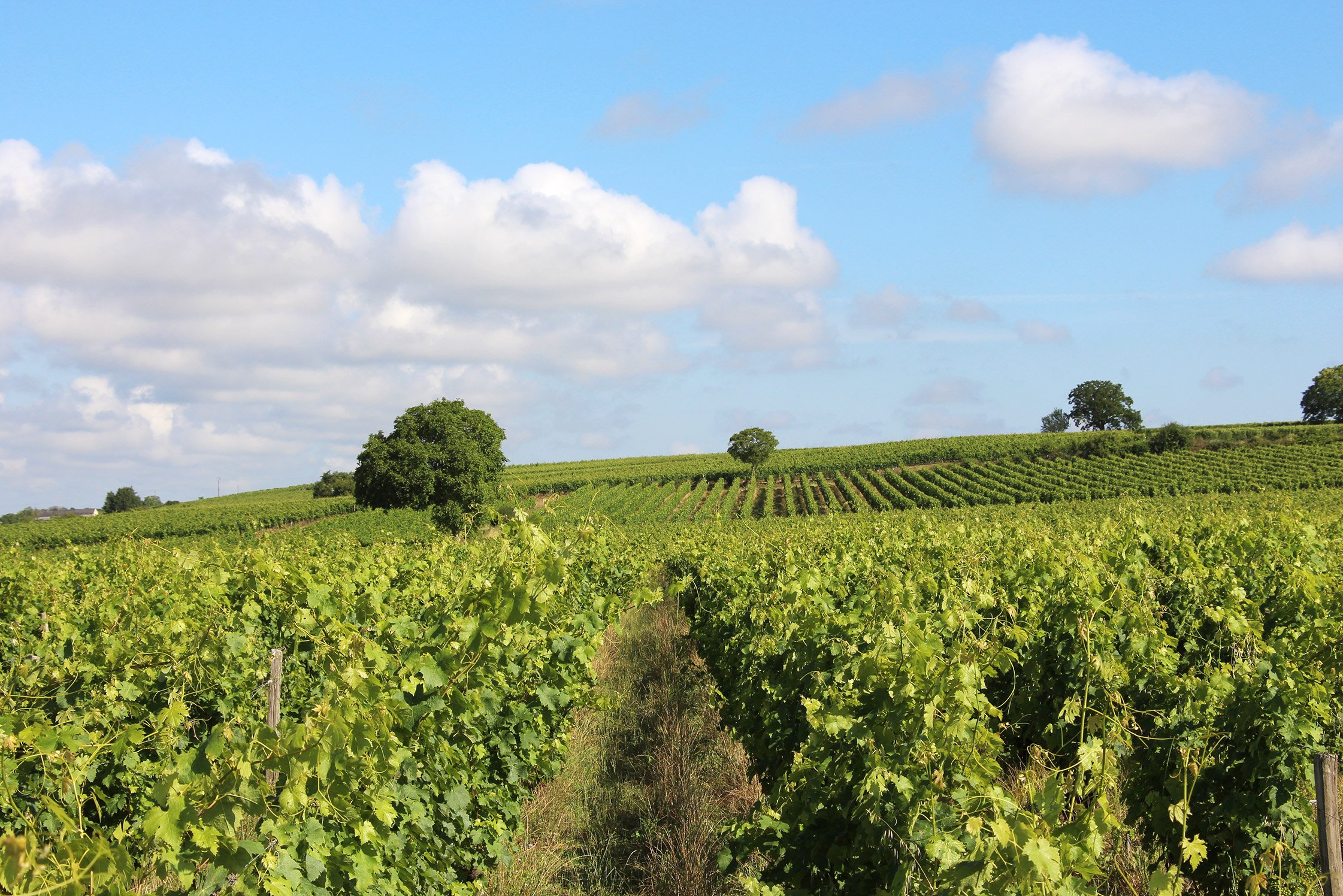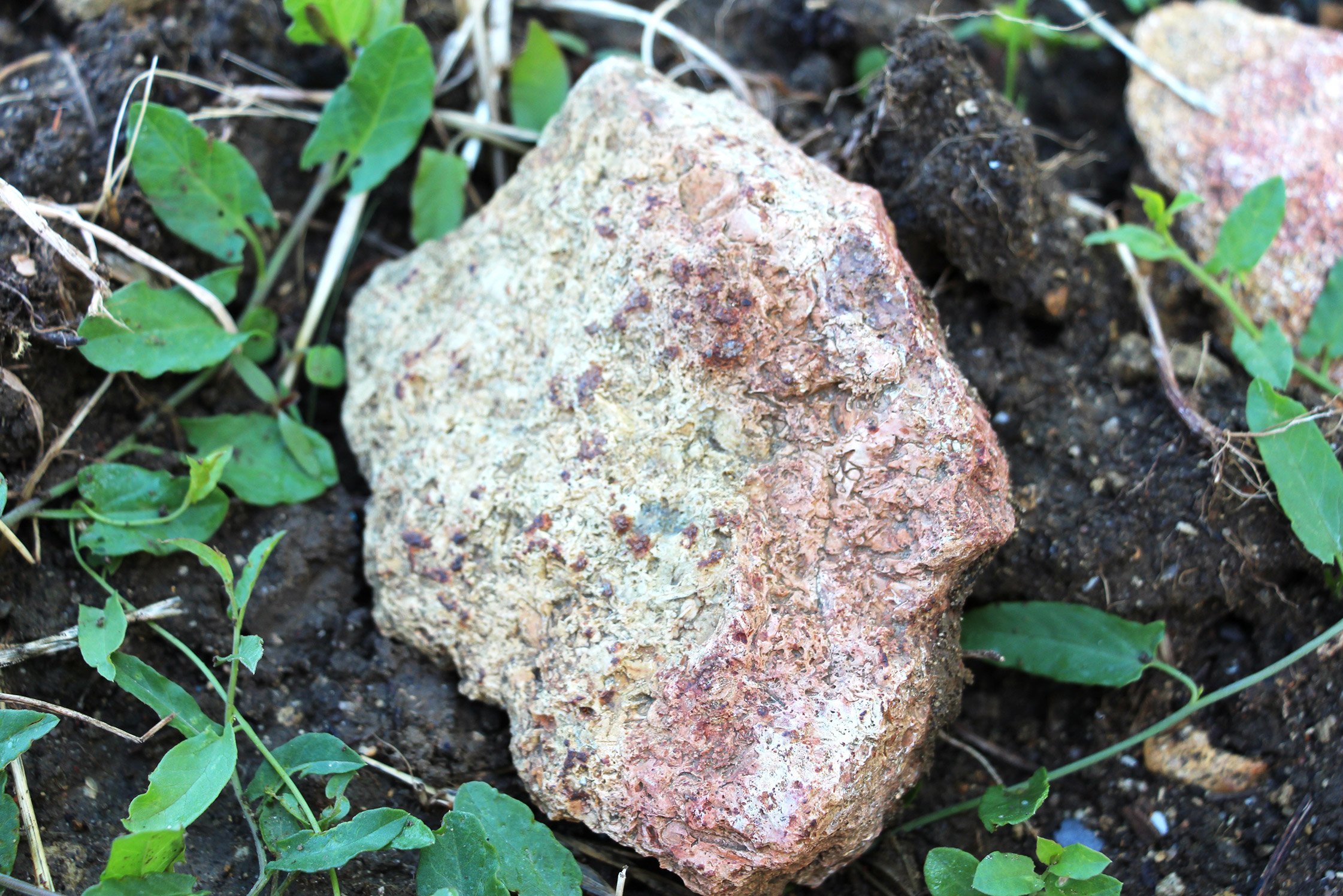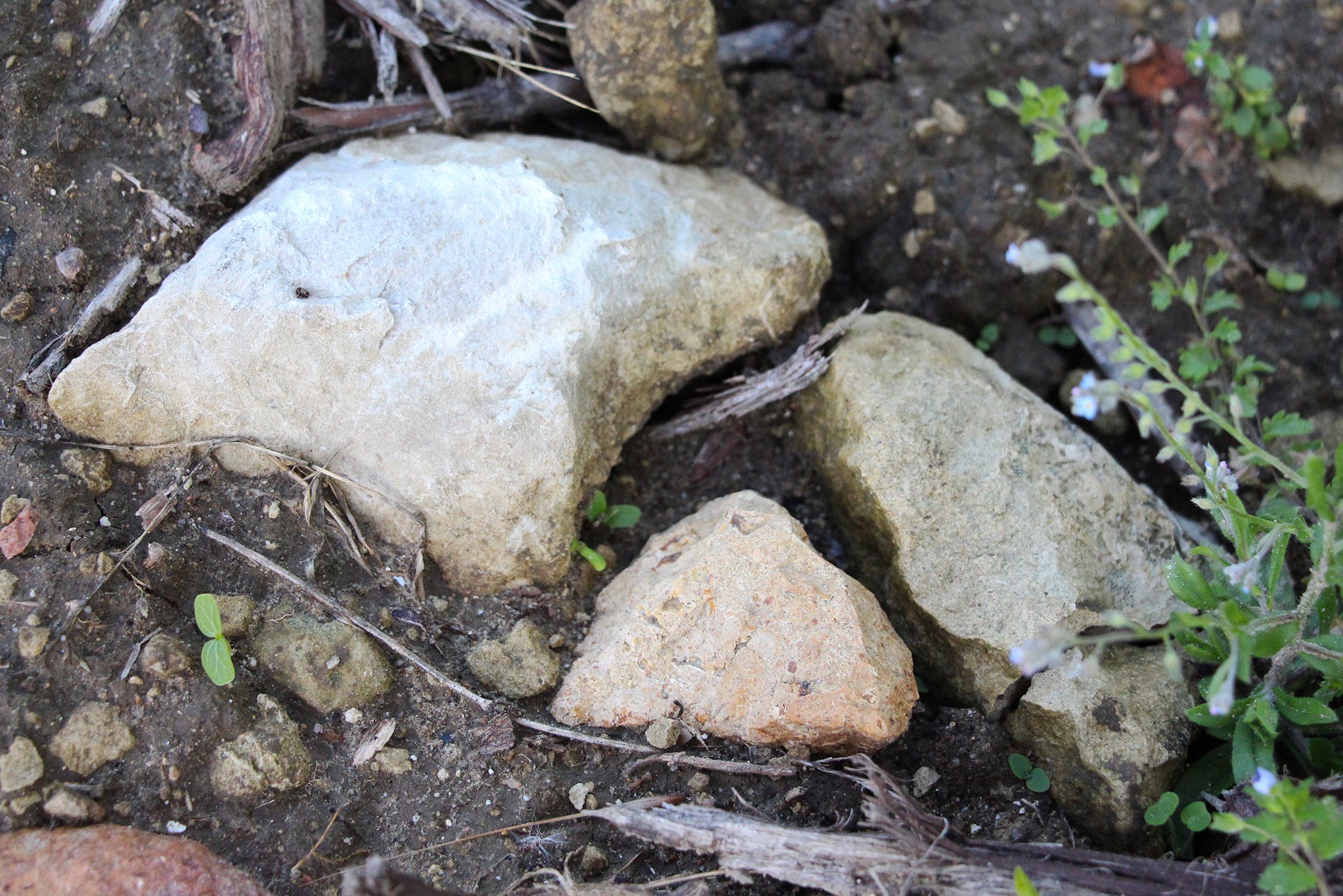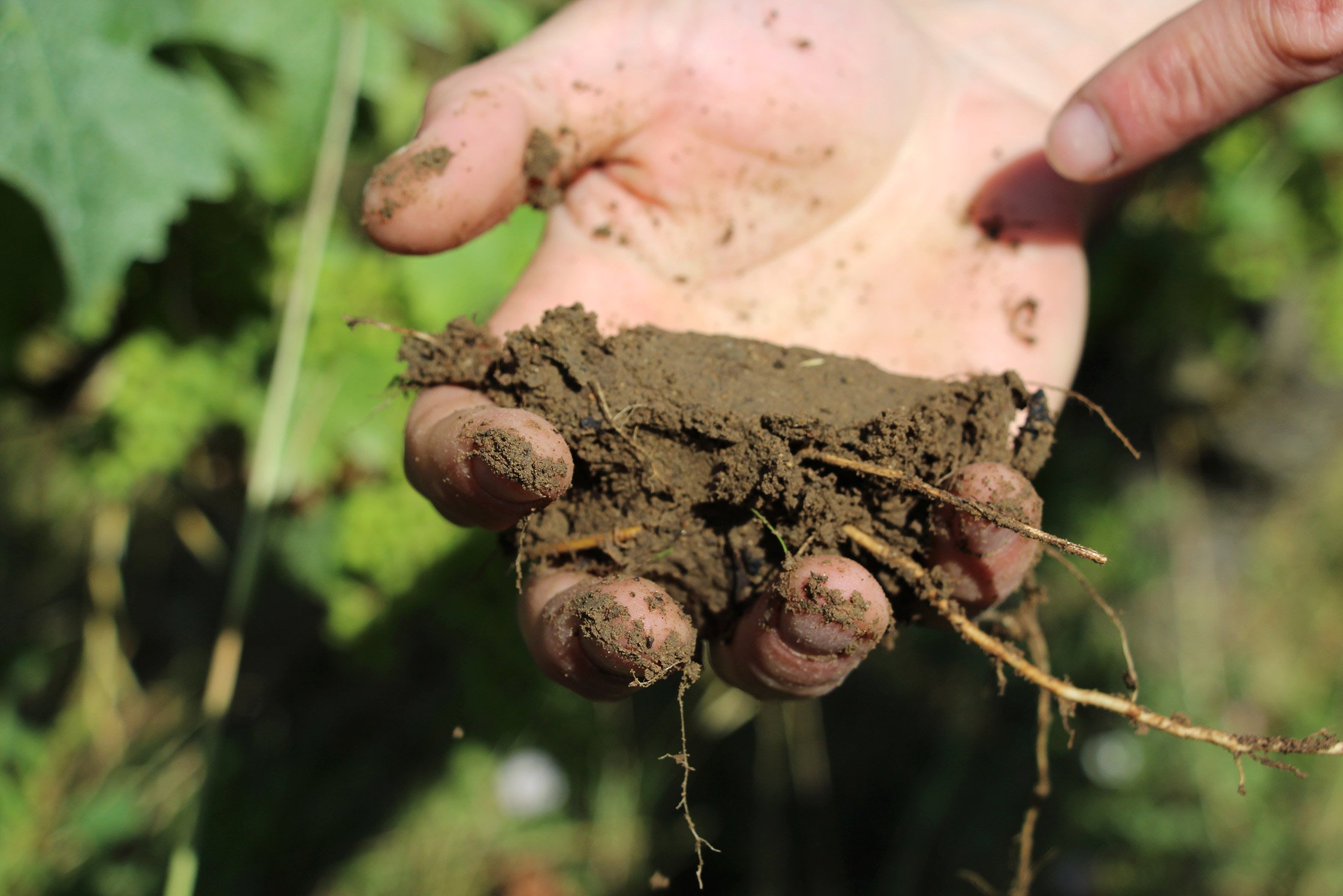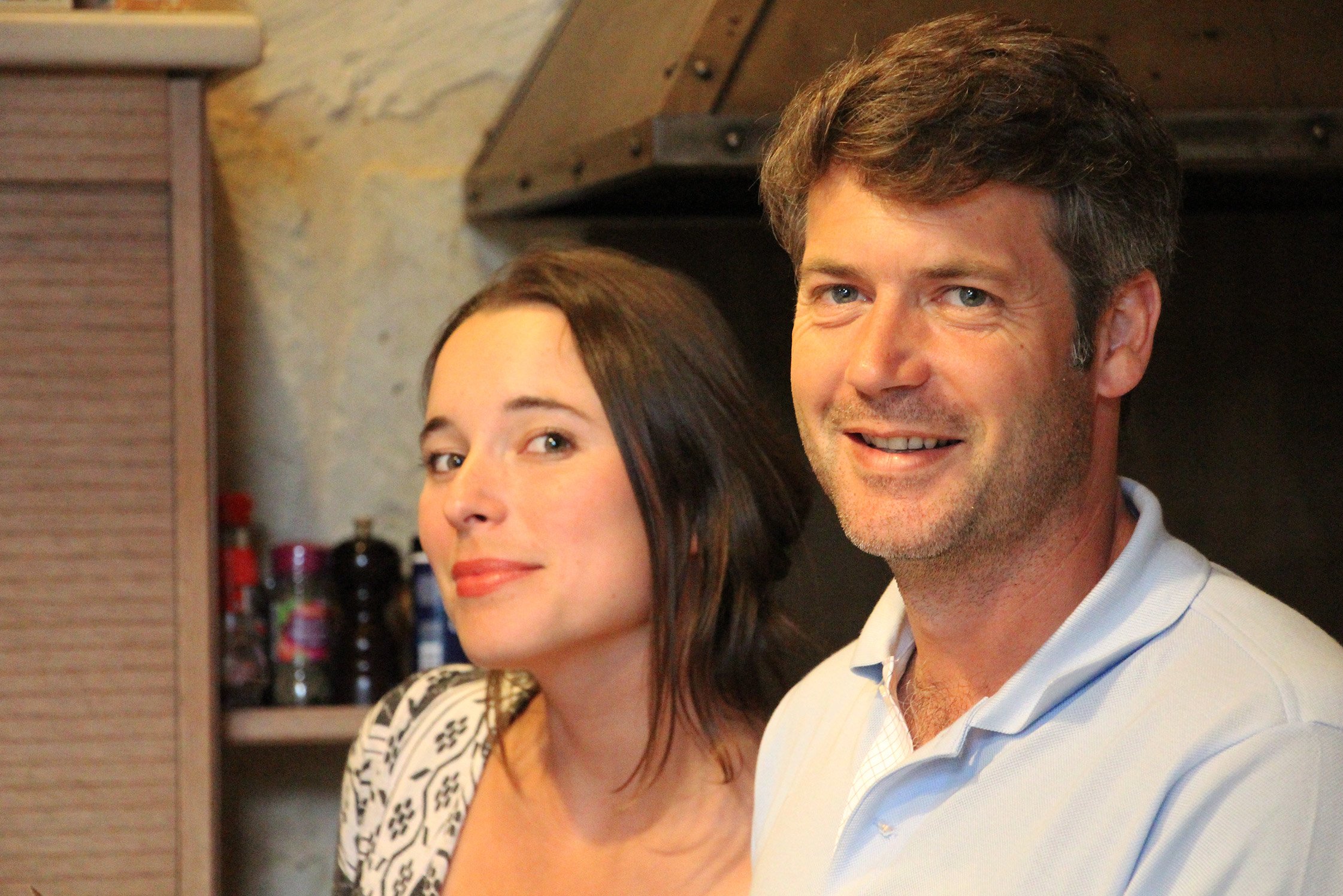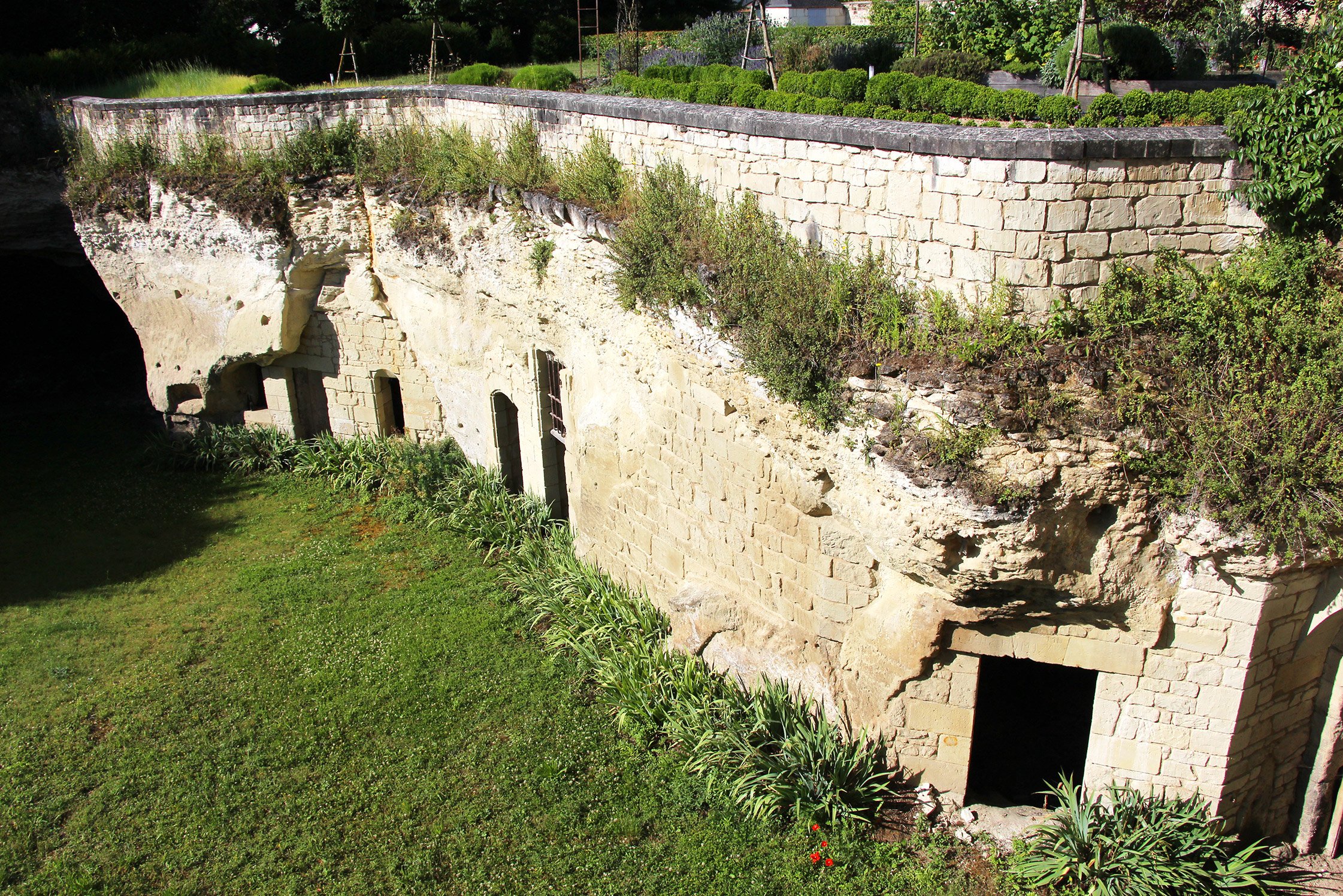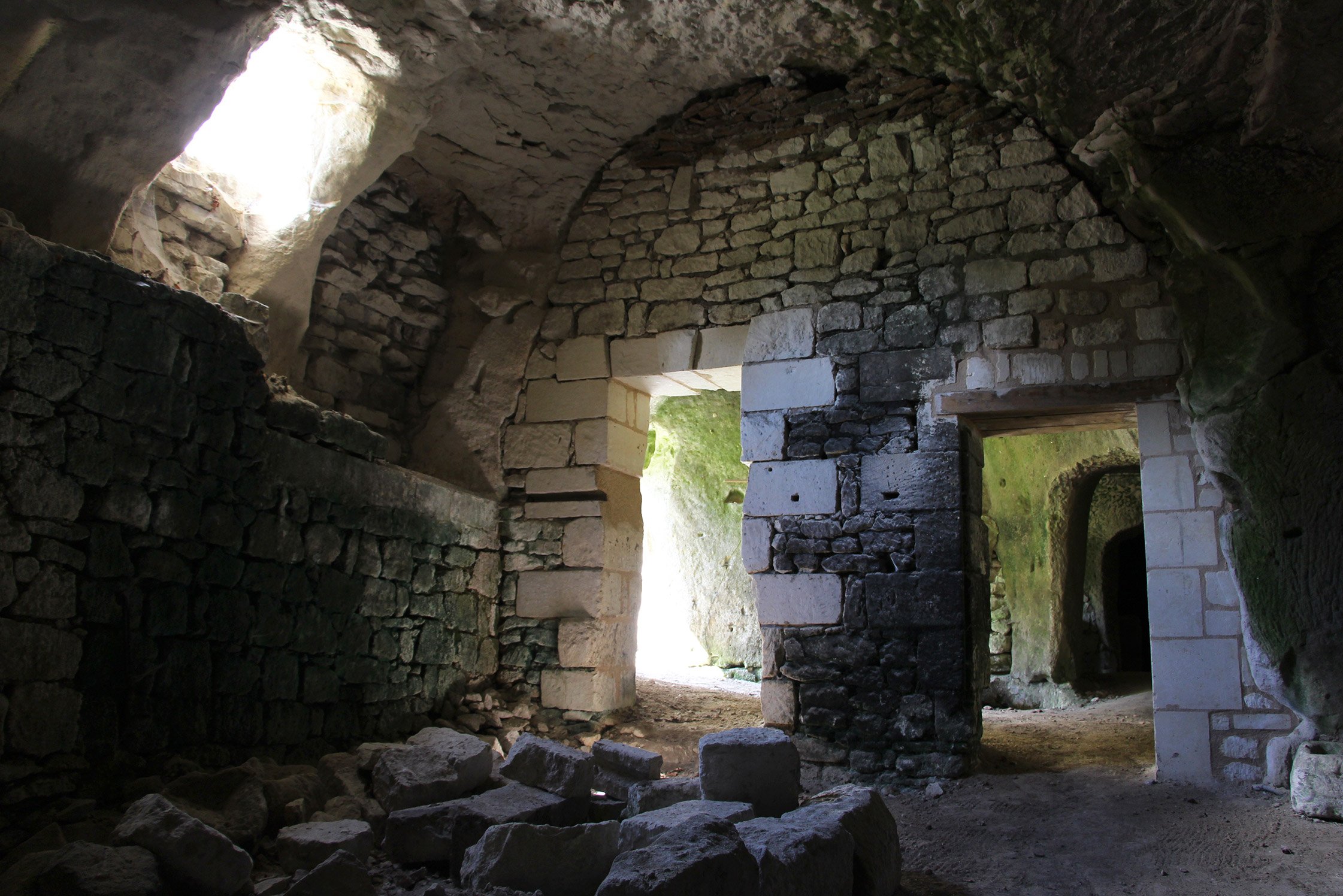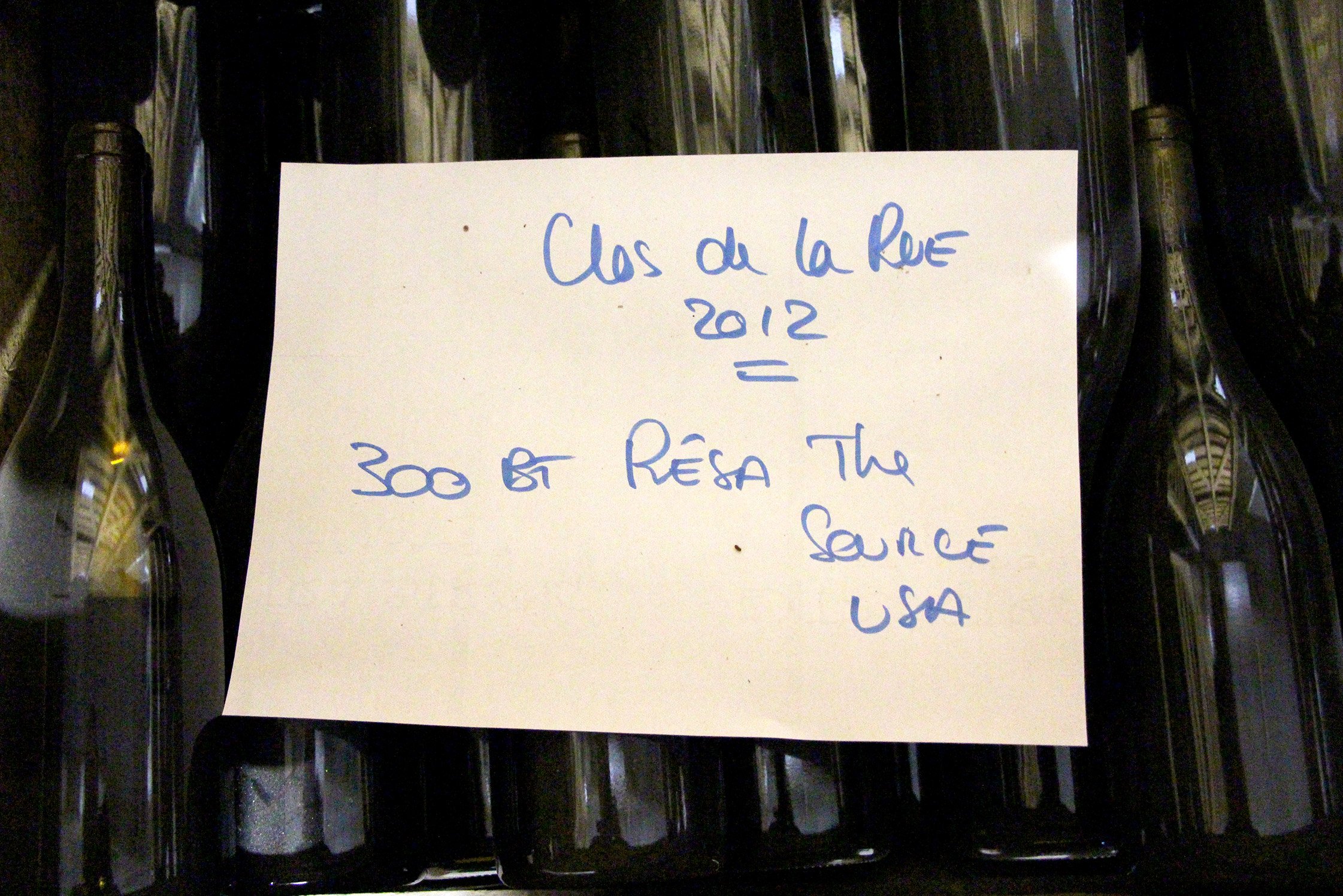 The Story
In 1996, Yves Lambert and his son, Arnaud, started a winery in the Yves' native French countryside, Saumur.  Sadly, Yves unexpectedly passed away in 2011, but left their domaine, St.-Just, in the very capable hands of his son. Equip with a degree in enology and viticulture, Arnaud was involved in the winemaking and viticulture since the start of their family venture and was ready for the challenge. Since the passing of his father, Arnaud has taken the wines to new heights that Yves may not have even dreamt of.
In 2009, the decision was made to convert from sustainable farming to organic (which they are now completely certified) with their eyes set on eventually incorporating biodynamic principals to both the cellar and the vineyards. Time spent with Arnaud reveals a deeply introspective and humble winemaker; it's hard for him to elect a single compliment to one of his own wines. Very "matter-of-fact" about what he has experienced in shaping his practice, Arnaud maintains refreshing openness and humility, despite gifting the world such honest, soulful wines.
The entry-level and mid-range wines are vinified and raised in stainless steel tanks, while the high-end cuvées are generally raised in older oak barrels. Both methods helps preserve the tension and freshness of the Chenin Blanc and Cabernet Franc. In a sea of "less than hygienic" wines made in the Loire Valley under the guise of biodynamics or the "natural" wine movement, these wines are refreshingly clean, pure expressions of two of the most exciting and distinctive varietals in the world.
Lay of the Land
The vineyard areas of Saumur and Saumur-Champigny are small islands of limestone chalk hills surrounded by fields of river alluvium. The general advantage that Saumur-Champigny has over the surrounding Saumur appellation is that they are higher elevations with good drainage whereas the larger area of Saumur sits mostly on flat areas with a mix of soils. That said, there are a few exceptions to that in Saumur, like the hill of Brézé and a few other notable limestone outcrops that create dynamic and deeply profound wines.
Domaine de St. Just's vineyards are planted on sandstone, clay and limestone soils on the once famous white wine hill called, Saint-Cyr-en-Bourg. The limestone bedrock not too deep below the clay and sand help to create tension-filled expressions of Chenin Blanc and Cabernet Franc.
Arnaud Lambert - 2018 Saumur Blanc, 'Les Perrieres'
Size: 750ml
Availability:
24+ in stock
Type of Wine: White
Style: Mineral