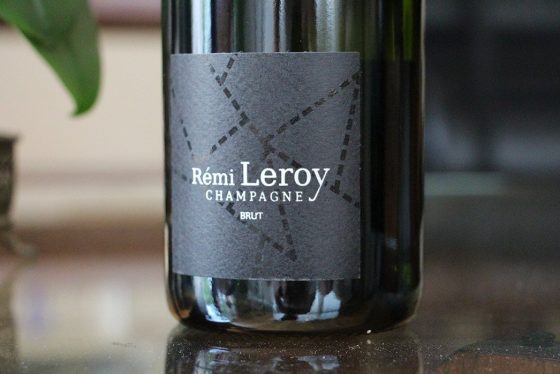 Size: 750ml
Availability:
24 in stock
Type of Wine: Sparkling
Style: High acid, Mineral
Inside the Bottle: A sugary and salty puff pastry nose kicks off this full-bodied Champagne. The 95% of Pinot Noir (with the remainder Chardonnay) gives it an elegant and discreet bouquet of wild red berries and finish full of autumn baking spices with a solid zing of clove. Remi uses only stainless steel as his fermentation and aging vessels in order to encourage a pure expression of the Pinot Noir fruit and his clean and beautiful yeasts.  Grown on what is the same limestone and clay soils as France's Chablis region, it is endowed with richness in the palate and upon first sniff and taste could easily be mistaken for a Chardonnay-based Champagne. It has tremendous length with texture and body that opens the doors on nearly all types of cuisine.
More Stuff: The dosage is 7g/l and the vine age is around 25-years-old.