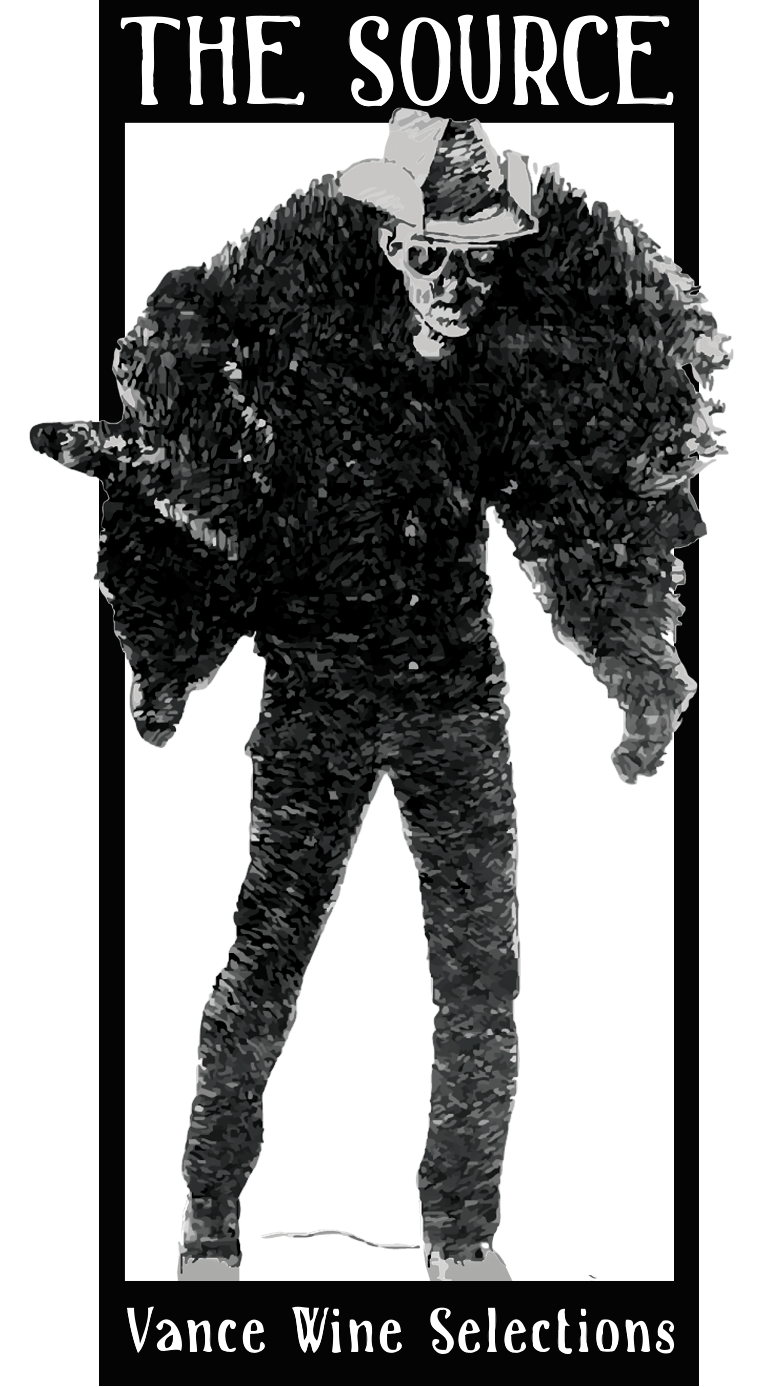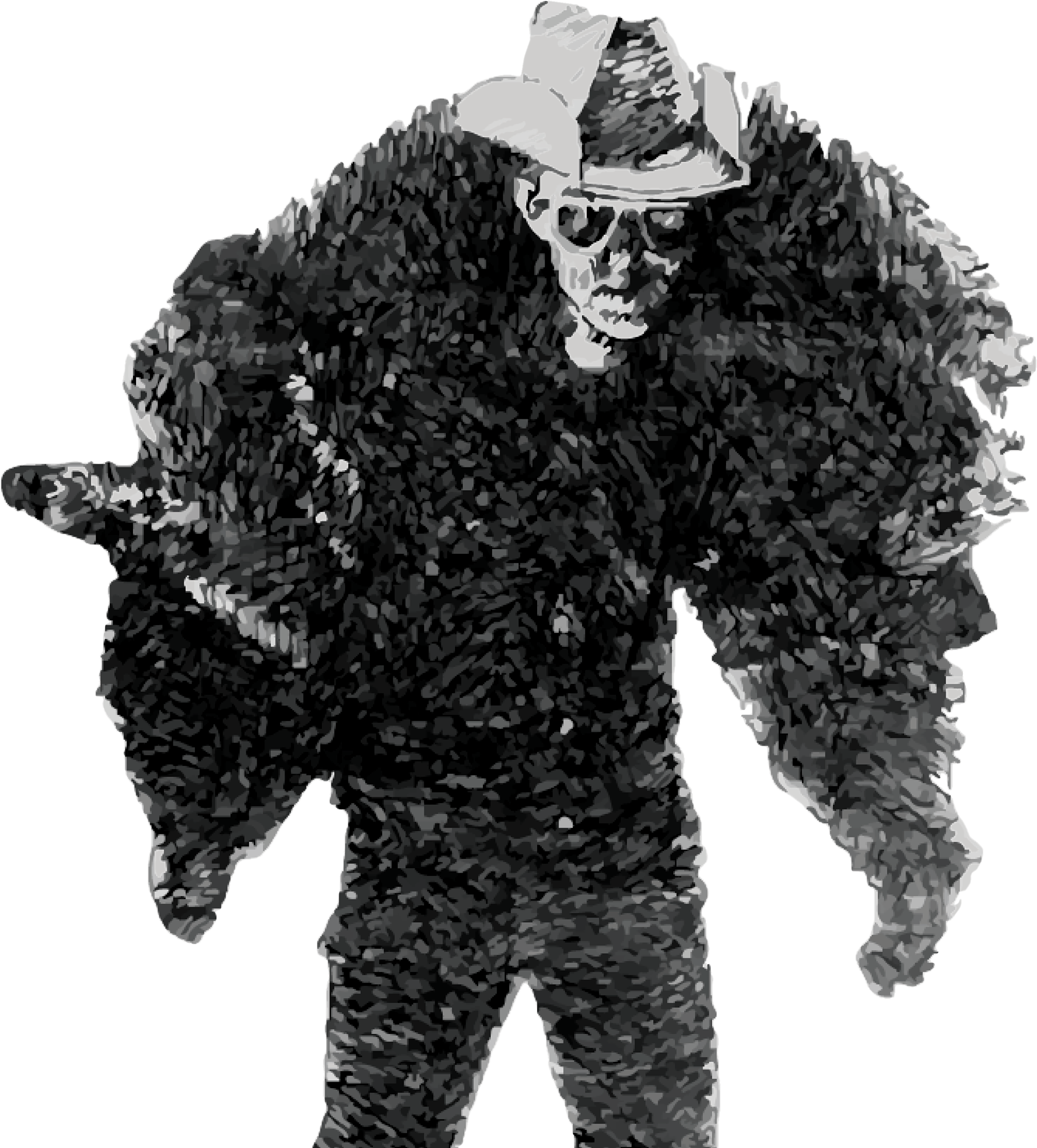 Behind every wine is a person and a philosophy.
Craftsmanship, passion and ethics are our highest priorities, and we work tirelessly to find producers who share these values. Artistry and philosophy come second. After fifteen years of hands-on practice with winemaking and viticulture and many more years of high-end restaurant experience, we have strong opinions about what constitutes good wine, good relationships, and good business. Needless to say, our expectations of the producers we choose to represent are high.
Since we started importing in 2010, every year we visit the vineyards and cellars of each of our producers numerous times to better understand their wines and practices. Despite being overwhelmingly optimistic about life, we remain steadfastly vigilant when making our selections, always alert for the red flags that may go unnoticed by those lacking experience in viticulture and winemaking.
We are very particular about the way we choose to live.  Primarily, we work to insure that what we put in our bodies be as natural and nutritious as possible. That includes the wine we drink, which must be made with minimal additives to preserve both the sense of terroir and the health of the wine. Indeed, we've witnessed firsthand the things dosed into commercial wines, and we don't want those things in our bodies or anyone else's.
While the bulk of our producers are certified from the European Union as Organic or Biodynamic, certification is not a prerequisite for us when working with a winery. Our requirement is that vintners be rigorous in and mindful of their practices, willing to compromise their philosophies only in the most dire of situations.  Indeed, many of our best producers are not certified in any way with regard to their farming, yet to set foot in their vineyards is to observe as robust a vitality, if not moreso, as many a vineyard that bears certification. Dogma can at times be an inhibitor of intuition, and we believe the greatest wines are made by exceptional intuition.
Our logo? It's an artistic rendering of a photograph taken of my father, Ed Vance, when he was a professional hunter in the 1960's and 70's, working privately and with the state of California to track animals for research. It carries no direct philosophical implications—we just like it.
We hope you will enjoy joining us on our journey while we bring to your table not only great, honest, soulful wines, but also the stories of their makers—the people who bleed, sweat and toil to make these wines that bring more beauty to our daily lives.
Our Cast of Characters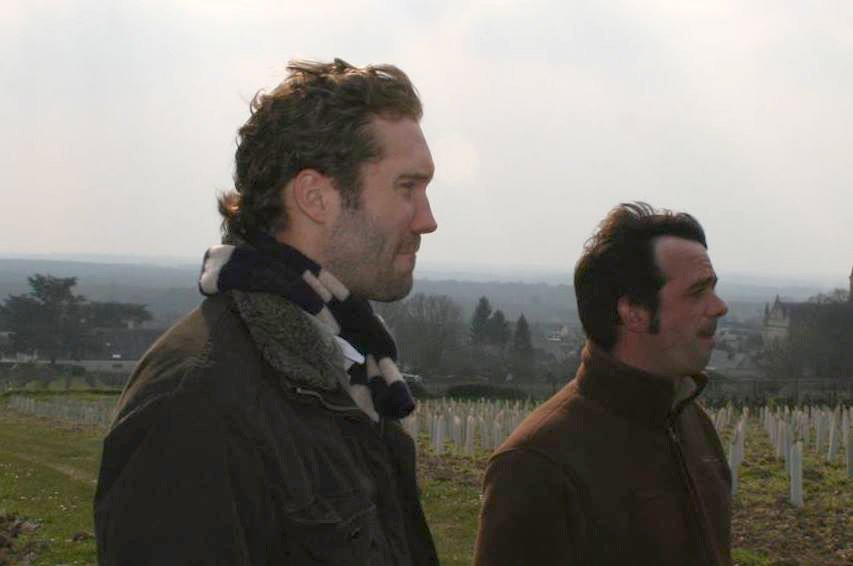 Ted Vance
Owner – President
In 1995, at age 19, my obsession with wine went from zero to warp speed. Ever since then, I have lived, drank, breathed, obsessed and spent nearly every dollar I've made on it. Its infinite layers of depth is in every aspect of life, from mankind's philosophy to the very nature of the earth, the universe and everything in-between. In wine I have found my academia, philosophy and calling. It's what I do.
I am a Montana boy who is the co-founder, president, traveller, curator, and principal writer and photographer, for The Source Imports.
The other gentleman in the background of the photo is Romain Guiberteau, from Domaine Guiberteau.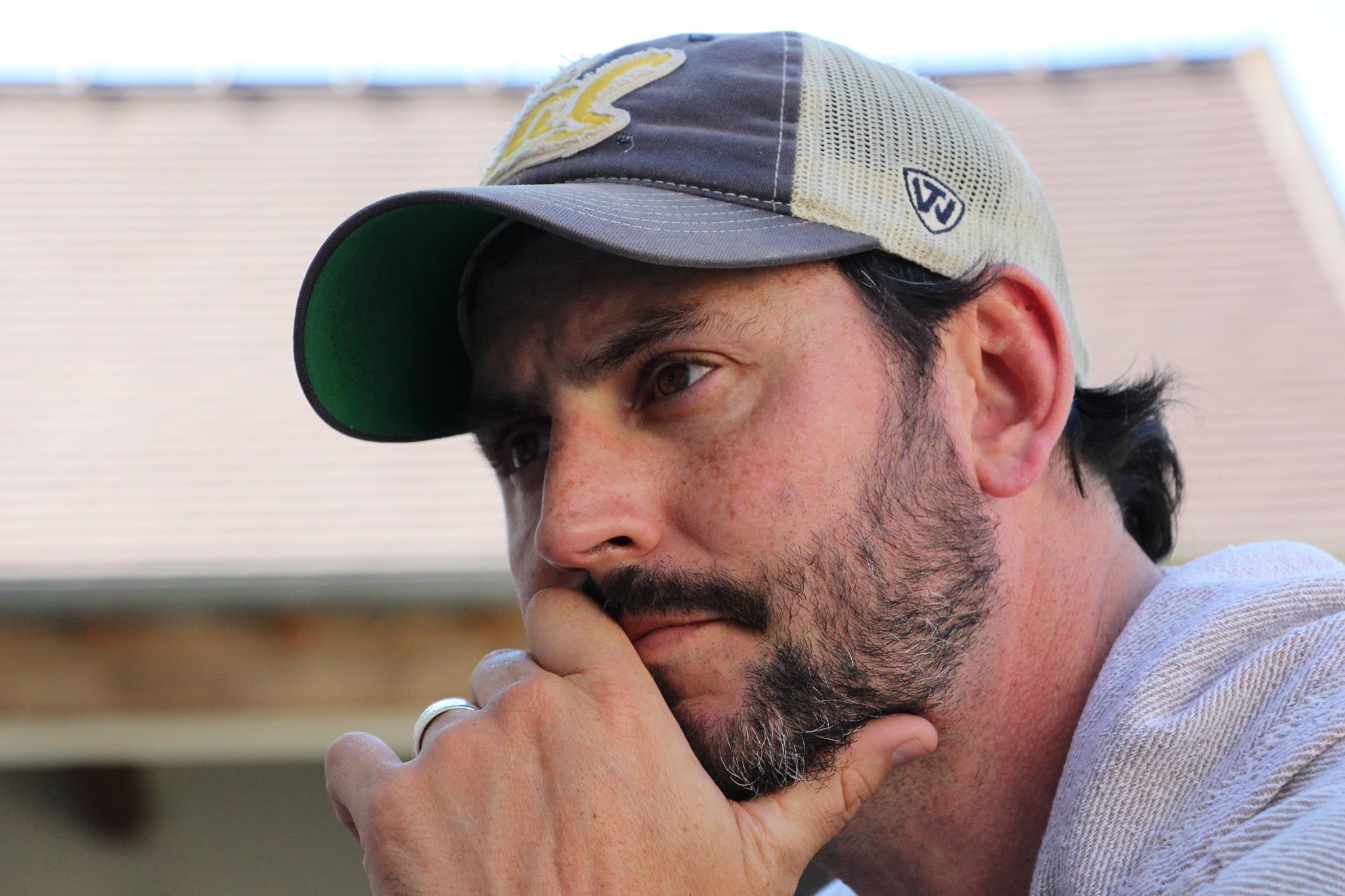 Donny Sullivan
Owner – Vice President
Growing up on a small farm in the rural countryside outside of Portland, Oregon began shaping what unknowingly would be a professional path back to the farm and the garden. Those days planted a proverbial seed that would later be watered by my thirst for understanding the world of wine.
Over the past 22 years, wine has taken me on a voyage of intrigue, relevance, passion and insight. What was only a beverage turned into a history lesson, treasure hunt, curriculum and, finally, an integral part of my life.
After a longstanding high-end restaurant career, I shaped a preference to wines that draw emotional reactions and deeper connection to the place in which they originate.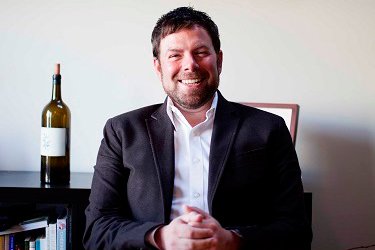 Jordan Mackay
Editor-in-chief
Jordan Mackay is a James-Beard-award winning writer on wine, spirits and food. His work has appeared in The New York Times, Los Angeles Times, San Francisco Chronicle, Decanter, The Art of Eating, Wine and Spirits, Food & Wine, Gourmet and many others. His first book, Passion for Pinot, was published in 2009, and his second, Secrets of the Sommeliers (with Rajat Parr), was released in October 2010, winning a James Beard award in 2011. Two in the Kitchen, with his wife Christie Dufault, was published in 2012. His latest book, Franklin Barbecue (with Aaron Franklin) was released in April, 2015. He lives in San Francisco.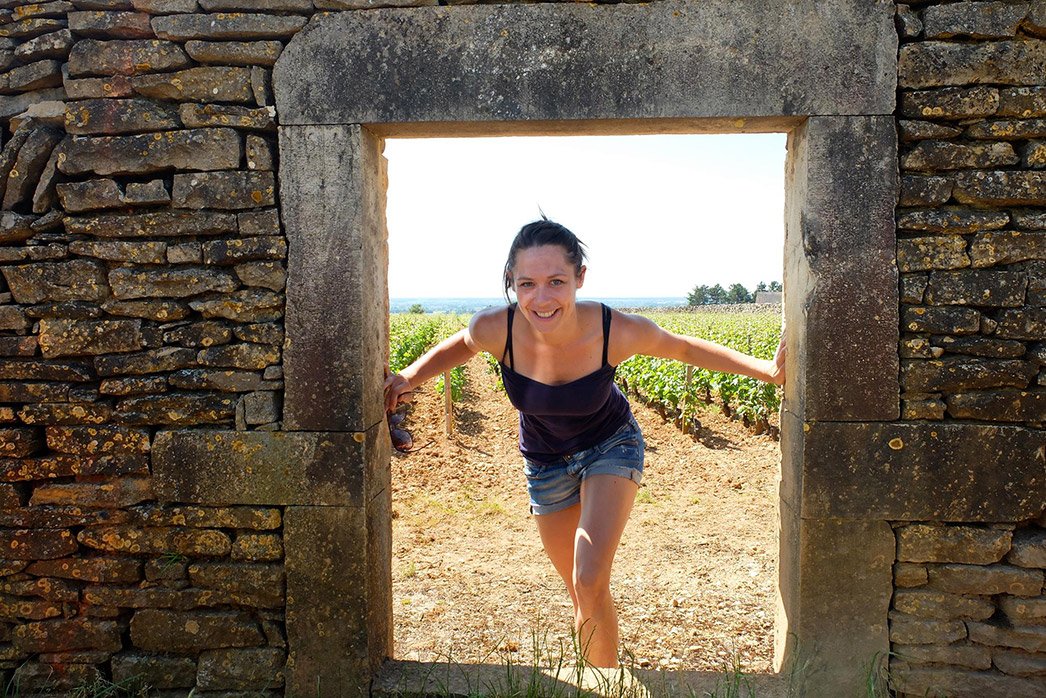 Born and raised a country girl, the natural beauty of rolling hills, orchard trees and vineyards was simply second nature to me. It wasn't until I left the farmlands at seventeen for the urban epicenter of Montreal, that my passion for language, travel, culture and the art of food and wine developed. Before landing at The Source, I worked as a sommelier at some of Los Angeles' and New York City's top Beverage Programs, including Osteria Mozza, République and The NoMad Hotel.
Though, through multiple opportunities to visit wine countries around the world, I knew that somehow I needed to be more closely connected with the land, the language and the winemakers. It was after a trip to France that Ted called me to discuss the possibility of working with The Source, and the rest is history.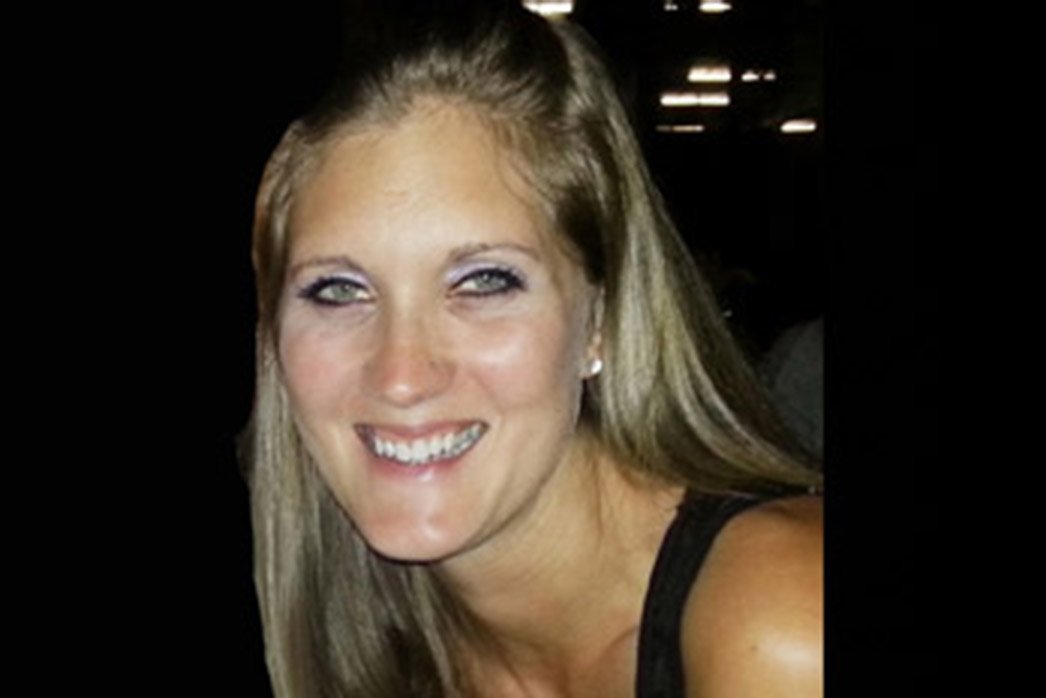 Victoria Diggs (Vance)
Wholesale General Manager
Yes, we are also a family business. Victoria grew up in Montana with her older brother, Ted. Always the closest of our siblings, little did they know they would be spending their working life together as well.
Victoria is the superstar behind the scenes of everything we do. Everyone in within The Source leans on her every day and would agree that we would only be half the company (at best!) we are without her. The only thing she doesn't do for us is sales, otherwise, we would probably sell twice as much as we do.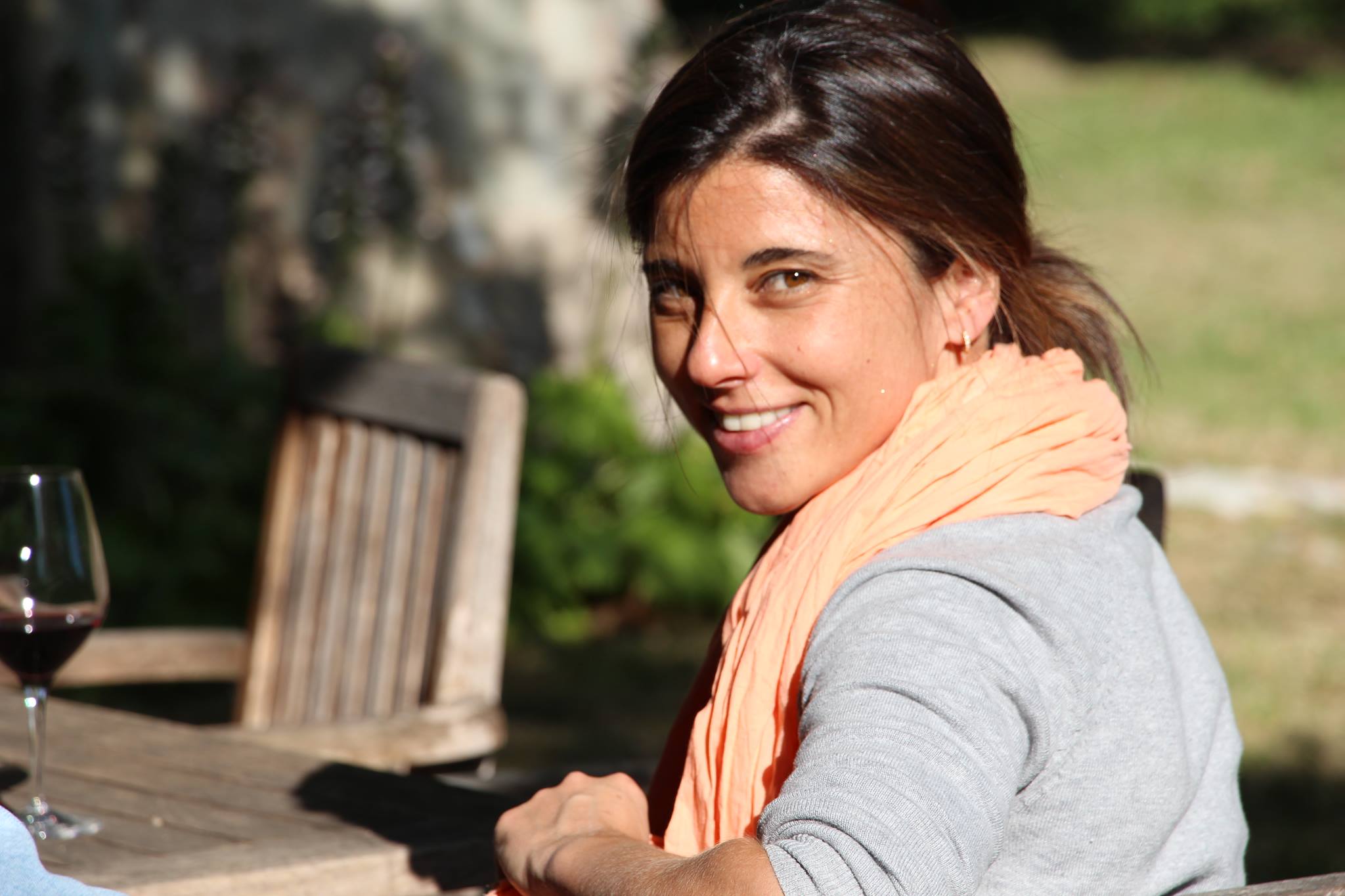 Andrea Arredondo
Online Sales and Marketing, Graphic and Web Design

Andrea is our website designer and architect. Without her expertise and commitment, our website would likely not exist.
A transplant from Santiago, Chile, Andrea came to Santa Barbara, in 2002, to finish school at UCSB with a degree in design. And, as chance would have it, she never left and somehow ended up running into Ted. Today, he continues to make her life more difficult, but he hopes more fun as well; at the very least, she drinks well.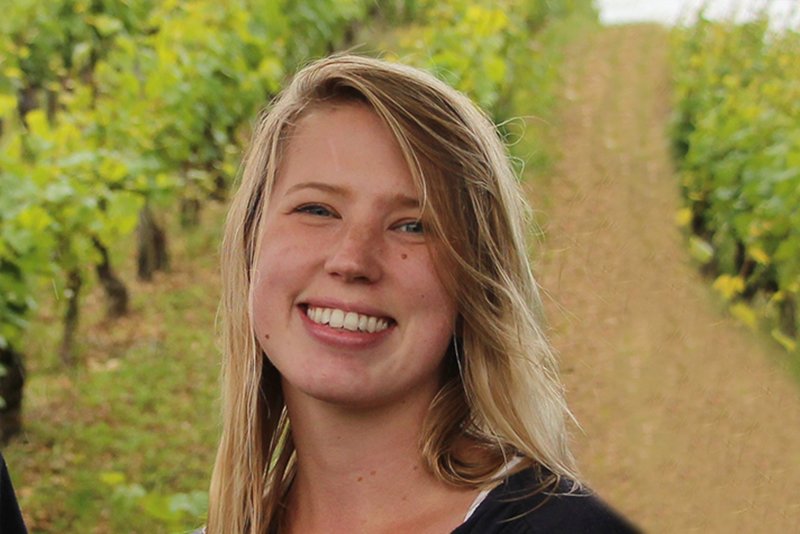 Brenna received her Bachelor's Degree in Aquatic Biology and Geology from the University of California, Santa Barbara in 2012, where she stayed on to earn her Masters in Geology in 2015. While working towards her degrees, she spent her free time exploring the wine country of Santa Barbara, and began working at her favorite tasting room on the weekends. It was here, working with Seth and Magan Kunin that she fell in love with the wine industry. It wasn't until a fateful Christmas Eve dinner several months later that she met Ted and Andrea and realized there was a way to combine her two passions.
Brenna specializes in making and utilizing geologic maps in order to unravel the geologic history of an area. She is currently researching and exploring the geologic history of our favorite wine regions in order to begin to understand and describe the complexities of their terroir.
Our Sources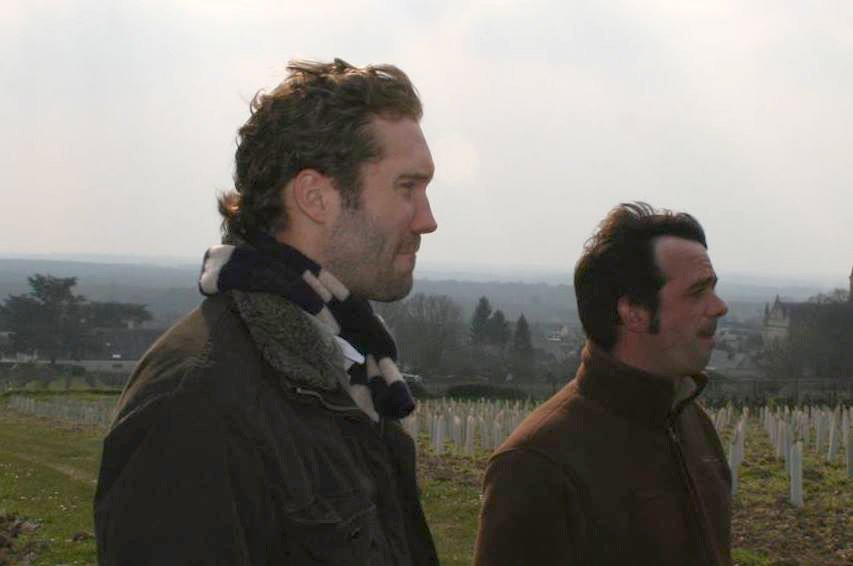 Vance Wine Selections
Ted Vance
The majority of our producers have been procured directly.  However, there are many great contributors to our privileged selection of wines. This section is for them.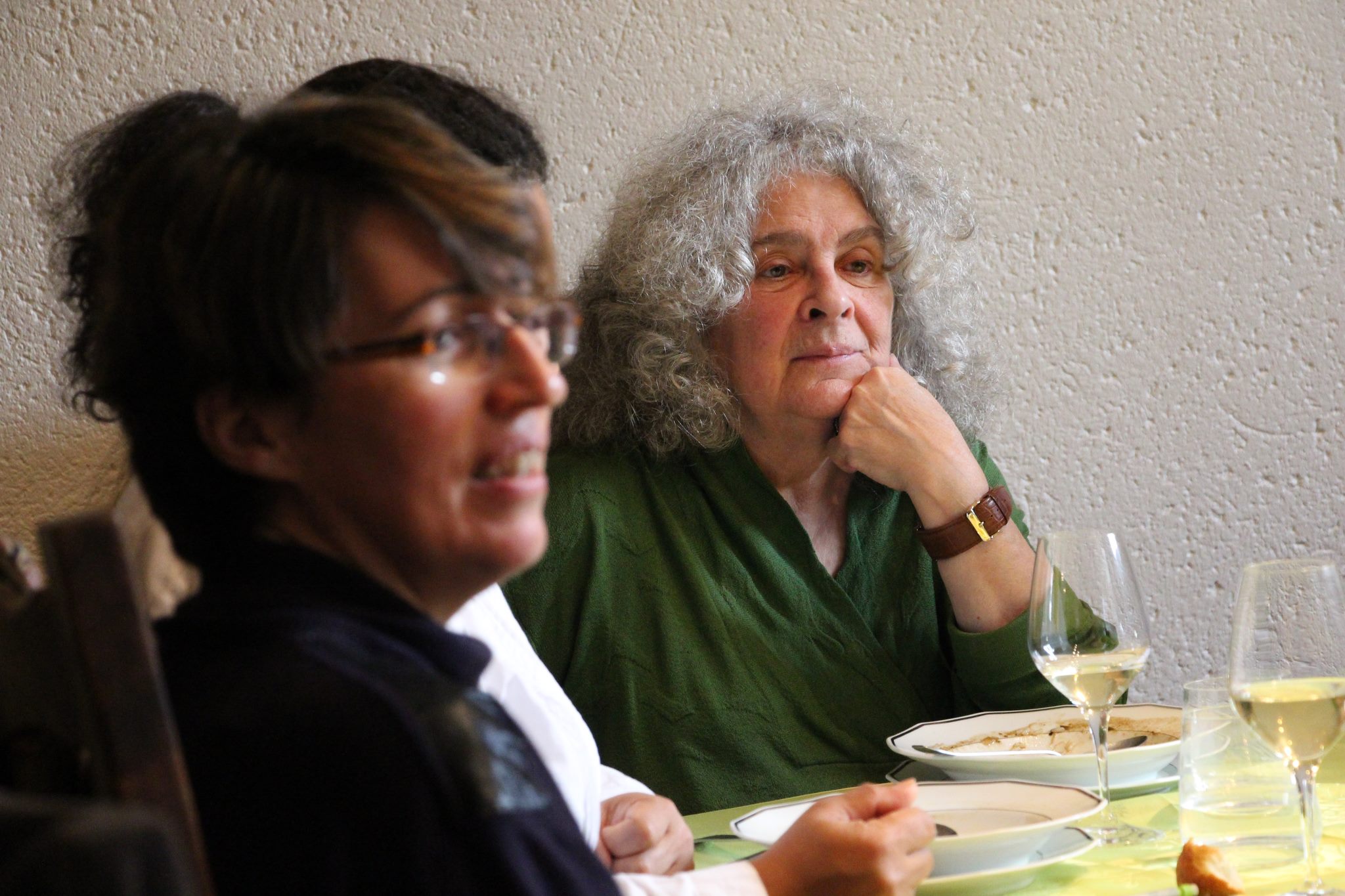 Le Serbet
Becky Wasserman Selections
Suffice it to say, if you know Burgundy, you have probably heard of the Becky Wasserman (in green). They are responsible for the majority of our beautiful Burgundy selections.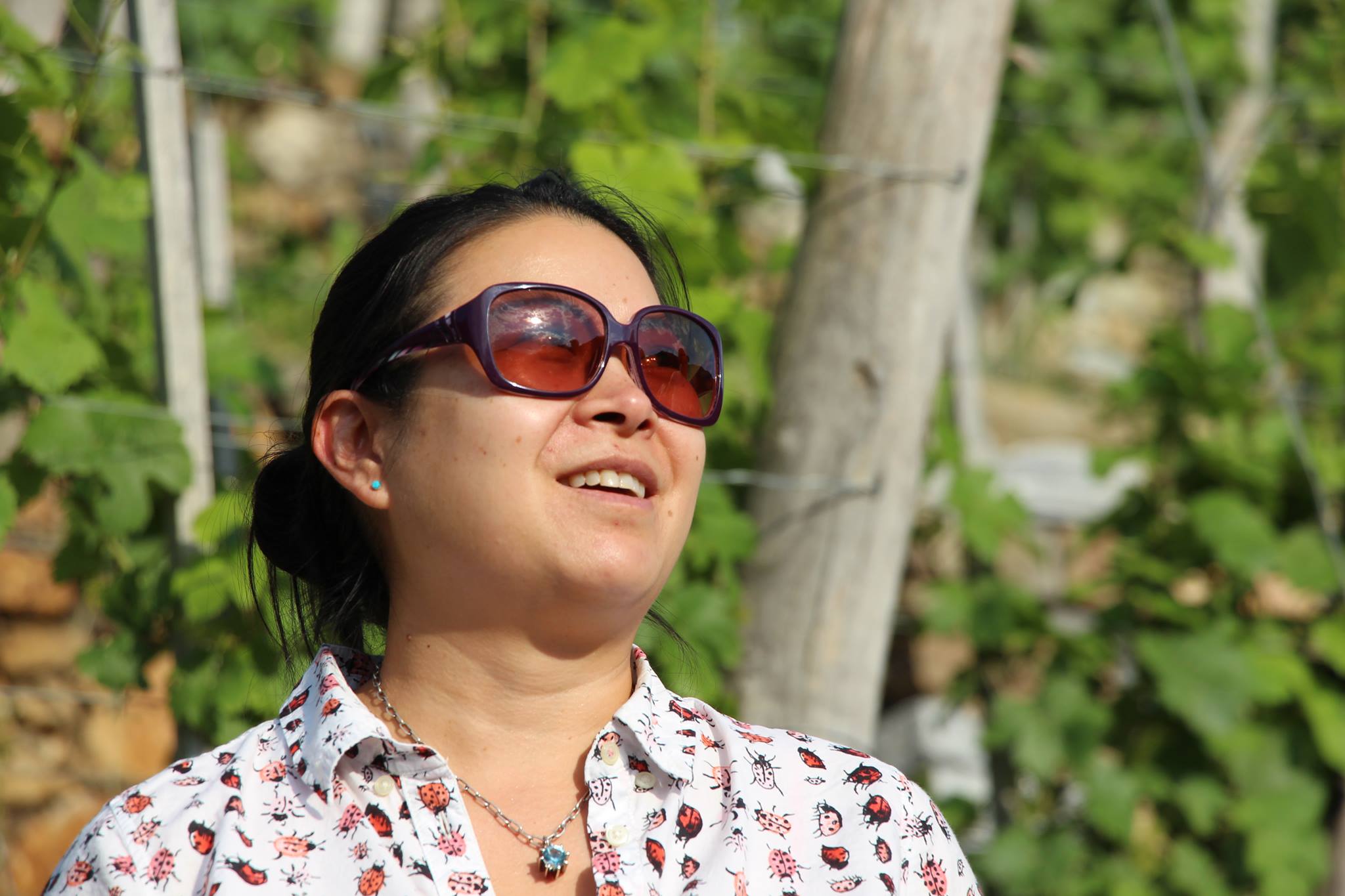 Circo Vino
Sariya Jarasviroj Brown
Sariya started Circo Vino almost at the same time we started The Source. She's a longtime expert in Austrian wines and has procured the majority of our Austrian selections.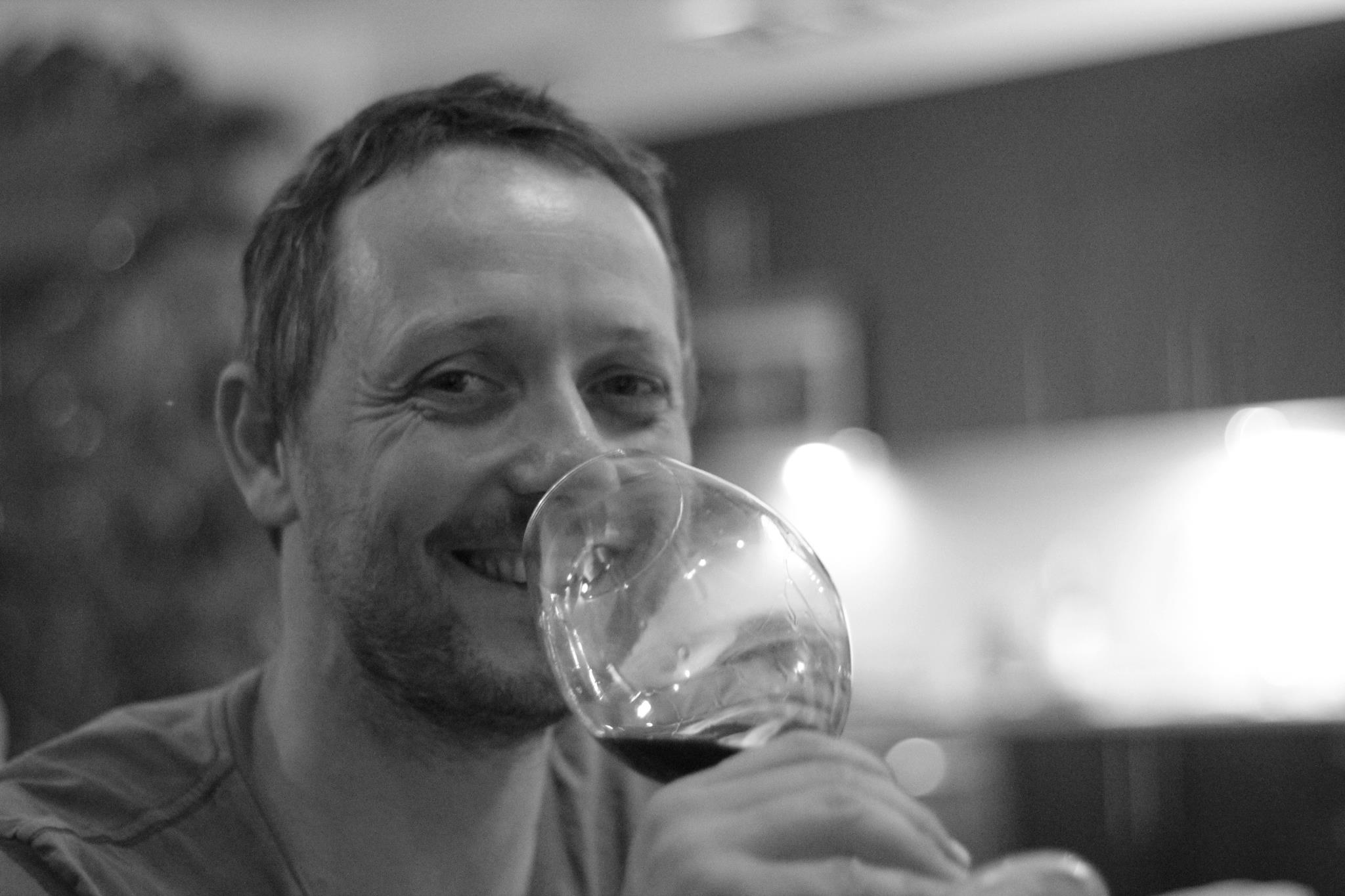 La Grenouille
Jérôme Brenot
Jérôme, our resident frog, has been in the wine selling business for 15 years. He recently joined our team and contributes a collection of French wines to our roster.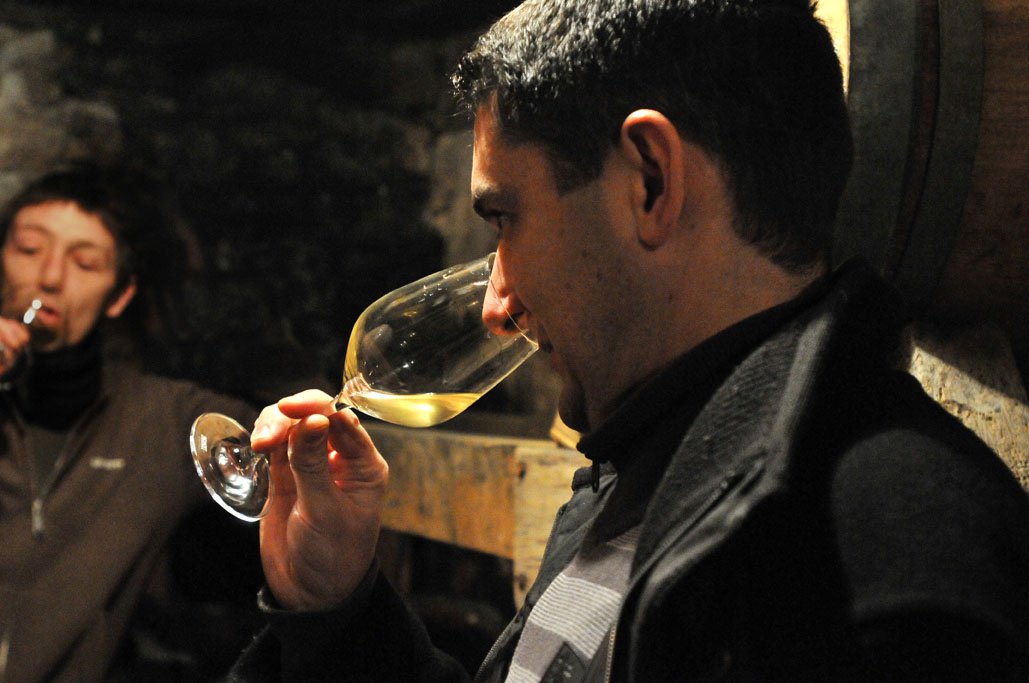 Lac'Wine Consulting
Nicolas Rebut
Nico, a former famous sommelier of Hotel le Meurice and Louix XV, in France, started a new career finding and distributing many previously undiscovered rising stars. He has been a great source for us for exciting new and established producers.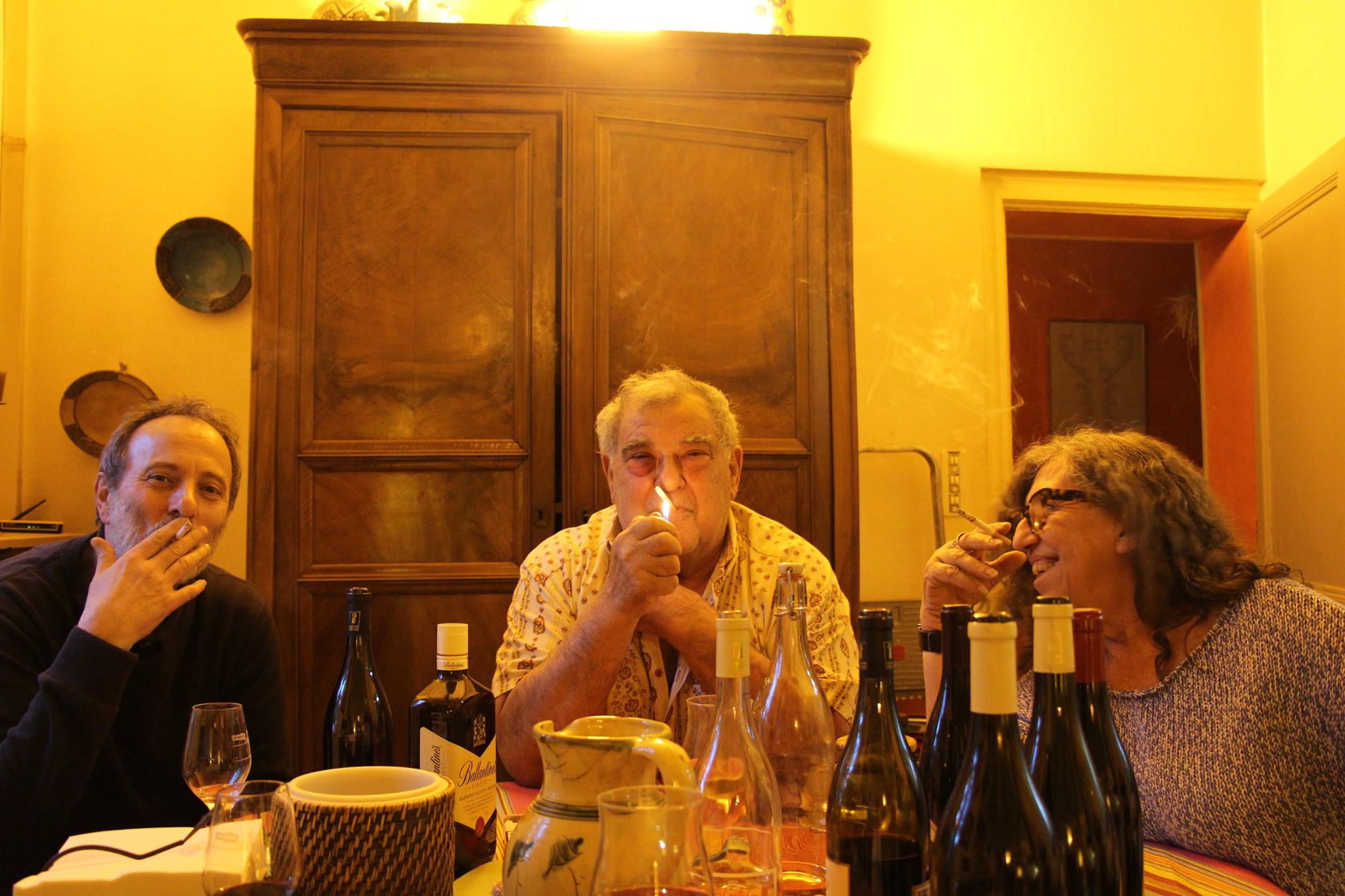 La Fabrique
Sonya Behar-Castel and Pierre Castel
La Fabrique, the home of Pierre (middle) and Sonya (right), has become the staging ground for every trip that we have made in Europe. With each visit all are welcomed with excessive amounts of outrageously delicious food, second-hand smoke, forbidden spirits and our own beautiful Provençal room on their 16 hectare farm, in Graveson. They ask nothing of us except, "don't wait too long to come back."
To many, we owe a lot. To Pierre and Sonya, The Source owes the most.