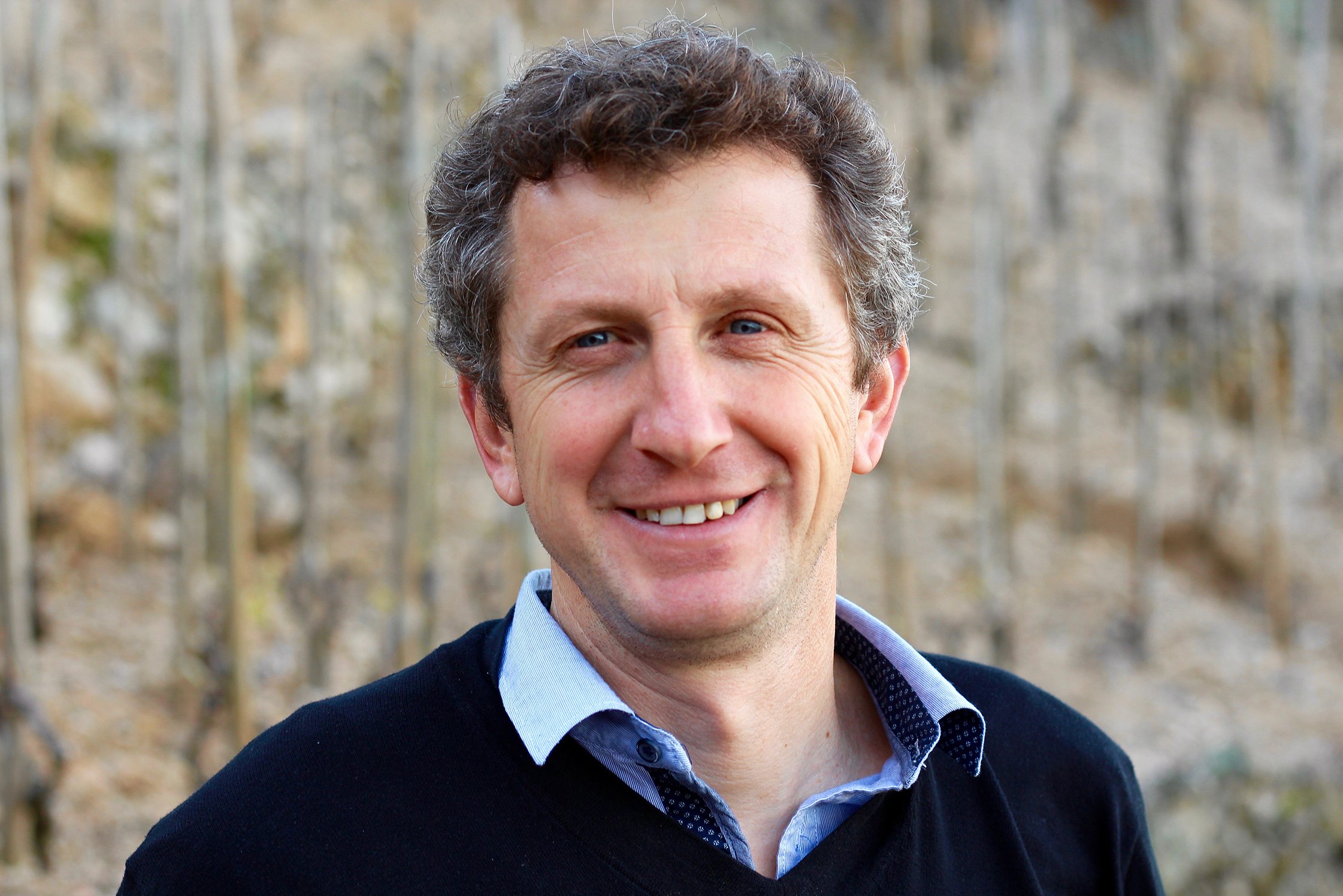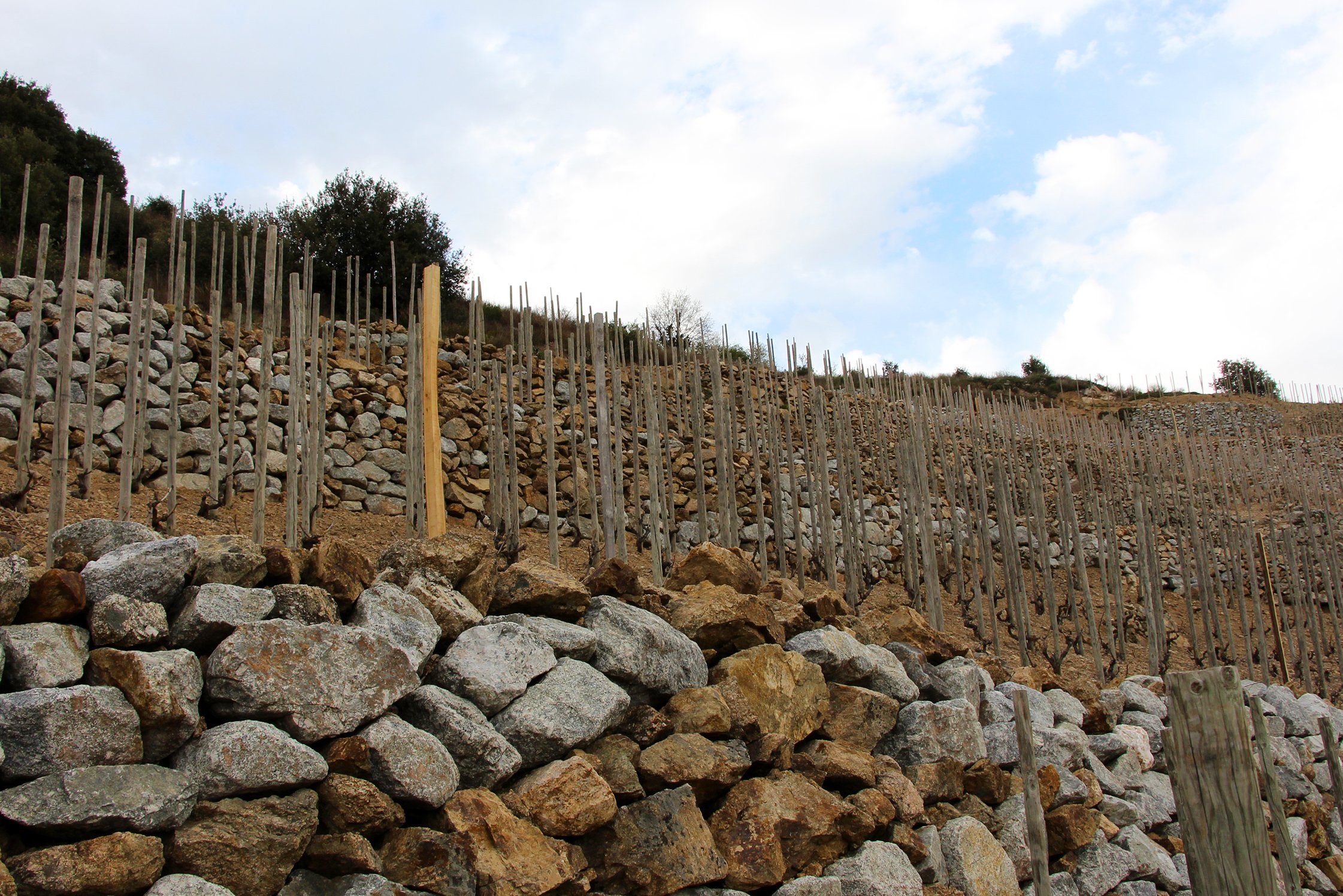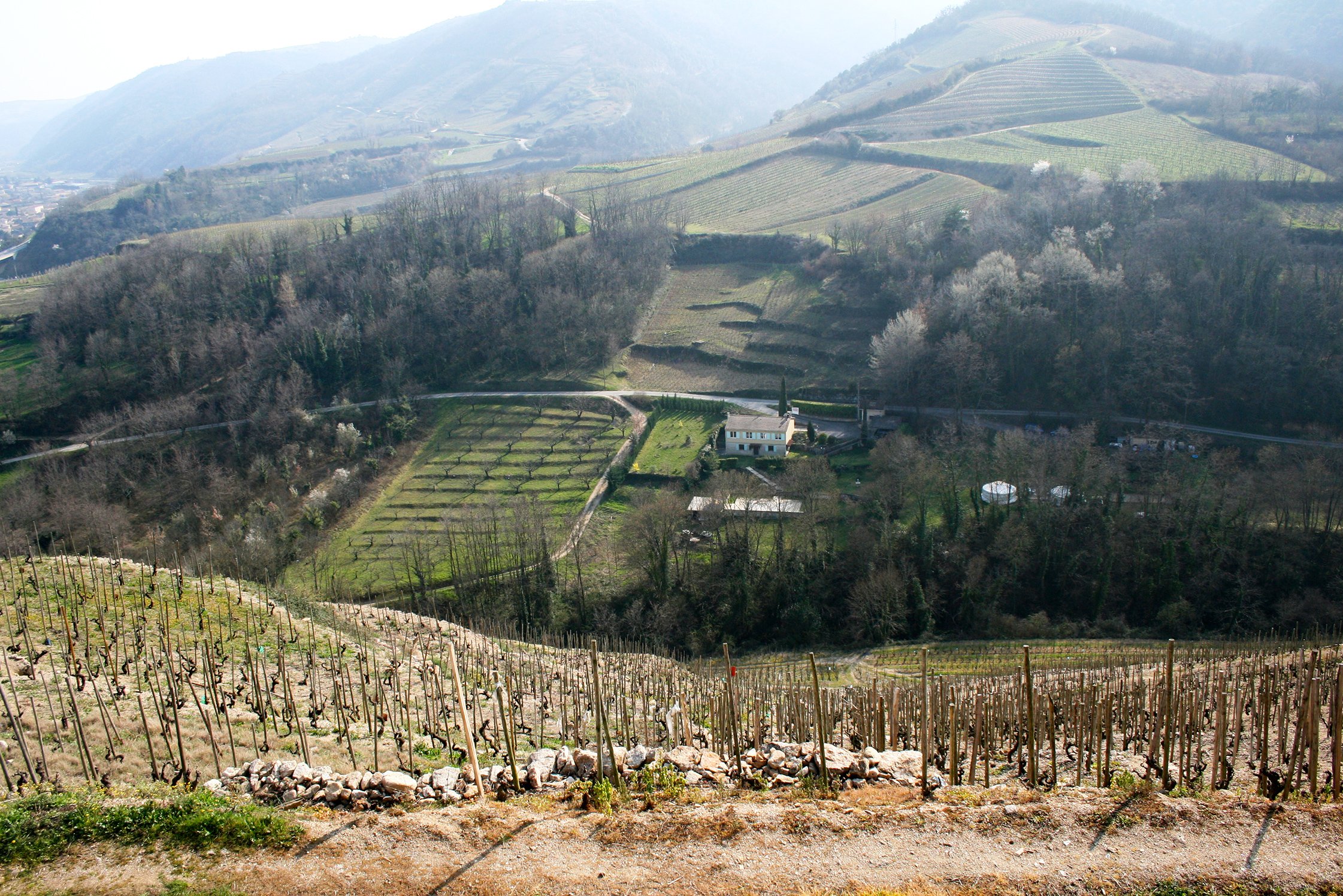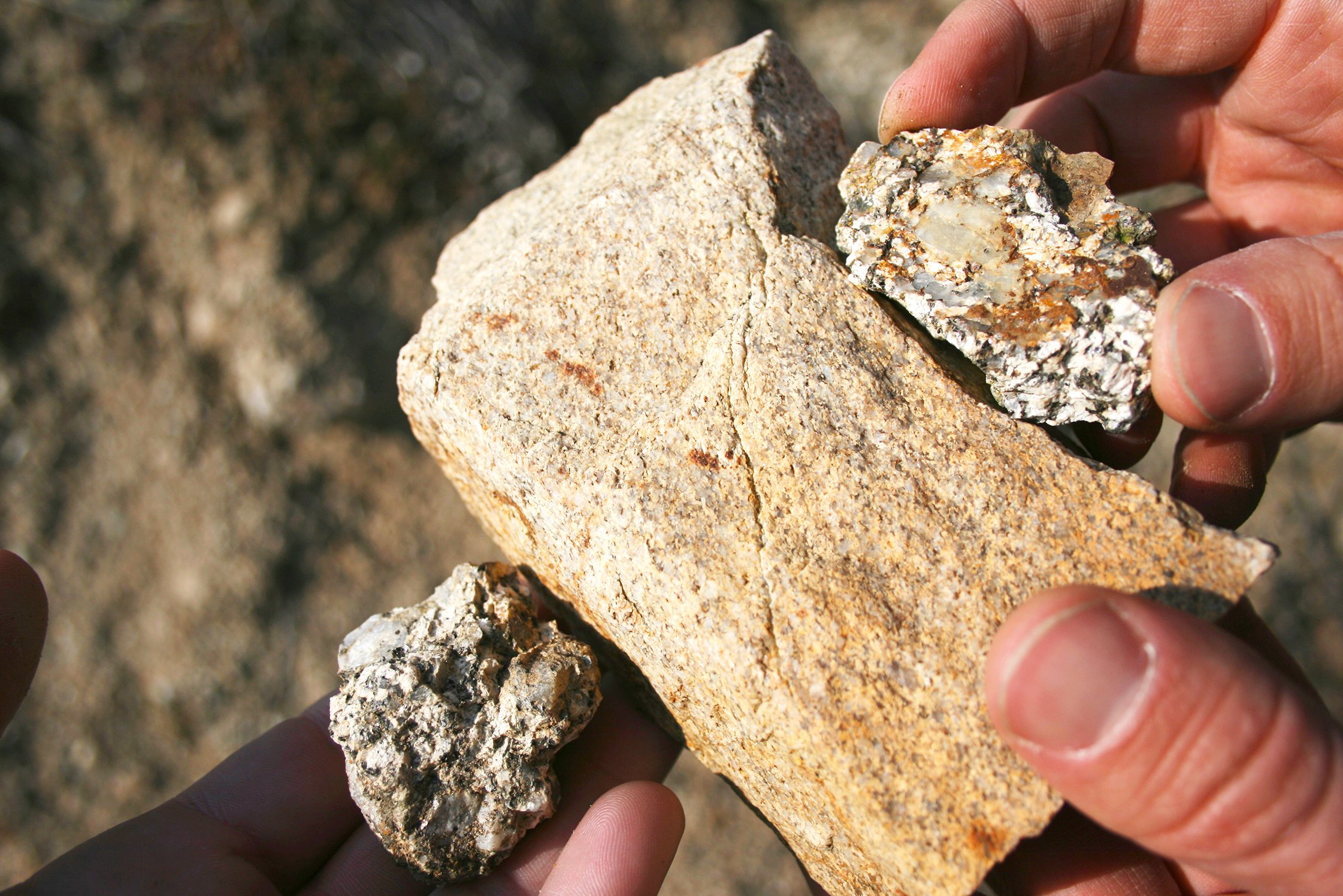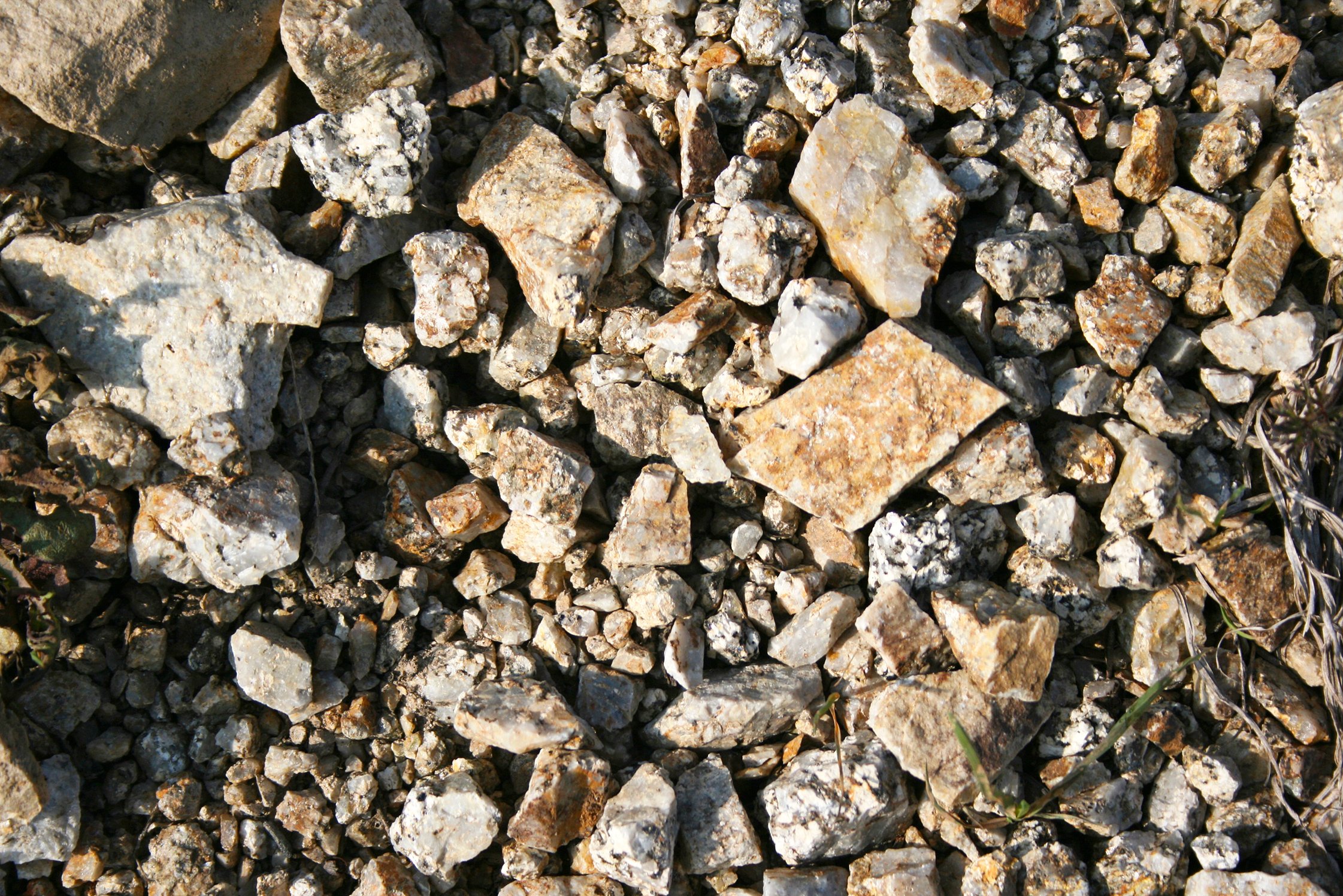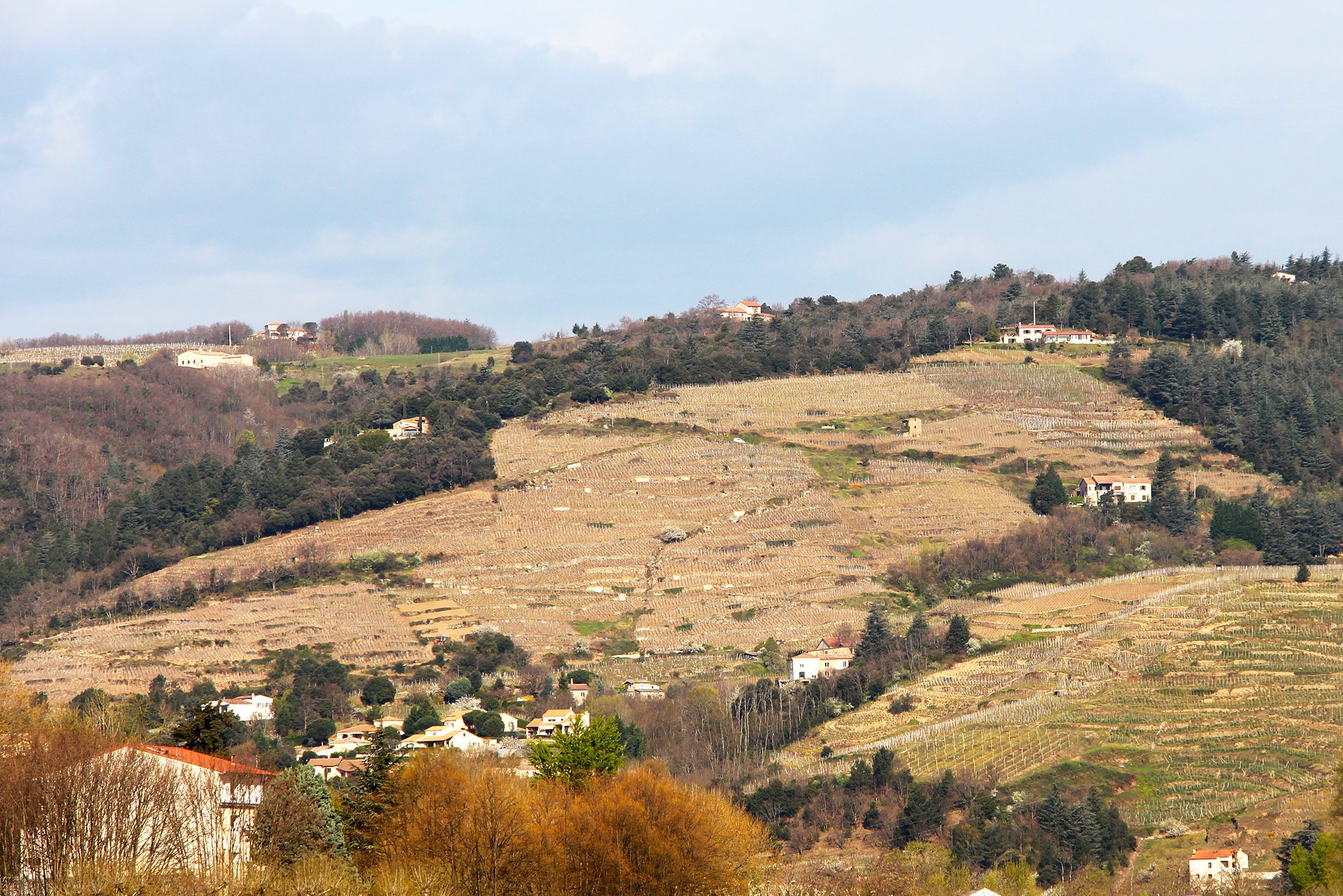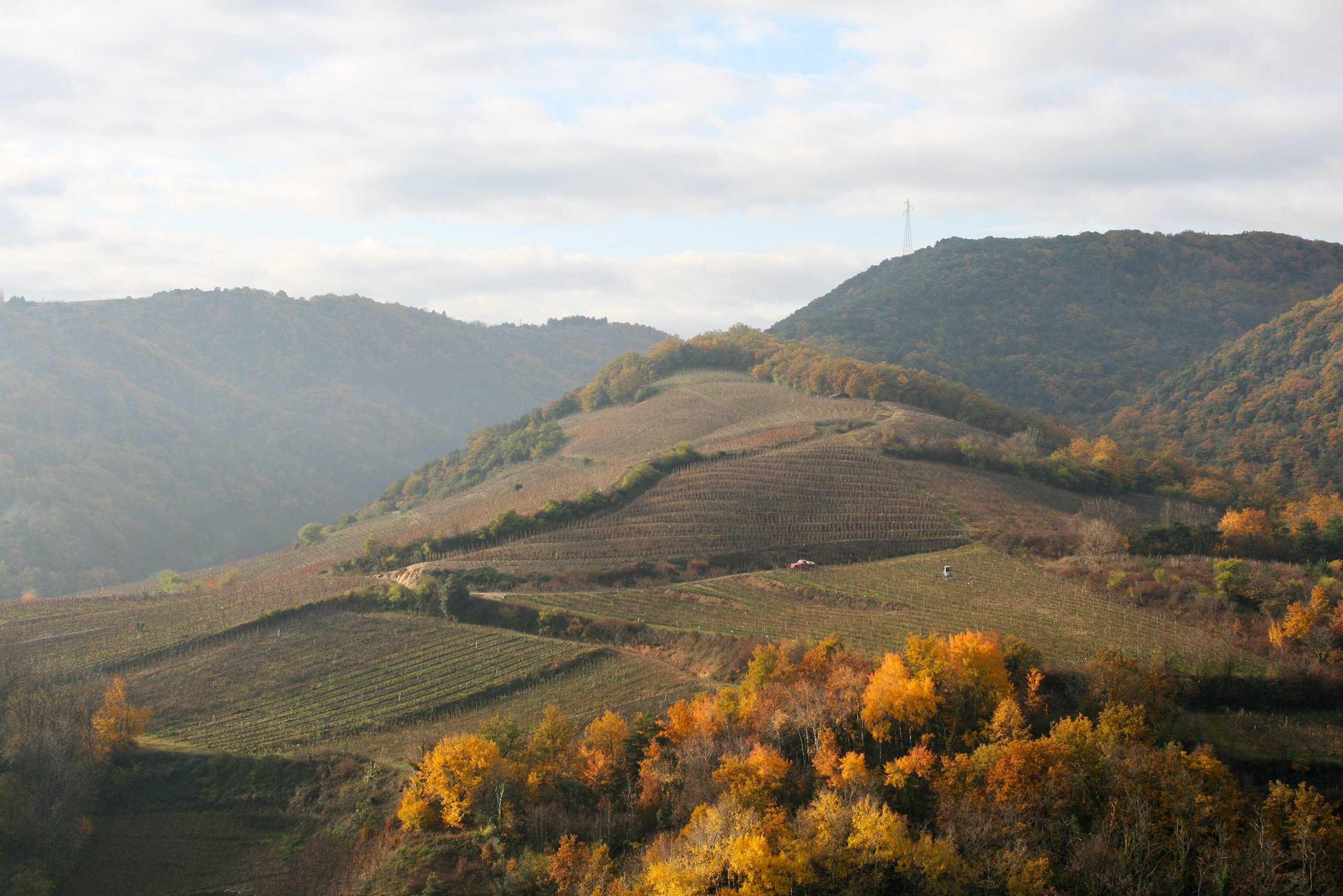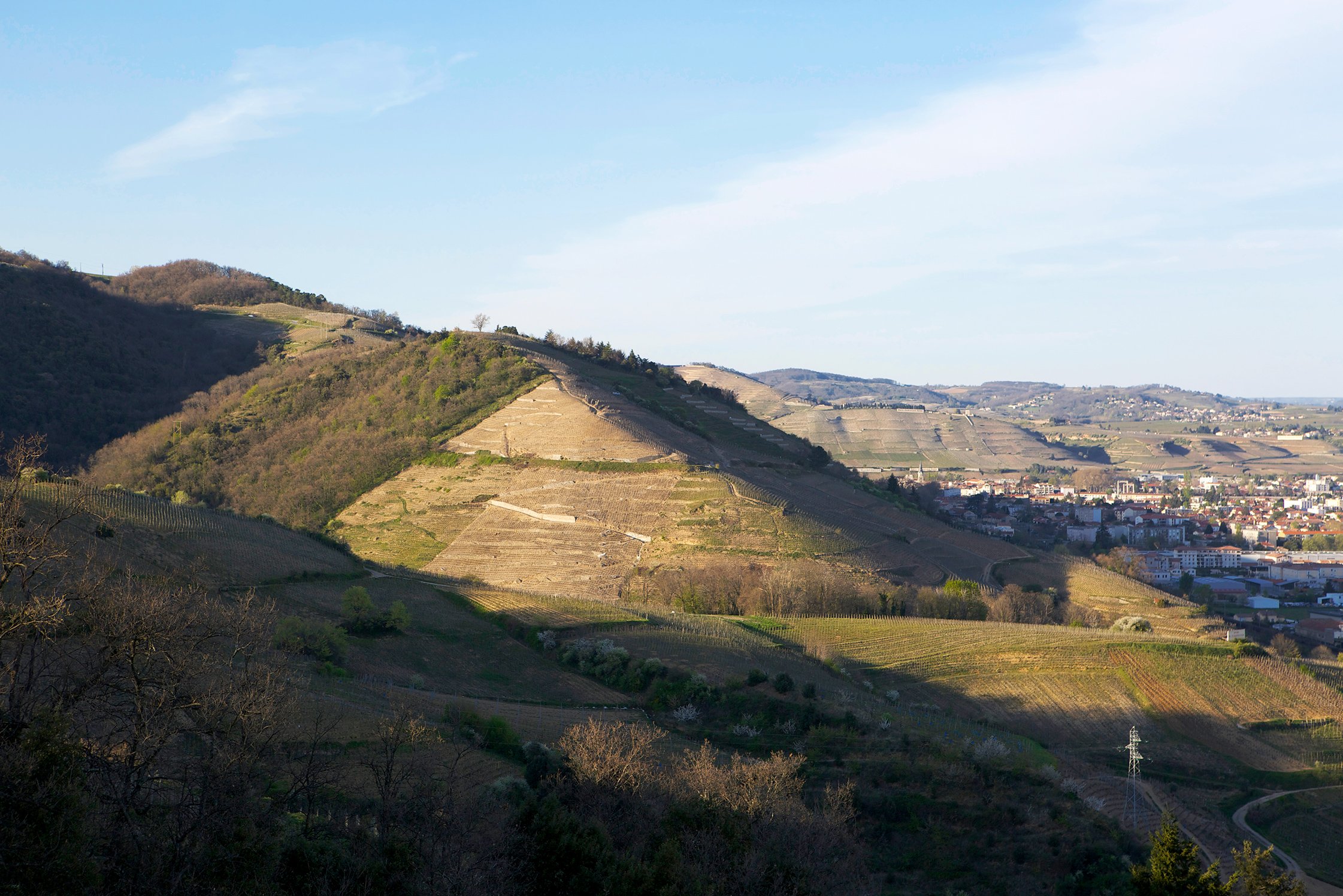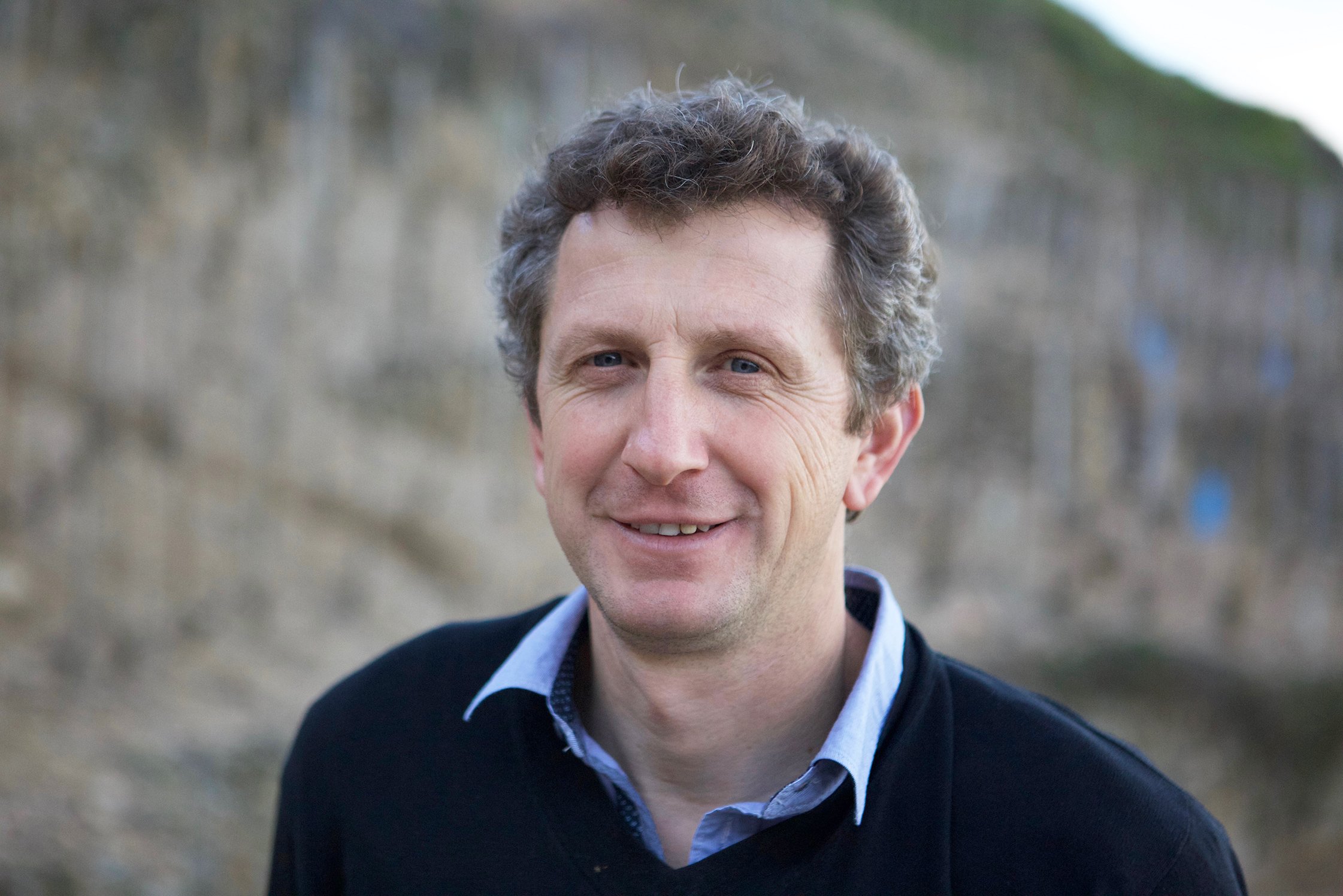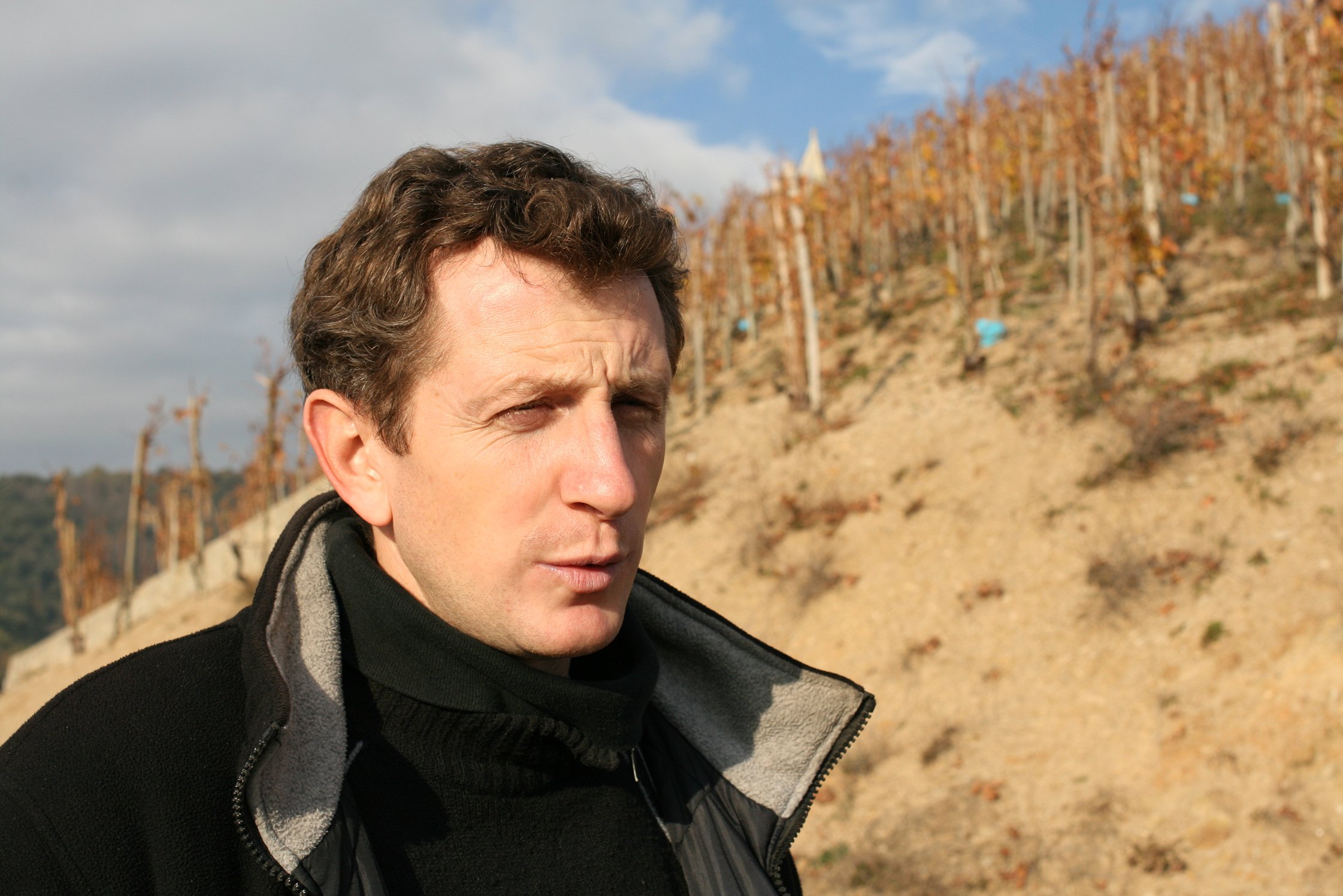 The Story
Father and son, Pierre and Jérôme Coursodon, produce stunning red and white St. Joseph wines in the town of Mauves. Pierre manages the vineyards while son, Jérôme, is at the helm of winemaking. Pierre particularly emphasizes vineyard management as being crucial to making top quality wine. Jérôme eschews dogma about anything regarding viticulture and vinification, and is willing to experiment with more modern techniques. For example, he regards fining or filtration as a positive in winemaking if properly used. Together, father and son are a formidable winemaking team.
Lay of the Land
Blood, sweat and granite. That is what these hills are made of. Once you take a look at the vineyards of the Northern Rhone with your own eyes, you have to think that the Romans were madmen to build on hills like these. Being that wine was part of a Roman soldier's rations, it became too expensive for them to ship everything from the homeland to the frontlines of their conquests. They started planting locally and started a more sustainable ancient "farm to table" movement! There is no doubt that they used slaves to do the backbreaking work on these terraces that were first carved out by glaciers and then the torrent of the Rhône.
The establishment of the St.-Joseph appellation originally started with six communes in 1956. It was extended 13 years later to 20 communes. The expansion of the vineyards of St.-Joseph now start below Condrieu and follows the right bank of the Rhône for 40 miles and end at Cornas. St.-Joseph is typically old soil from the Ardèche plateau of the Massif Central. The original six communes (Vion, Lemps, St-Jean de Muzols, Tournon, Mauves and Glun) which sit across from the region's most famous appellation, Hermitage, share the same basic granite soil as the western side of that famous hill and are considered the top spots in this appellation. These acidic granite soils drive the pH of the wines higher than other soil types, like limestone, gravel, sand or alluvium. This makes the wines far more savory and salty, with an iron-like minerality in the aroma and a powerful but fine finish. The core of these wines rests solidly behind the powerful fruit. These are wines for patient drinkers.