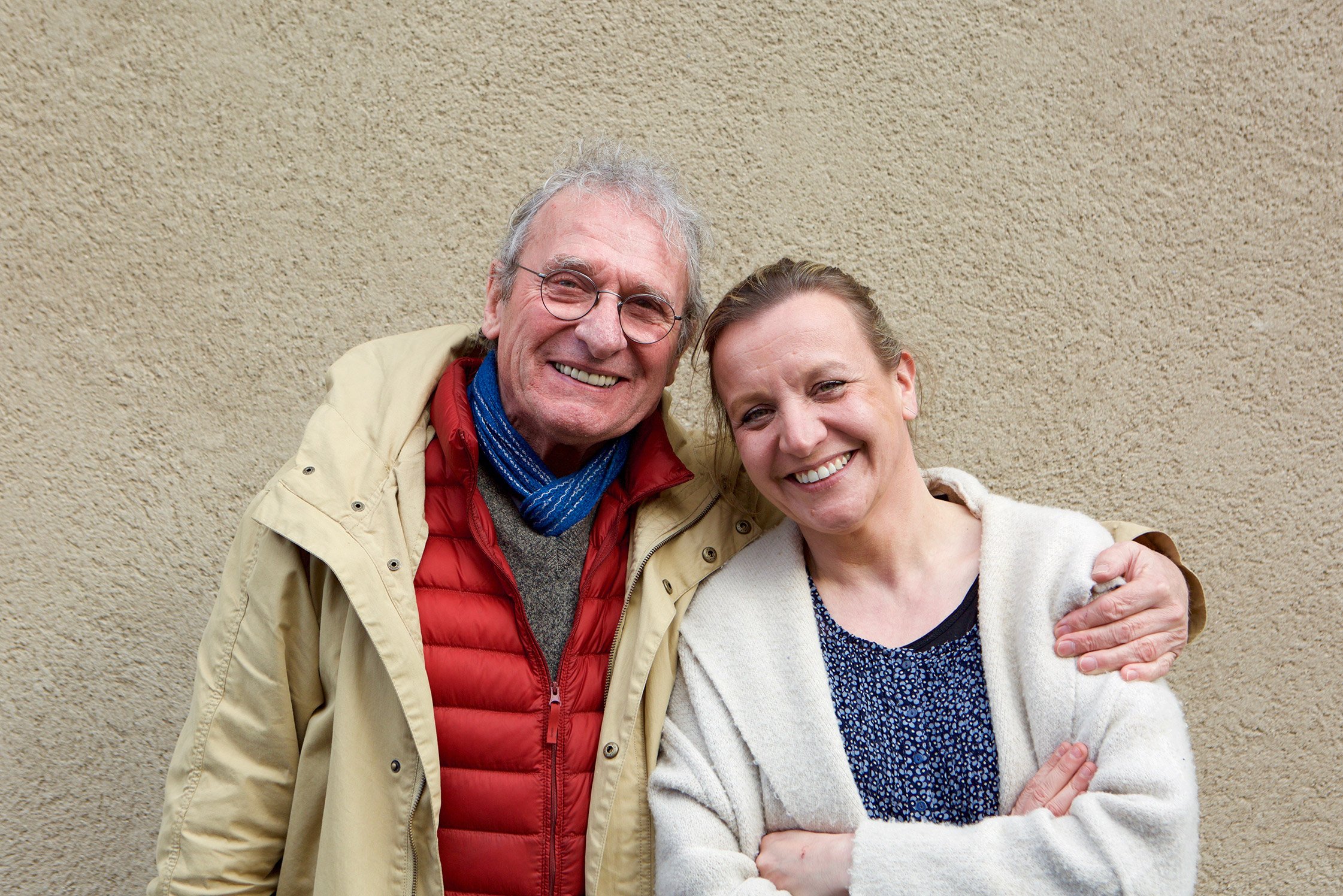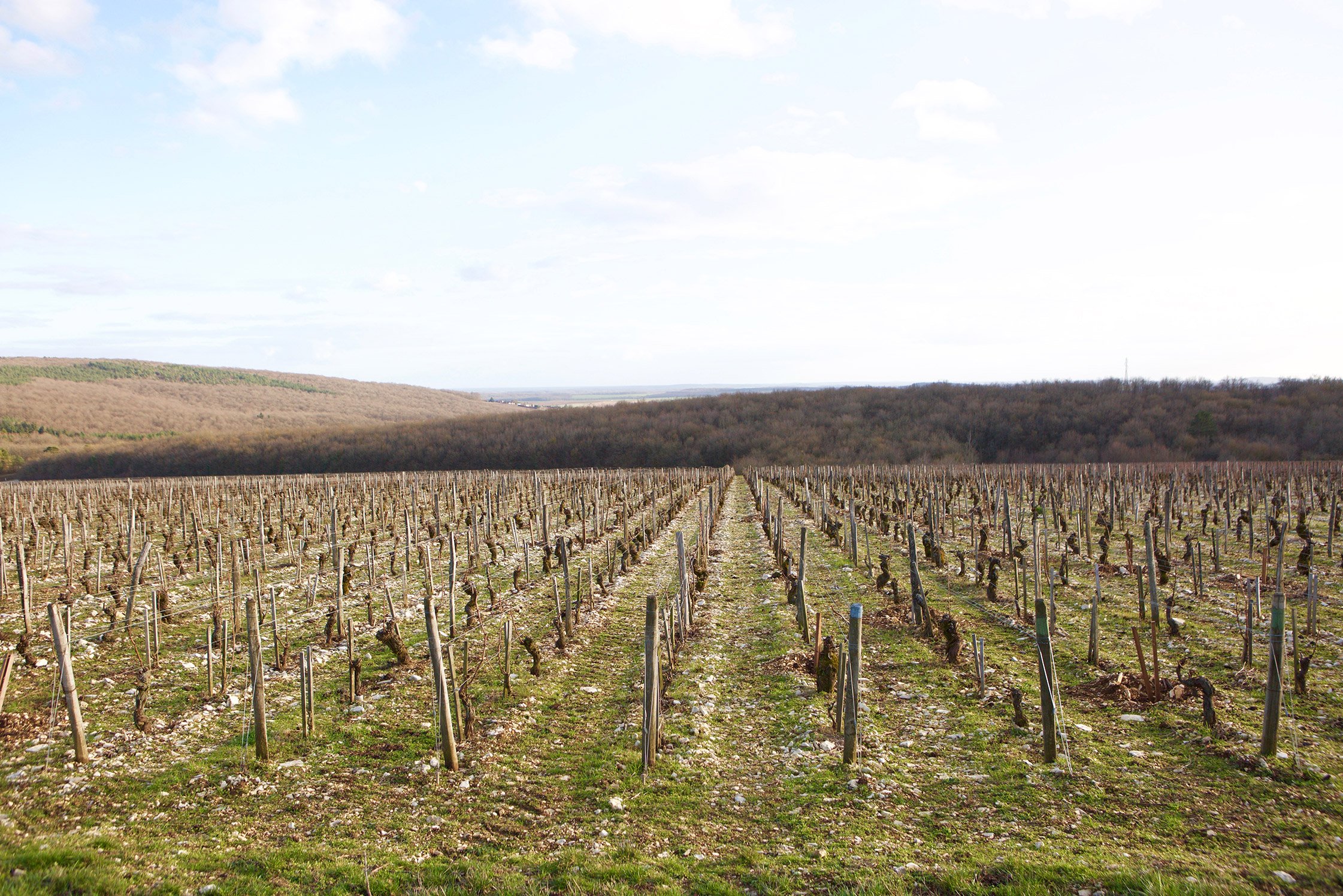 The Story
The Mellot family name is one of the French wine community's most long lived and celebrated. Their history goes back more than five hundred years (to 1513) in the Central Loire Valley where they make their home in Sancerre and bottle wines under the name Domaine Alphonse Mellot.
The new project of Emmanuelle Mellot, the daughter of the famous Alphonse, has branched out of the family business and back into the negociant wine world, a familiar métier of her father's in the 1970s before he began to focus solely on growing his own grapes for his estate bottled wines. Negociant wine projects are usually less interesting (at least to us), not only because they are often uninspired wines made for cash flow and profitability, but because they usually lack what we find makes for the most compelling sort of wine: those that are made from bud break to bottle by the same hand and mind, year after year applying their experience with a specific plot to further master their craft; in other words, made by a vigneron. But, Emmanuelle's project is more clever than most as are her noble intentions.
Emmanuelle set out to find winery partners who largely work with organic and/or biodynamic methods (as her family's estate does) from different high quality satellite appellations near Sancerre and Pouilly-Fumé. The principal objective (aside from making fabulous wines) is to bring more notoriety to these lesser-known appellations and to unify them in approach in order to better expose the voice of each region and help to familiarize their names to a more broad audience. While the quantities are minuscule, the influence she has in the marketplace with her family name will positively ripple through the small, less well-known wine communities like Quincy, Reuilly and Menetou-Salon. She works closely with her partners on the cellar details to craft wines compatible with her preferred taste (elegant, pure, high tension; all perfectly in line with ours) and once her intention was understood and the wines were tasted (and the sources confidentially revealed to us) we were all in. -TV
Lay of the Land
Emmanuelle's wines principally come from the Central Loire Valley, a large region with more similarities than differences. Sauvignon Blanc and Pinot Noir are the principal grapes in the region and the continental climate of cold winters and warm summers doesn't notably shift from one region to the next beyond certain microclimates. This is due to the lack of mountain influence, where here they are mostly small hills and flood plains from the Loire River and its tributaries.
Another significant similarity, but with a great degree of variability in the composition, is the soil and bedrock. They are most commonly composed of some kind of limestone and/or chert (referred to as silex in French, also as flint) bedrock with topsoil either derived through river deposition or the bedrock eroding in place. In Sancerre alone there are so many different types of limestone, whether it was derived from coral reefs, oyster-like fossils (Kimmeridgian marls, called terre blanche in Sancerre) or fossilized coccolithophores (chalk), and an extremely hard stone derived from a silaceous ooze (chert/flint/silex).
What feature is likely the most influential for the difference between the regions is their topography, which is a result of how they have eroded over thousands and millions of years. Some areas are extremely steep, like parts of Sancerre, and some relatively flat, like Pouilly-Fumé. Others are set next to small waterways, like Quincy, and have more river alluvium and sand. By contrast to Quincy, Pouilly-Fumé is a big mix of limestone, chert and river alluvium deposited thousands—if not millions—of years ago by massive flooding of the Loire River. There are too many details to consider in the makeup of a wine, but we feel that Emmanuelle's doing a fine job illustrating some of the differences. -TV