Simon Bize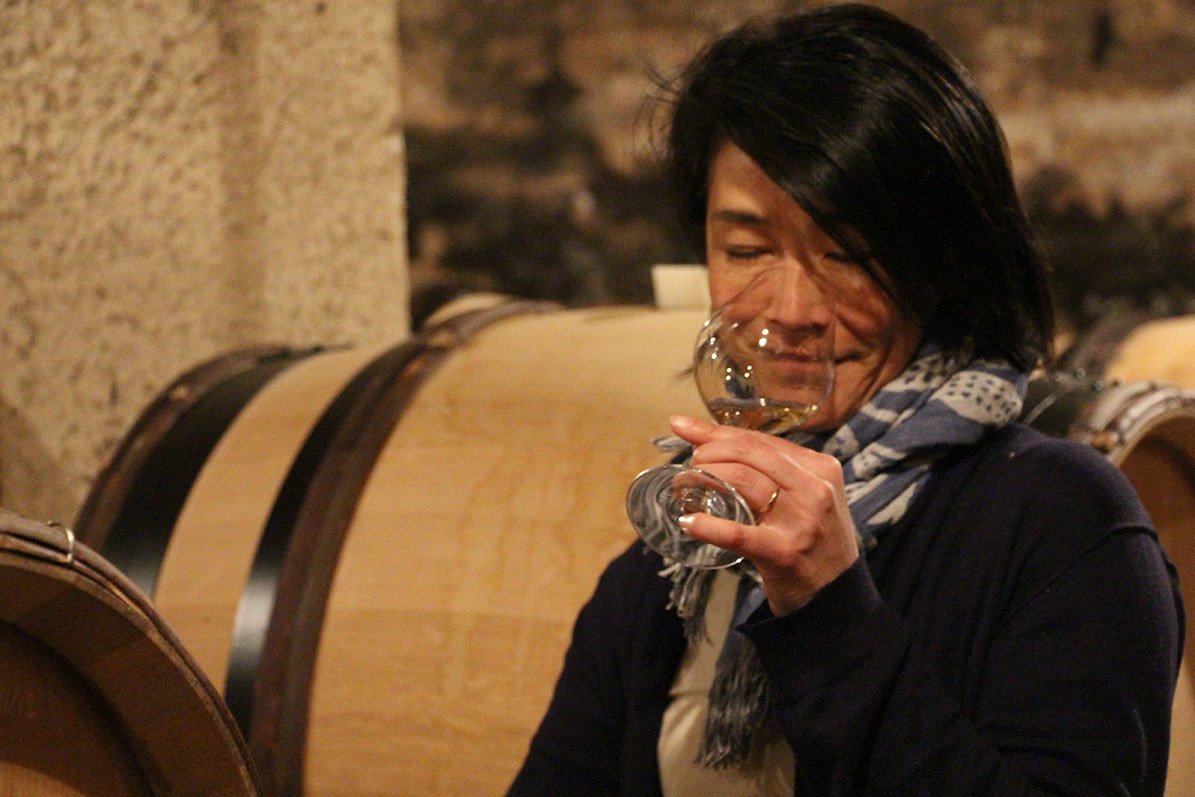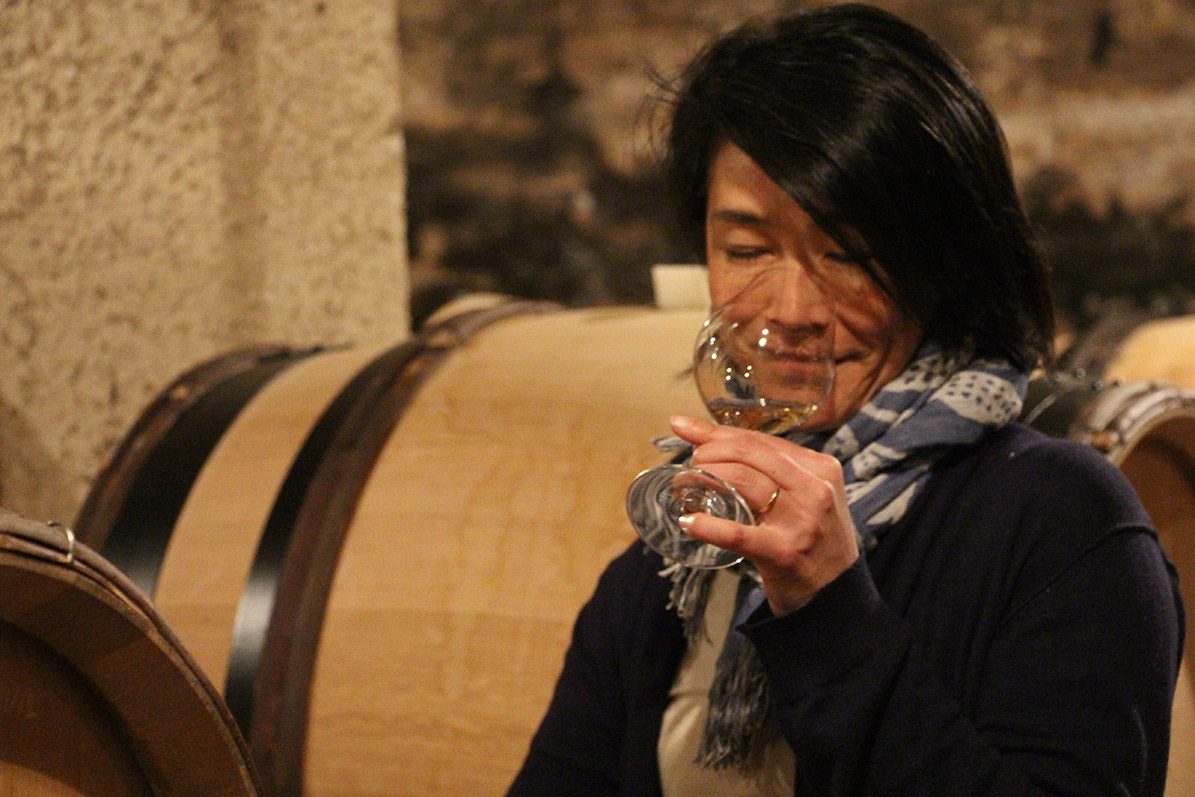 L'Histoire
It could be said that we drink more wines from this estate than any in Burgundy. The reason is that the range is so diverse and so incredibly well-made that from one night to the next and for weeks straight you can drink wines that will fascinate with their diversity and near perfect craftsmanship. They are also some of the most profound wines made in what most consider a secondary appellation in the Côte d'Or, Savigny-les-Beaune. Bize produces wines I like to call, "giant slayers." I don't like using the term "overachiever" because one can never overachieve; one can only reach the height of their potential and it seems like Bize does this time and time again. The wines at this domaine find a level in Savigny-les-Beaune that many may think not possible with this appellation.
Domaine Simon Bize was under the direction of Patrick Bize for 20 years or so. Sadly, during the harvest of 2013 Patrick unexpectedly passed away, at age 60. The future of this estate is somewhat unknown, but once you meet his wife, Chisa Bize, you know that the estate is the good hands. Read MoreRead Less
She has long been quietly involved with Patrick along the way, encouraging him the direction of organic and biodynamic farming, principals that have been quietly applied to the estate for years. Also, Nicolas Gordo, Patrick's long-time winemaker, has been overseeing the cellar work for many years and while the wines of the domaine will no longer have Patrick's finishing touch, they were left in very capable hands. So far, what we've seen coming could even, dare I say, eclipse what has been achieved in the past.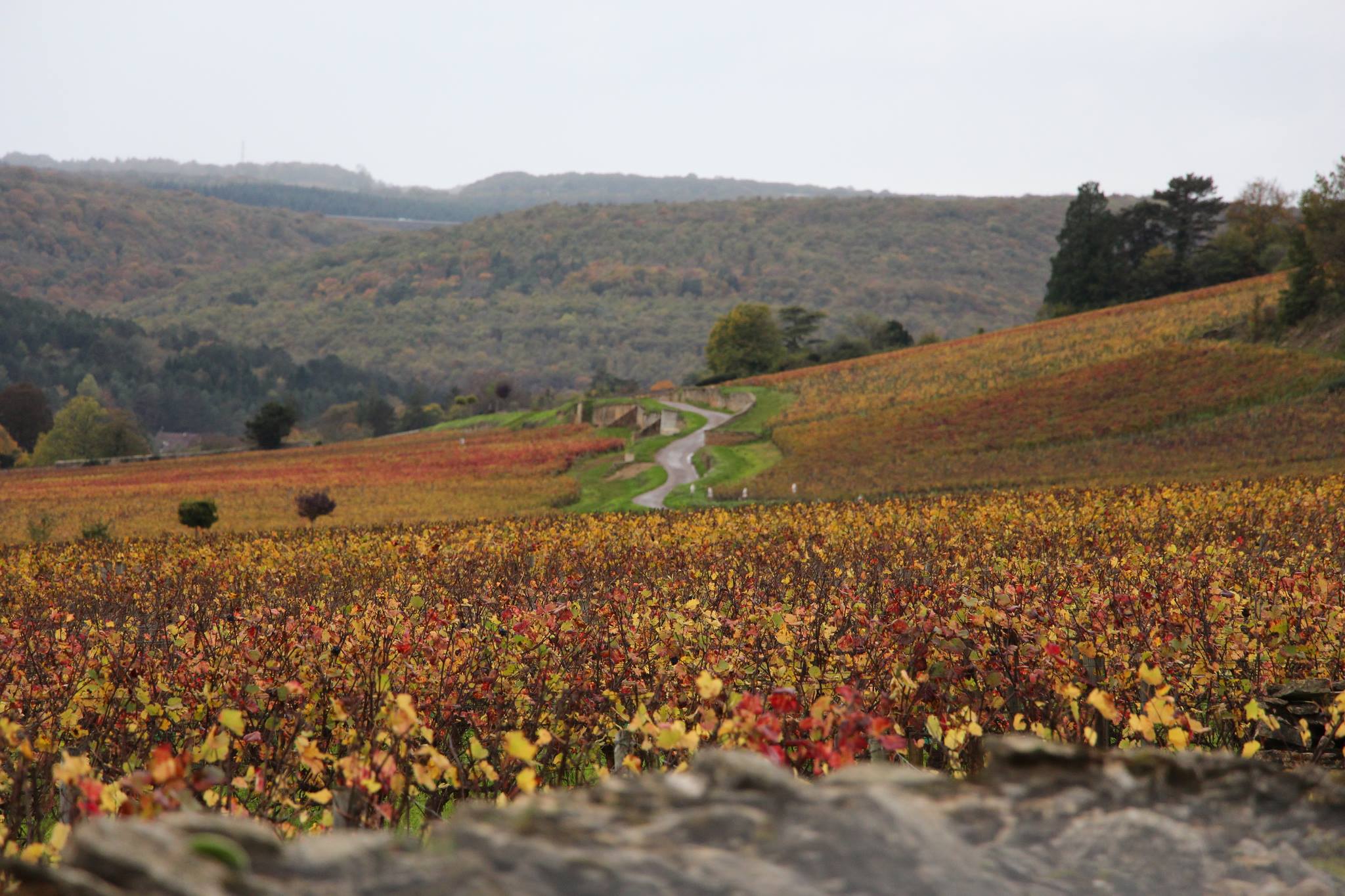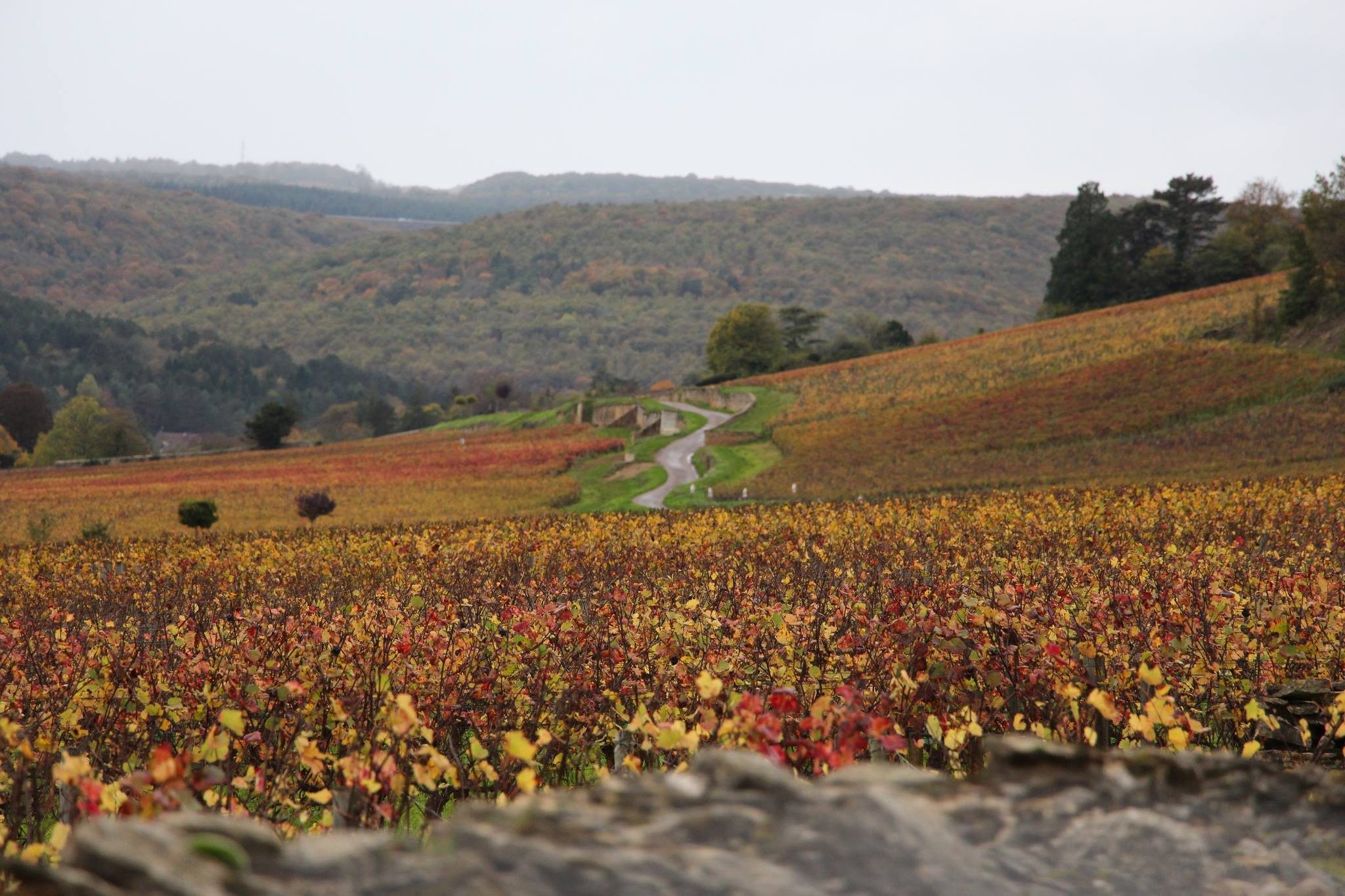 Lay Of The Land
Savigny-les-Beaune, one of Burgundy's most overlooked appellations, is one of our favorites. It's not because it has the best or most famous vineyards, it's because there are great vineyards and some very special producers that make wine from this village, like four producers that we work with: The resident producers Simon Bize and Jean-Marc & Hughues Pavelot, and the outsiders Nico Rossignol, from Volnay, and Bruno Clair, from Gevrey-Chambertin and Marsannay.
The appellation is cleft in two by a creek that once used to be a river. Between the north and south hills, a great study of what effect different soil types, aspects, valleys, combes, dejection cones, elevations and grade of slopes can have on wines that share a very close proximity and the same grape. Savigny-les-Beaune is one of Burgundy's best, most affordable and underrated teachers of terroir for those who want to geek out and see how subtle changes in variables can greatly impact the wine in the glass.