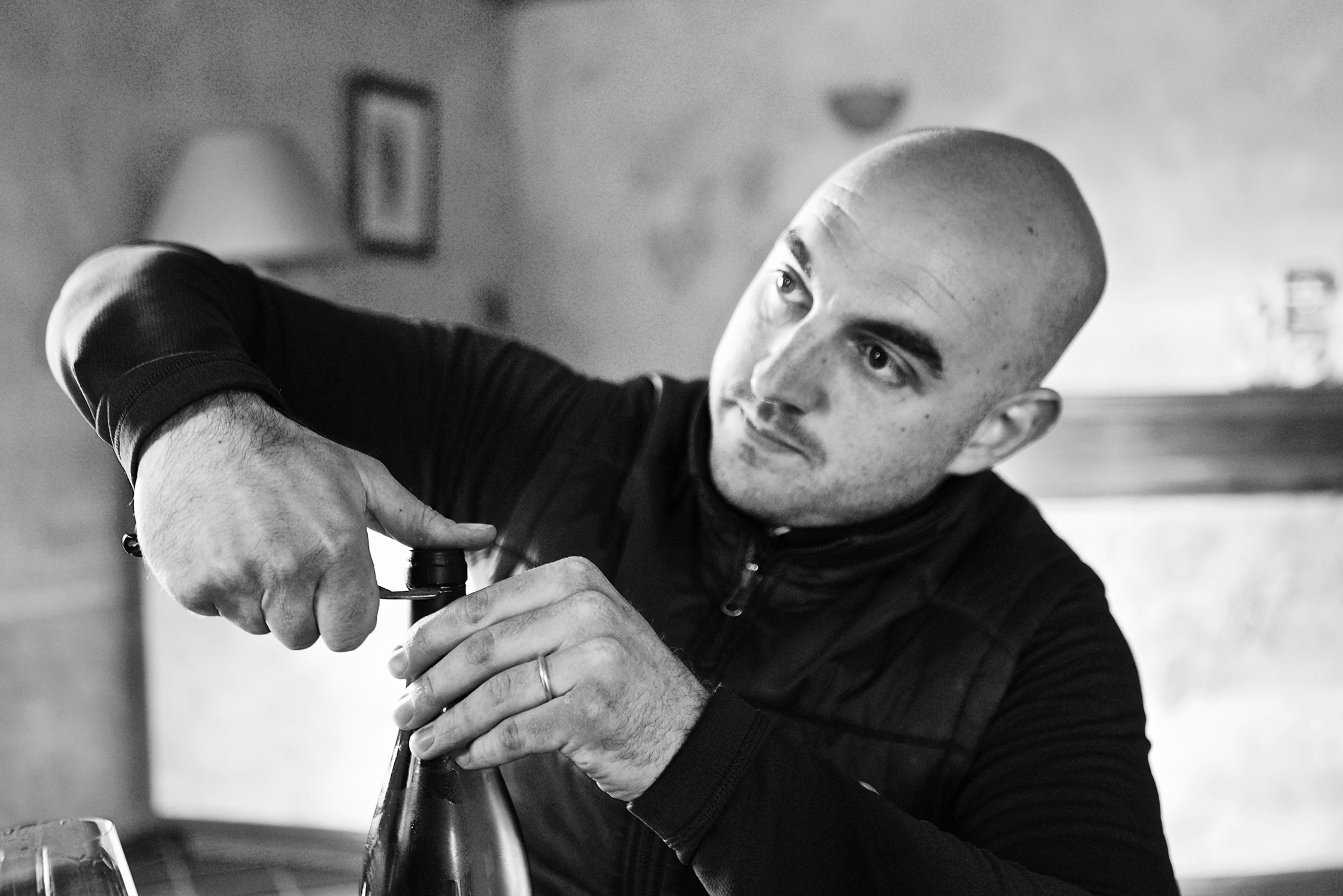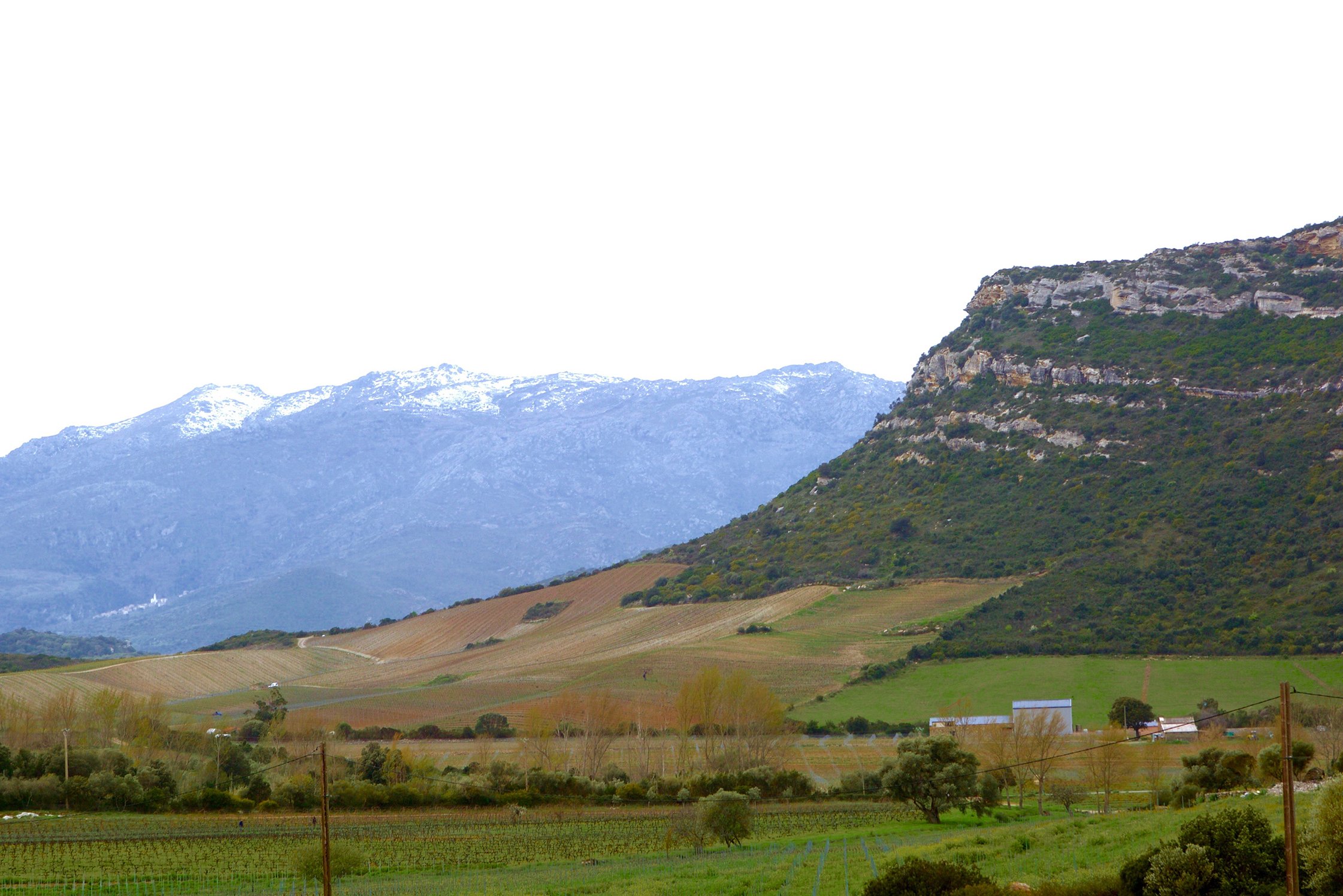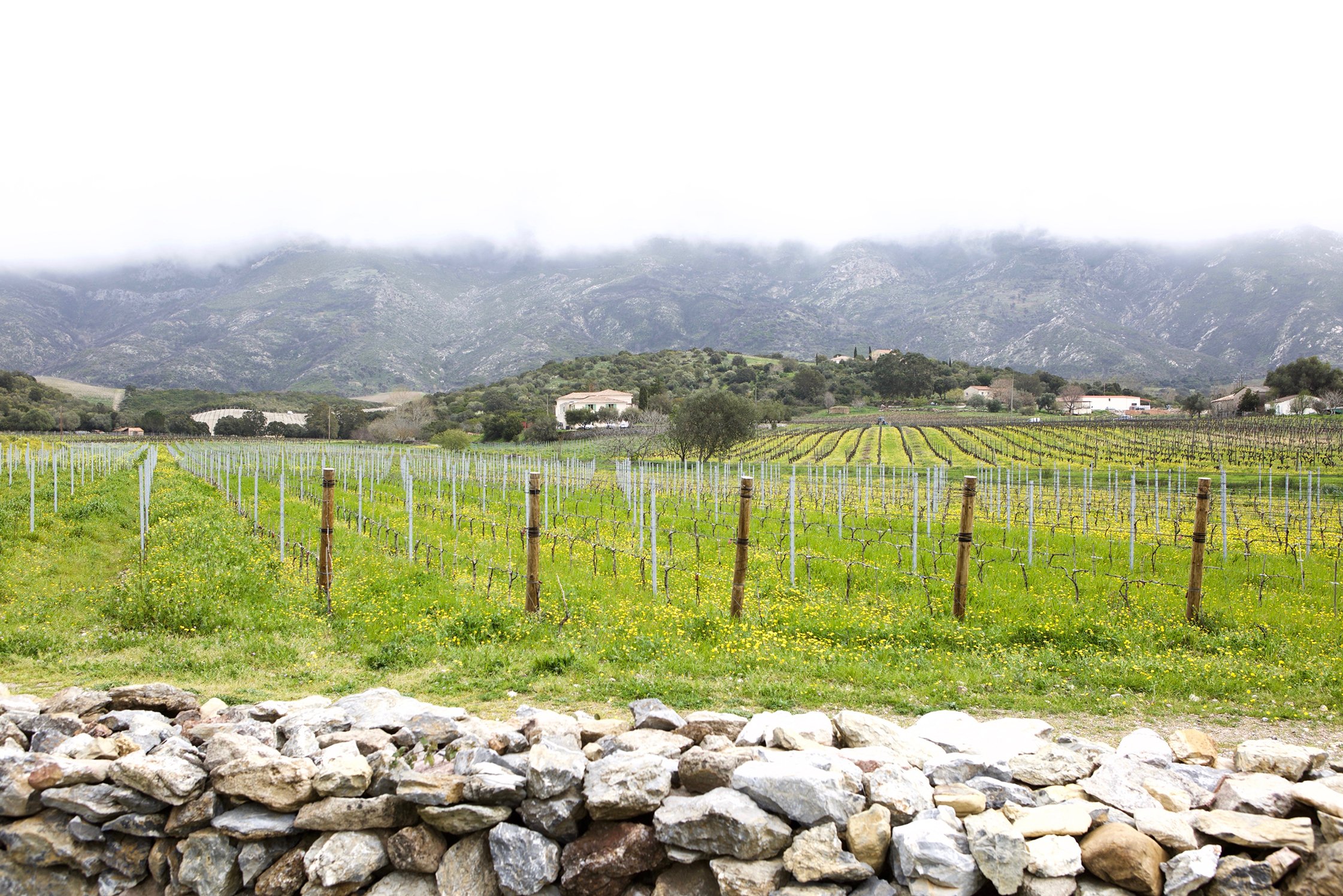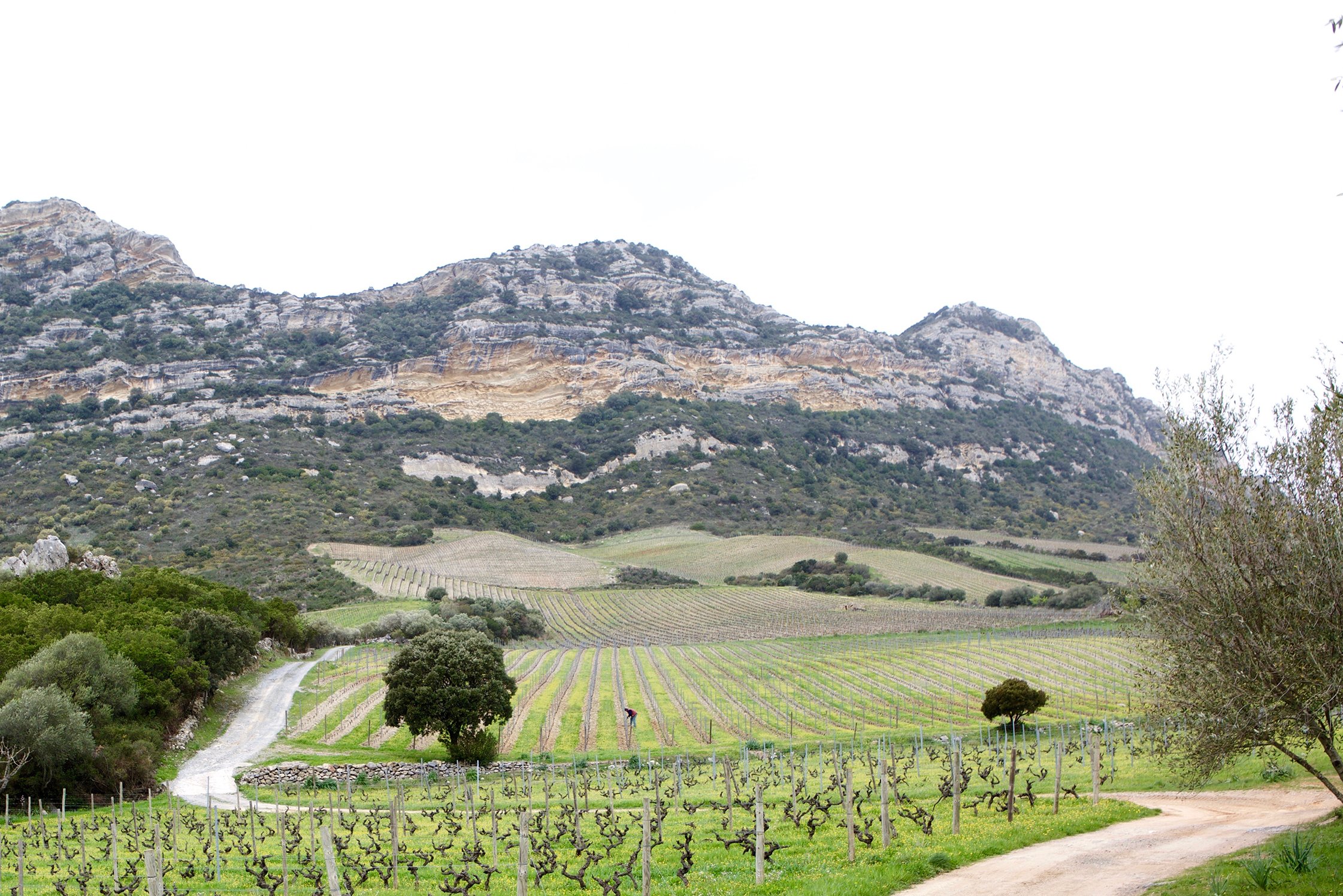 The Story
Lisandru Leccia, the son of the famous Corsican vigneron, Yves Leccia, took over complete direction of his aunt's historic estate, Domaine Leccia, in 2016. His aunt, Annette, and his father split up the estate in 2004. While she continues to maintain Domaine Leccia, Yves has started his own very successful domaine simply labeled, Yves Leccia.
Lisandru's goal is to bring Domaine Leccia back to the former glory of when his father was at the helm—no small feat, but he is more than up to the task. The vineyards are the first priority and are worked organically and, other than the plowing, completely by hand. The winemaking techniques are straightforward, with as little hand in the wine as possible.
Change in the wine industry is slow because there is only one harvest each year, yet the impact of Lisandru's efforts was immediate. The vintages prior to his leadership were well-crafted, but don't carry quite the same verve that the new wines are showing; they are more exciting and vigorous, with brighter aromas, more fresh acidity and tension.
Lay of the Land
Patrimonio may be the most geologically complex wine region on Corsica. The vineyards are a mix of limestone, schist and granite—three of the greatest bedrocks and soil types for wine growing—with a range of soil grains from clays to silts, sands and gravels. Vines are planted on soft sloping hills and extremely steep hillsides as well as down in former riverbeds. This massive variation makes for a broad patchwork of smells and tastes that usually combine under one name, Patrimonio, the first AOC established on the island back in 1968.
Patrimonio white is made exclusively from Vermentinu, the island's top white grape. It's a salty, minerally, spicy textured wine that smells like the sea. The lovely and complex rosés are a blend of Niellucciu (75% minimum to call it Patrimonio) with other red grapes, as well as Vermintinu. Red Patrimonio is the island's most powerful and rustic wine made principally of Niellucciu, which is often blended with small quantities of Sciacarellu (a red grape that makes the most complex elegant reds on the island) and/or Grenache to bring more charm.