Château de Brézé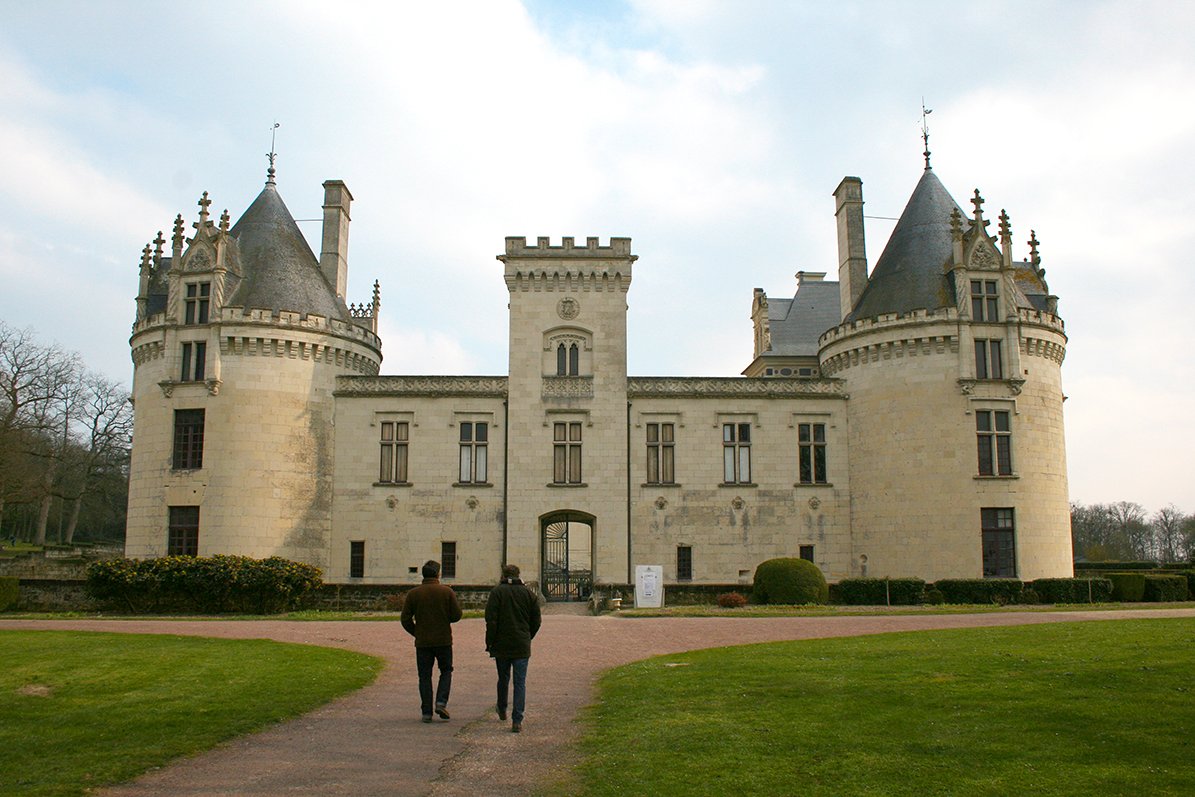 L'Histoire
The legendary wines of the Château de Brézé, lauded in the classical literature of the 15th century by King René of Anjou, were served at all the royal courts of Europe. In fact, the wines were exchanged regularly with the great Château d'Yquem, amongst others. In the 1600's, the white wines of Château de Brézé were so well known that throughout Europe they were referred to as "Chenin de Brézé."
Here's a story of politics in wine… When the AOC (Appellation d'Origine Contrôlée – "controlled designation of origin") of Saumur-Champigny was established in 1957, the owner of Brézé refused to be part of the appellation. He claimed that his vineyard collection was the best of the entire area and that it should have it's own AOC. His claim was probably true; if you talk with winemakers in the area, most would tell you that the vineyards of Brézé may be the best vineyards in Saumur.
Read MoreRead Less
Unfortunately, the wines were terribly made at the time so his request was denied for the singular AOC of Brézé. He was offered to be a part of the prestigious appellation of Saumur-Champigny. Remaining defiant, he refused, and the vineyards on the hill of Brézé were placed under the lesser appellation of Saumur.
The good news is that in 2009, the new owner, Le Comte de Colbert, asked Arnaud Lambert from Domaine de Saint Just to take over complete management of the estate. Arnaud accepted immediately, with a 30 year lease on the property, as he knew how important the vineyards of Brézé were to the region.
Immediately, Arnaud converted the vineyards to organic farming, and he is currently in the process of converting to biodynamic viticulture. At the moment, the wines are relatively inexpensive, but that will change soon as the word starts to get out on these once forgotten glories of French wine. I wrote a much longer story about my first tastes of these great wines and the hill of Brézé here: The Greatest Forgotten Hill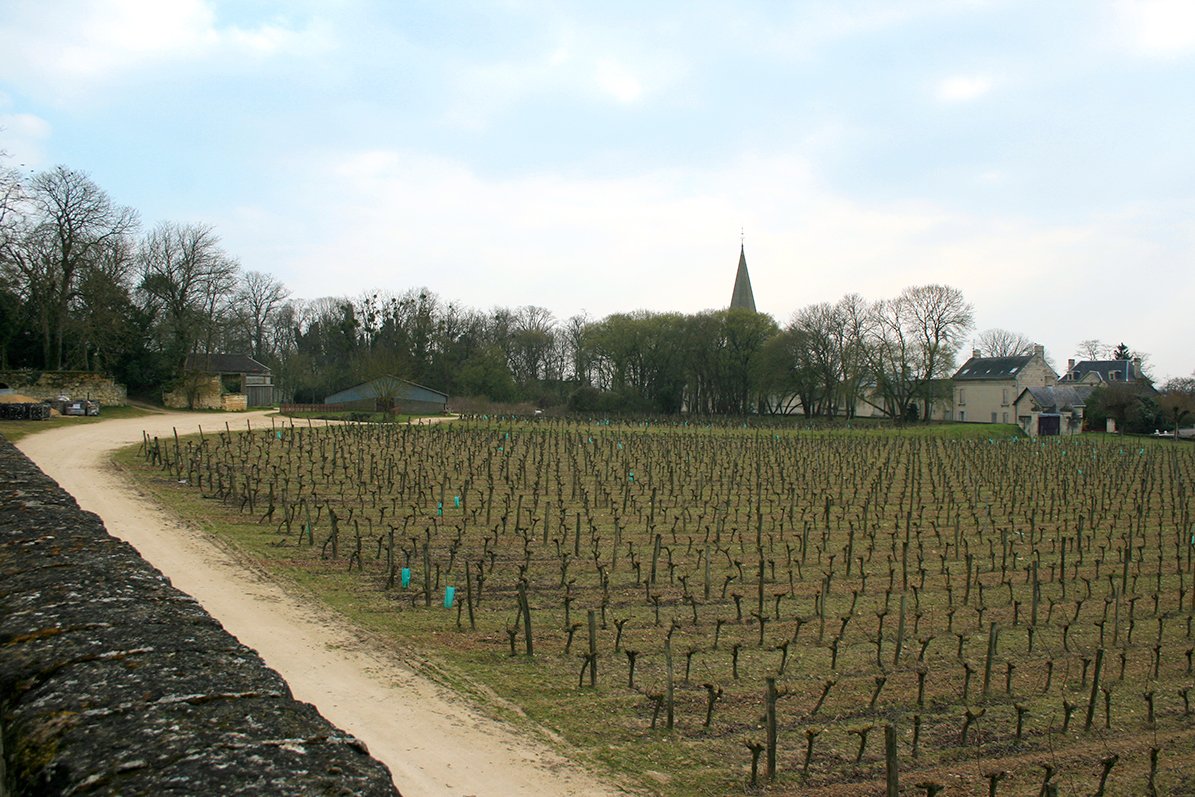 Lay Of The Land
Saumur, the vast sister appellation to Saumur-Champigny, is largely made up of tiny estates and a big co-op. There are a few hills that pop up here and there but they are generally gentle slopes leading down into alluvial valleys that were carved out by the flooding of the Loire river and its tributaries over thousands of years. Brézé is an altogether different place than anywhere in Saumur.
It is assumed that tuffeau limestone is the mother rock that sits below the surface on nearly all vineyards on this hill. On top of that are variations of limestones mixed with clay and/or sands. The cold temperatures of this hill coupled with the highly active calcium content in the soils create still wines that have crazy finishing pH levels within the range of 2.85 to 3.05; on the lower end, numbers you'd be more likely to see in Champagne. Brézé is a special place that tastes like no other of its kind in either variety or terroir.