Romain Guiberteau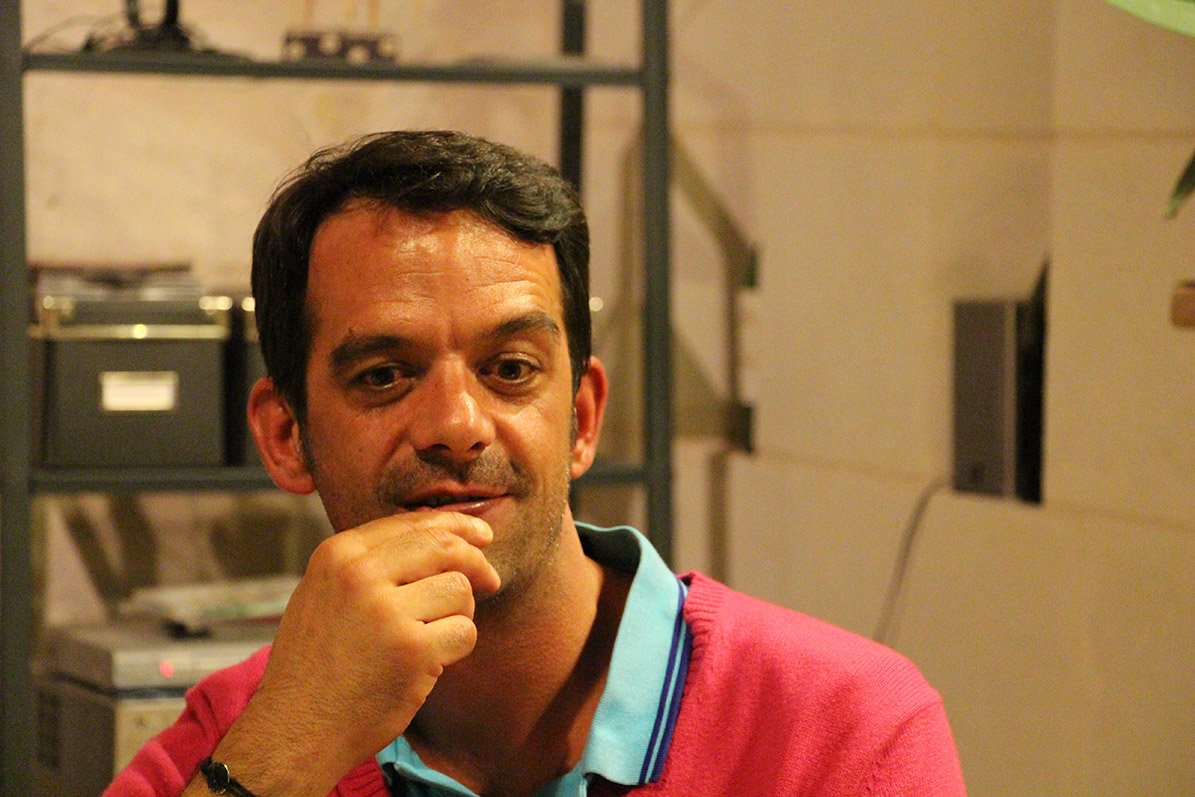 L'Histoire
There are many who make wines from their head and less that make it from their heart; Romain Guiberteau is both but definitely leads with his heart. The man is intensely driven by passion and it screams from the bottle upon opening. Like myself, the first time you taste one of his Chenin Blanc wines, it will likely send shivers down your spine. Electricity and high-frequency is the game here and you'd better be ready to get your socks blasted off when you pull the cork on one of these puppies. Romain and a group of other producers come from a very special hill named, Brézé. Brézé, an unassuming and quiet hill, is reasserting itself as one of the most relevant terroirs in all the world and the likely reason for this reemergence is because of Guiberteau's startling (literally) and original wines. A little secret about this estate is that while everyone seems to be talking about his whites, we believe his reds to be some of the crowning jewels of Loire Valley Cabernet Franc. He's got that variety serious dialed in.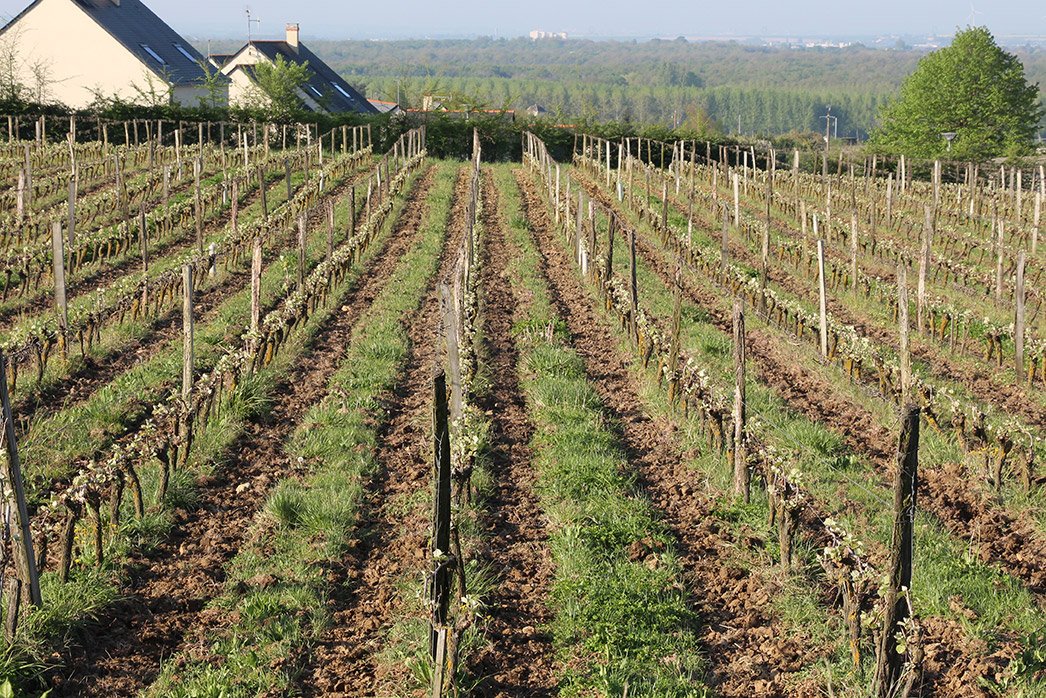 Lay Of The Land
Known for its famous castles, breathtaking skyline and some of the most celebrated wines in France, this picturesque city sits in the center of the Loire Valley. Saumur spans a large distance at just under 4,500 hectares and sits to the east of the Coteaux du Layon, an area that has a harder time producing botrytis compared to neighboring appellations. The climatic nature of Saumur combined with the dense and shallow limestone soils has, throughout time, yielded superb sparkling wine. Though, dry styles of Chenin Blanc and Cabernet Franc can exemplify winemaking at its greatest and are quickly rising in popularity to become a favorite amongst those seeking world-class wine. The electric and compacted wine of Guiberteau have exemplified the energy of Brézé. The recent rediscovery of this hill's potential has stirred up the Chenin Blanc scene and is nearly rewriting the expectation for the heights that Chenin can achieve.
No products were found matching your selection.