La Roubine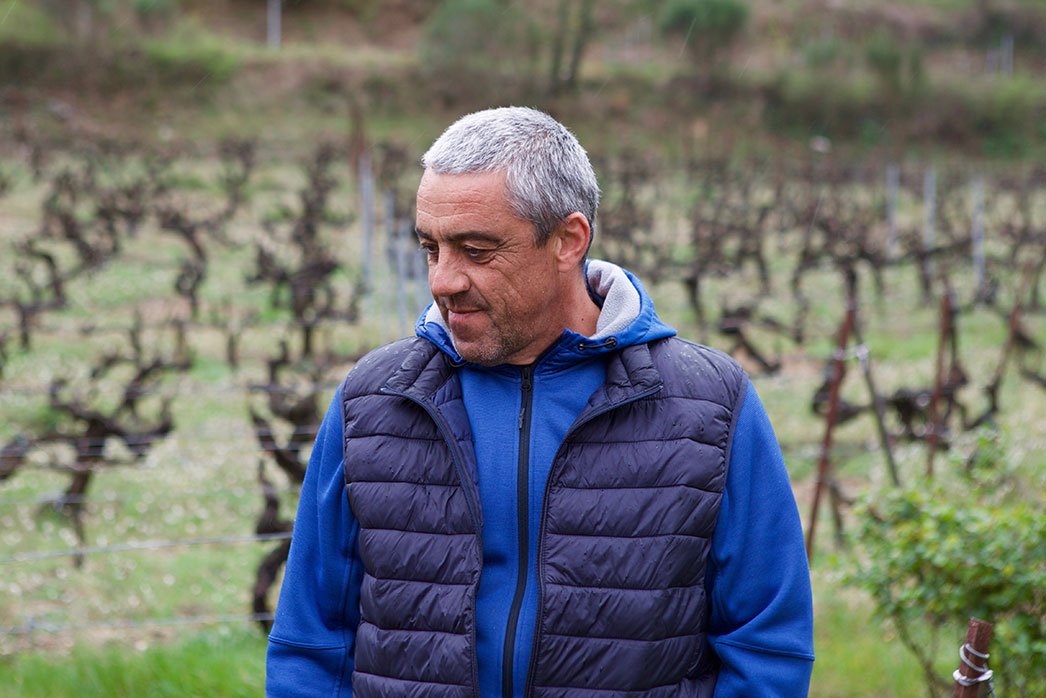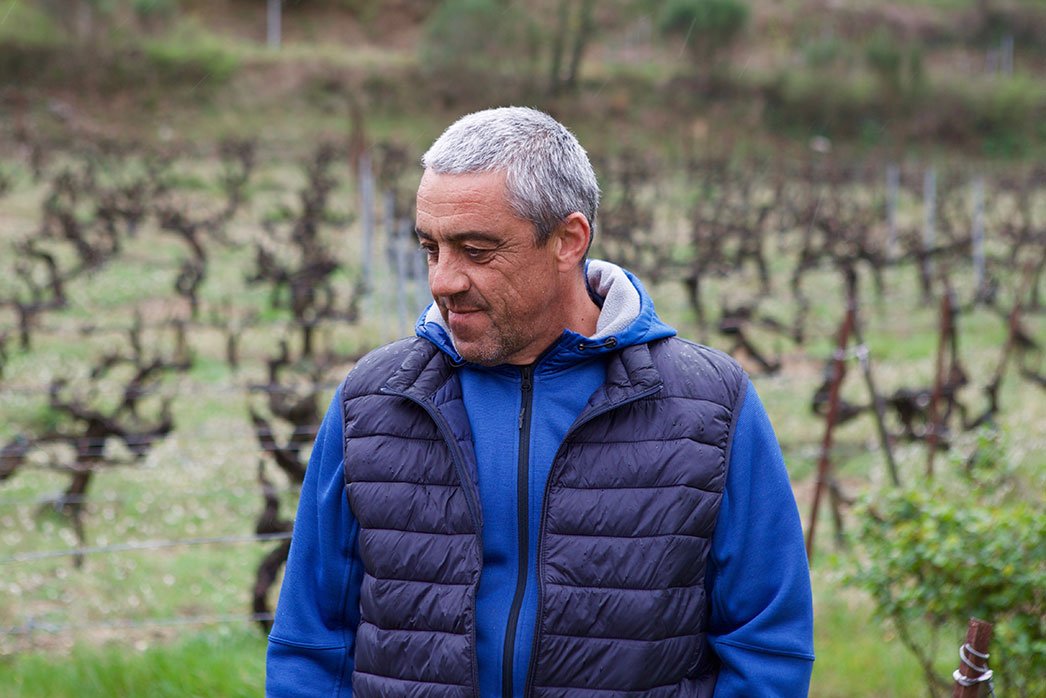 L'Histoire
In 1990, Eric Ughetto took over the family vineyards and later was joined by his wife, Sophie, in the late 90's. The first vintage that they bottled was 2000. It is a very small estate at 15 hectares (a little over 35 acres) and is operated almost entirely by Sophie and Eric . They both do the work in the vineyards together. Eric makes the wine, and Sophie takes care of the commercial aspects. Simon, their very young boy, is already being groomed to help Eric in another 15 years or so.
It's no surprise here, just like in any serious estate, that Eric and Sophie stress the importance of their vineyards over anything else. The domaine is consciously run by not using pesticides, chemical fertilizers or herbicides. They have been operating for many years organically and are also practicing biodynamics in certain parcels.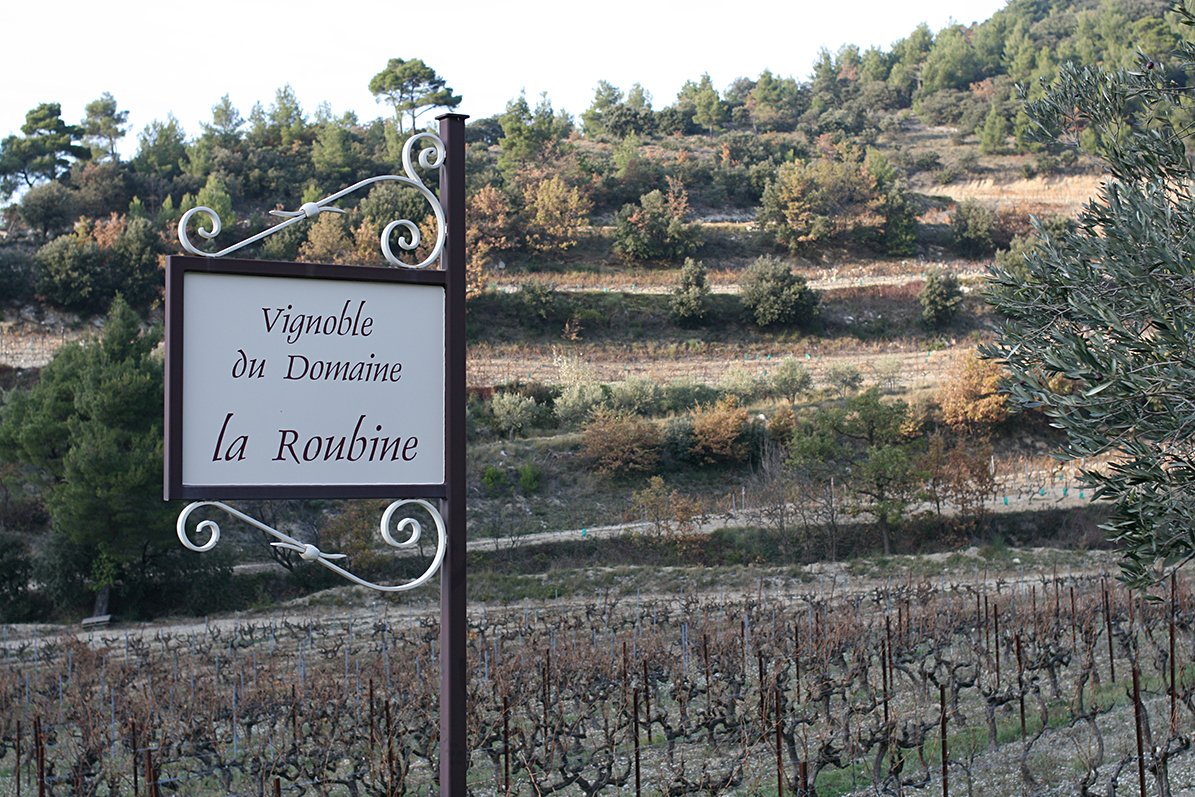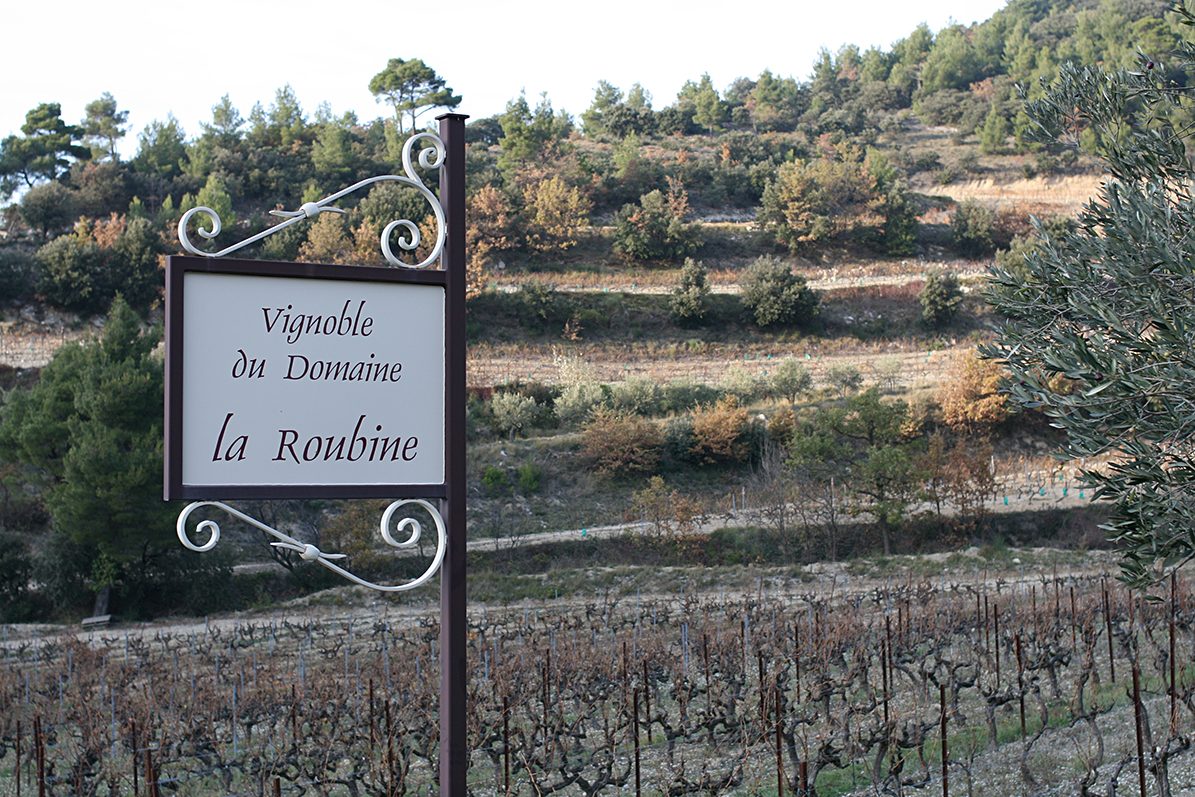 Lay Of The Land
The Southern Rhône region is one of France's most warm Mediterranean climates and is home to the famous Châteauneuf-du-Pape. While Châteauneuf garners attention for their powerfully expressive wines led by the Grenache grape, there are others that are often times more charming. Some of those spots, like Gigondas, Vacqueyras and Sablet, are where the vineyards of Domaine La Roubine are located. These appellations are on the north side of the famous limestone cliffs called, the "Dentelles de Montmirail." Located to the east of Châteauneuf, this area is known for powerful, friendly wines of structure and high-toned aromas. The soils of these particular areas have a complex geological history and interesting microclimates that are often not well-understood because they seem to mostly get drunk in their youth. Age is what gives true definition to the wines of the Southern Rhône.