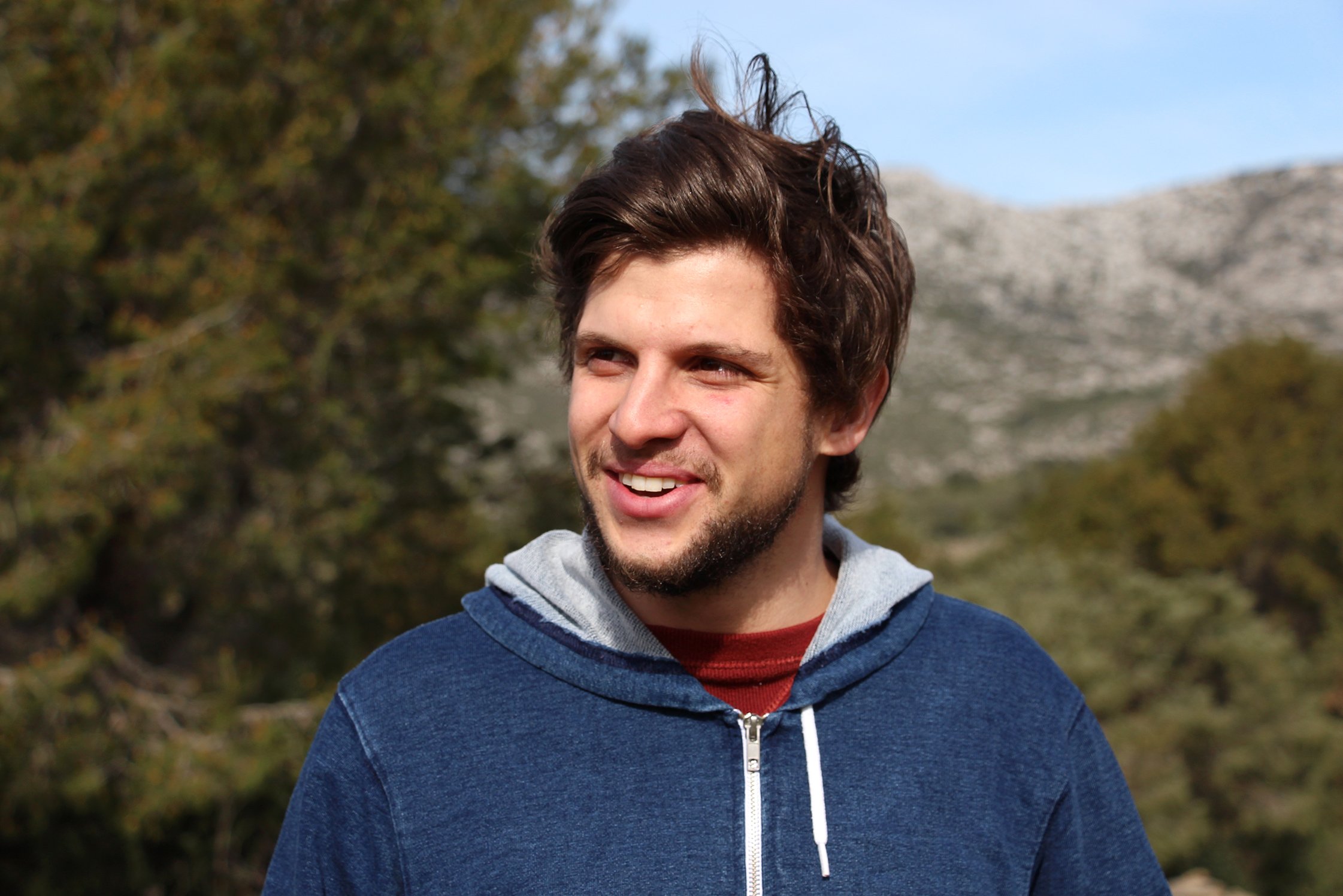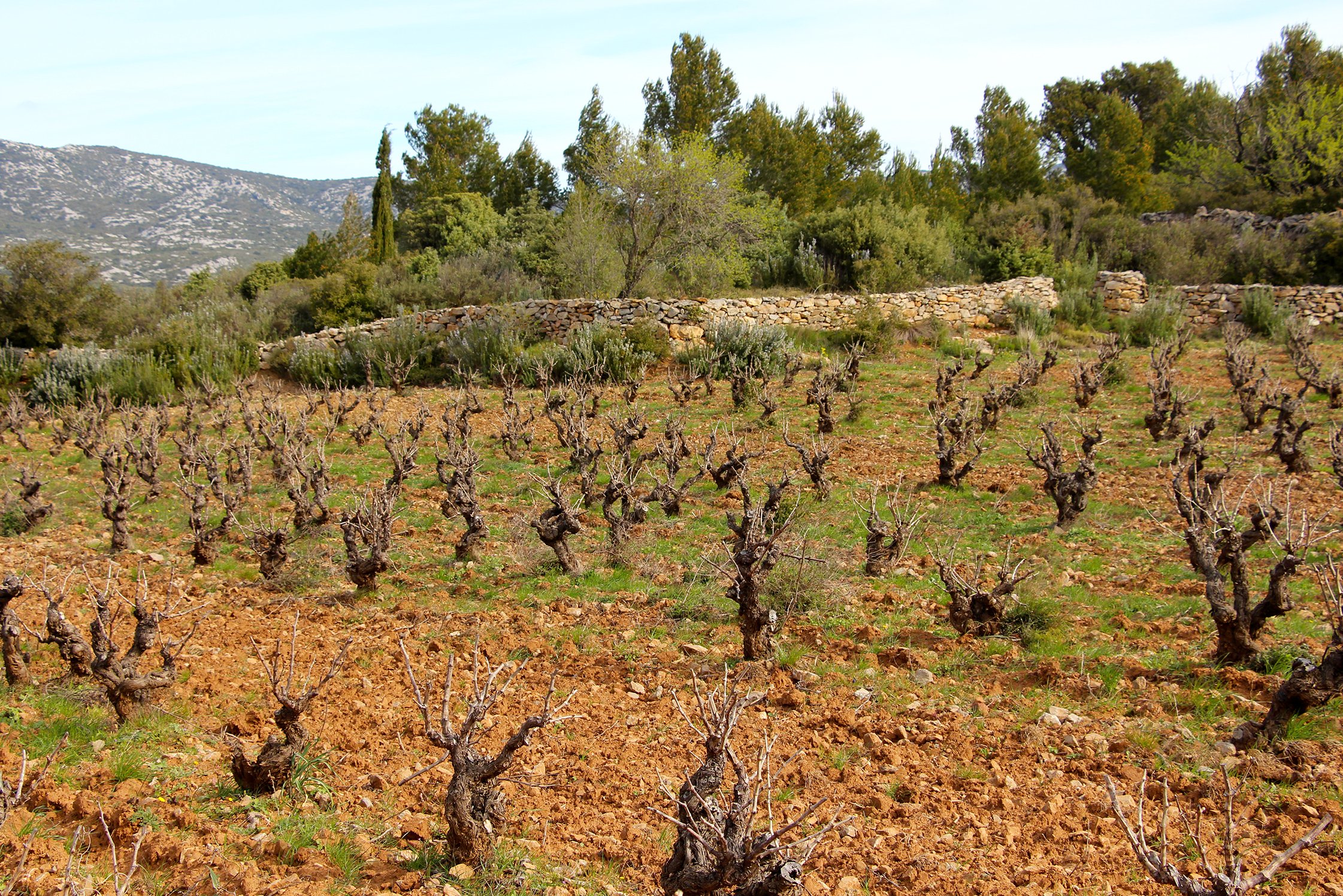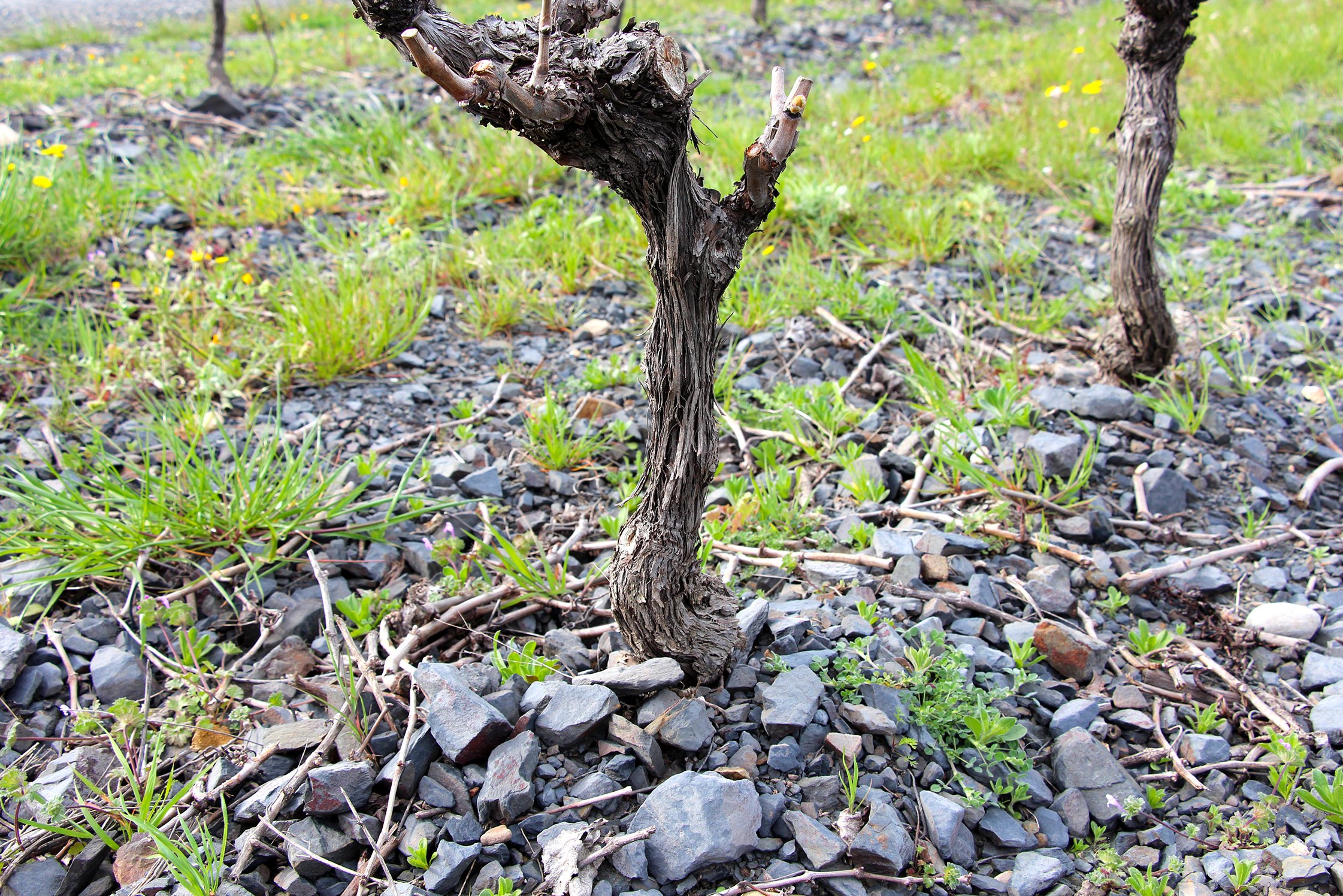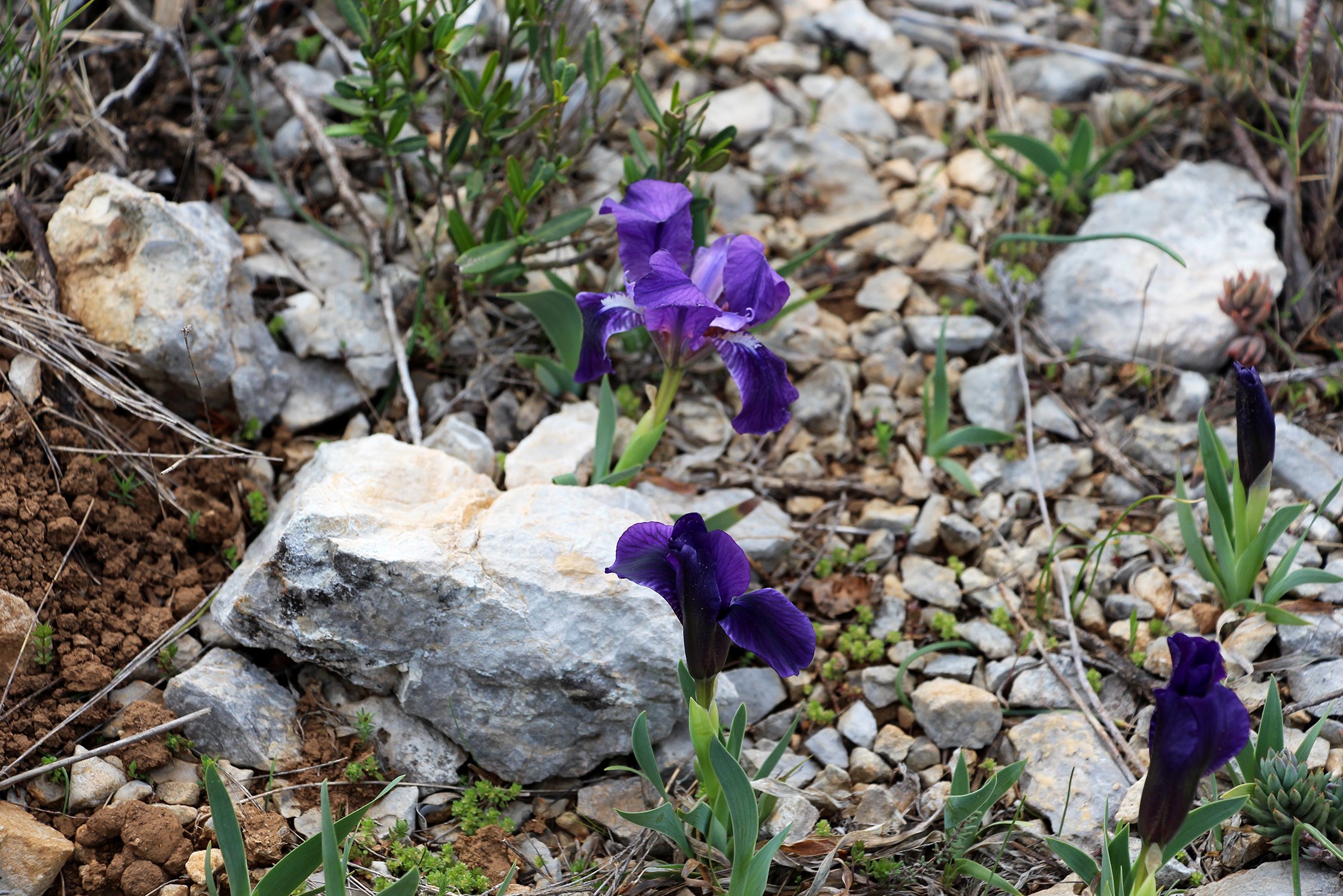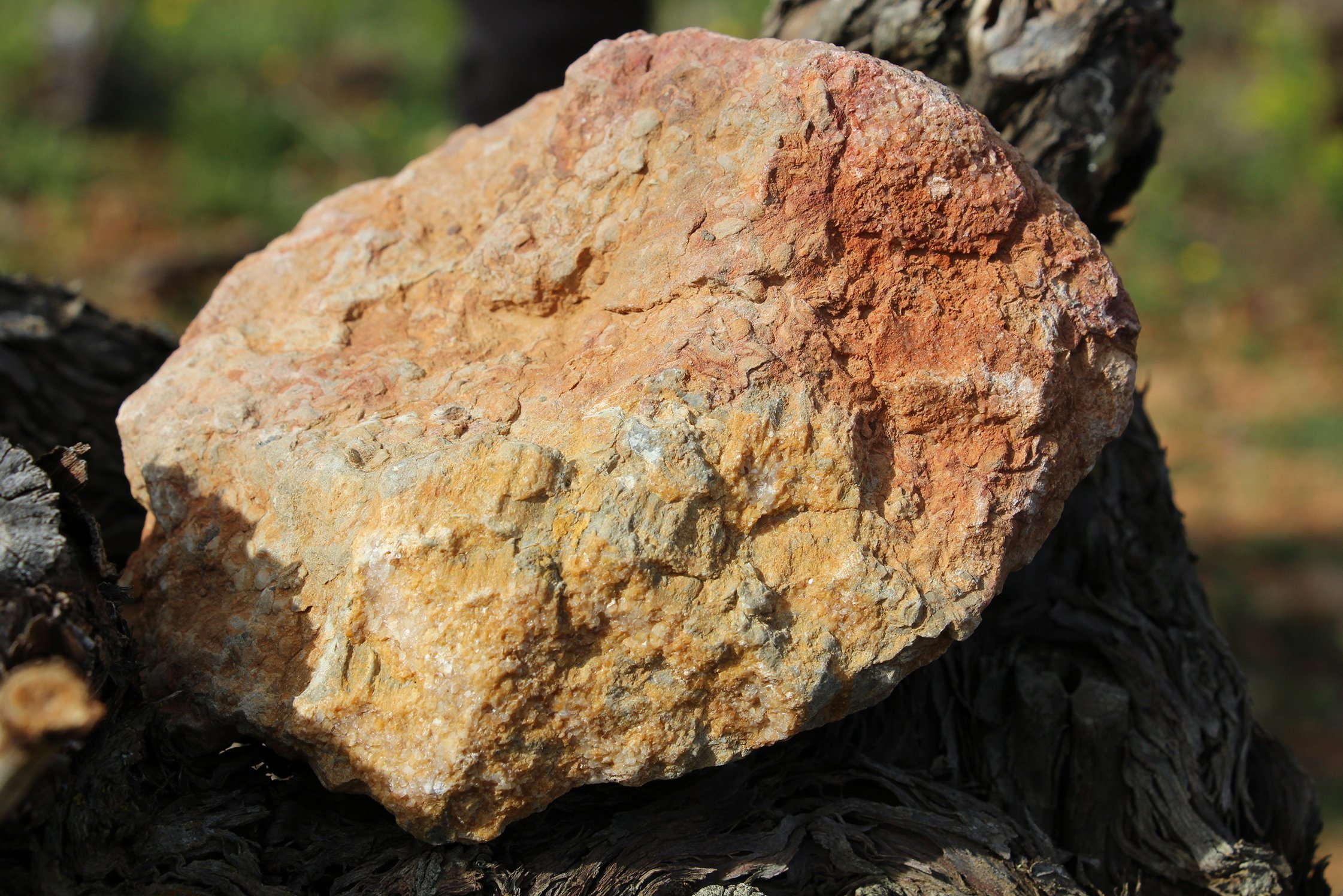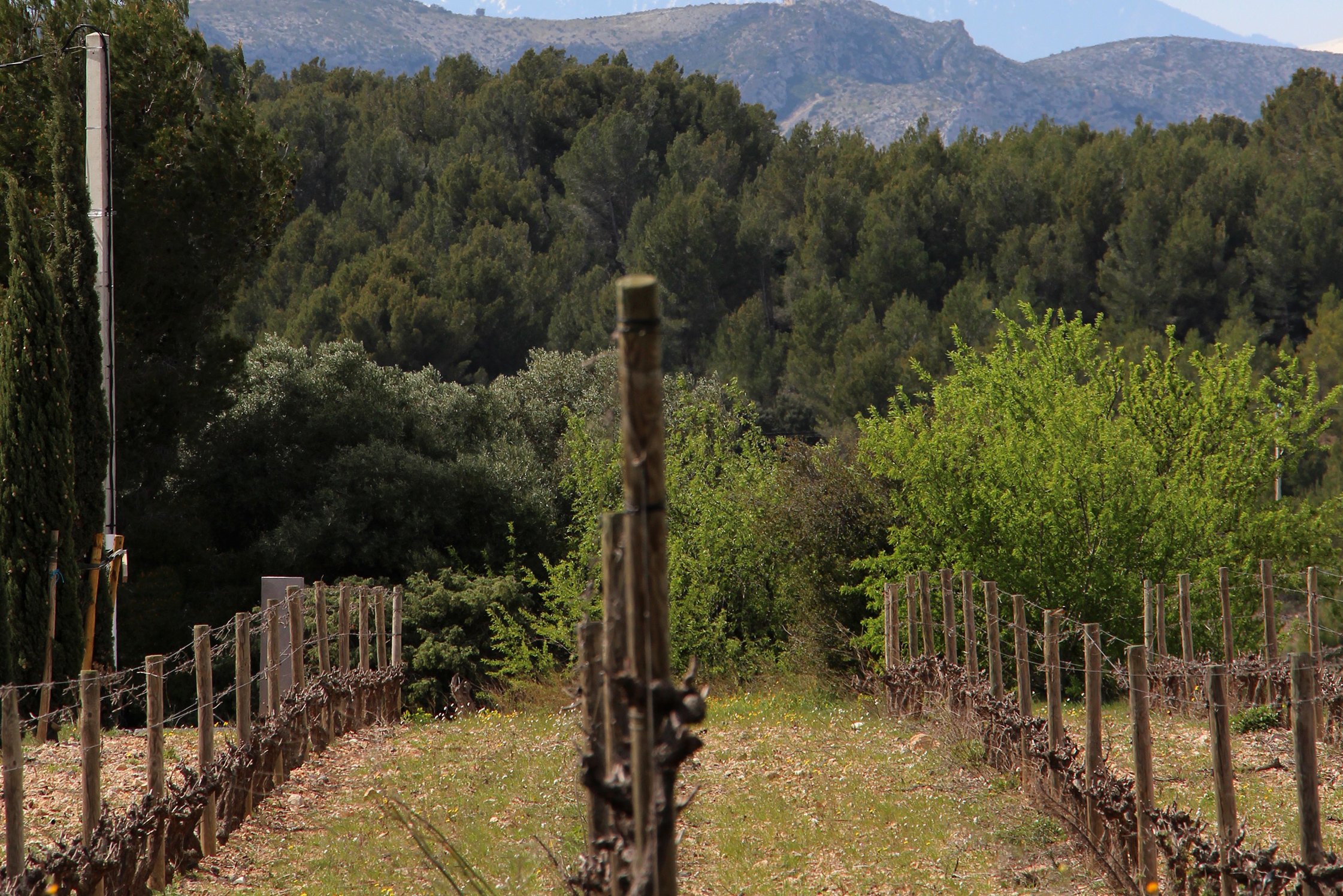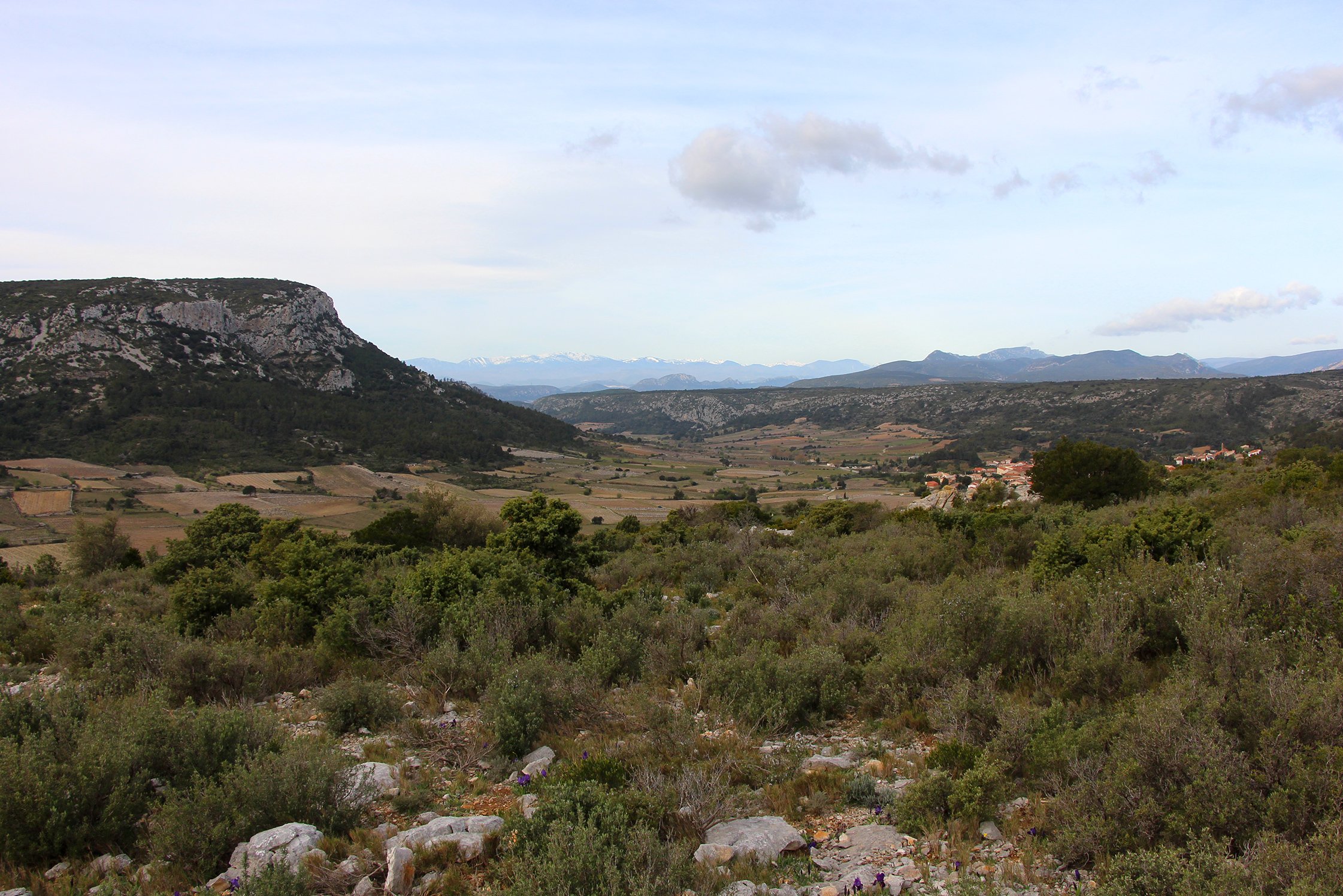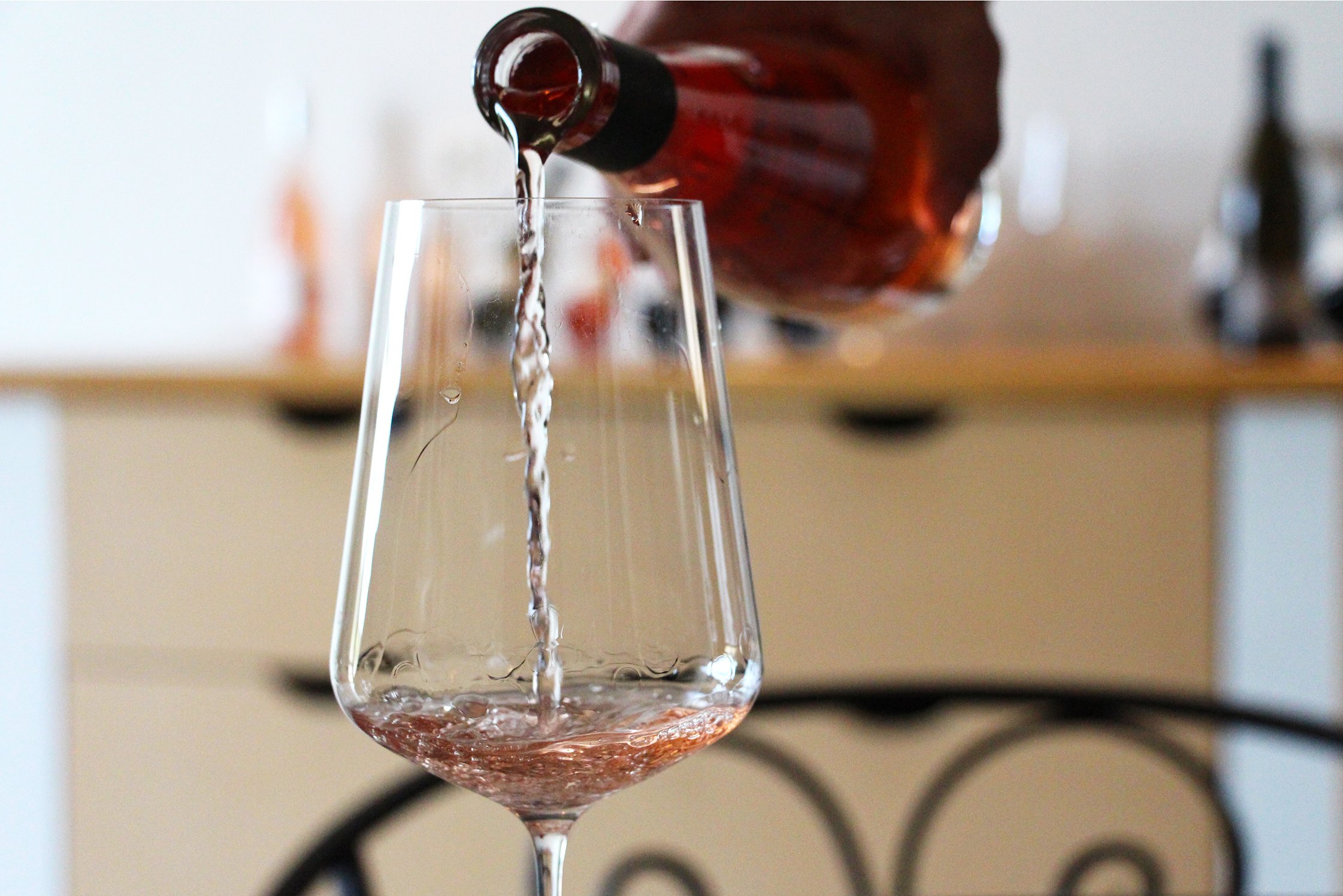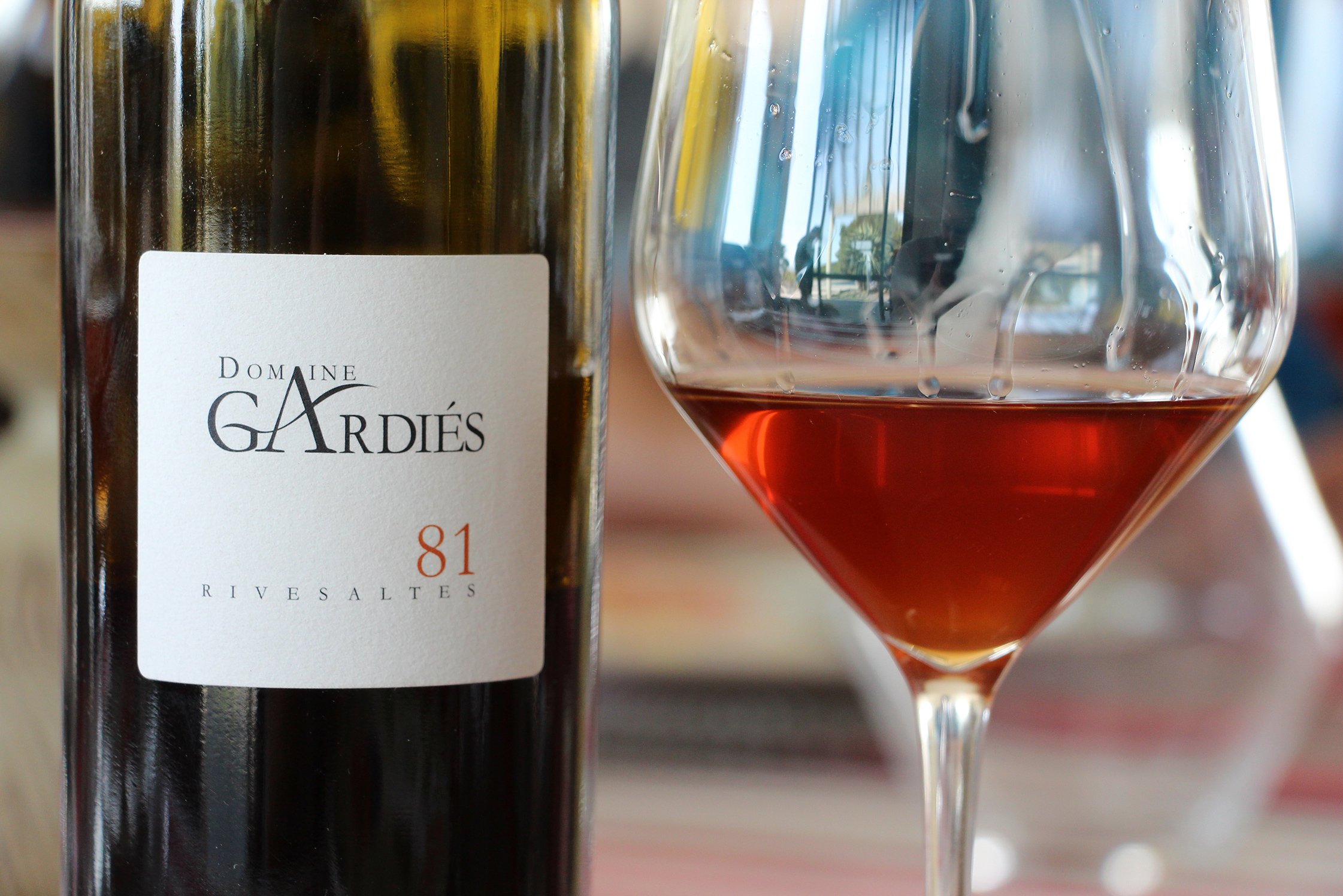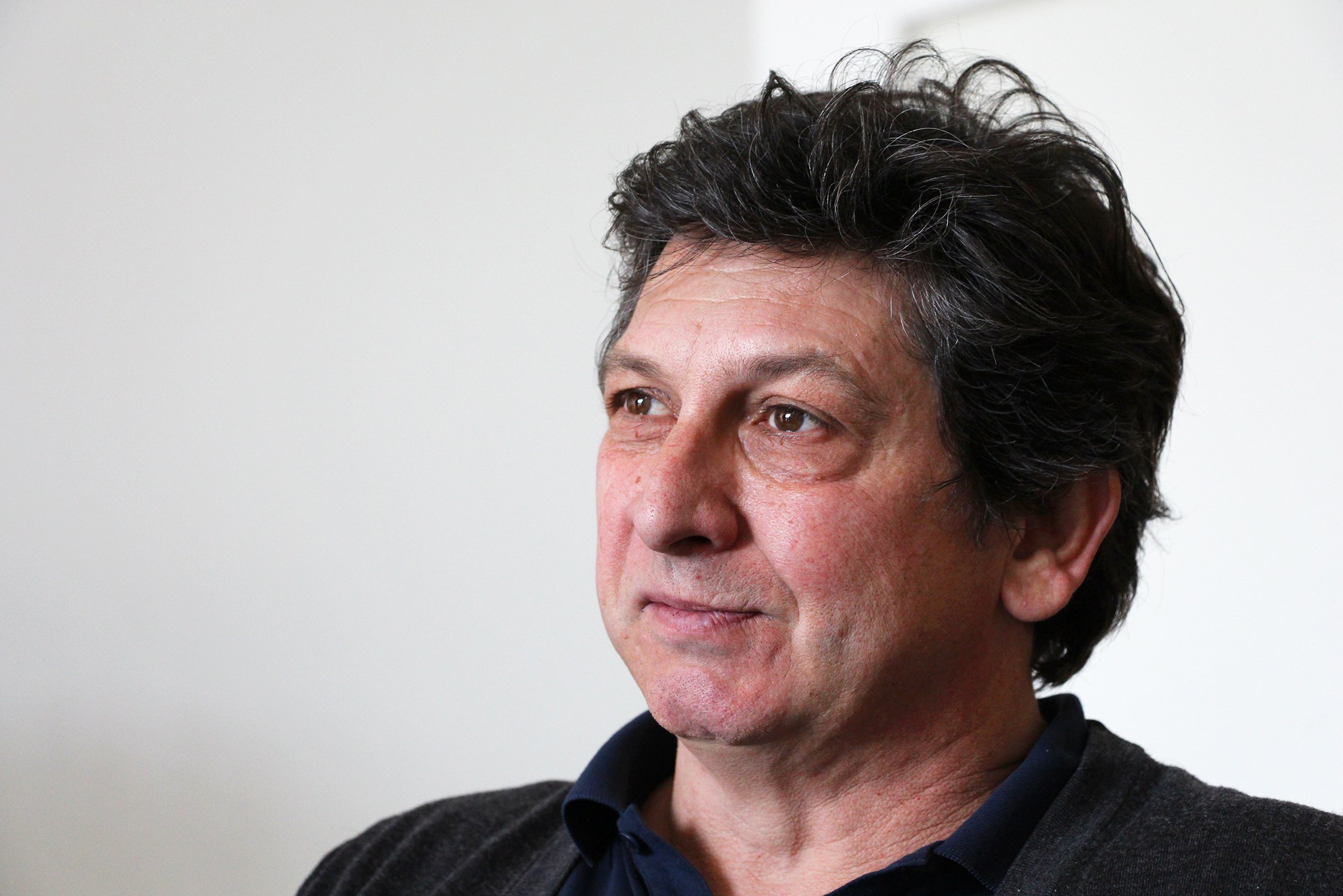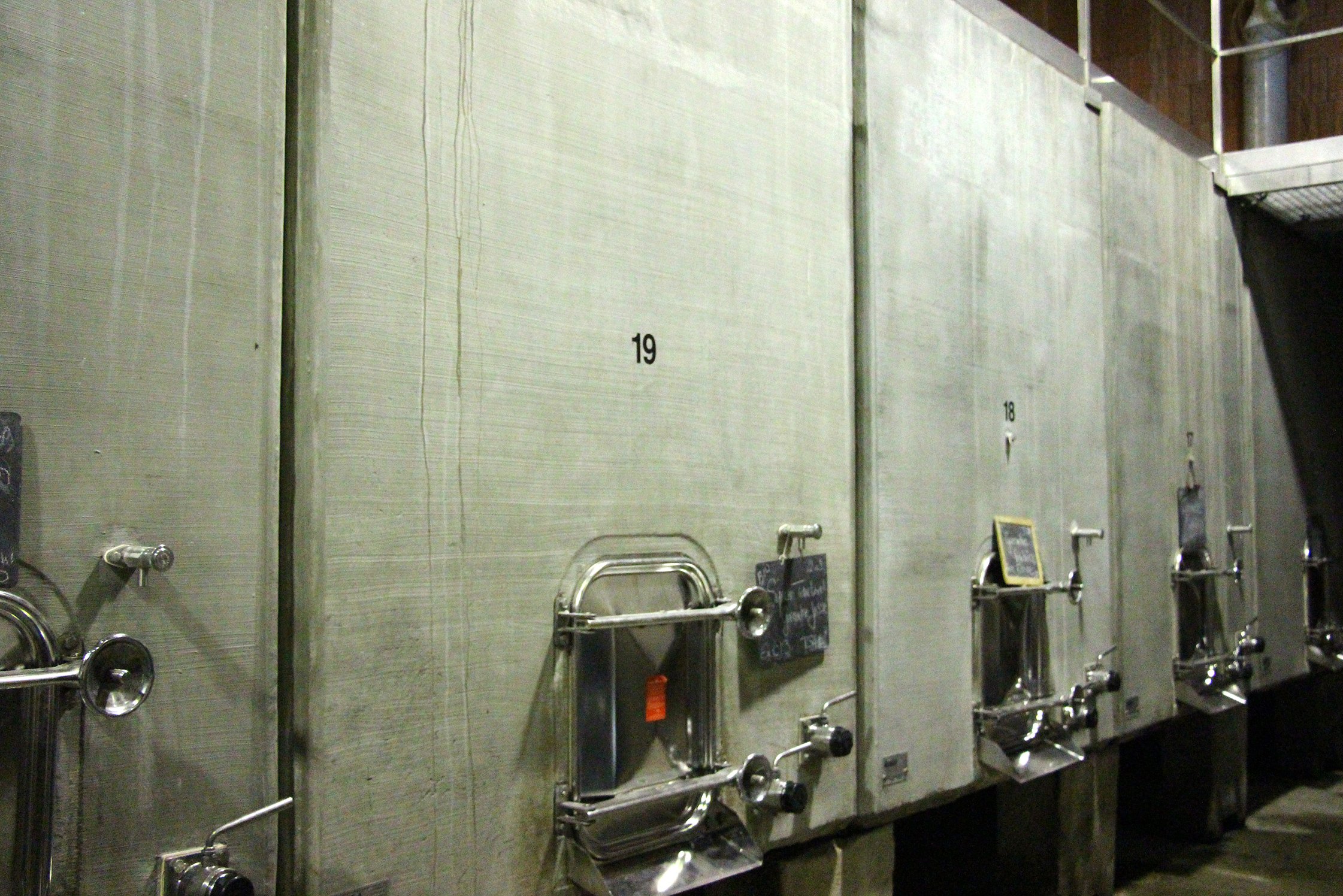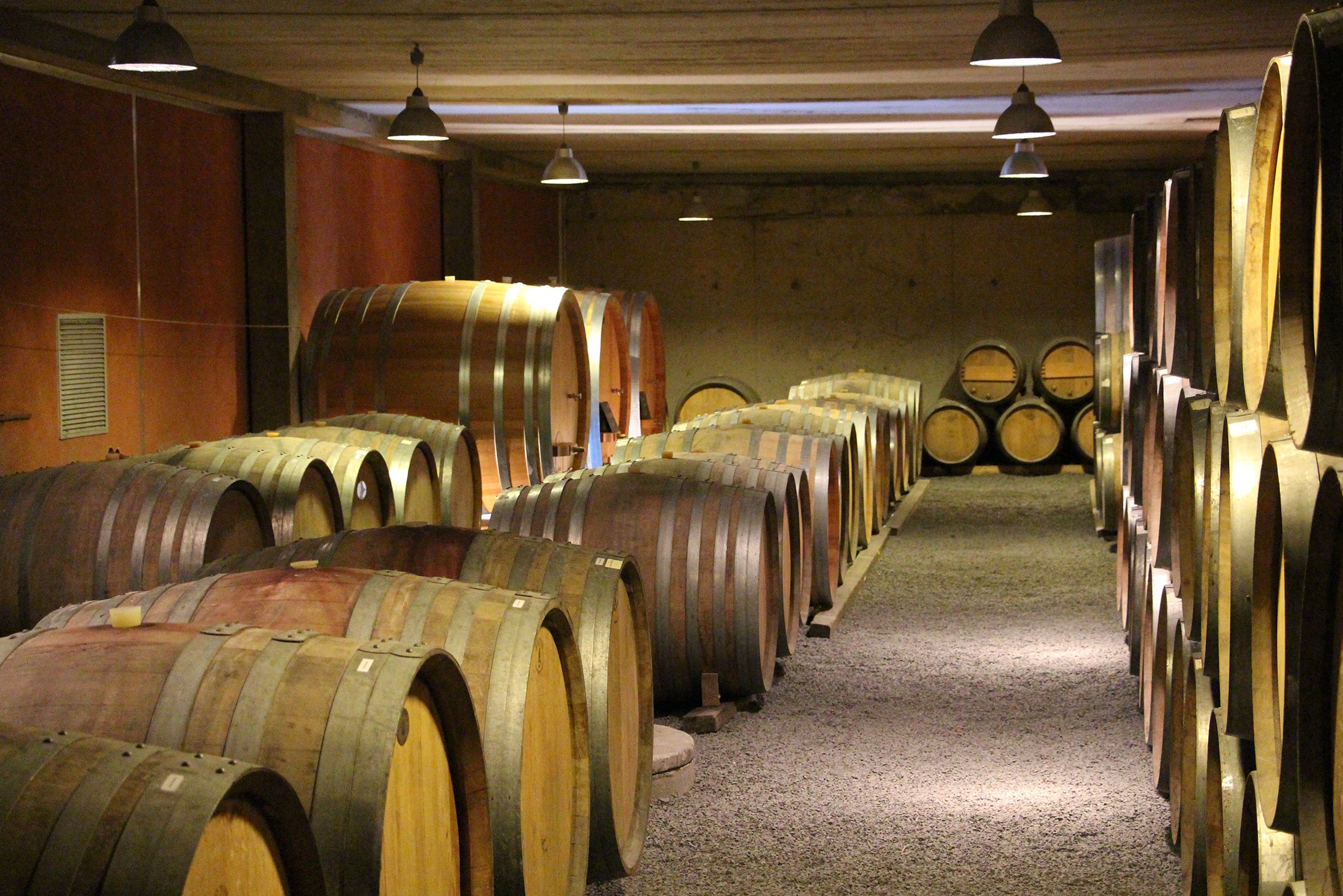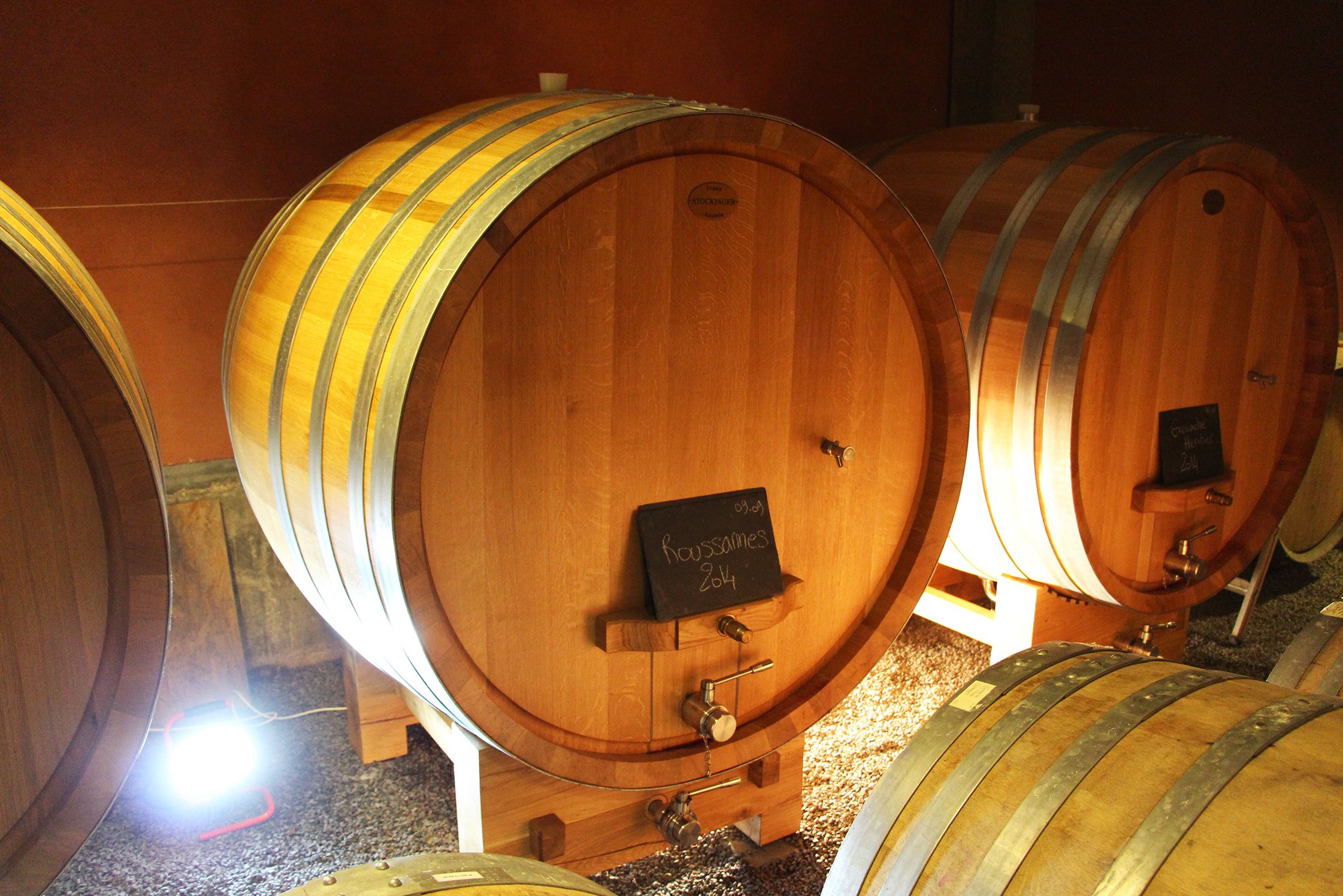 The Story
One would be hard-pressed to find any estate in France with more beautifully run vineyards than those at Domaine Gardies. Established in the Cotes du Roussillon many generations ago, it is now under the reign of Jean Gardies and his enthusiastic son, Victor (pictured here). Taking over the reins in the early 90's, Jean's biodynamically-run vineyards are nestled in the villages of Vingrau and Tautavel in prime locations to ensure the best possible expression of his wines. The red vines are exposed south and east facing, while the whites are located at a higher altitude and to the north. There is no argument amongst his peers and critics worldwide that Jean is one of the premier vigneron in all of the south of France.
Lay of the Land
With 35 hectares of vines nestled into the Catalonian foot hills of the Corbières appellation, the Gardies family has been making wine for 7 generations. Jean Gardies took over the estate in the late 90's to ensure that the wines were being made to express their full potential of finesse and complexity.
The two neighboring communes that Gardies sources from share a lot in common when it comes to climate and proximity to the Mediterranean Sea, though the soil composition of both vary drastically. "Espira de l'Agly" are the newly acquired vines that thrive in black schists, mixed with limestone that give the wines a certain finesse. "Vingrau", the family's original land, is where the old vine Grenache and Carignan are planted. White varietals, such as Grenache Blanc, Macabeo and Roussanne, are planted on the heights of Vingrau and give the whites a distinct freshness. The commune is predominantly clay-limestone soils that give all the power and complexity to the Gardies wines.