Erben Von Beulwitz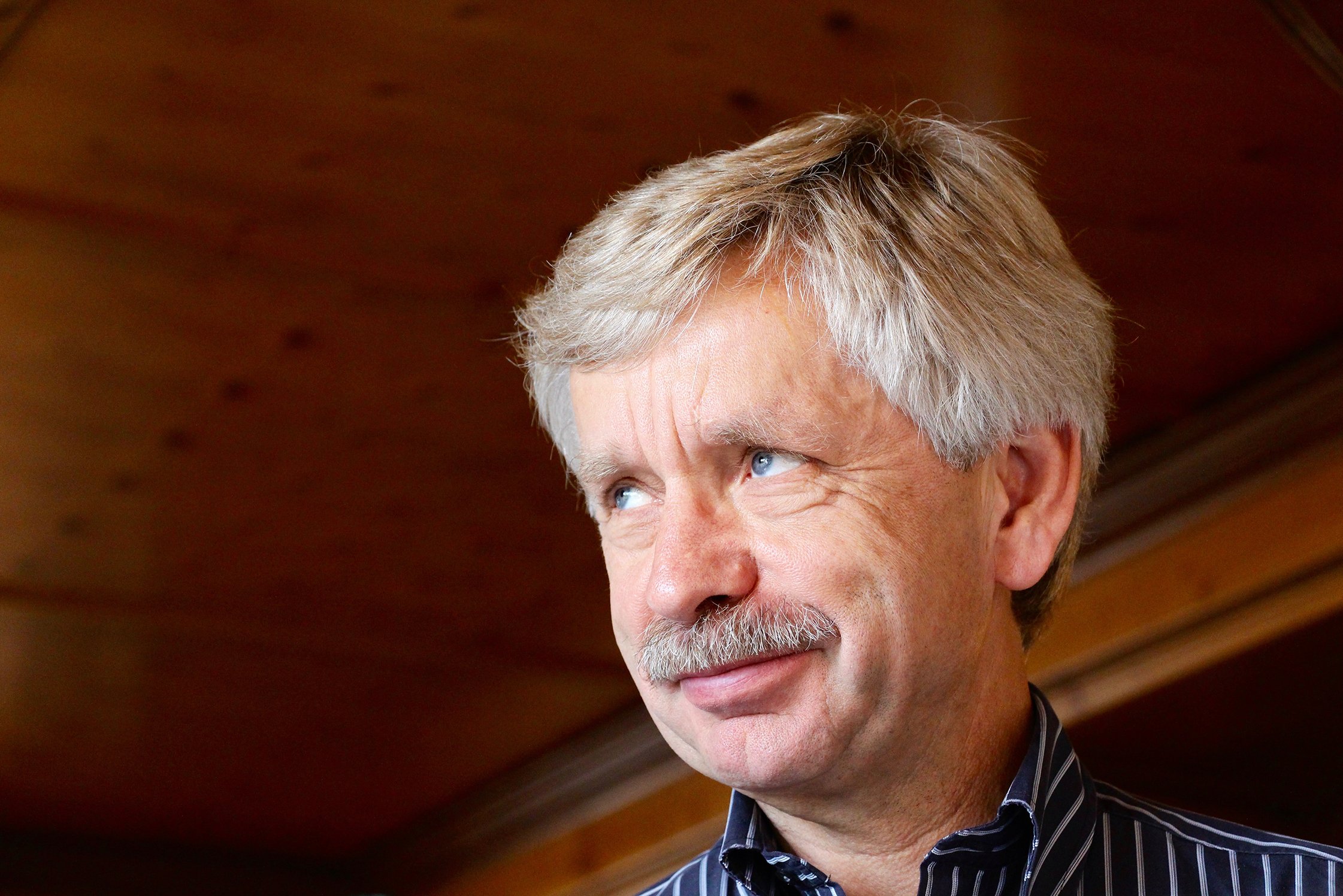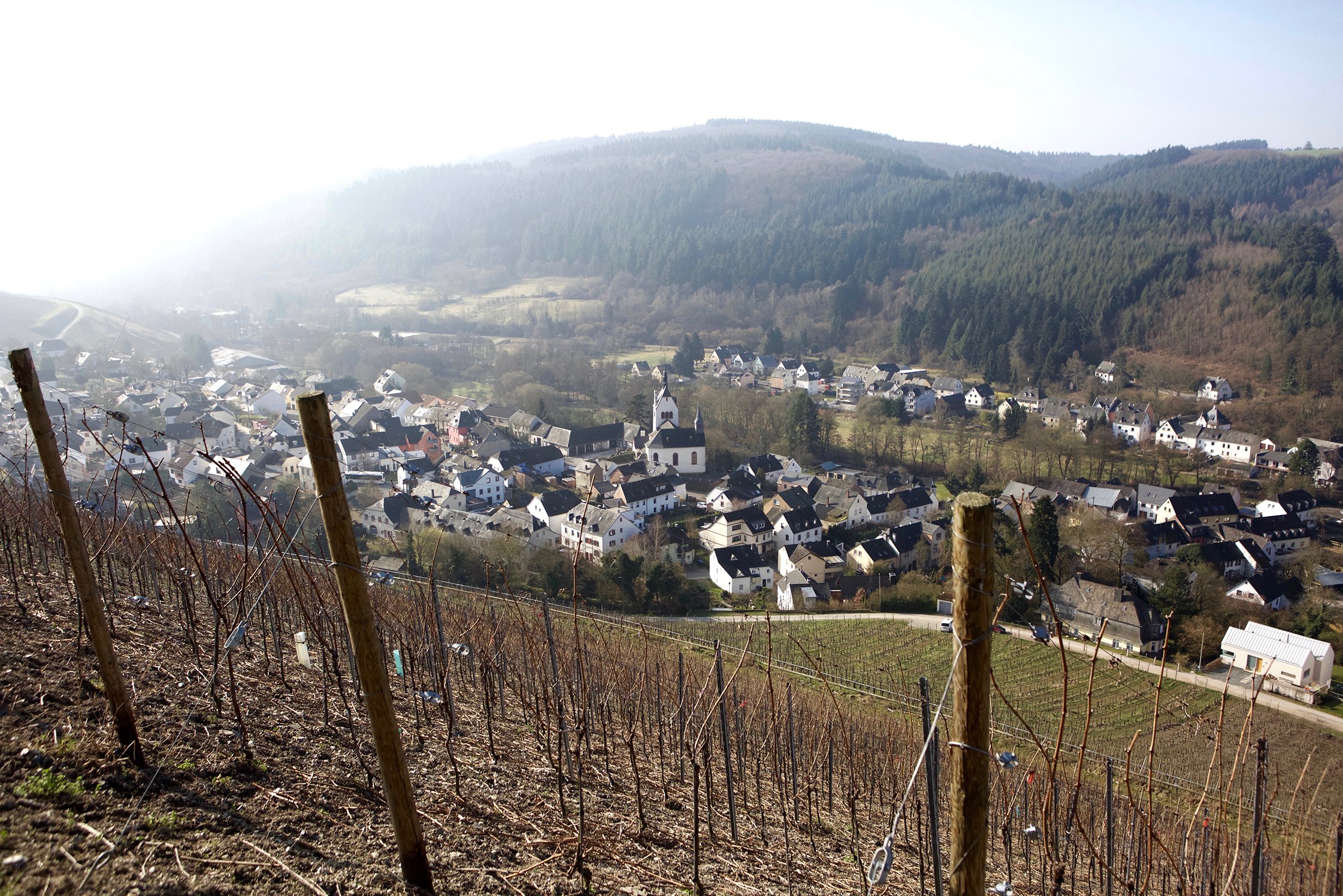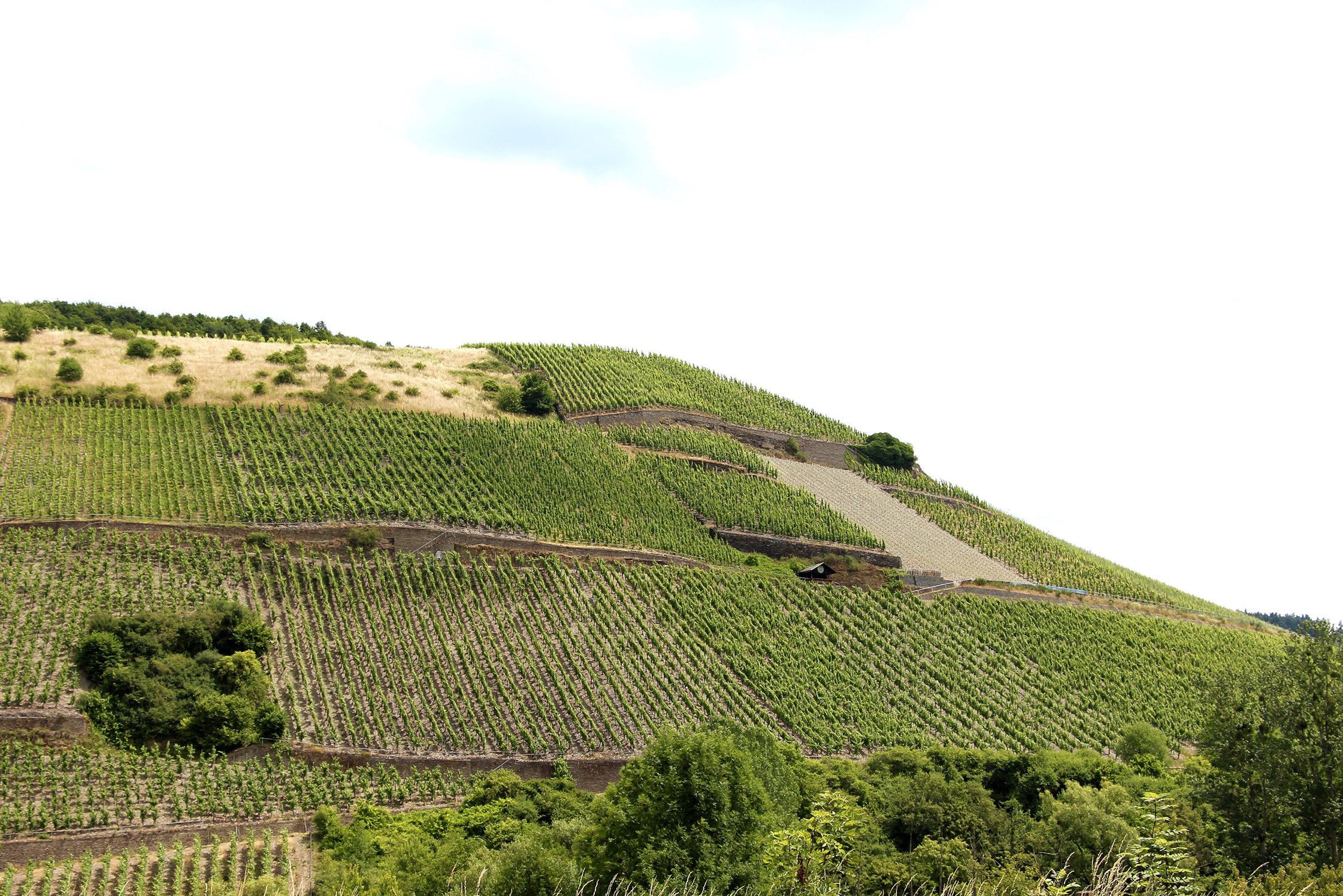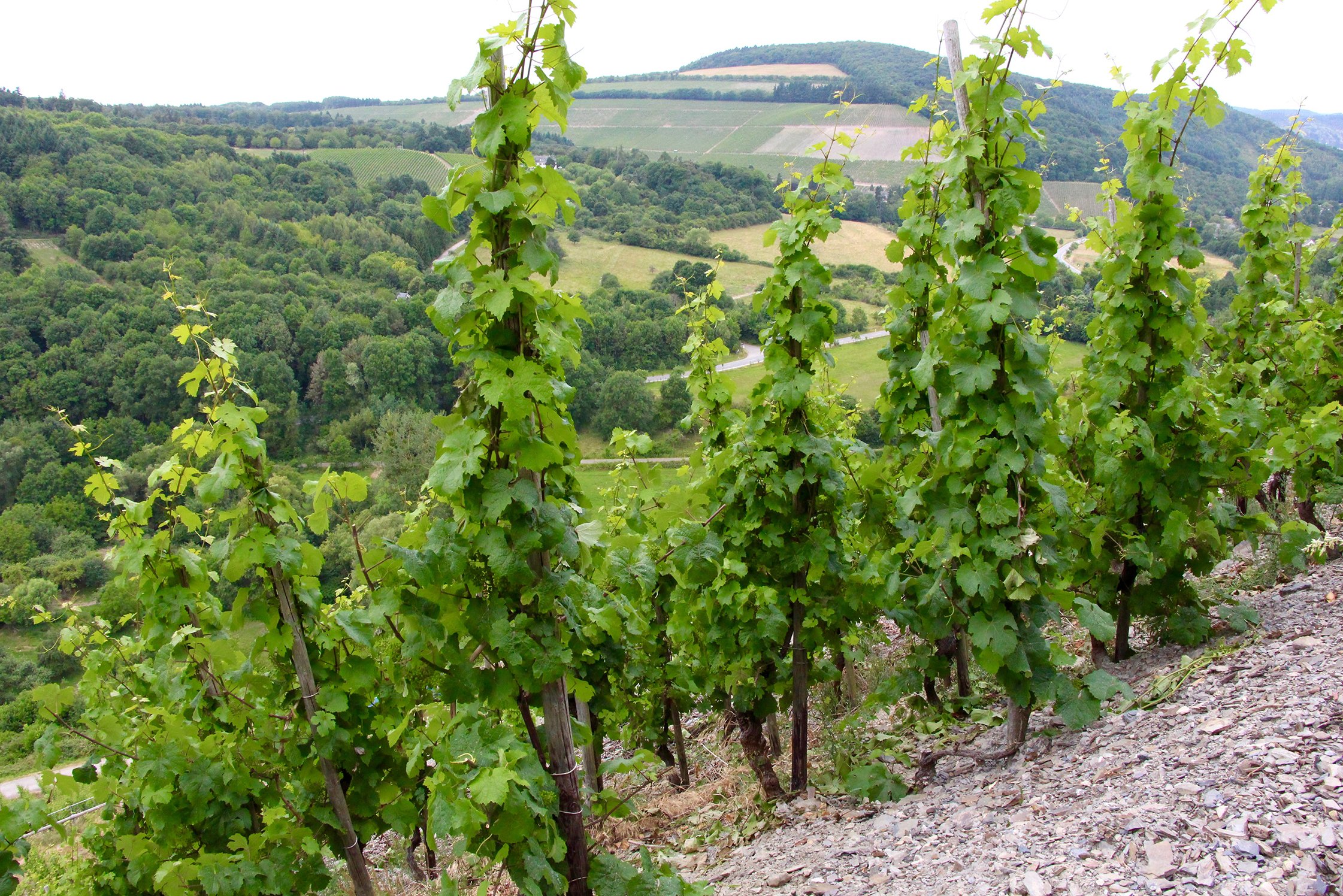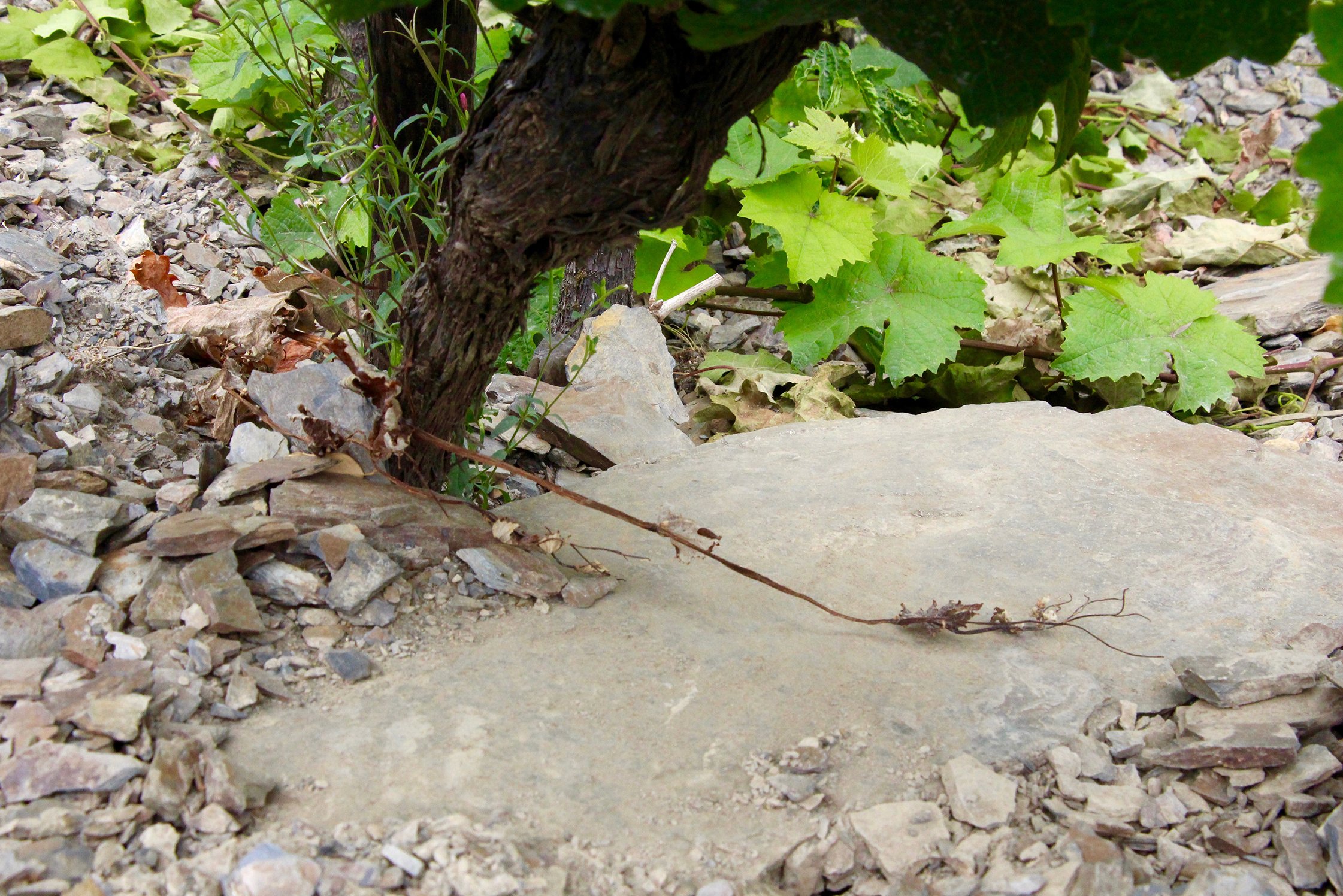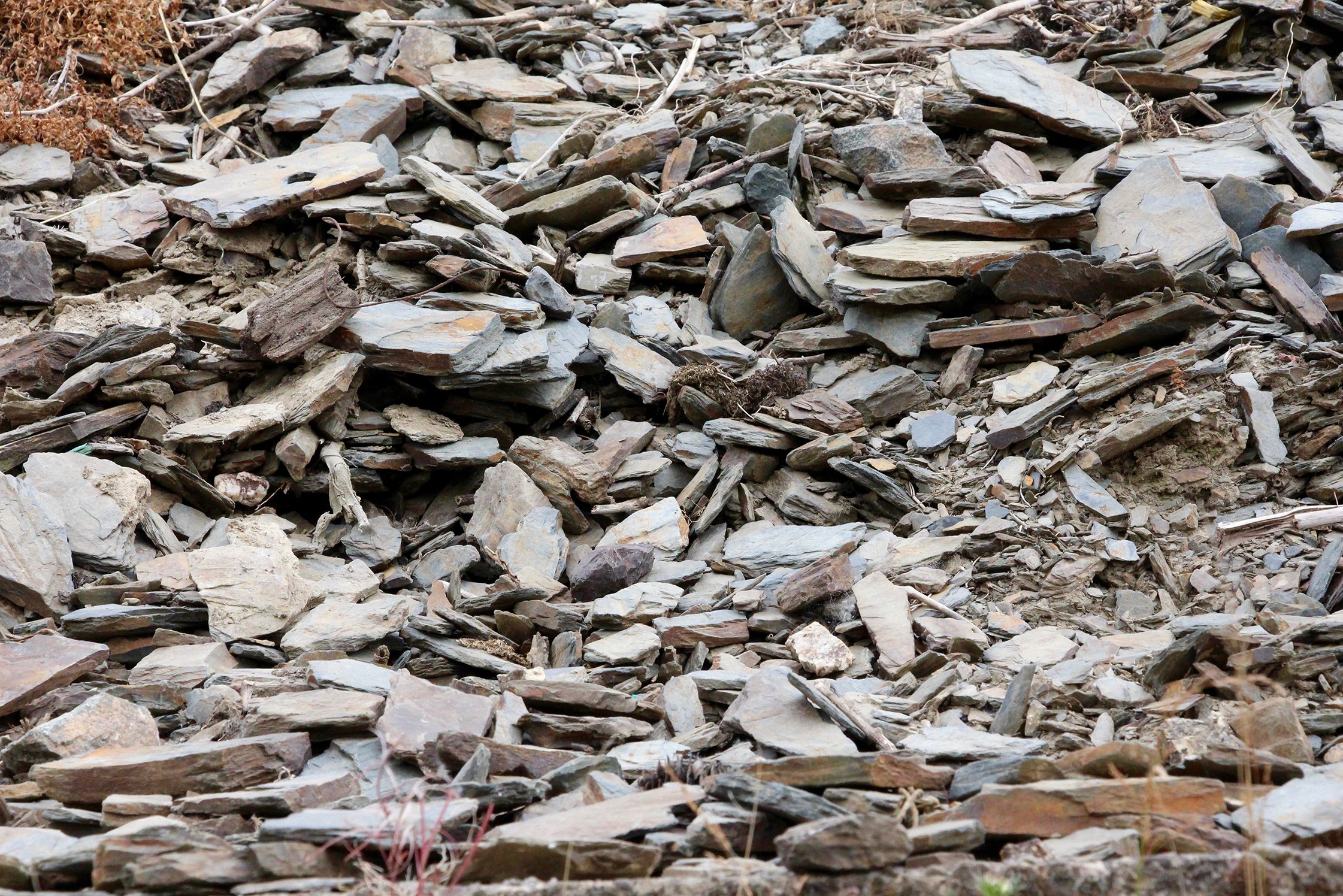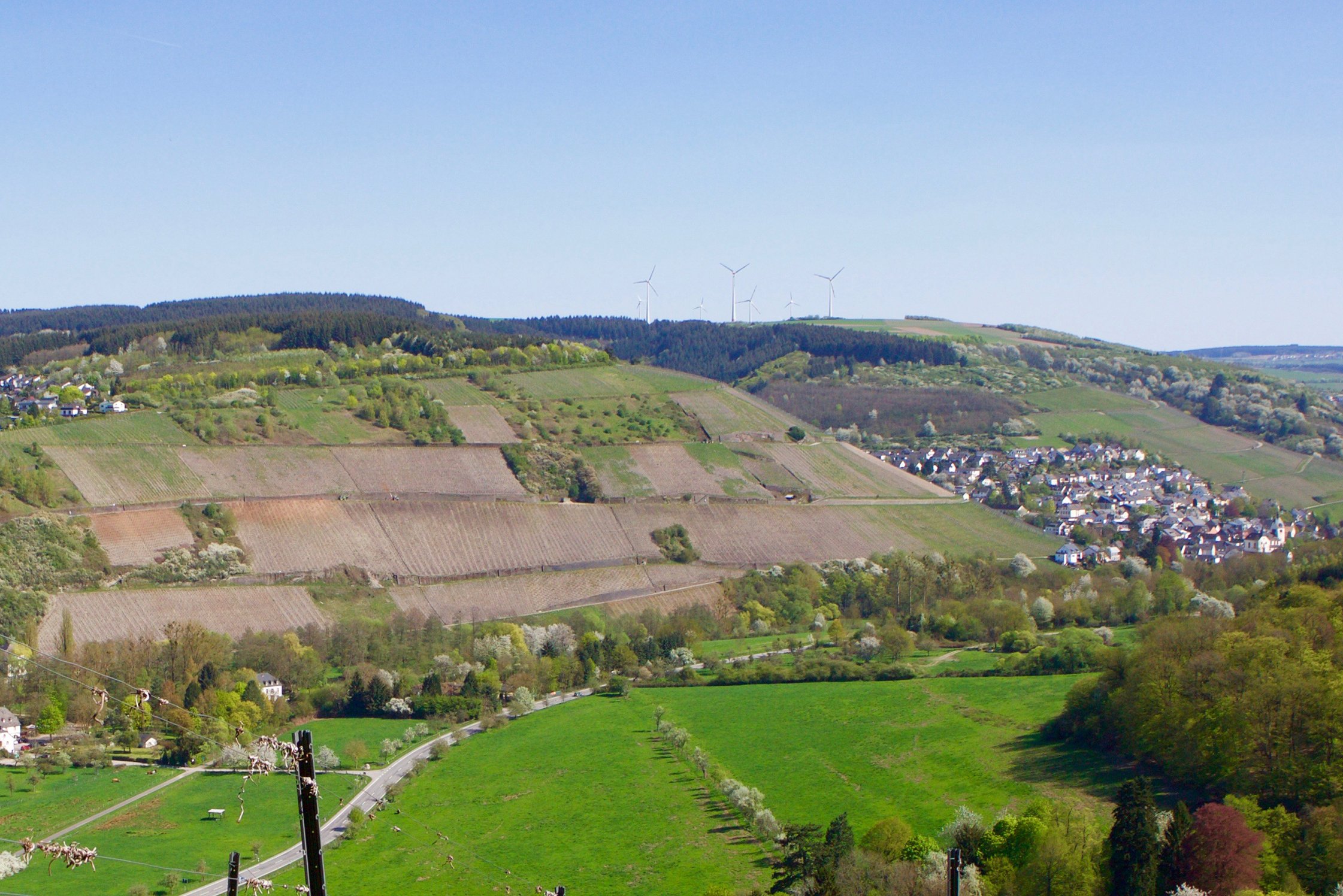 The Story
Herbert (Herbie) Weis is a very busy man. Not only does he make marvelous and elegant Ruwer Rieslings bottled under his estate known as Erben Von Beulwitz, but he also runs a nice hotel and first-class restaurant. A father to three daughters and husband to a beautiful and very charming wife (who will greet you at the front desk), he is a marathon runner to boot. And Herbie still manages to find the energy to work some of the steepest vineyards in Germany, some of which hit a 70% slope.
Larger than life—at about 5'1"—this master hospitalitarian sprints from one end of the hotel to the next and through the restaurant, graciously greeting all guests with his hands waving in every direction as he shouts instructions at every staff member he sees. He aims to please his patrons on all levels and it is always a special occasion for a visit with Herbie.
He prefers to wait to bottle his wines until after we've tasted them with him to ensure that we are as pleased as he is, and so we get exactly what we want from his nice collection of separately vinified micro-parcels. After a vigorous tasting (seatbelt and rain gear almost required) with wine thrown in every direction, mixtures of this, that and the other—poured as much on the table as in our glass—we are sent away to bed from a table where wine glasses are left floating on pond of Riesling. The wines are like the man: endless high-toned energy, intense, old school, clean, unpretentious and focused.
Lay of the Land
The wines we buy from Herbie Weis are sourced from the town of Kasel and a single formidable and breathtaking vineyard, Nies'chen, a grand cru site of hard-packed Devonian blue slate soil. The hill is so steep (60-70% slope) in every parcel that there is no chance for a topsoil of any depth, only slate stone. The Ruwer is named after the tiny river—more like a small creek—that runs about 30 miles in total length with its final destination northeast of the wonderful ancient Roman city, Trier, and into Mosel river. The temperature is cold within this small river valley, which in combination to the extreme blue slate hillside, renders complex wines with a compact jewel-like elegance and forceful but fine acidity.
The Kabinett is made from vines that are no younger than 60 years, while the Spatlese—all labeled as "alte reben," which means "old vines,"—comes from vines with at least 100 years of age. These ancient vines are used for most of the range above Spatlese (like Auslese, BA, TBA and so on). Von Beulwitz' wines represent the finest and most elegant Ruwer Rieslings.