Joh. Bapt. Schafer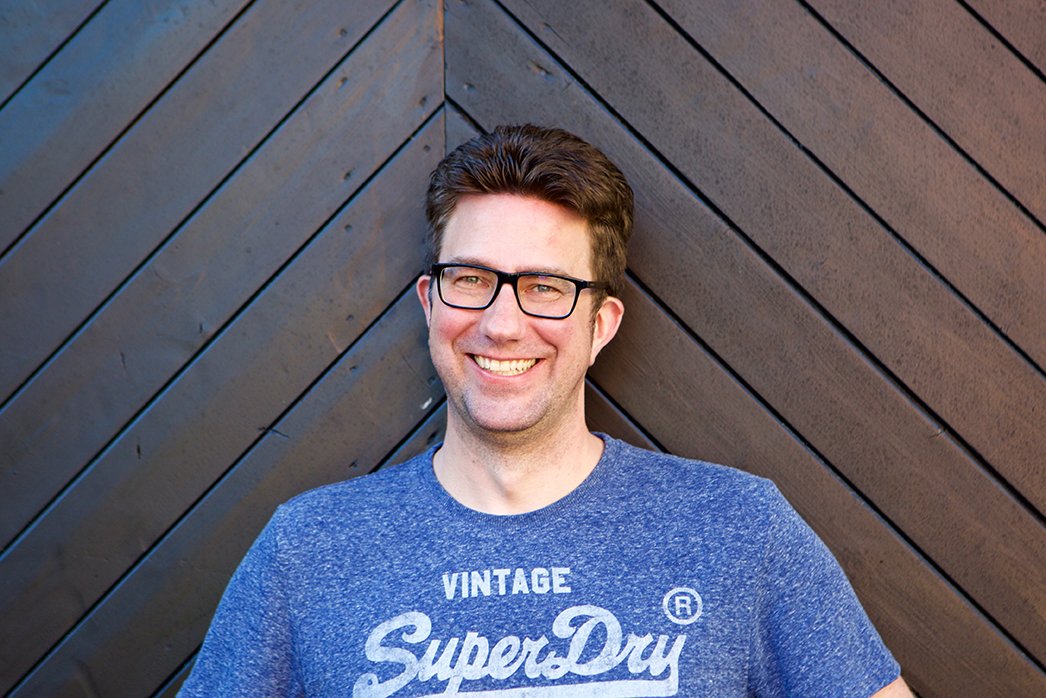 The Story
Sebastian Schäfer took over this small six-hectare estate in the far eastern end of the Nahe in 2002. We had no doubt about the future of this land at the hands of this enthusiastic, young prodigy (and very tall!) winegrower. In an area flush with great winemakers and estates, like Dönnhoff, Schönleber, Diel and Schäfer Fröhlich, it was an unexpected and welcome surprise to stumble upon a virtually unknown talent with the determination and chops to rise all the way to the top, challenging the best of the region.
Sebastian has a good range of Rieslings in both "fruity" and dry styles. The production is tiny, and so is the cellar. He works primarily with large old foudres that appear to be well older than 30 years, and stainless steel with natural fermentations. The cellar processes are simple; it's in the meticulous vineyard care where the true work is done at this estate.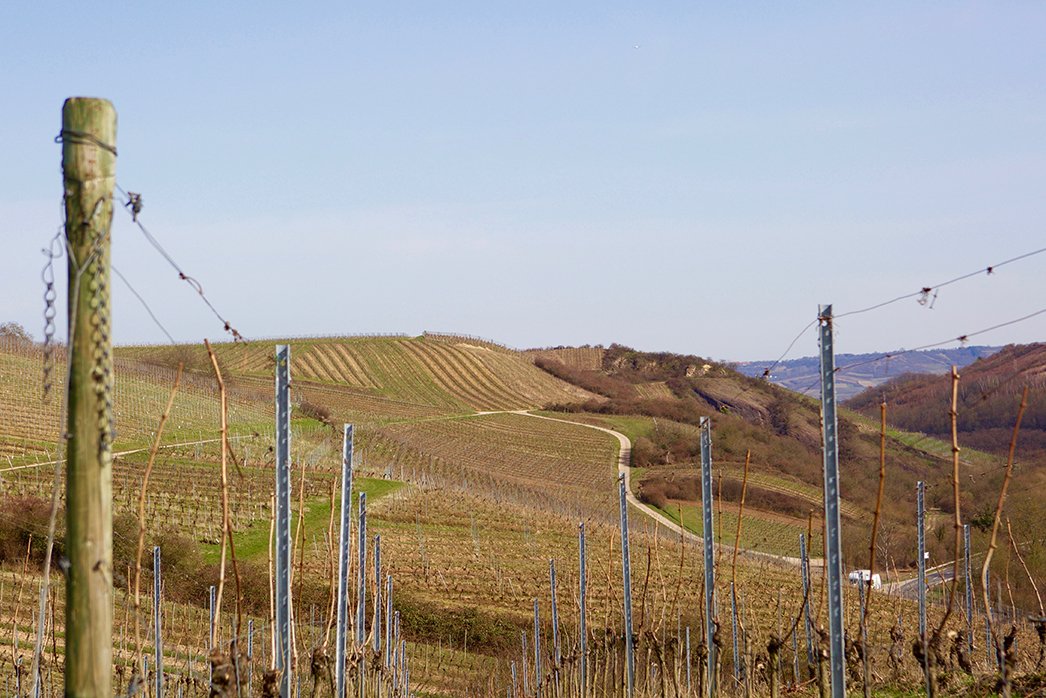 Lay Of The Land
Sebastian's vineyard collection is first rate and prime for dry style Rieslings with a lot of character. Most of his top "cru" vineyards can be viewed from the 61 freeway that passes just alongside these gorgeous, steeply sloped vineyards above the small village of Dorsheim.
The first important site for Sebastian is Schloßberg, a premier cru vineyard composed of loam and clay with quartz and decomposed red and blue slate. His Grosses Gewachs (Grand Cru) vineyards start with Goldloch—this powerhouse grown on red slate, quartzite and conglomerate rocks is a wine of the sun, with its upfront and unapologetic stone fruit, hot iron mineral impression and saltiness. Pittermännchen has some of the most unique soils with its clay loam soils of decomposed white and grey slate with quartzite—the first and only time I've seen white slate. It's a wine full of charm and seriousness. Leaning more toward the soft flesh white fruit spectrum and sweet herbs and spices, this is as equally charming as it is serious.