Robert Konig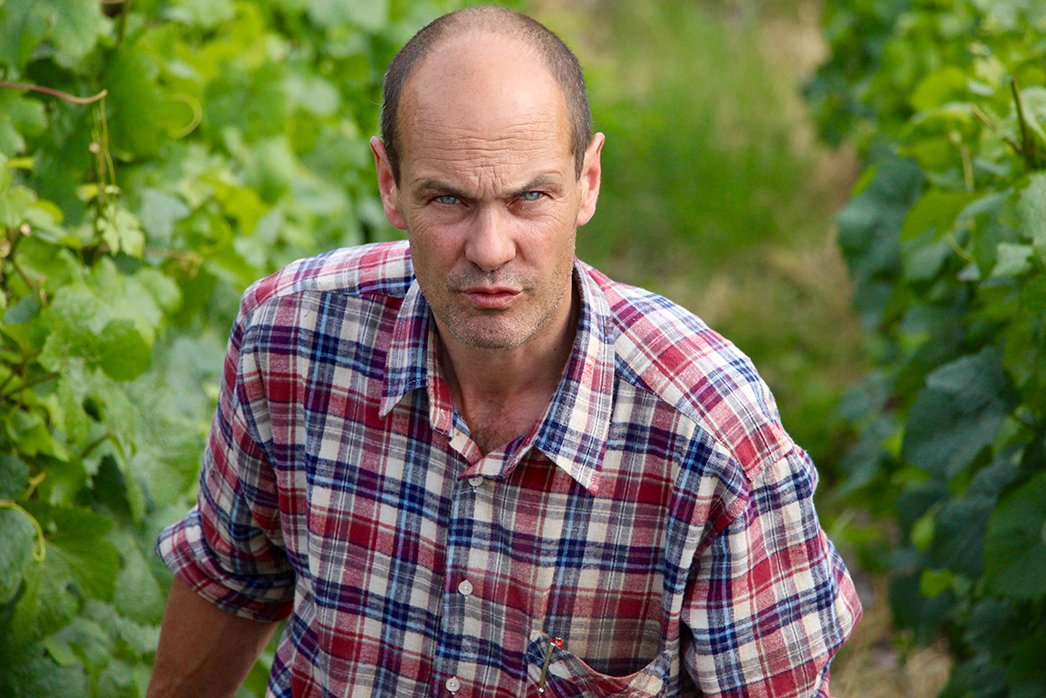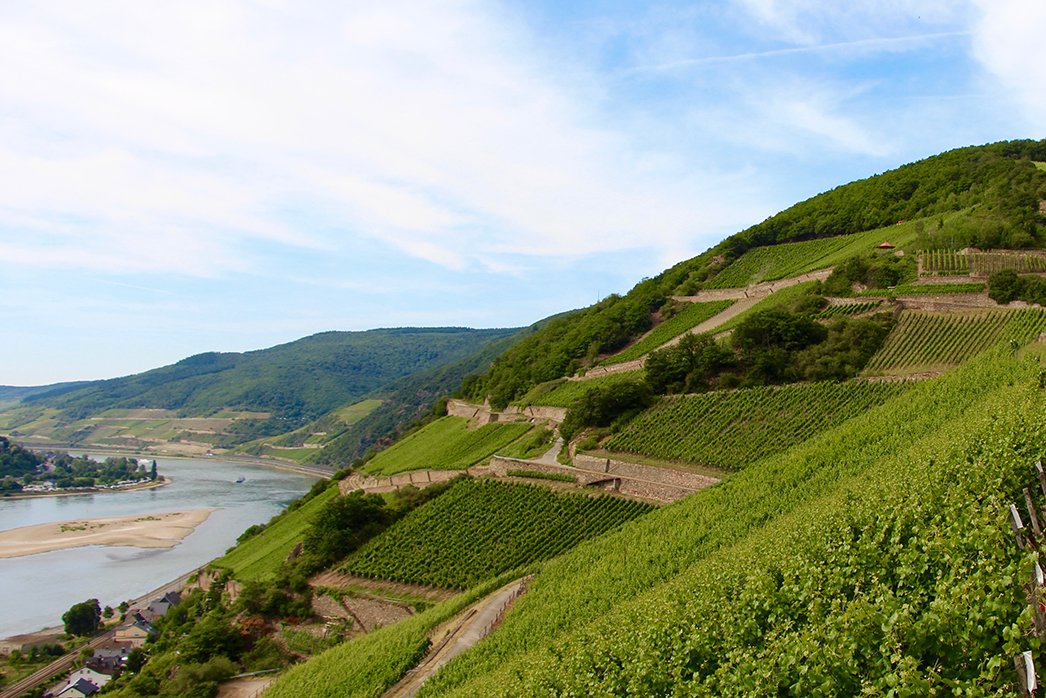 The Story
König (which means "king") is one of the greats when it comes to Spätburgunder. The wines are fine, well crafted, beautiful and a great surprise for Pinot Noir purists. Robert, a frank and much respected traditionalist in the German wine world, was wiry thin and hard as a rock. He seemed to have nerves of steel (a requirement for working in Assmanshausen), and used words sparingly in conversation while maintaining a penetrating gaze as he listened to every word said. He may be the most intimidating person I've ever held a conversation with, but behind all the rock and steel was a tremendous heart that bled into his wines.
Sadly, Robert König passed away in 2015 at the young age of 52. He is survived by his son, Philipp, who has taken charge of the estate under the supervision and direction of Robert's girlfriend, Birgit Block, who helps keep Robert's traditionalist winemaking alive. The battle to remain king of he hill will be a tough one but they are up for the task. Good things are expected from these two and so far the results are encouraging.
Lay of the Land
The vineyards of Robert König are located primarily in Rüdesheim and the breathtaking and intimidatingly steep slopes of Assmannshausen. In Assmannshausen, the Spätburgunder comes from the famous south-facing slope of Höllenberg, which is primarily composed of phyllite (a stone that was once slate before it was metamorphosed) and pink slate. Phyllite and slate are good for Pinot Noir because of heat retention, good drainage and the ability to impart a clear impression on this terroir transmitting grape.
The Königs also source fruit from the south/south-west facing slopes of Frankenthal. Composed primarily of slate and quartzite, they are primarily used for growing Pinot Blanc and Riesling.