Cantina Madonna delle Grazie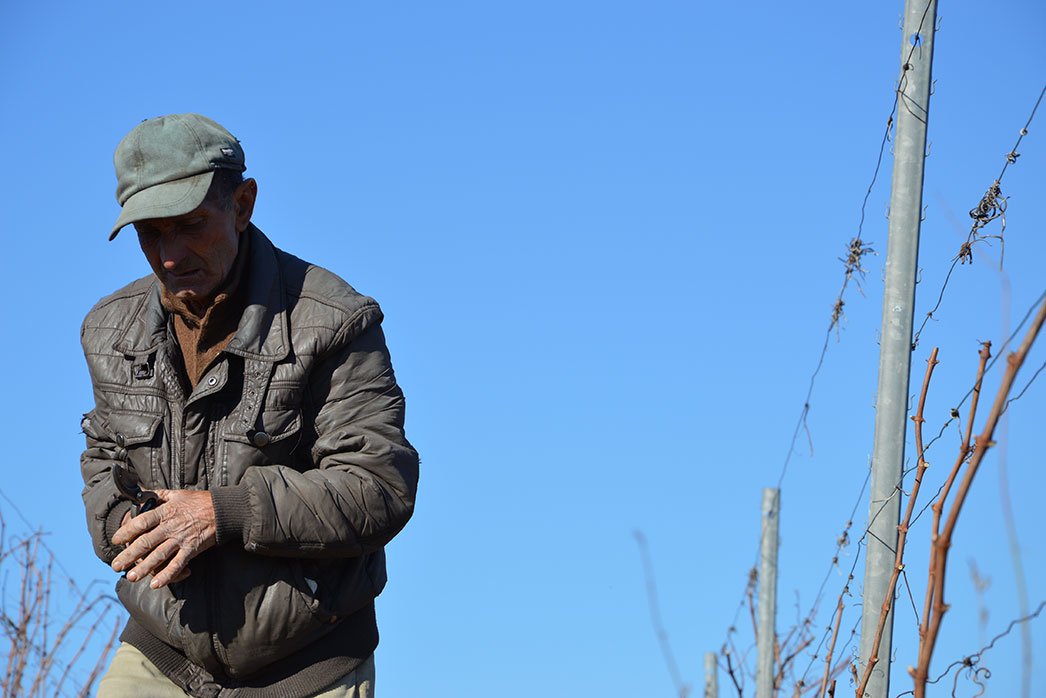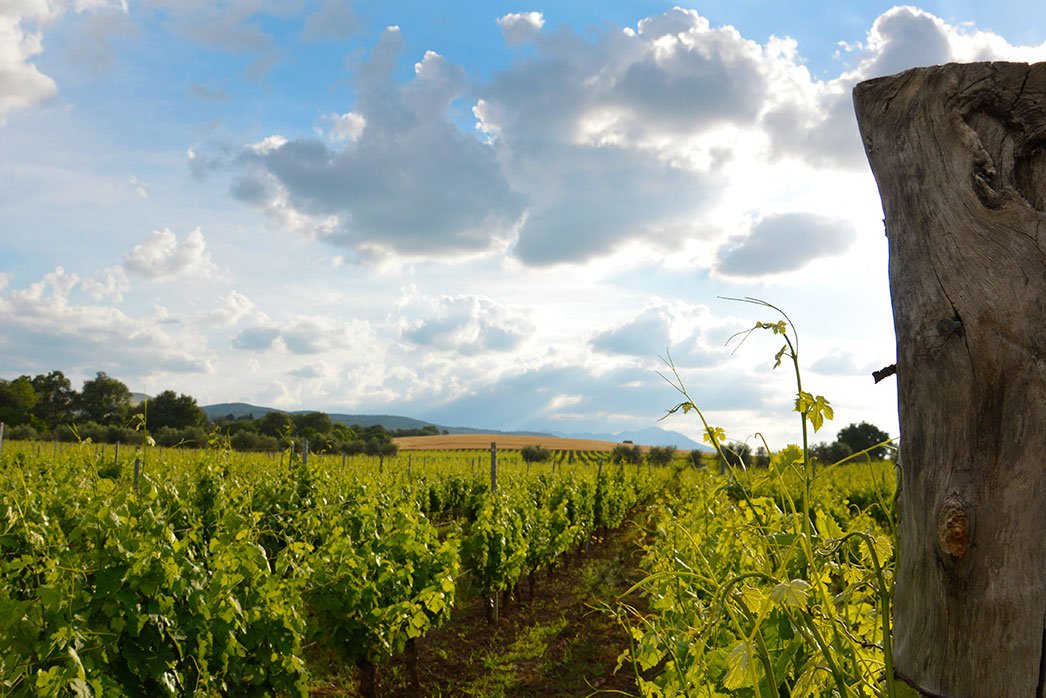 The Story
With great excitement we present a dazzling new producer, a huge addition to our growing Italian portfolio. The Latoracca family team of three (two sons, Paolo and Michele, both with enology degrees and father, Giuseppe, who spends all day in the vineyards) has come out swinging since bottling their first wines in 2003.
The combination of two idealistic millennial enologists (Michele has a second degree in Agronomy as well, which he teaches in school) coupled with their father's deep vineyard wisdom creates the launching pad for truly astonishing juice. These wines convey clarity, craftsmanship, authenticity, and energy unheard of at such reasonable cost.  It's as if they discovered some secret the rest of the world hasn't learned yet. If you like reds with a tight grain, lithe body, and high-toned aromas, these are for you.
Read More
The Latoraccas release all of their reds later than most producers, even their least expensive. Releasing the wine too early, they believe, does great disservice to Aglianico, and they're willing to hold their wines until the proper moment for release, no matter when that may be. Each cuvée has its own unique protocol, but overall throughout the elevage, the family applies sensible techniques to keep the wines fresh. It works: the wines glisten like polished stones upon release.
Lay of the Land
Basilicata is the Mali of Italy, and Venosa, where the Latoraccas are located, is its Timbuktu. You could say it's the ankle and mid-arch of the boot, and mostly landlocked, but for two access points to the Mediterranean, one to the east and one to the west. It's sparsely populated and the arid landscape is marked devilishly by the infamous extinct volcano, Monte Vulture, which clearly put on a world-class show before it pushed out its last bit of steam.
The new DOCG (since 2010, upgraded from the DOC established in 1971) Aglianco del Vulture is home to a pretty complex arrangement of soils. Of course, Monte Vulture plays a role, but through years of eruptions and floods a layer cake of limestone and volcanic deposits formed, easily observed by cutting into the bedrock. Of course, it's more complicated than that. Veins of clay, conglomerates and sandstones appear as well, all contributing something unique to the wine made from the rustic, noble, reigning red grape of Italy's south, Aglianico.
Read More
Once a mighty beast, roaring with fire and spewing molten rock, Monte Vulture is deceased, gasping its last breath about 800,000 years ago. It finally blew its lid (literally), emptied its magma chamber (caldera) and eventually collapsed downward into its former magma cooking pot. It's quiet now and this once great ruler of the land gave its all to this beautiful, tortured vineyard landscape.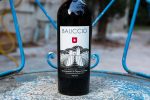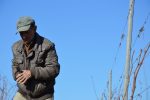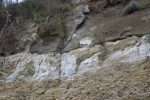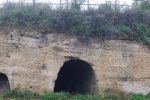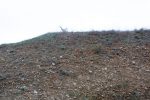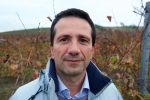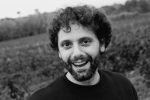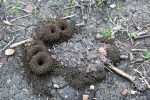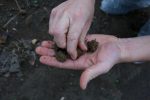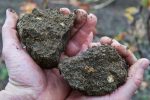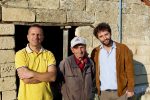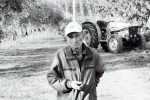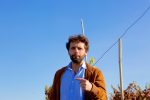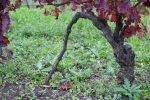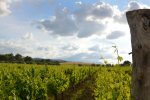 Size: 750ml
Availability:
24+ in stock
Type of Wine: Red
Style: Rich, Rustic