Weingut Emmerich Knoll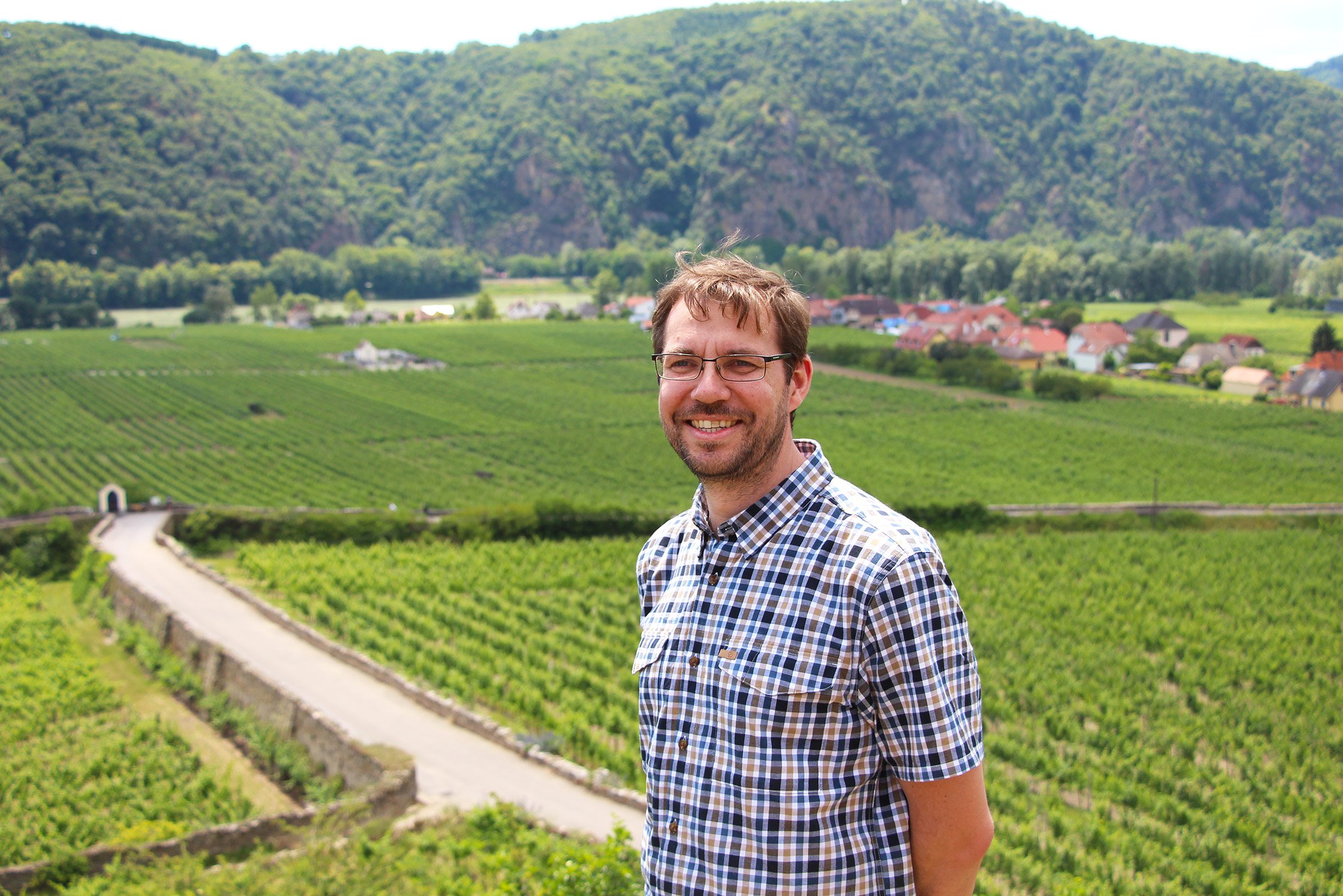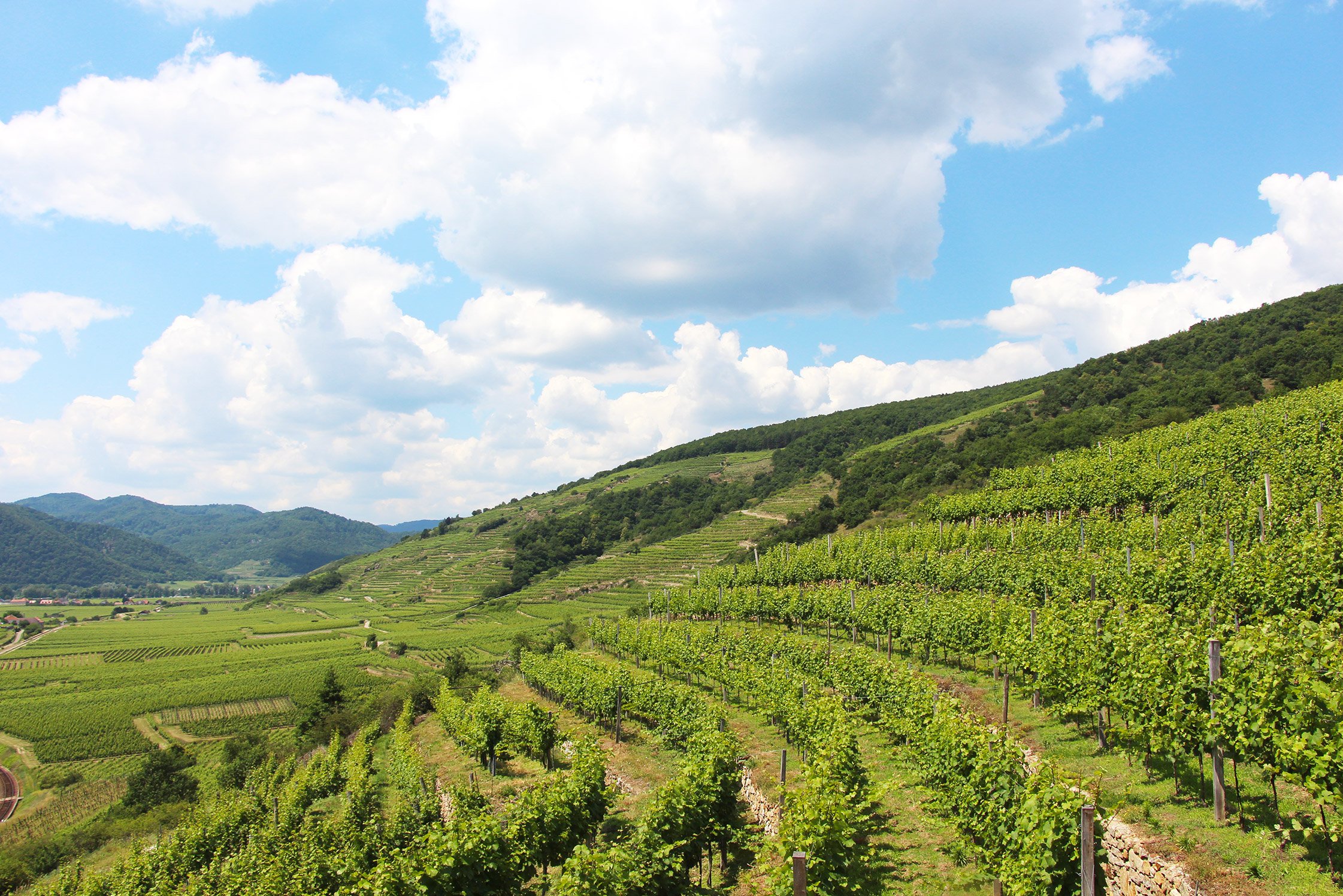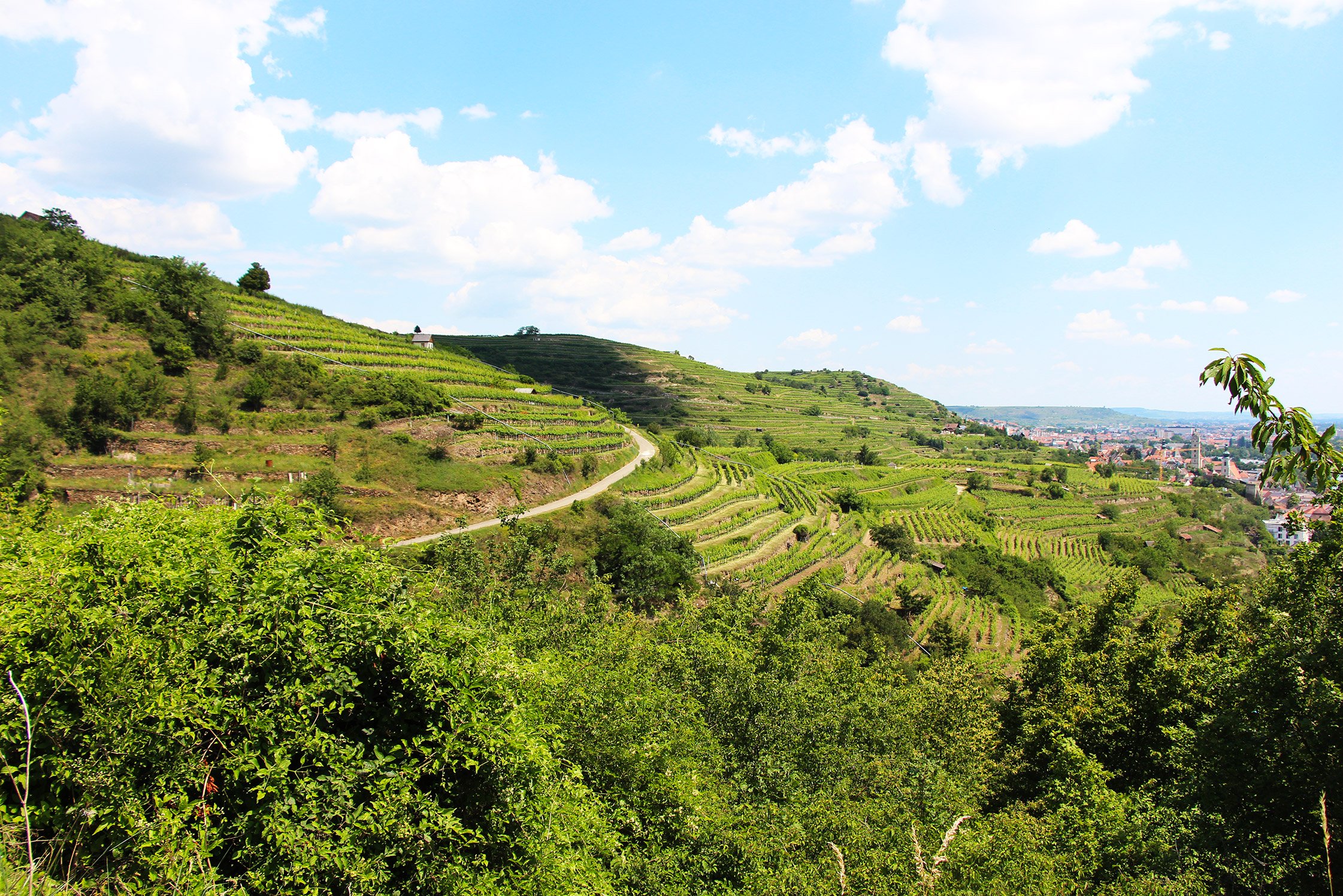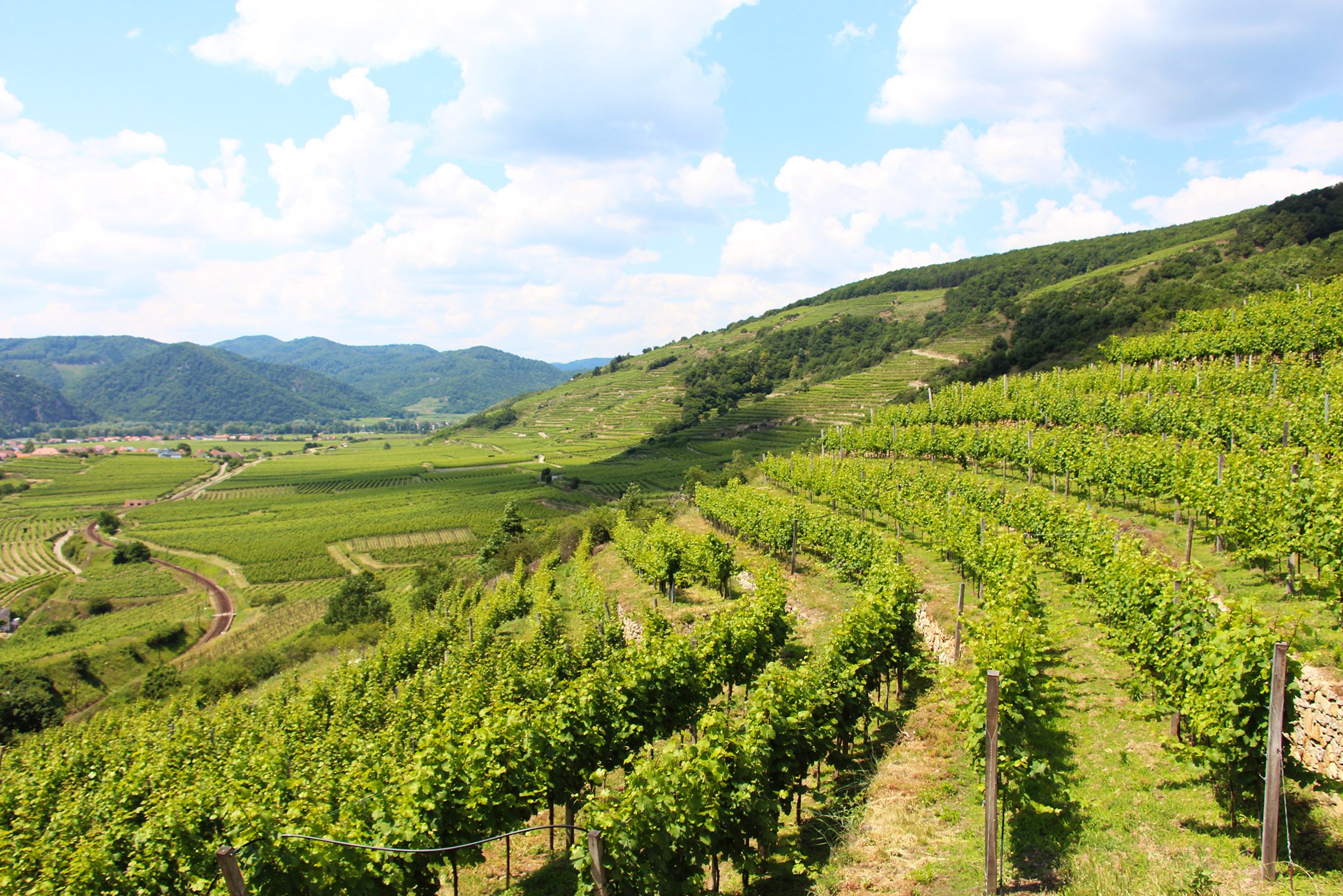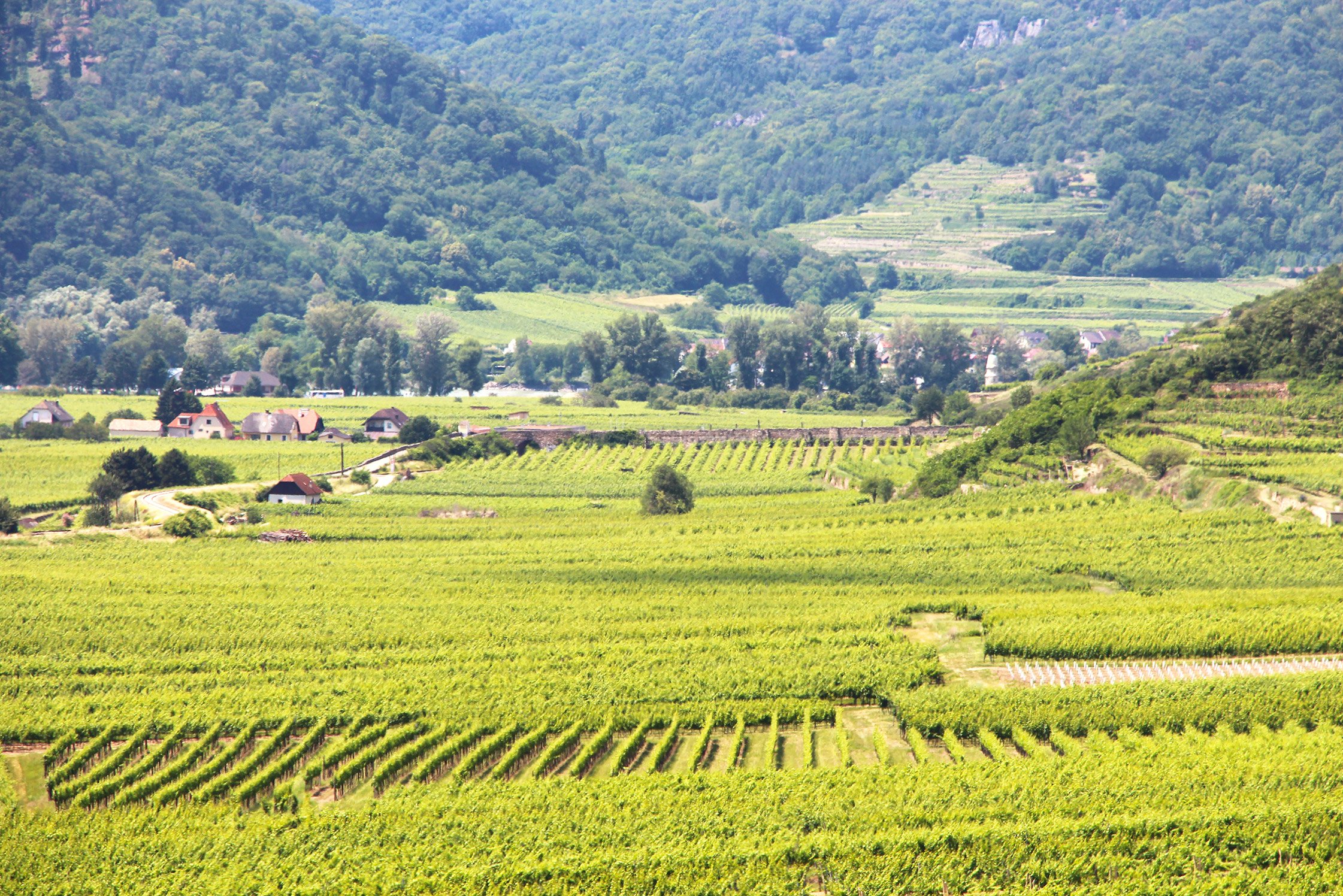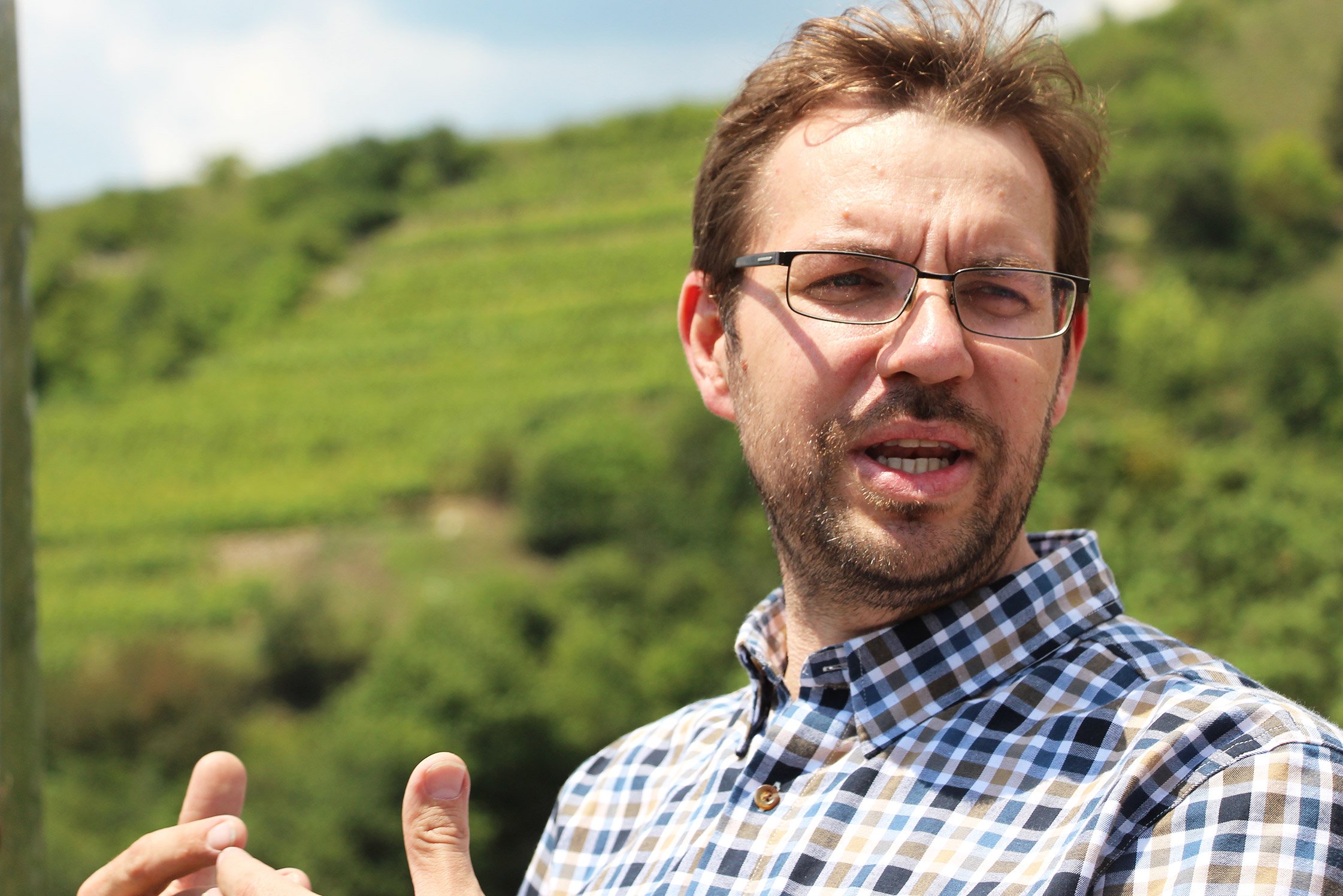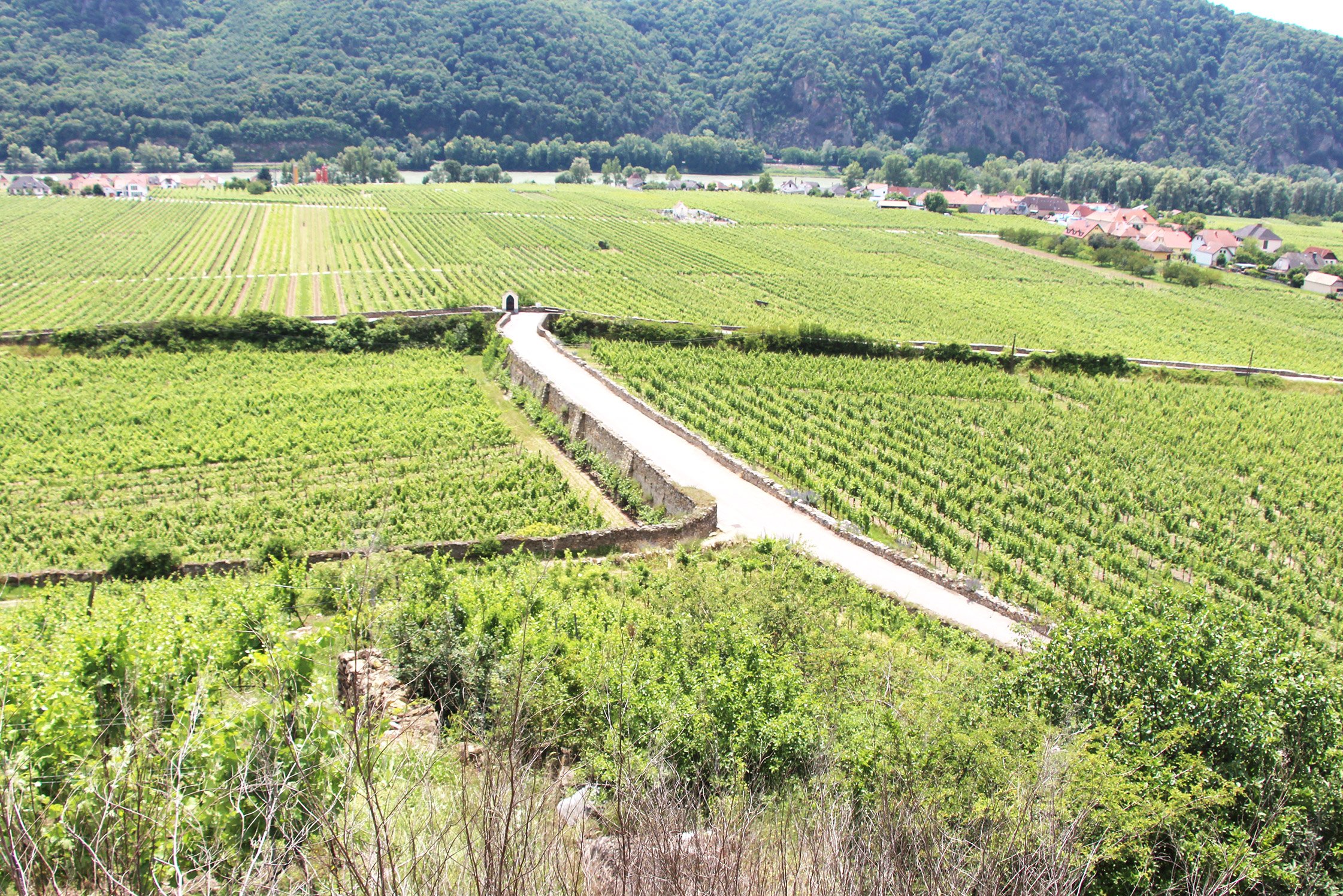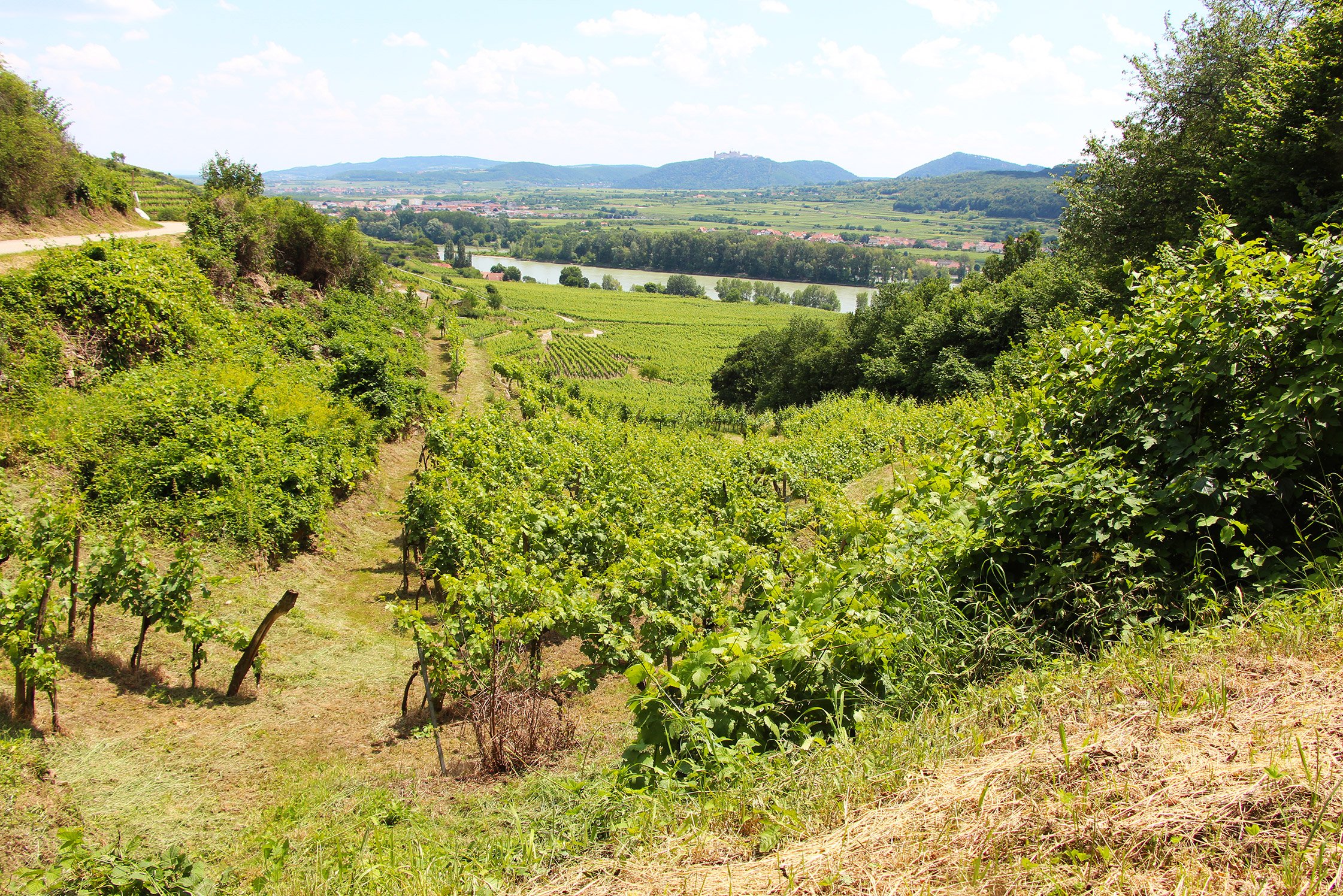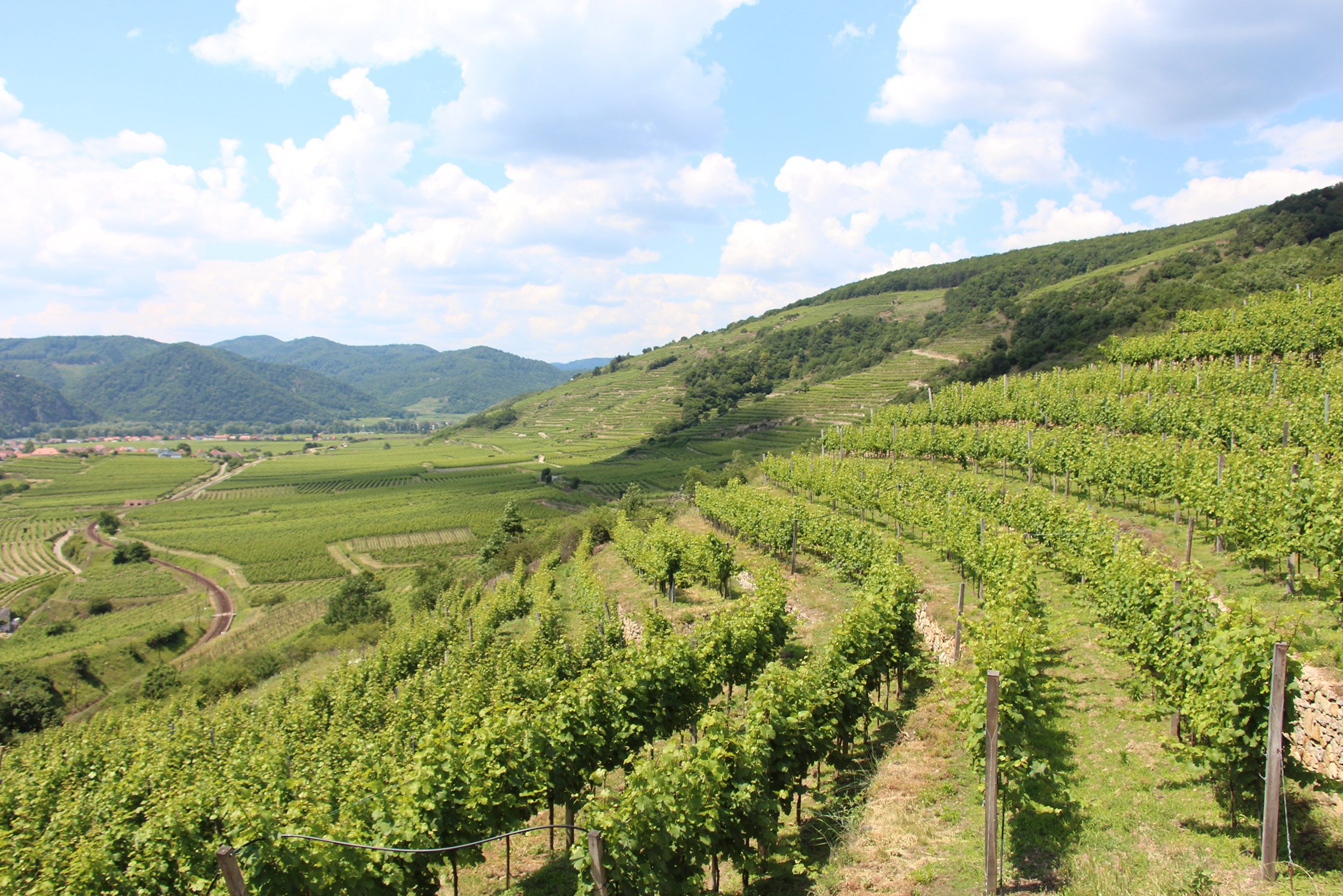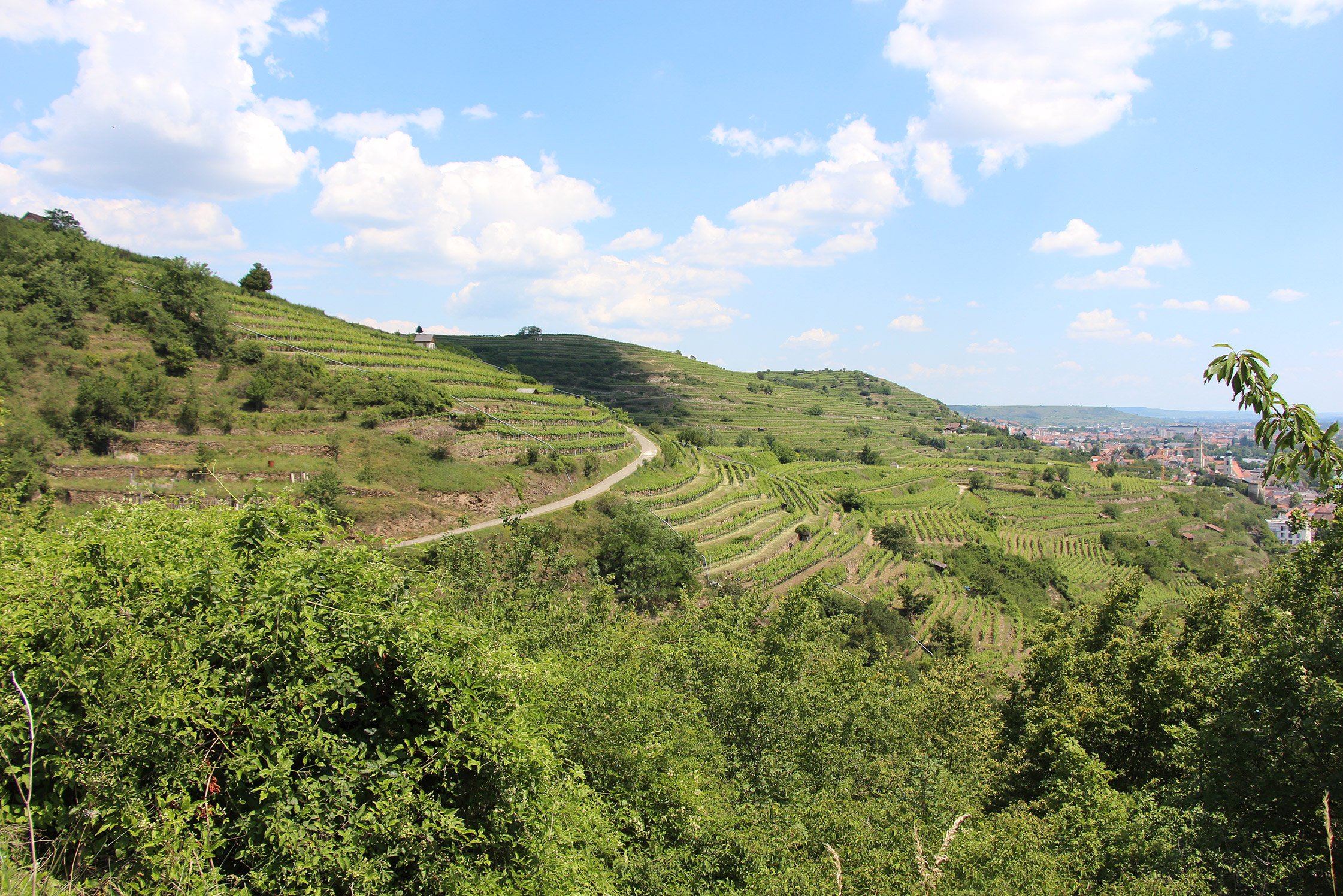 The Story
When well-versed wine aficionados speak of the very best producers in Austria, Knoll is often mentioned in their first breath. Emmerich Knoll, a third generation vigneron, took over from his father (another Emmerich) and hardly missed a beat along the way. The wines at this estate speak of a place as much as any wine in the world, not only in terroir but in style. They are unique in expression and unfold slowly in the glass to reveal extraordinary complexities that can take you to flavors and aromas that feel like you are tasting something of great tradition with modern refinement. They are unarguably some of the best wines made in the world and once you've had one, especially with that label, it is impossible to forget them.
Lay of the Land
A UNESCO World Heritage site, Austria's Wachau gorge is home to arguably the most prestigious winegrowing region in the country, and its most visually stunning. The eastern border is west of Vienna by about an hour drive and begins in a town called Unterloiben. It runs through the river gorge thirteen or so kilometers ending in Spitz, a town that marks the far western end of the winegrowing areas along the river.
Though one of the coolest winegrowing regions in Austria (not only in temperature, but also in vibe), the Wachau is located in an area strongly affected by opposing climatic influences. Warm Pannonian winds move in from the east and collide with colder Atlantic and Alpine winds insulated by the wilderness surrounding the gorge, which creates a tug-of-war of extremes between day and nighttime temperatures during the summer and fall. Much less than in the past, before the hydroelectric dams were installed and slowed its vigorous pace, the Danube River regulates temperatures and mitigates some risk of spring frost. Knoll's vineyards are all located on the far eastern end of the Wachau gorge in its most warm zone, however still considered a cold climate wine region.
On the steeply terraced hills principally composed of Gföhler gneiss (orthogneiss) and other ancient igneous and metamorphic bedrock formations with a thin, gravelly decomposition of the bedrock itself is the kind of stressful environment where Riesling thrives best. By contrast, Austria's most popular (and common) white wine grape, Gruner Veltliner, typically grows lower down the slopes on more löss (also spelled loess, or löess) dominated soils mixed with river sand and alluvium. Grüner Veltliner needs to be coddled to find its glory, and the nutrient rich and high water retentive qualities of löss are perfect.
Weingut Emmerich Knoll - 2013 Riesling, Ried Pfaffenberg, Selection
Size: 750ml
Availability:
Out of stock
Type of Wine: White
Grape(s): Riesling
Style: Mineral, Medium Body
Terroir: Pfaffenberg sits just east of the official border of the Wachau on the Danube's left bank (north side) and is primarily planted to Riesling and to a smaller extend Grüner Veltliner. It's perched on top of an abrupt series of small cliffs above the river between Krems and Unterloiben. This flush faced exposition renders it completely exposed to the warm Pannonian climate from the east with no inlets of cold air from the forests behind, save its eastern and western flanks.
Vinification: Smaragd Grüner Veltliners and Rieslings are treated more or less the same in the vinification. Grapes are hand harvested, then crushed to break all the berries and macerated with stems for 1-8 hours (rarely longer); considerations are based on the season, grape temperature and logistic needs in the winery. The grapes are not gently pressed/handled in order to encourage the extraction of more phenolic compounds. The juice is settled overnight, racked off the heavy sediments to another tank or large foudre (1000l-4500l). Fermentations last 7-10 days and are either spontaneous (≈20%) or with cultured neutral yeast (≈80%)—temps between 24-27°C. The first sulfite addition is made a week or more after fermentations are complete, usually at the first racking. Malolactic fermentation is not desired and rarely happens.
Aging: Aged on fine lees for about 7-8 months without bâtonnage. Smaragd wines have more or less the same percentage of wood: Grüner Veltliner in 80% large foudre/20% stainless steel and Riesling in 40-50% large foudre (1000l-4500l) and the difference in stainless steel. The oldest foudres are from the late 1950s and get replaced when needed. Grüner is fined and filtered. Riesling is not fined but filtered.
(Subjective and based on young wines)
Drink Young
—
Short-Term Benefits
—
Long-Term Benefits
—
Unknown
The Vineyard
Soil:
Pfaffenberg is divided into two parts. The eastern part is darker paragneiss bedrock and the western, where Knoll's vineyards are, ortogneiss. The sandy topsoil is decomposed gneiss with an occasional (albeit small) bit of loess.
Sustainable
—
Organic Certified
—
Biodynamic Certified
—
Uncertified Naturalist
Forbidden
—
Never
—
Sometimes
(typical numbers; not vintage specific)
None Added
—
Very Low
—
Low
—
Medium
—
High
Notes compiled in 2019 by Ted Vance (The Source) and Emmerich Knoll