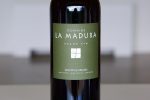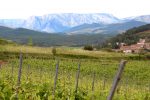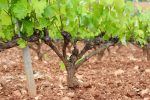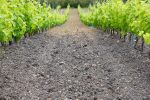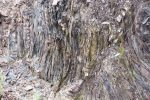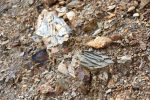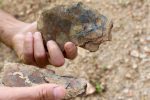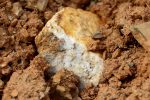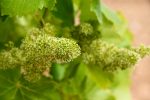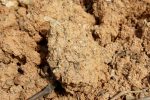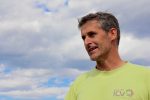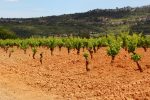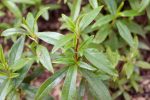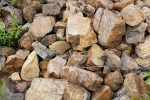 La Madura - 2013 Saint Chinian, Grand Vin
Size: 750ml
Availability:
24+ in stock
Type of Wine: Red
Style: Mineral, Rich
Inside the bottle: A blend dominated by Mourvedre and Syrah, this wine is naturally more powerful and profound than Cyril's "classic" red. It comes out of the glass with a dense perfume of lavender, pepper and dark berries. The palate has a balanced density with red earth, molten iron, animal and chaparral. As the wine unfolds, its softer sides immerge with more red and purple fruits, middle eastern spices, coffee, garrique and a deep salinity. This is not for those who like soft, gentle wines. It is a polished but slightly monsterous vin de garde that can still be enjoyed while young.
Extra details: The Mouvedre and Syrah, which make up 75% of this wine are aged in barrels (none new) to soften and broaden their strong characters, while the remaining 15% Grenache and 9% Carignan spend their time in concrete vats to preserve their high-toned aromas and reduce oxidation. The soils, clay and limestone, sandstone and schist all contribute in different ways to the blend, giving it strength, mid-palate and saveur. As with all the wines at La Madura, everything is carefully done by hand.