Domaine Christophe et fils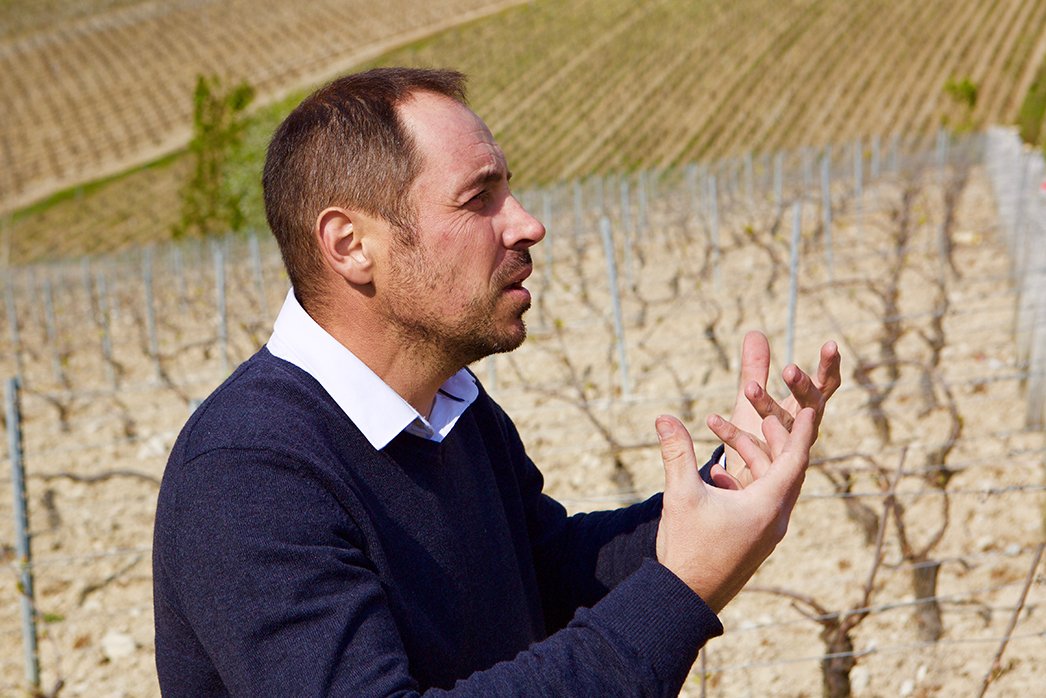 The Story
Sebastien Christophe is our budding superstar from Chablis. We love his wines, but we also love him, the ultimate underdog. While known for its stolid rigidity, France's wine culture still allows for a lot of mobility. That's how a young kid gifted just a couple of acres of average vineyard land in Chablis could rise up seemingly out of nowhere to make brilliant wine from the three most heralded Premier Crus in the region. That happened because he was also gifted with a good bit of moxie and a cranking worth ethic, which will you get far anywhere.What makes Sebastien's wines so great? Well, as is the case in Chablis, it's not the winemaking, which is pretty standard for the region, as the goal here is never to showcase cellar prowess, but rather the nature of the vineyard. Sebastien vinifies and ages wine overwhelmingly in stainless steel, as is the general practice of the region. Less than 10% of the wines see elevage in neutral oak barrels, providing a little textural and structural contrast to the bristly energy of stainless steel.
Read More
He started with a small half hectare parcel of Petit Chablis from his family and made a run for it. After winemaking school he started to vinify this tiny parcel and has slowly acquired small parcels of village vineyards and a lot of Petit Chablis land. He also rents parcels that he farms entirely himself. Today, he has three premier crus on the right bank of the Serein river, Fourchaume, Mont de Milieu and Montée de Tonnerre. To our surprise, it's difficult (almost impossible) to find his wines in town on any list. He exports almost everything, save the wines sold to some of the top spots in Paris. Luckily for us, we are the first to work with Christophe in the United States.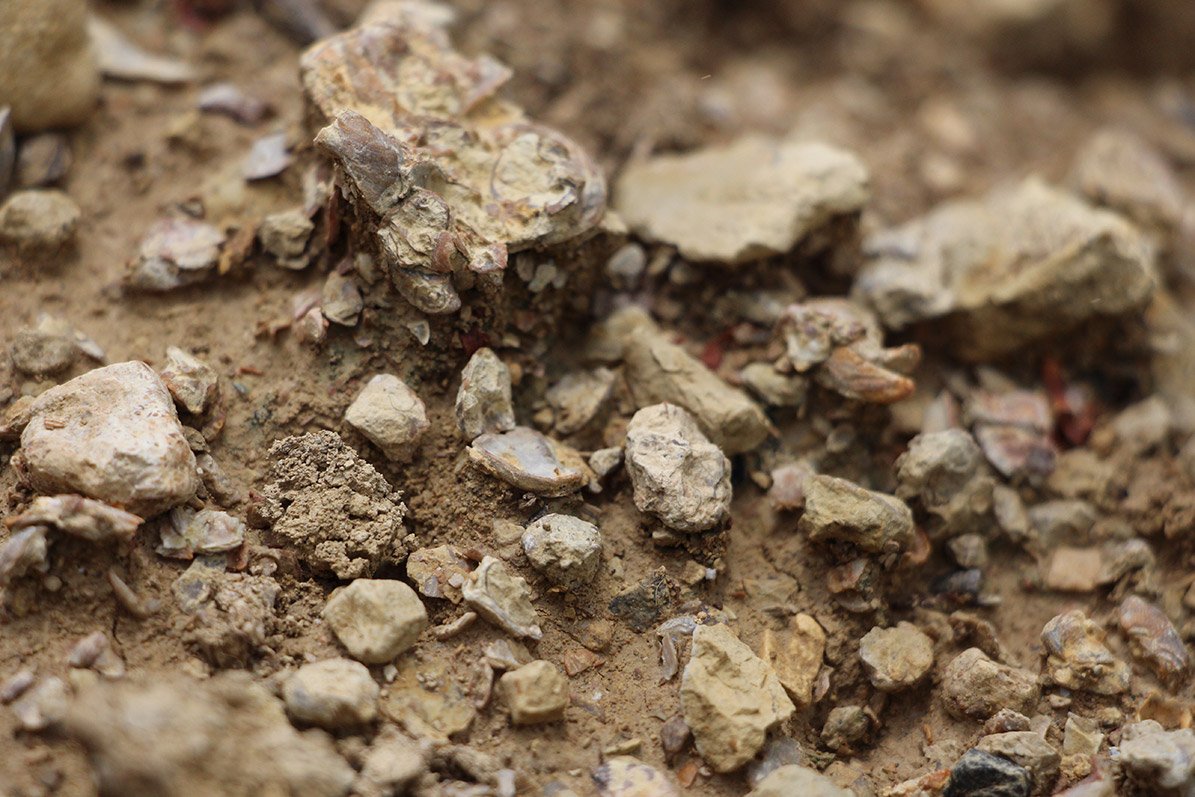 Lay Of The Land
Chablis can be a wine that expresses its terroir more clearly than any other region in the world. The winemaking choices certainly influence the impression of the wine but they never really lose that unmistakable Chablisienne character imprinted by its special limestone soils, the Chardonnay grape and tense acidity that is encouraged by a cool continental climate. This wine growing region, once part of the Champagne province, is on the outer limits of still wine production. If mineral, high-acid and aromatic wine is your thing, Chablis is tough to beat.
Chablis' soils are a combination of specific limestone formations known as Kimmeridgian and Portlandian with various mixtures of clay. This soil and its rocks result from millions of years of sedimentation of ancient, tiny oyster shells, and provide Chablis with its unique personality. One of the most northern appellations in all of Europe, Chablis is made exclusively from Chardonnay in a place so cool that it's almost impossible to make good red wine. (There are exceptions to this in neighboring regions like Irancy and Epineuil where they grow Pinot Noir for red wine.)
Read More
While the name Chablis in the US has an association with jug wine, wine lovers know that it produces some of the world's greatest whites. Its classic aromatics show a "flinty" minerality, citrus fruits, white flowers and dried herbs, while the palate offers a focused and powerful expression. Typically, the wines have tremendous acidity backed up with a smooth chalky texture and flavors of under-ripe white stone fruits and citrus. With age, Chablis can develop savory honey notes and become absolutely sublime wines.