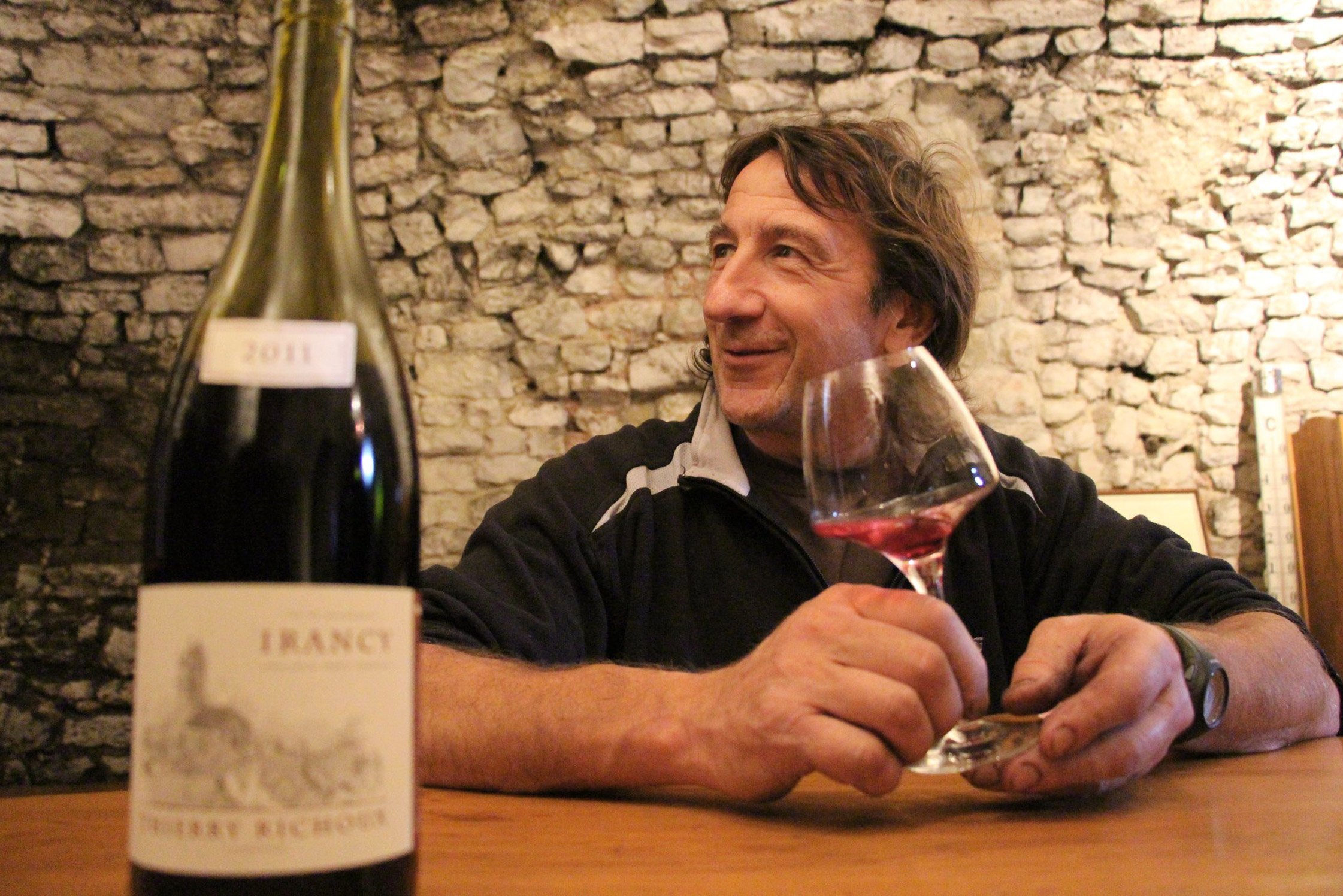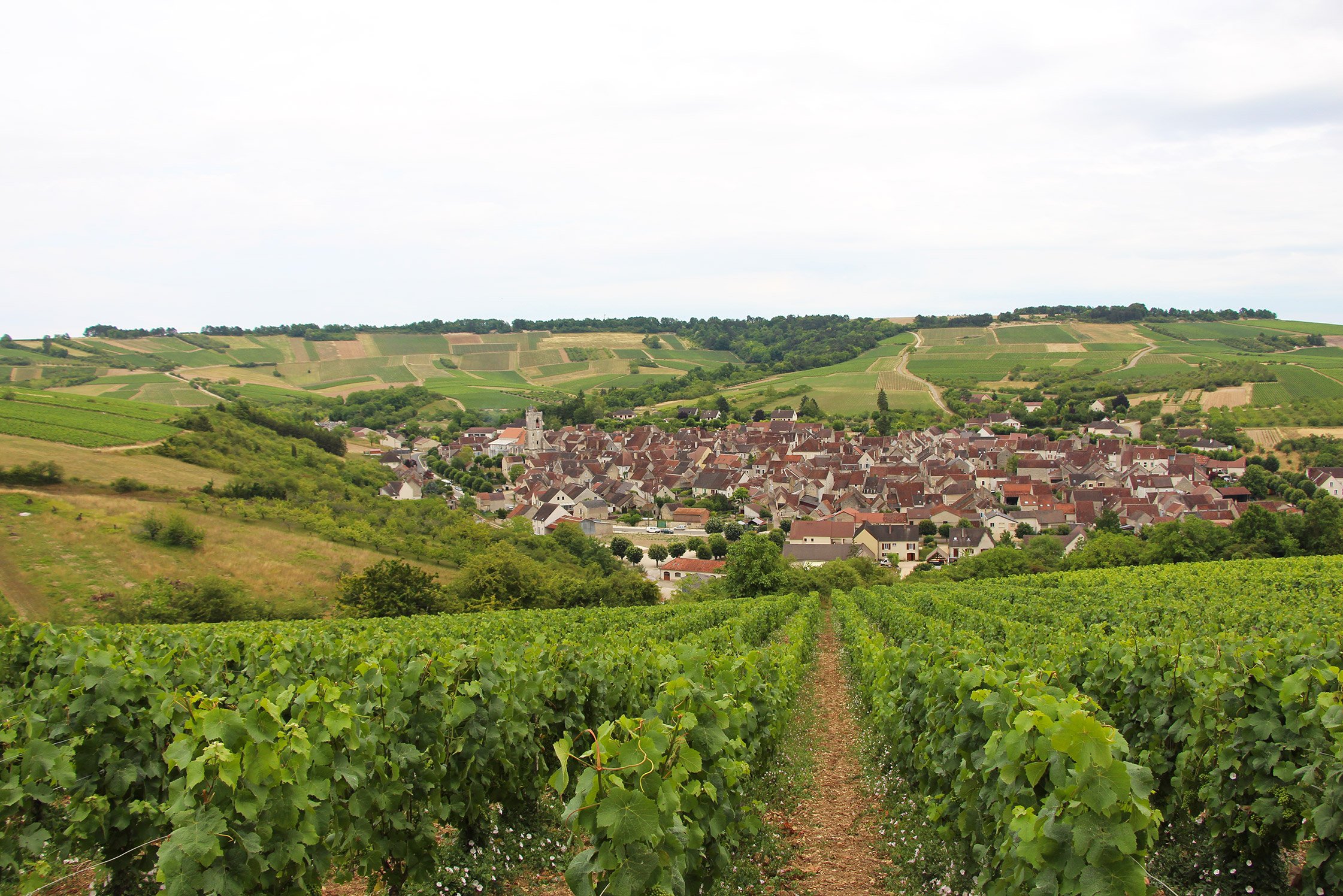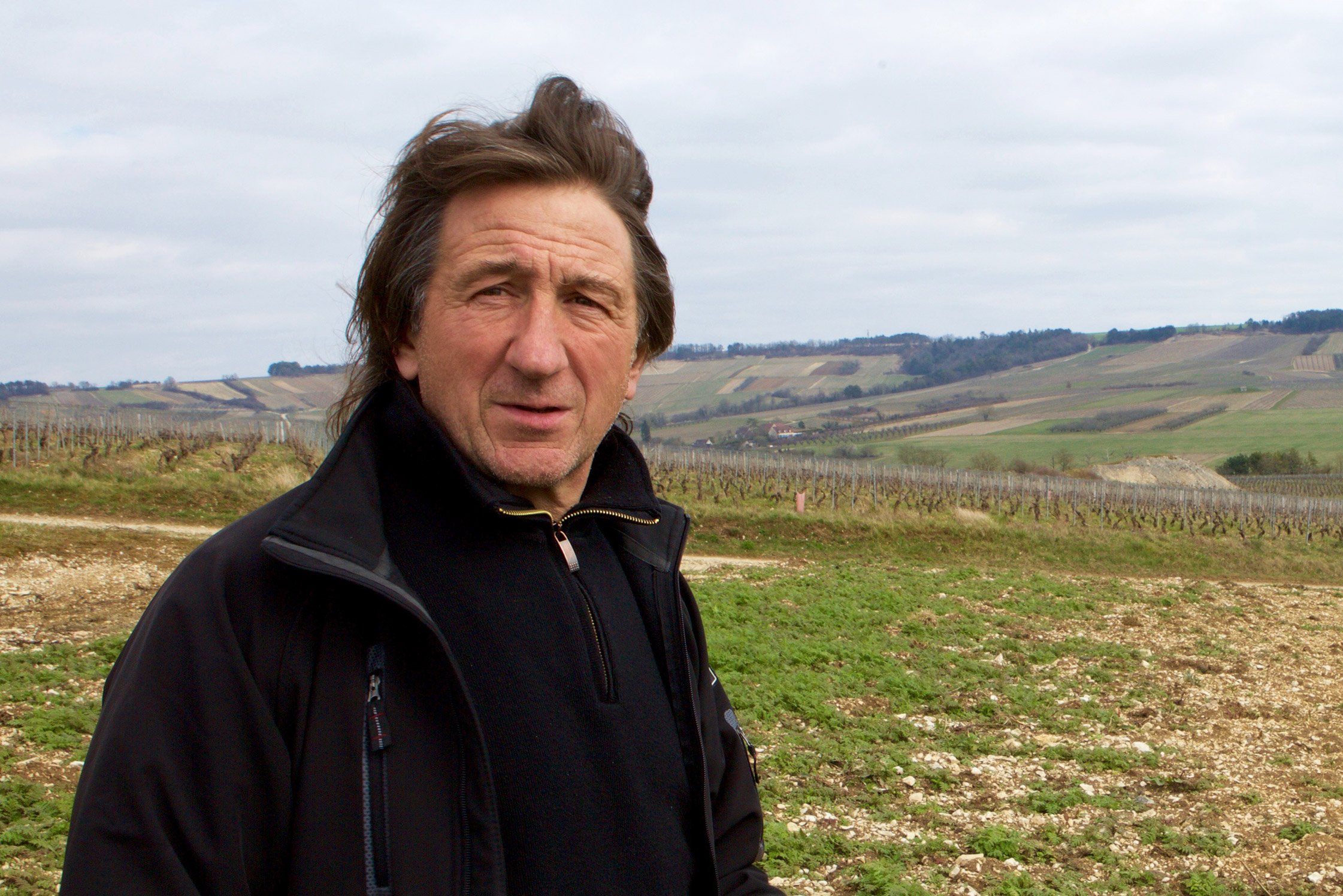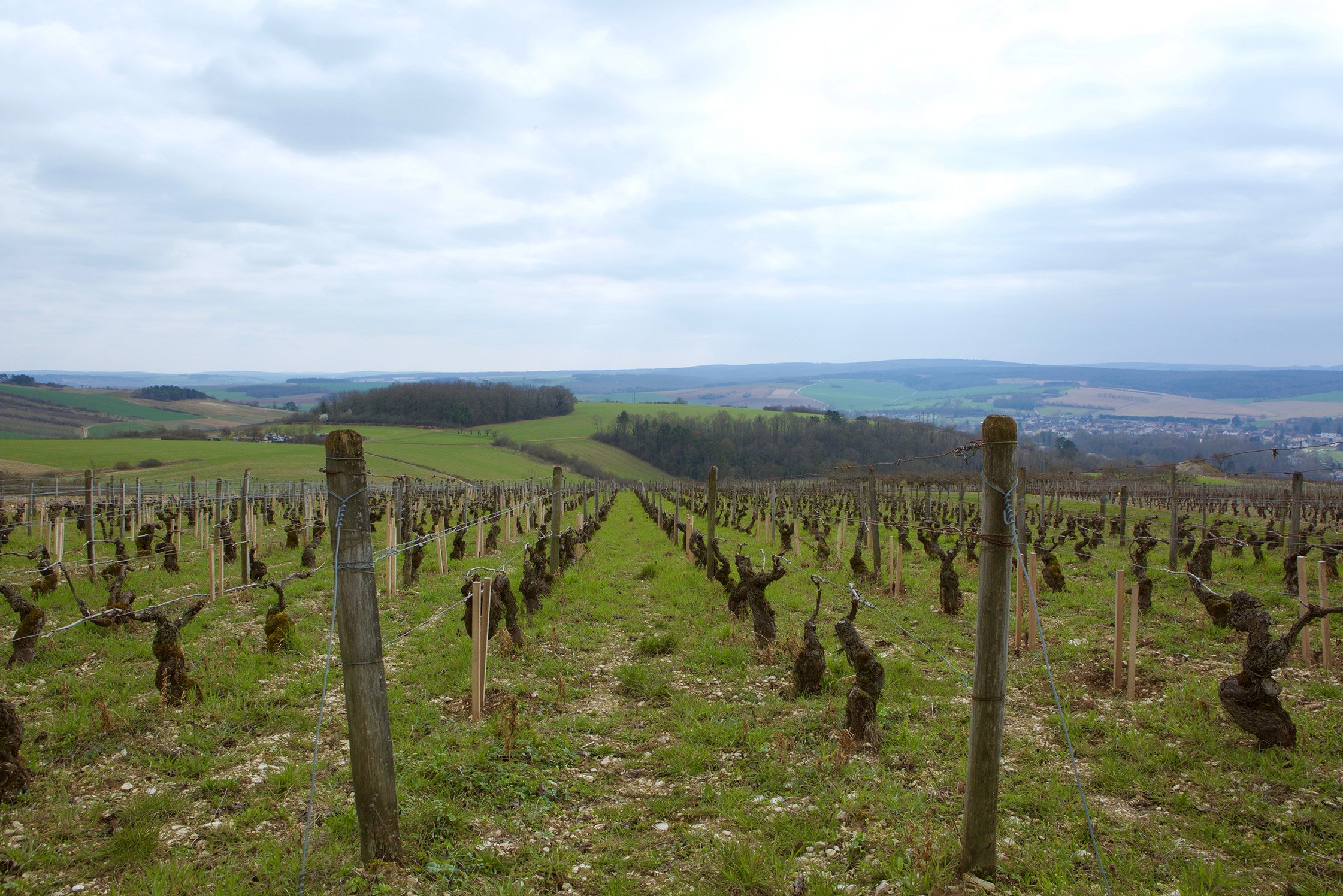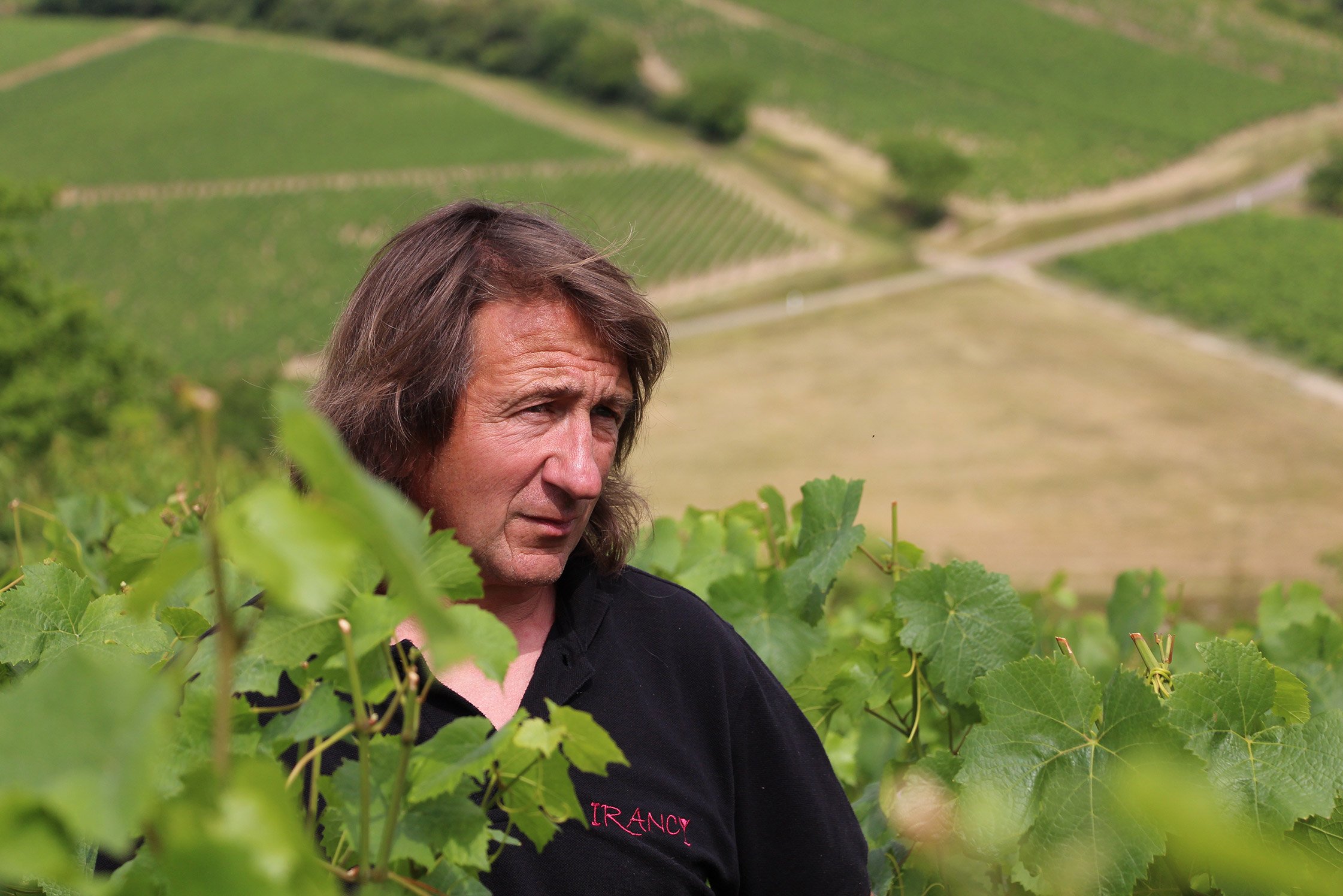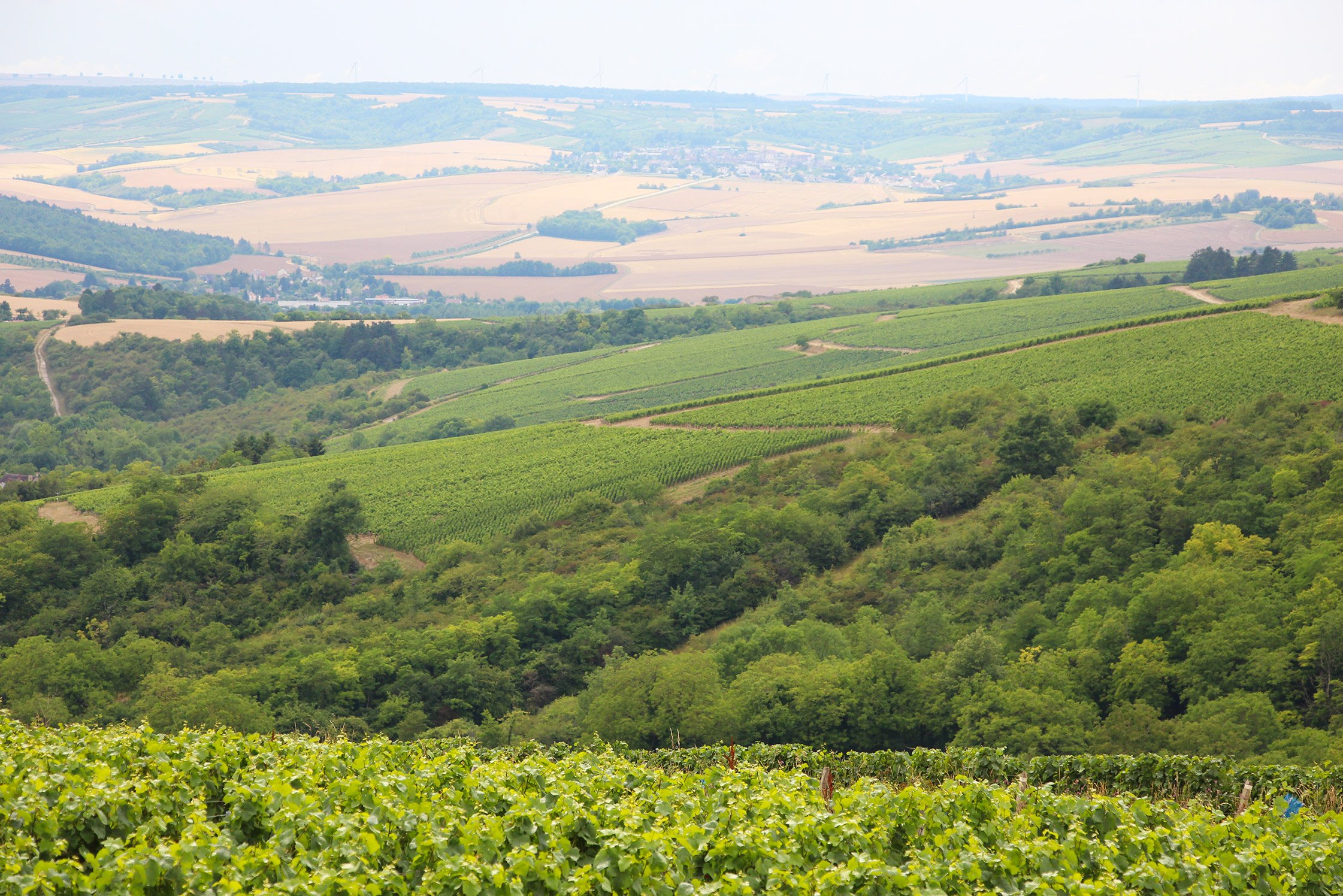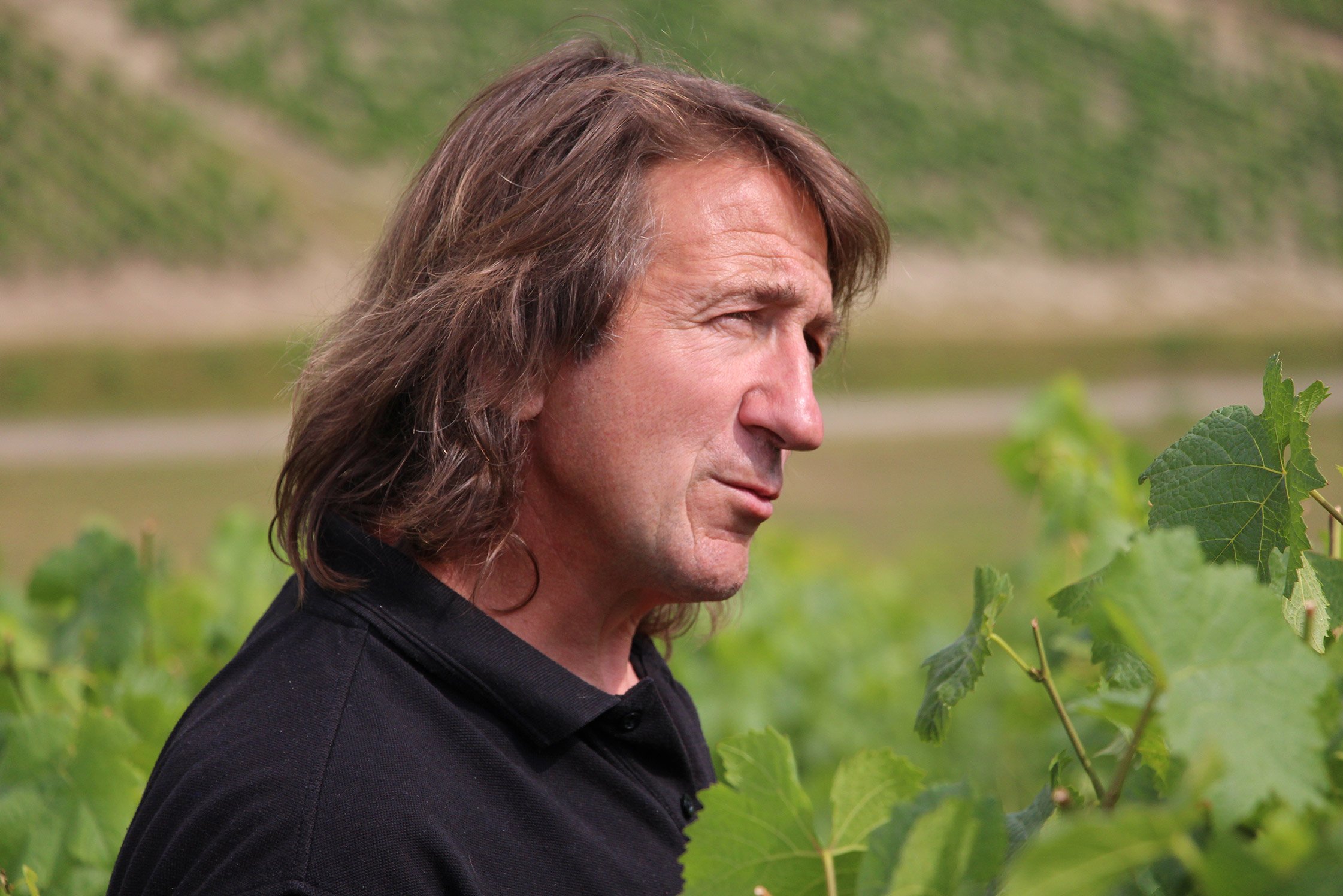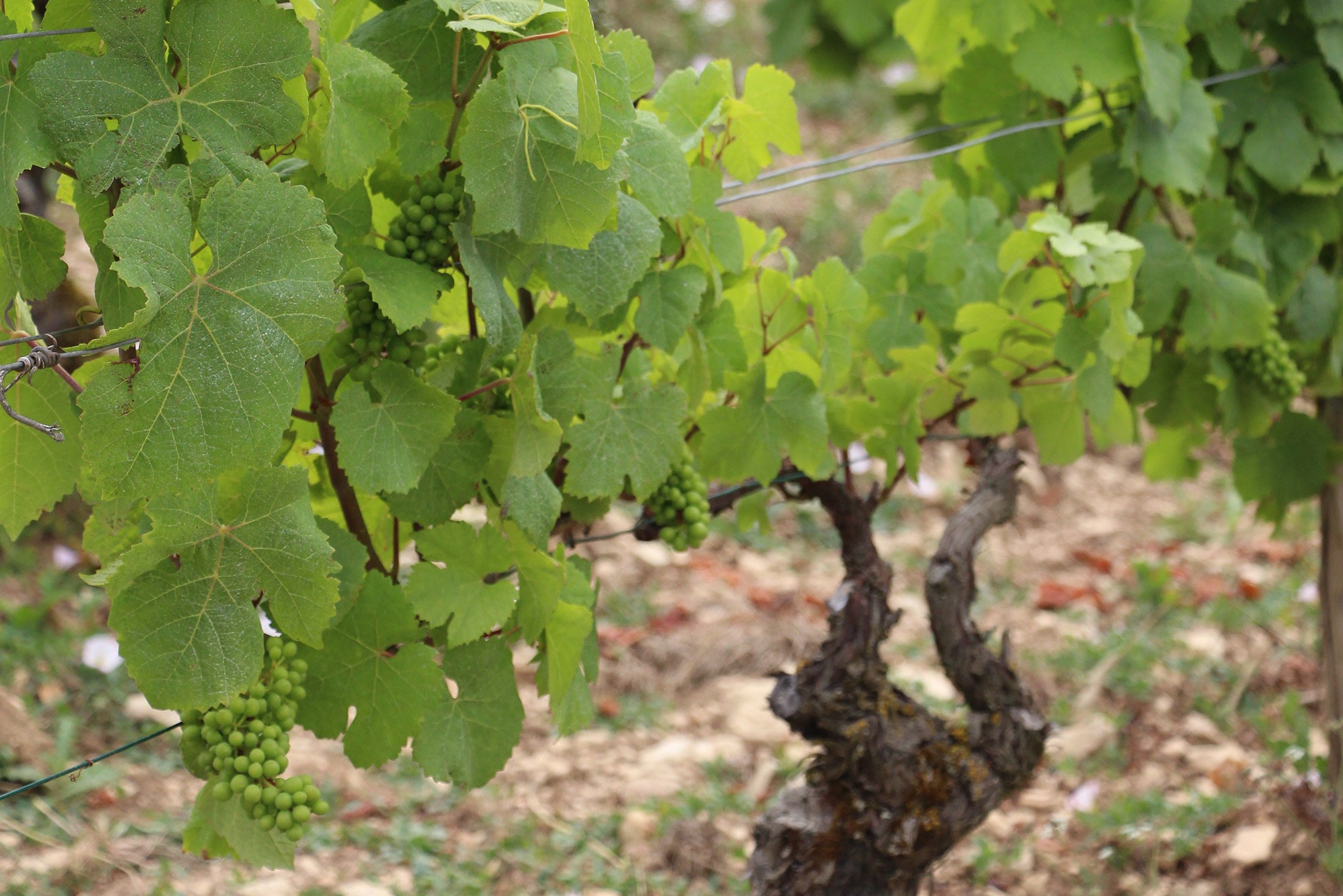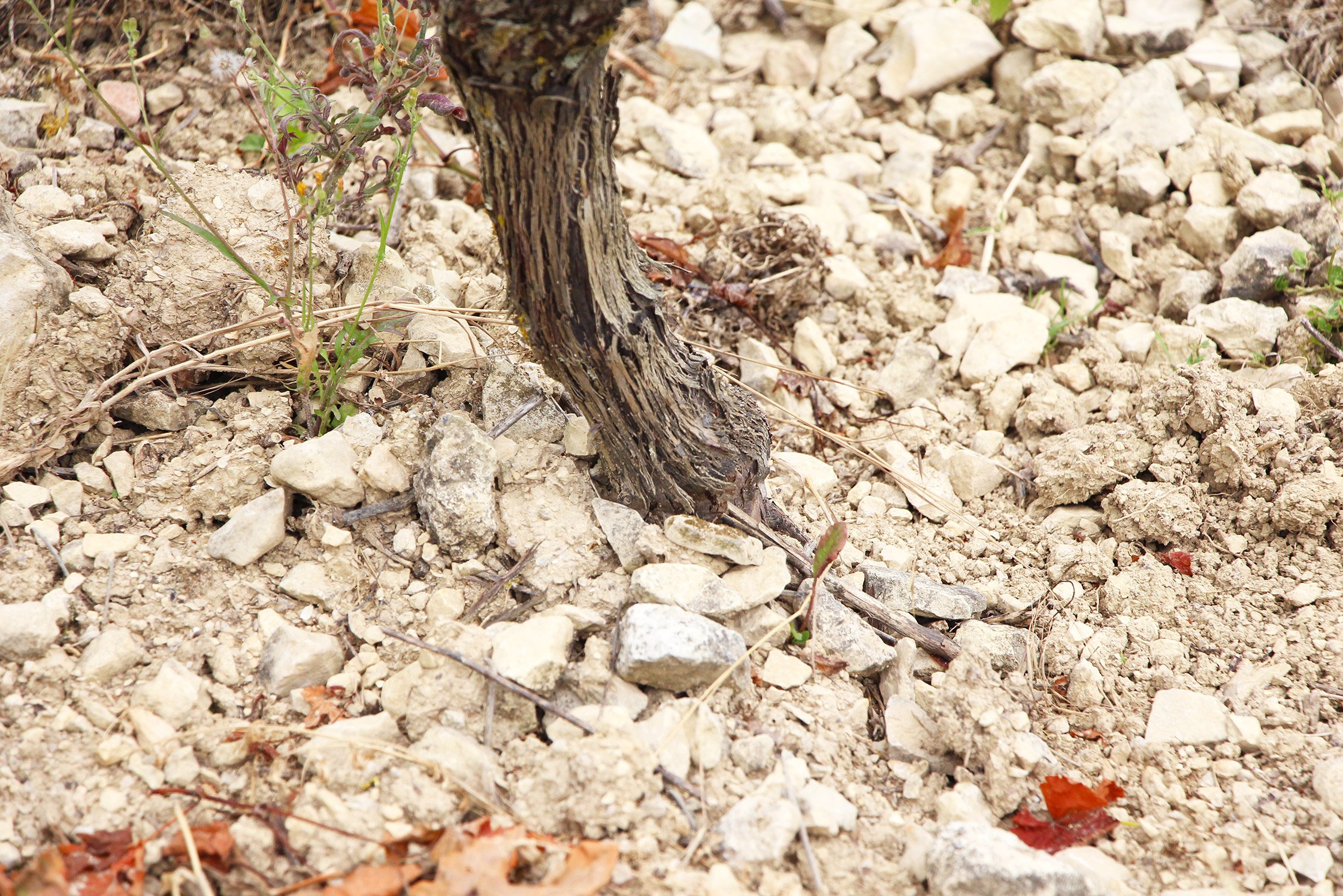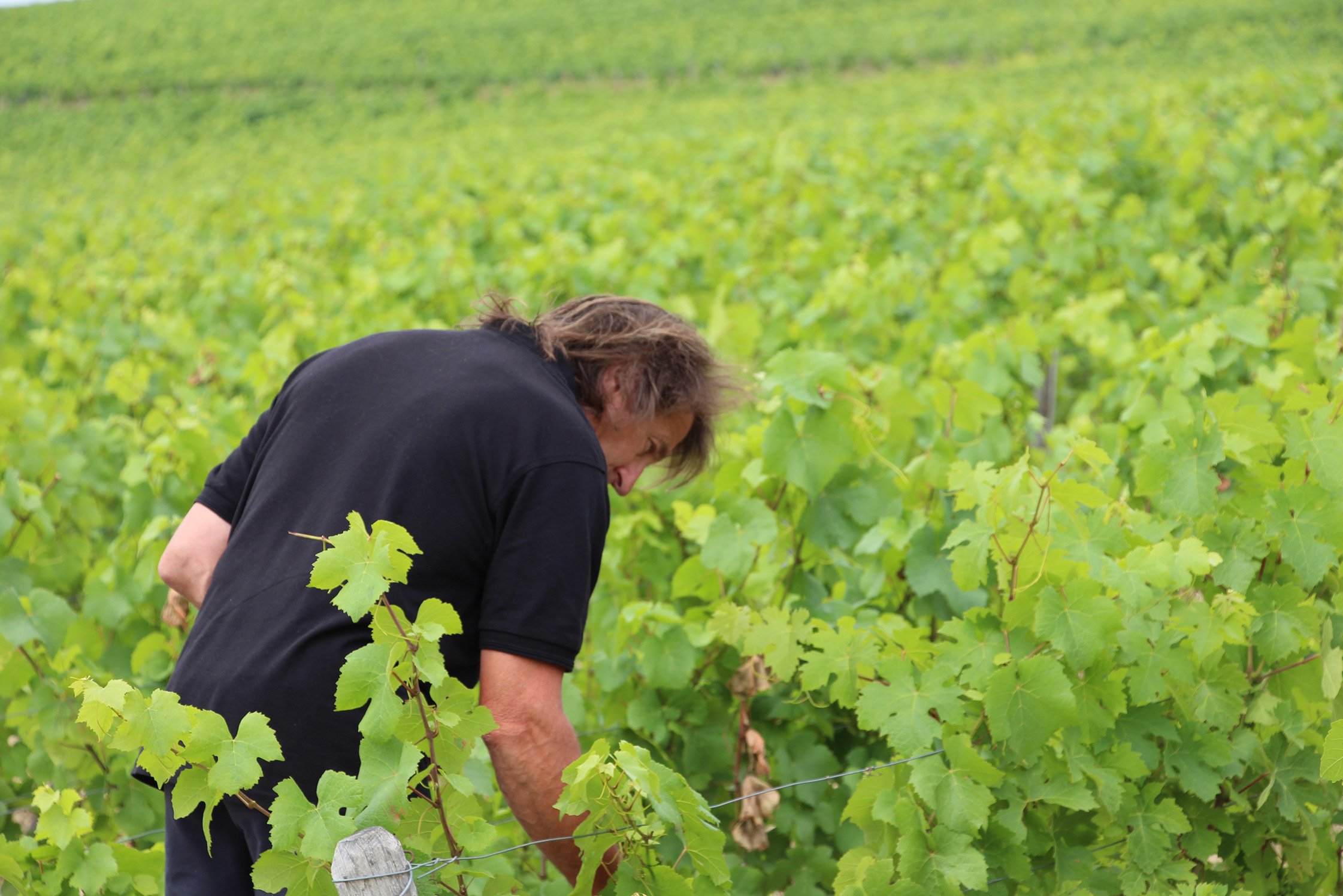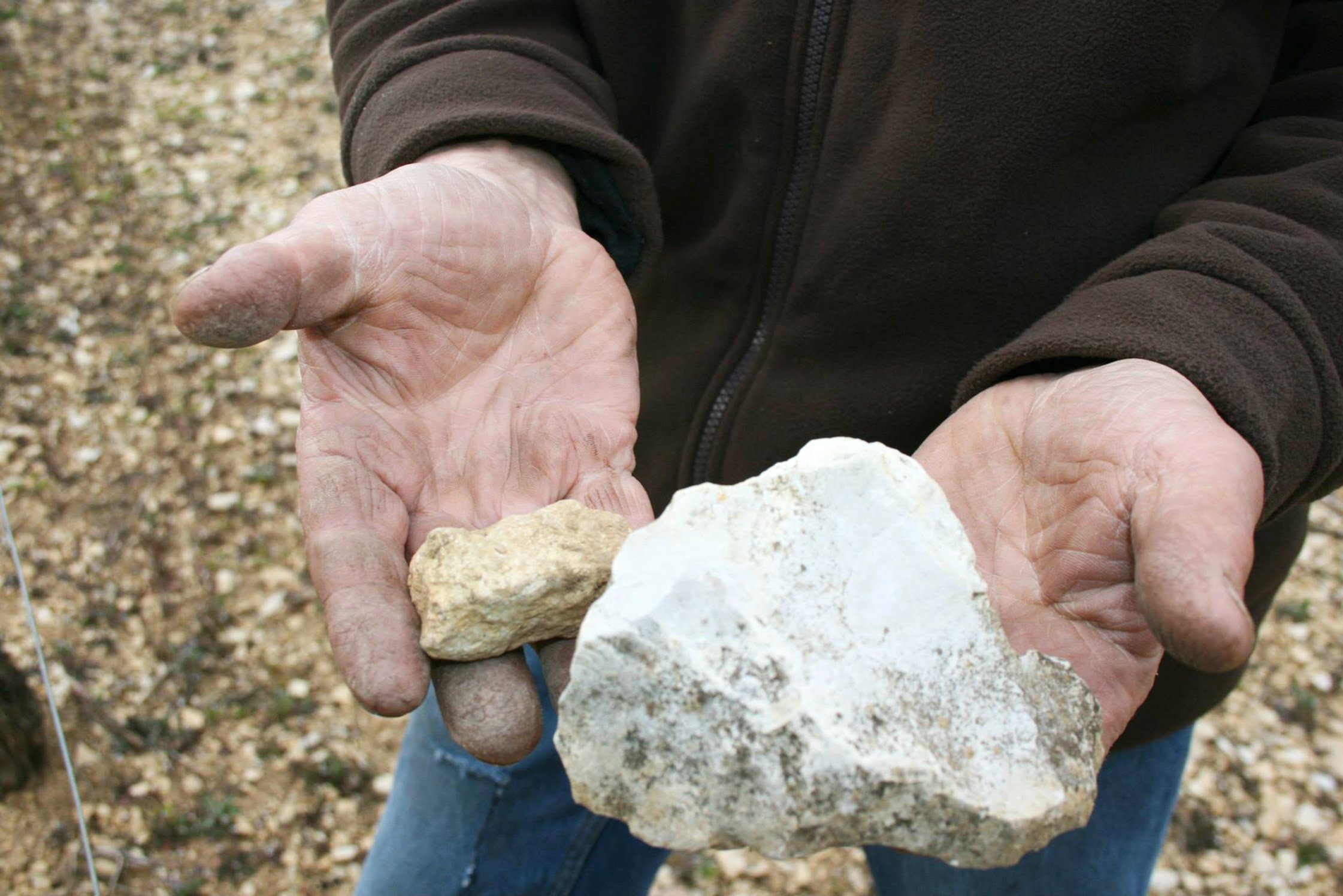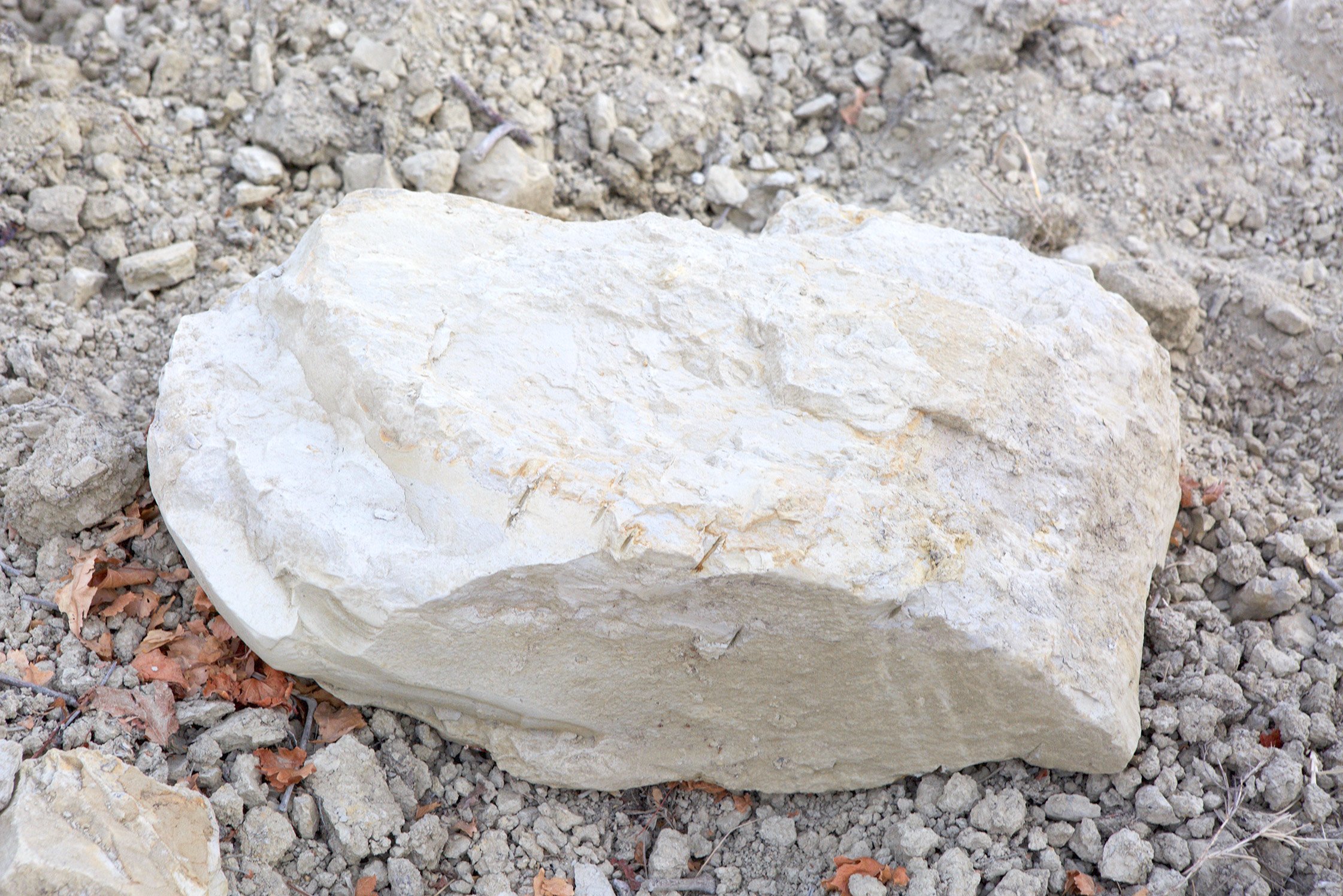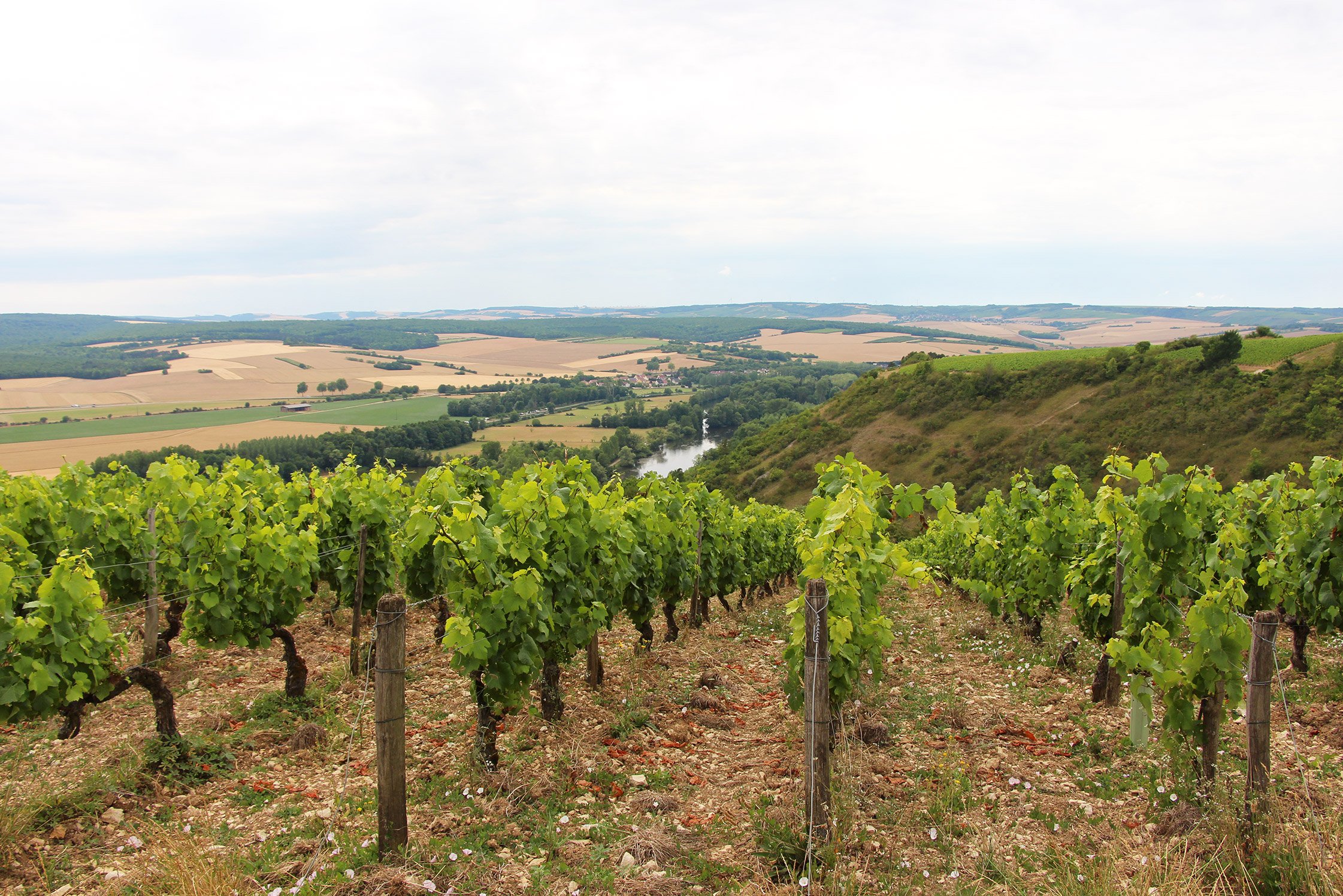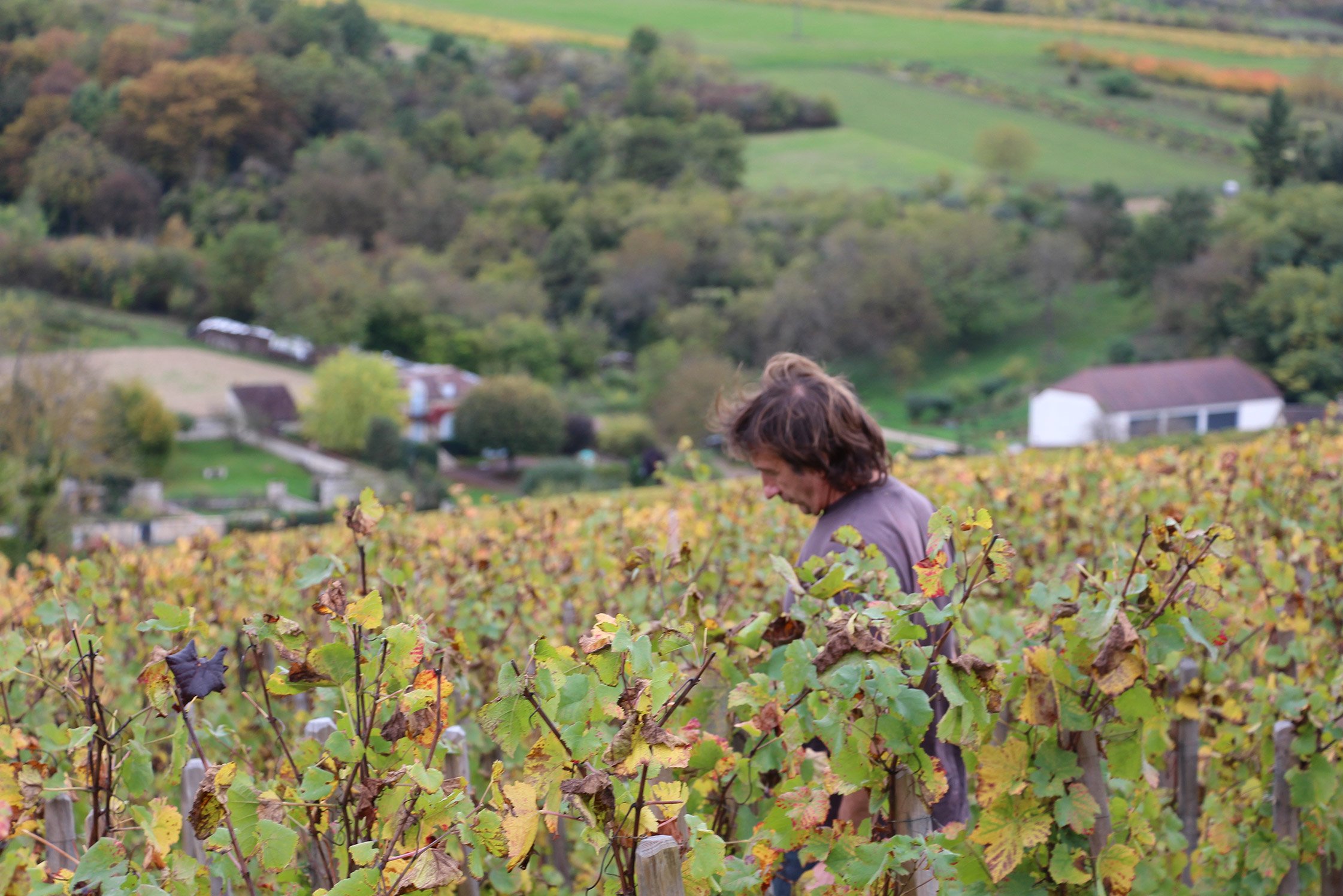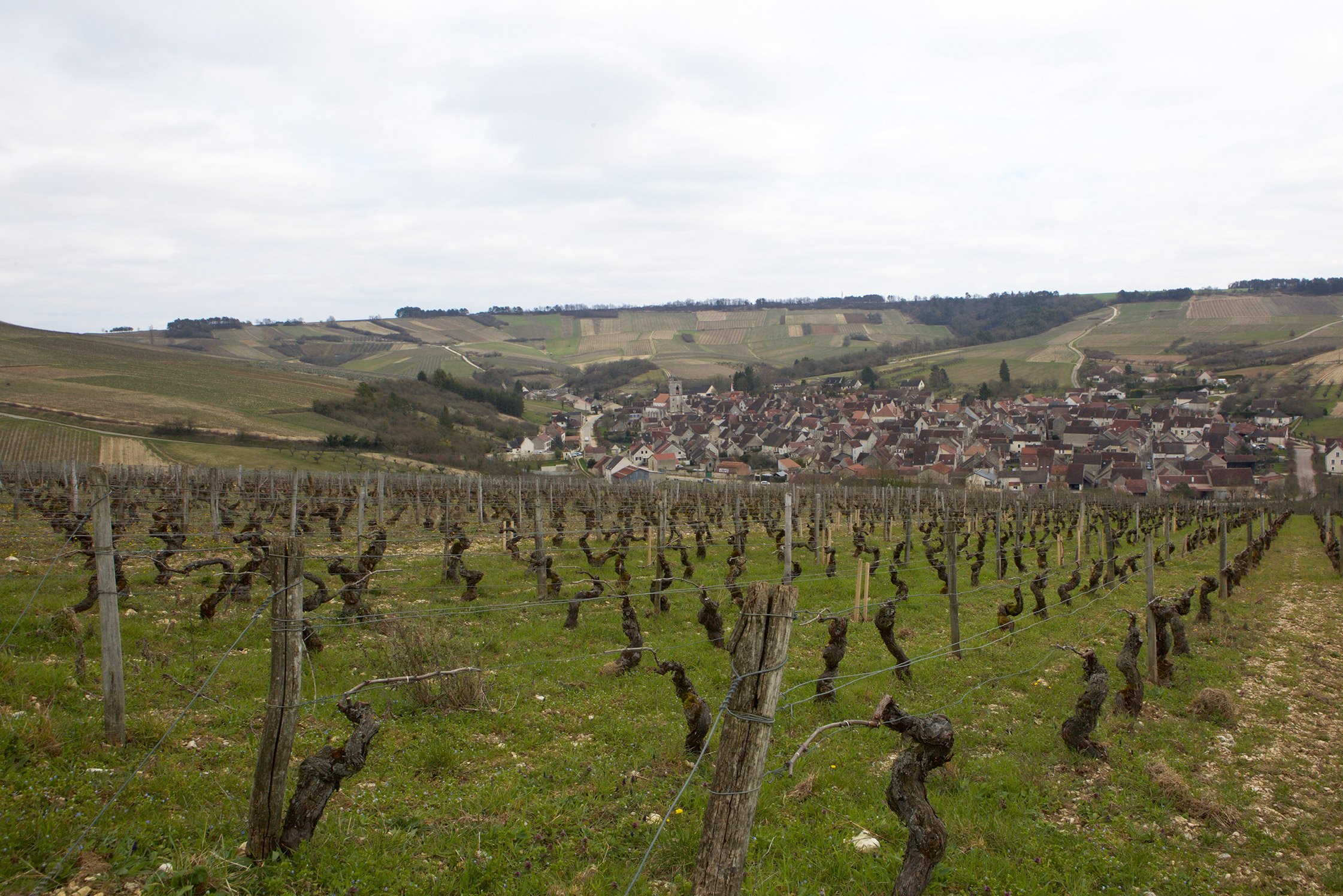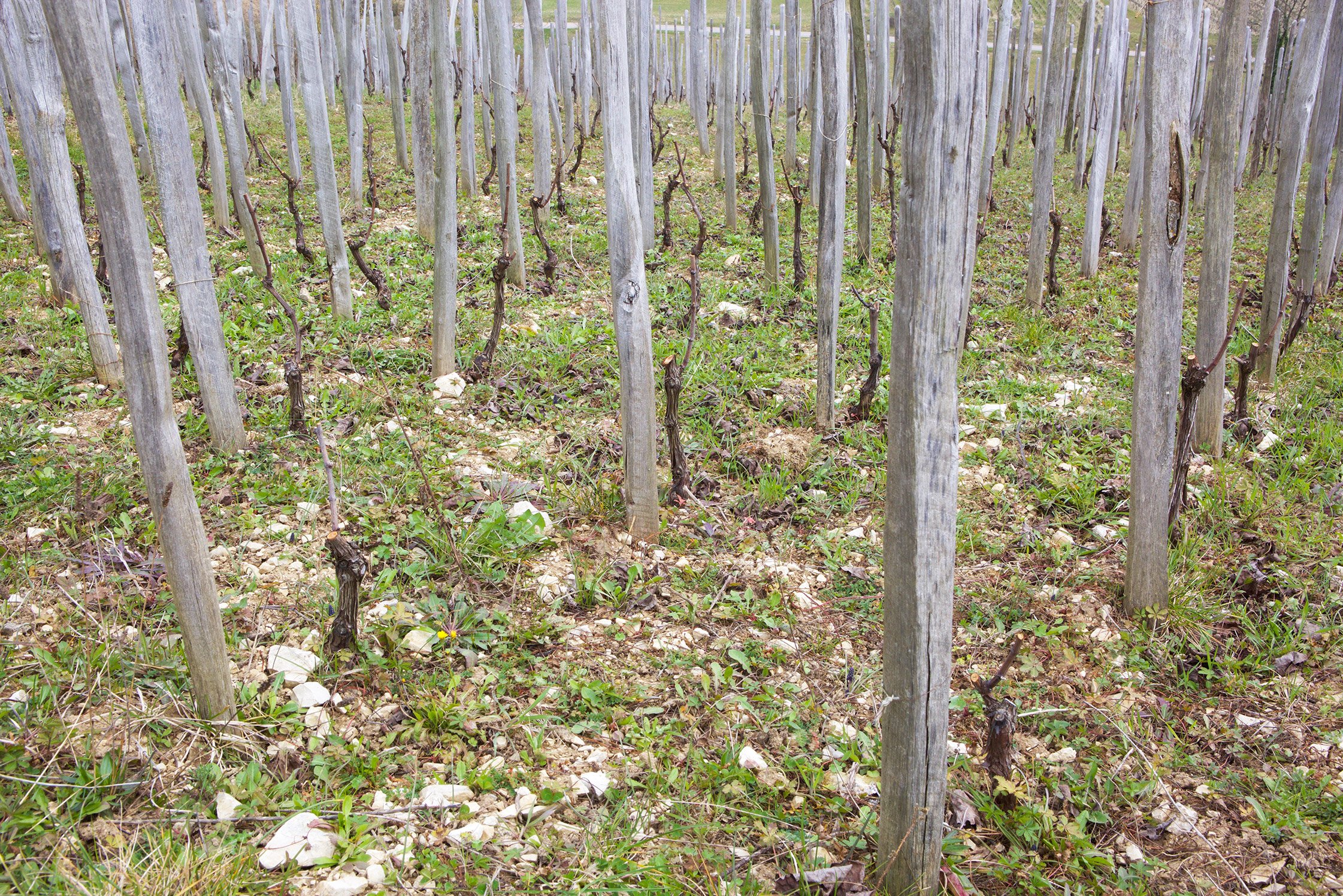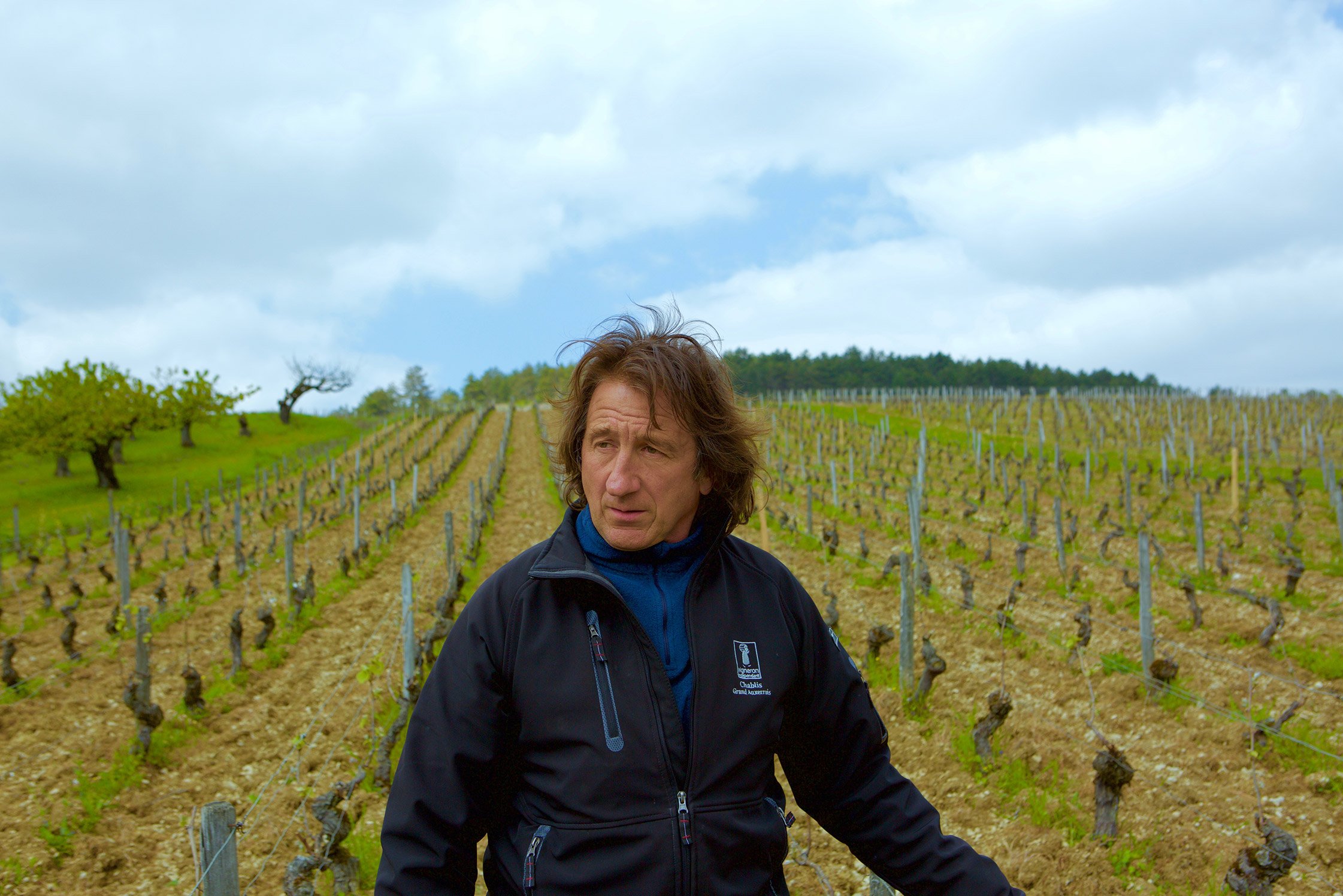 The Story
Once in a great while you stumble on a hidden gem, even one that has been in plain sight for decades. The first time I tasted a wine made by Thierry Richoux was out of a small, thick-rimmed glass that could only hold about five ounces of wine, if it were completely full. It was a bottle that was brought to dinner by our Chablis producer, Gilles Collet. I can still smell, taste and feel that first moment with Thierry's 2008 Irancy. To my surprise, he didn't have an importer in the States yet.
My first meeting with Thierry was one of my most eye-opening experiences. He is a gentle, thin and soft-spoken man with amazingly powerful hands that look like they could crush you with very little effort. Like Thierry, his wines are full of surprises and achieve a level of purity and authenticity that is rare to find, even in Burgundy. I have tasted nearly every red wine he has made going back to the late 80s, and with each wine, a new world opens up. He is without a doubt one of the greatest achievers in our collection and one that I cherish as much as any producer I work with. -TV
Lay of the Land
This gorgeous village of Irancy is tucked in at the bottom of a very small amphitheater about 20 minutes from the center of Chablis. It shares the same basic geology as Chablis: Portlandian limestone on the upper sections and Kimmerigean limestone inside of the sloped areas. However, this is not a place that makes Chardonnay, it is home to one of the furthest north places in France that makes still wine from Pinot Noir.
Irancy has found its special climate for Pinot Noir because of its horseshoe shape that faces south, west and north. The Pinot Noir from the north face is often used for cremant or rosé because it has a more difficult time ripening. The wines from this place can be extremely rustic impressions of Burgundy, something you could imagine something from the Côte d'Or during the 12th century. There is also another red grape here, César, which accentuates the rusticity. However, you will find none of that grape variety in the cellar of Thierry Richoux. -TV