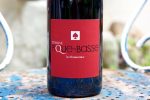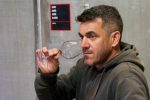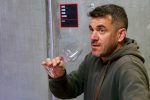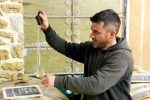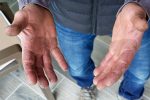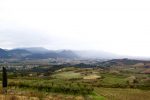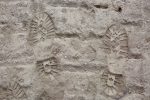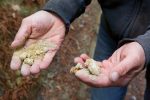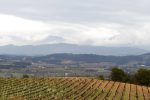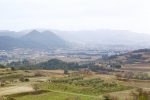 Pique Basse - 2016 Cotes du Rhone Village, Le Chasse-Coeur Rouge
Size: 750ml
Availability:
Out of stock
Type of Wine: Red
Style: Mineral, Rich
While Olivier makes a big range of wines his entry-level reds are simply dynamite and nearly impossible to beat for the price and sophistication. This wine is a blend of 80% Grenache, 10% Syrah and 10% Carignan grown on the lower slope terraces of river alluvium, sand and limestone-rich clay. The fermentation is natural with no stems included, followed by stainless steel and cement aging for eight months before bottling; no wood is used in this cuvée because Grenache has a tendency to easily oxidize. These aging vessels are perfect (but slightly different in result) for preserving its higher tones, which are many.
The acidity is fresh in this highly focused, red-fruited wine, with the Grenache on full display and seemingly not phased by the 20% of other grapes. Grenache is a noble grape and can carry tremendous pleasure and finesse when not burned out by the sun from too much time on the vine. The clay soils also help to preserve the freshness of this savory wine that was made for food, or a cold night on the patio.